Britney Spears' Personal Conservator Jodi Montgomery Admits She Has 'Concerns' About Singer's 'Recent Behavior' & 'Mental Health'
Article continues below advertisement
As OK! previously reported, Jamie filed court documents on Friday, August 6, alleging that Montgomery contacted him on July 9 to express her concerns. "Ms. Montgomery explained that my daughter was not timely or properly taking her medications, was not listening to the recommendations of her medical team, and refused to even see some of her doctors," the documents state. "Ms. Montgomery said she was very worried about the direction my daughter was heading in and directly asked for my help to address these issues."
Article continues below advertisement
Jamie also claimed in the docs that Montgomery noted that statements made by the "Lucky" singer made in her June 23 bombshell court testimony were "were not true and attributed her statements to the fact that my daughter is 'mentally sick'". According to the Louisiana native, the conservator also "raised potential options including a 5150 psychiatric hold," but later emailed Jamie "and discounted the need for a 5150."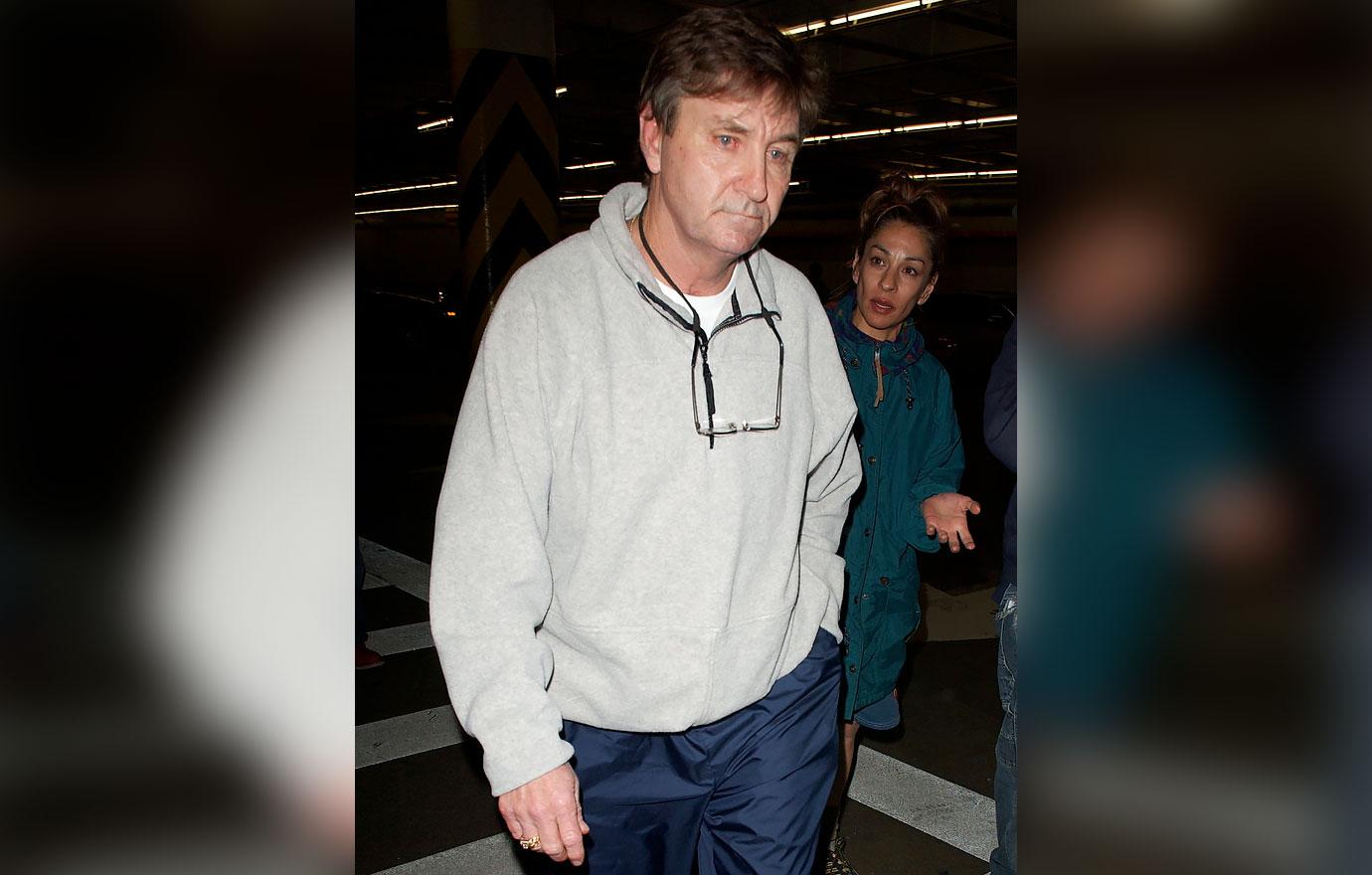 Article continues below advertisement
Now, in a statement to OK! via her lawyer, Montgomery admits she has concerns concerning the "Lucky" singer. "Ms. Montgomery does have concerns about Ms. Spears' 'recent behavior and overall mental health' as set forth in Jamie Spears Declaration dated August 6, 2021," the statement says, noting, "Having her father Jamie Spears continuing to serve as her Conservator instead of a neutral professional fiduciary is having a serious impact on Ms. Spears' mental health.
"It is in Ms. Spears' best interests that her father step down as her Conservator, so he can go back to just being Ms. Spears' father, and working on a healthy, supportive father-daughter relationship."
Article continues below advertisement
However, "Mr. Spears' declaration misrepresents what Ms. Montgomery said to him in relation to a potential 5150 psychiatric hold for Ms. Spears. At no time did Ms. Montgomery express to Mr. Spears that Ms. Spears would currently qualify for such a hold. The concern that Ms. Montgomery did raise to Mr. Spears during their telephone call is that forcing Ms. Spears to take the stand to testify or to have her evaluated would move the needle in the wrong direction for her mental health," the statement continues. "Ms. Montgomery had concerns about Mr. Spears' recent filings which were seeking for both to happen, neither of which would be in Ms. Spears' best interests."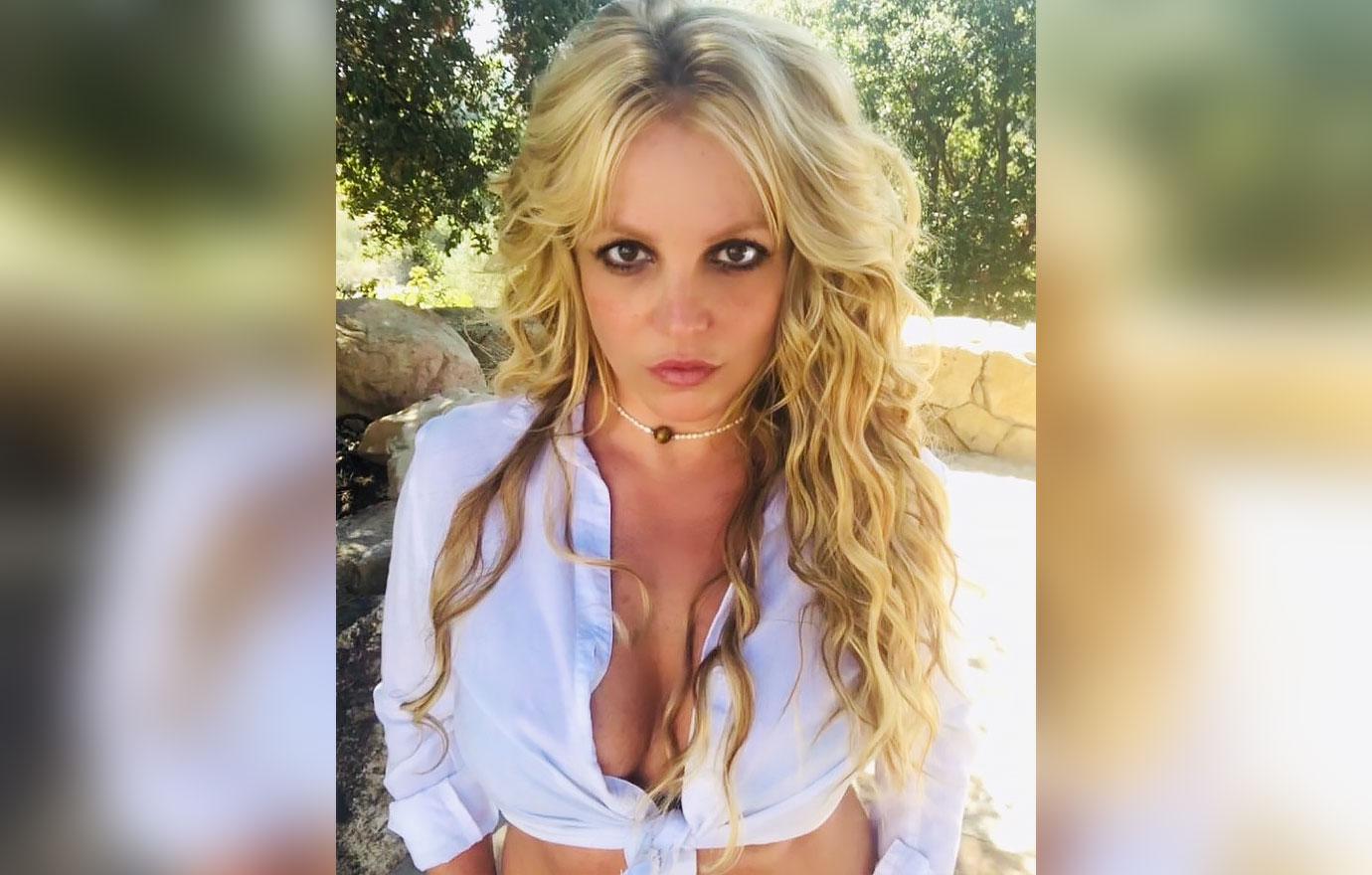 Article continues below advertisement
"Lastly, Ms. Montgomery is saddened that her telephone call to Mr. Spears, made out of genuine concern for Ms. Spears, and intended to re-establish a working relationship with Mr. Spears towards Ms. Spears' mental health and well-being, is now being misrepresented and manipulated to gain some sort of tactical advantage in the pending proceedings to remove him as Conservator. Ms. Montgomery implores Mr. Spears to stop the attacks – it does no good; it only does harm," the statement concluded. "We all need to focus on one thing, and one thing only – the health, well-being and best interests of Britney Spears."
Article continues below advertisement
This isn't the first time Jamie and Montgomery have faced off. After Britney's June 23 court testimony — in which she alleged she was forced to wear an IUD — made headlines, Jamie filed court documents claiming, "Ms. Montgomery has been fully in charge of Ms. Spears' day-to-day personal care and medical treatment, and Ms. Montgomery has made all decisions related to those matters".
At the time, Montgomery responded by releasing a statement via her lawyer, noting, "Britney's choice to marry and to start a family have never been impacted by the conservatorship while Ms. Montgomery has been conservator of the person."
Article continues below advertisement
After much finger-pointing, Montgomery also filed court documents in July, stating, "It is ironic that Mr. Spears now wants the conservatorship to 'reflect her wishes' since it is no secret that Ms. Spears has wished her father out of her life for years."
Most recently, Montgomery upped the ante on July 29 by filing legal documents alleging that Britney's medical team wants Jamie removed from the conservatorship, too.