Britney Spears' Father Jamie Reportedly Agrees To Step Down From Singer's Controversial Conservatorship
Article continues below advertisement
According to TMZ, Jamie's lawyer is filing court documents that state, "There are, in fact, no actual grounds for suspending or removing Mr. Spears as the Conservator of the Estate ... and it is highly debatable whether a change in conservator at this time would be in Ms. Spears' best interests.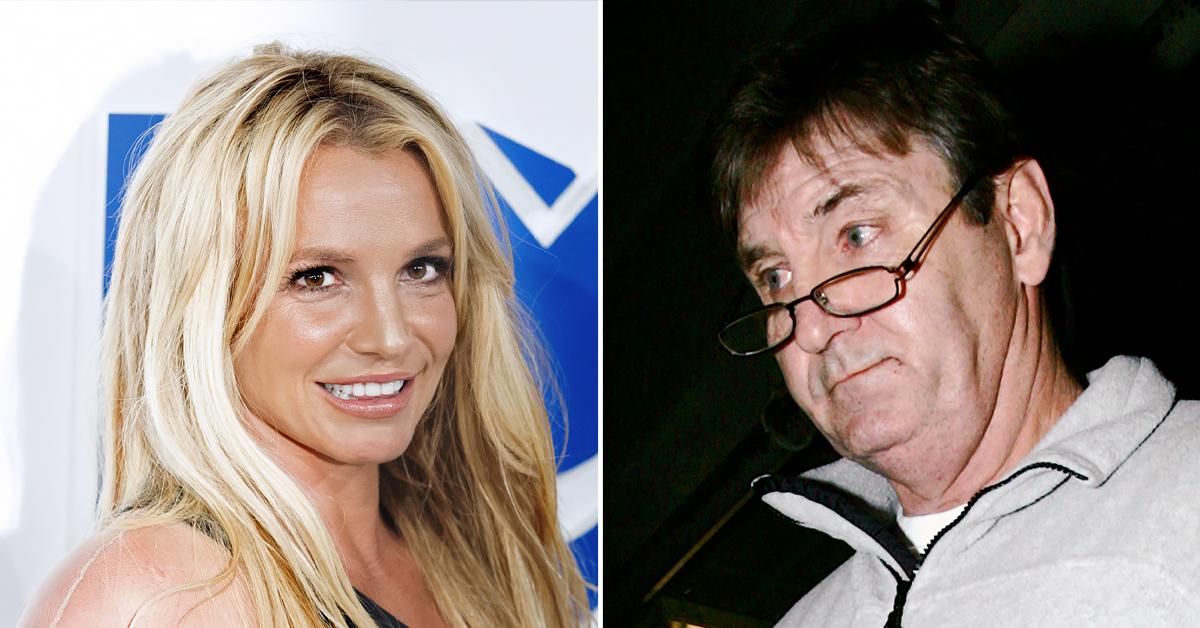 Article continues below advertisement
"Nevertheless, even as Mr. Spears is the unremitting target of unjustified attacks, he does not believe that a public battle with his daughter over his continuing service as her conservator would be in her best interests. So, even though he must contest this unjustified Petition for his removal, Mr. Spears intends to work with the Court and his daughter's new attorney to prepare for an orderly transition to a new conservator."
Article continues below advertisement
"Regardless of his formal title, Mr. Spears will always be Ms. Spears' father," the documents continue, "he will always love her unconditionally, and he will always look out for her best interests."
On a harsher note, the filings alleged that Britney's mother Lynne Spears had very little to do with the conservatorship, even citing that the 39-year-old did not want to see her mother after her 2019 stay in a mental health facility.
Article continues below advertisement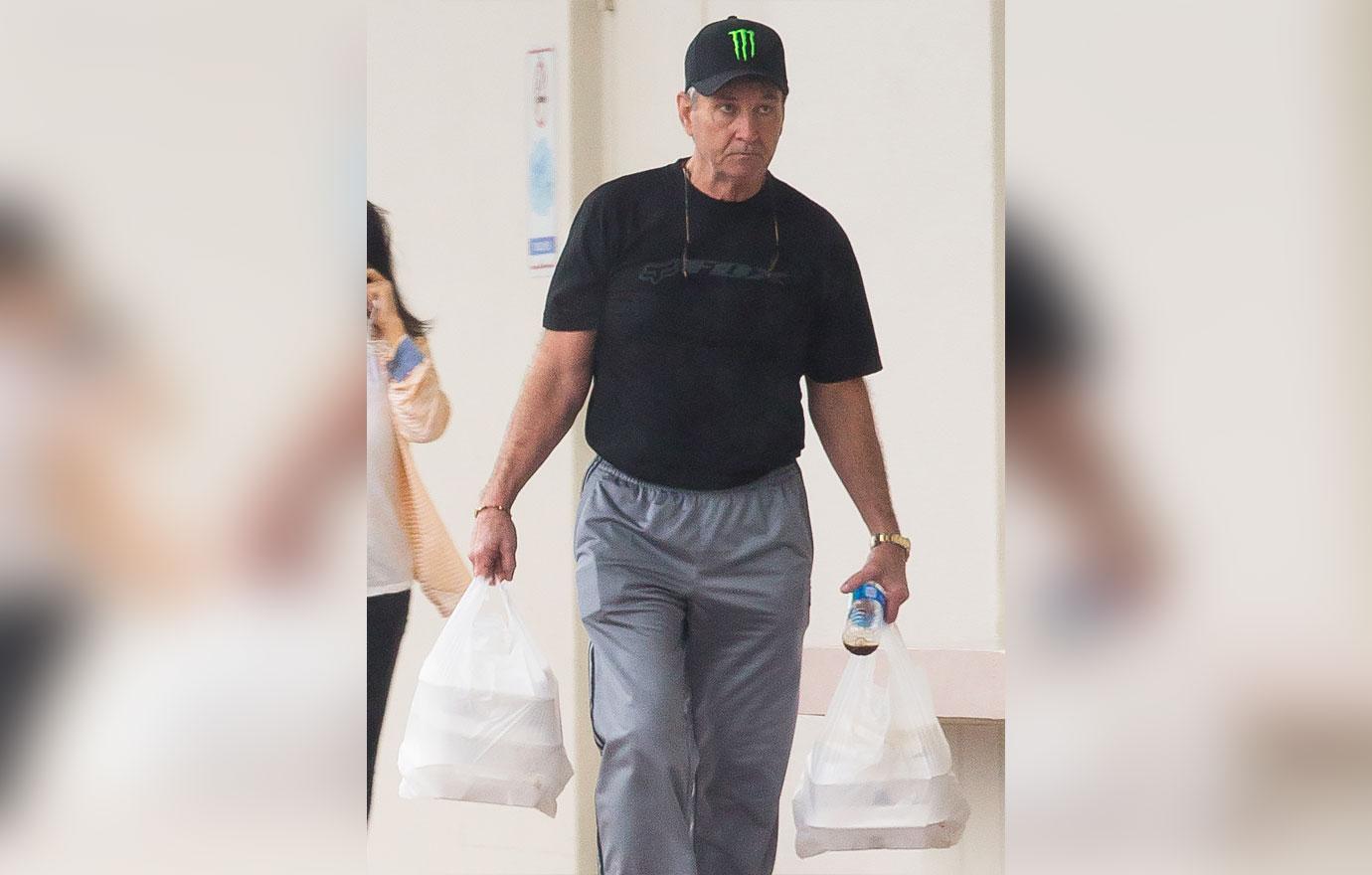 Her father's attorney went on to praise Jamie, saying that he was there when Britney was "in crisis, desperately in need of help" and that "Not only was she [Britney] suffering mentally and emotionally, she was also being manipulated by predators and in financial distress. Mr. Spears came to his daughter's rescue to protect her."
Article continues below advertisement
As OK! previously reported, the 39-year-old spoke to the court on Wednesday, June 23, and gave a harrowing look into what she's dealt with under the "abusive" conservatorship, which she's been in since 2008 following a mental health crisis. The "Toxic" singer alleged that she had an IUD she cannot get removed, had her medication changed to Lithium and that her caretakers have watched her get changed.
Article continues below advertisement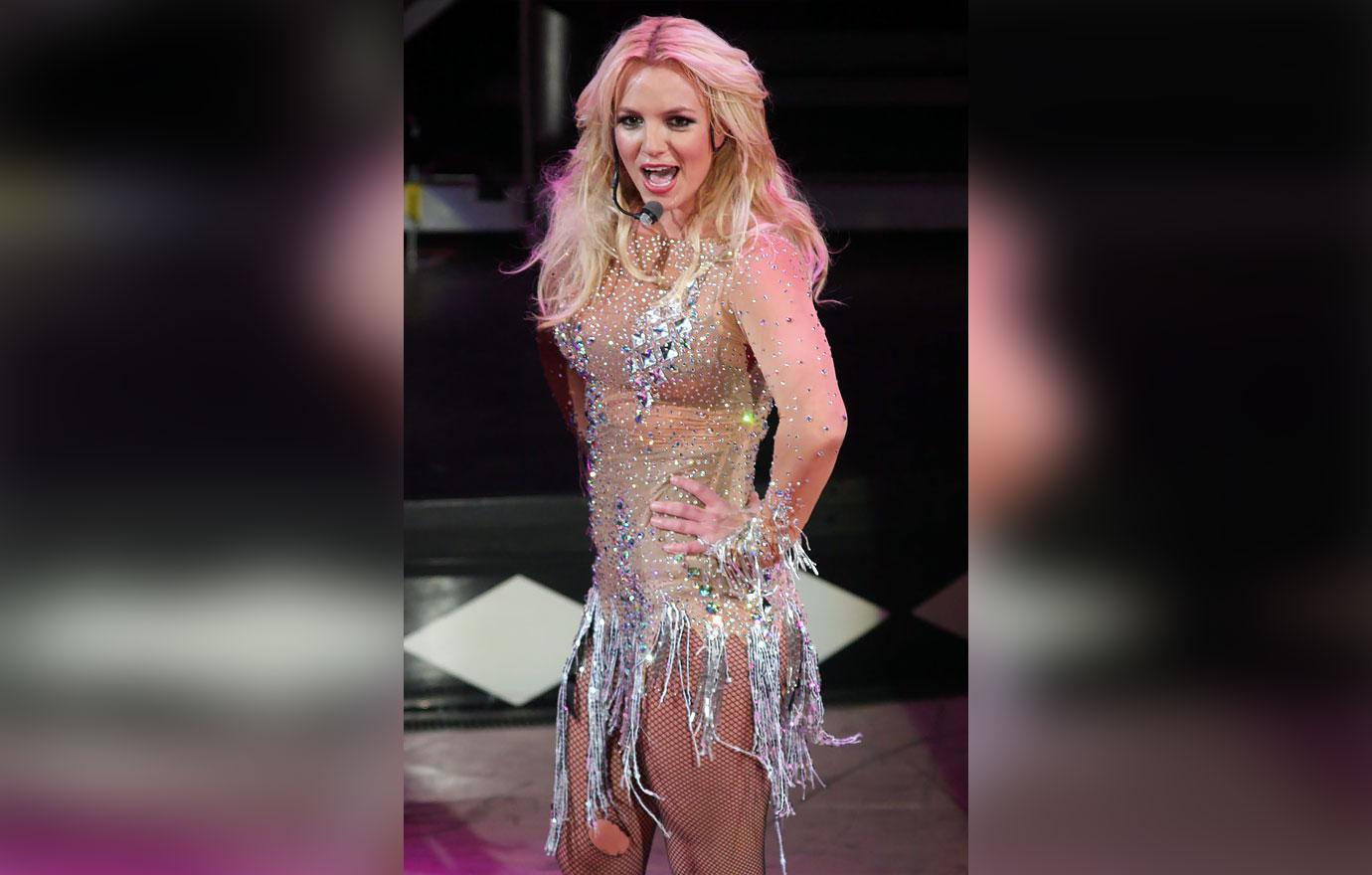 During her hearing, the mom-of-two said that she would like to share her story: "By making me keep this in for so long, it's not good for my heart. It concerns me I'm not allowed to be able to heard. I have the right to use my voice. My attorney says I can't let the public know what they did to me."
Article continues below advertisement
"I just want my life back," she said. "It's been 13 years, and it's been enough. I want to be able to be heard. I've kept this in for so long — it's not good for my heart."
Article continues below advertisement
Spears later took to Instagram shortly after her testimony to apologize for "pretending like I've been ok the past two years." The Mickey Mouse Club alum added, "I did it because of my pride and I was embarrassed to share what happened to me."
In June, The New York Times revealed sealed court documents which showed that Spears had tried to get out of the conservatorship when it was first put in place. She was said to be "sick of being taken advantage of" and thought she was "the one working and earning her money but everyone around her is on her payroll."