Britney Spears Fan Famous For Pleading To 'Leave Britney Alone' Reveals Transition
Cara Crocker (formally known as Chris), the Britney Spears superfan who went viral for her 2007 "Leave Britney alone" video, is opening up about her transition.
Article continues below advertisement
She said she will now be going by Cara, and revealed she began her hormone replacement therapy on Wednesday, August 18. One day prior, Cara took to Instagram to share the exciting news with her one million followers.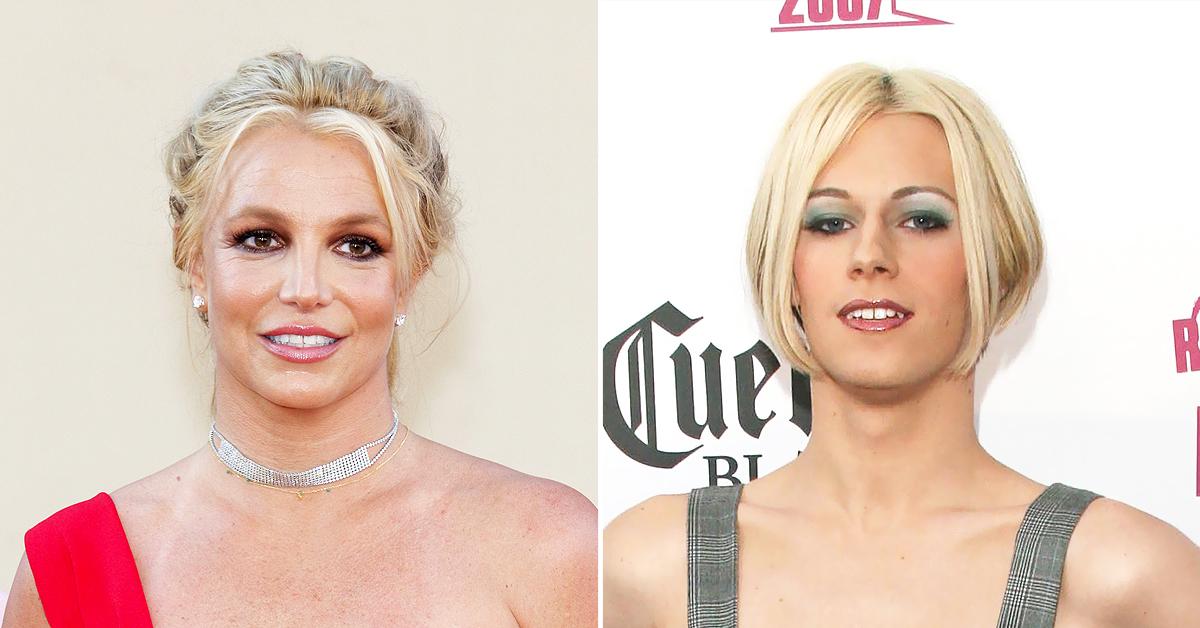 Article continues below advertisement
"Tomorrow is my appointment for hormone replacement therapy," she wrote in her lengthy statement. Cara confessed after 33 years, she's now "happy to be in a place where I can embrace who I am."
Article continues below advertisement
Spears' fan candidly said she "put my identity and personal happiness aside for so long, out of fear and rejection or me not wanting to embarrass my family." However, she finally realized that the people who love her would want the best for her.
"Then I realized anyone who actually loves me for me, won't be embarrassed and would've shown genuine interest in how long I have felt this way, in the first place," Cara continued before declaring: "I am transitioning and I have no more apologies to make for who I am."
Article continues below advertisement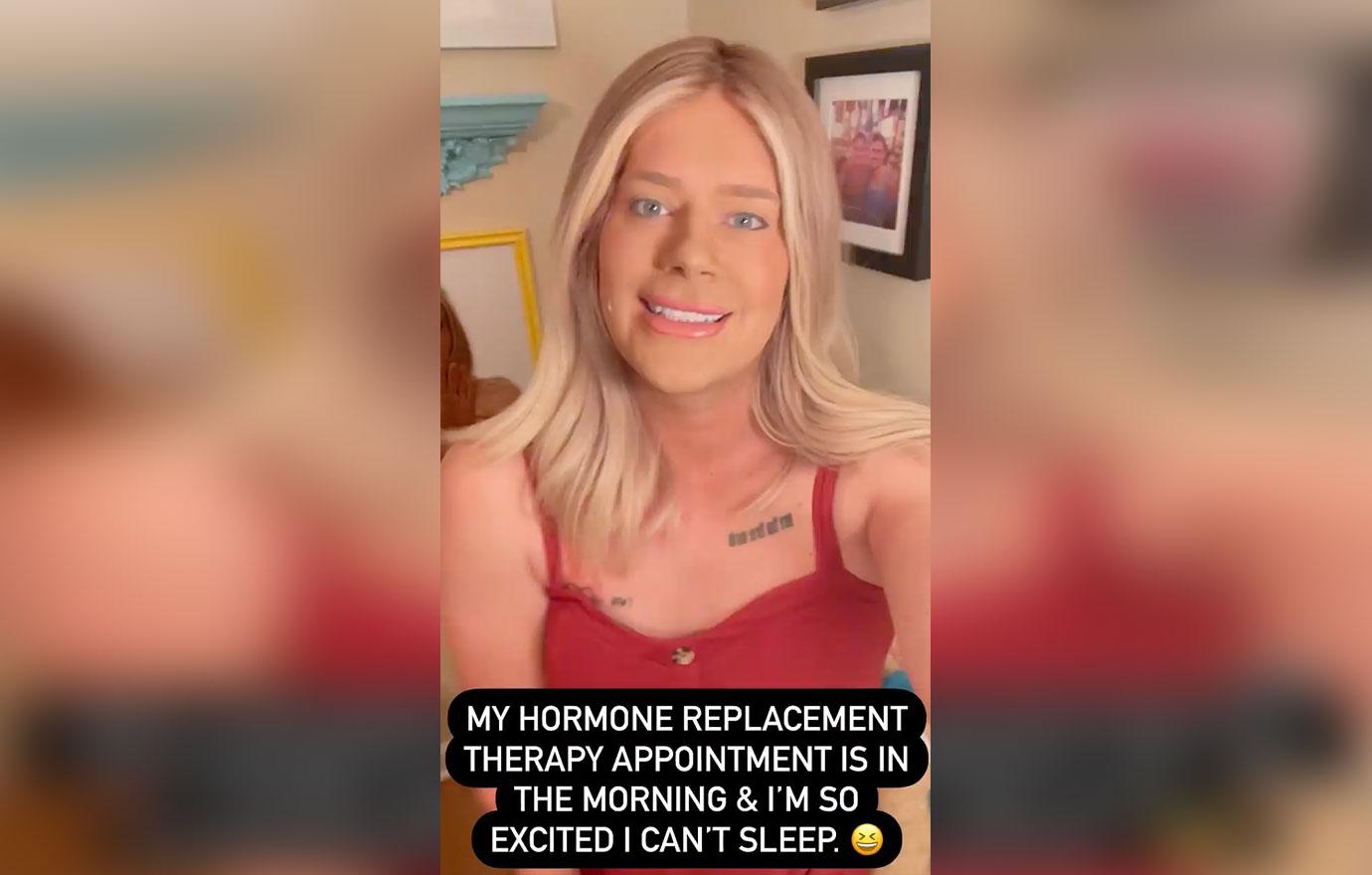 Article continues below advertisement
While noting "This will be a lonely process in terms of emotional support from others," Cara said she "will be happy knowing I am doing this for myself and what I've needed for my gender dysphoria."
Apart from stating she will now only respond to Cara, and not Chris, she pointed out that "Crocker was never and isn't my actual last name to begin with," explaining she had to pick a stage name "when [she] was being sent death threats online as a teenager."
Article continues below advertisement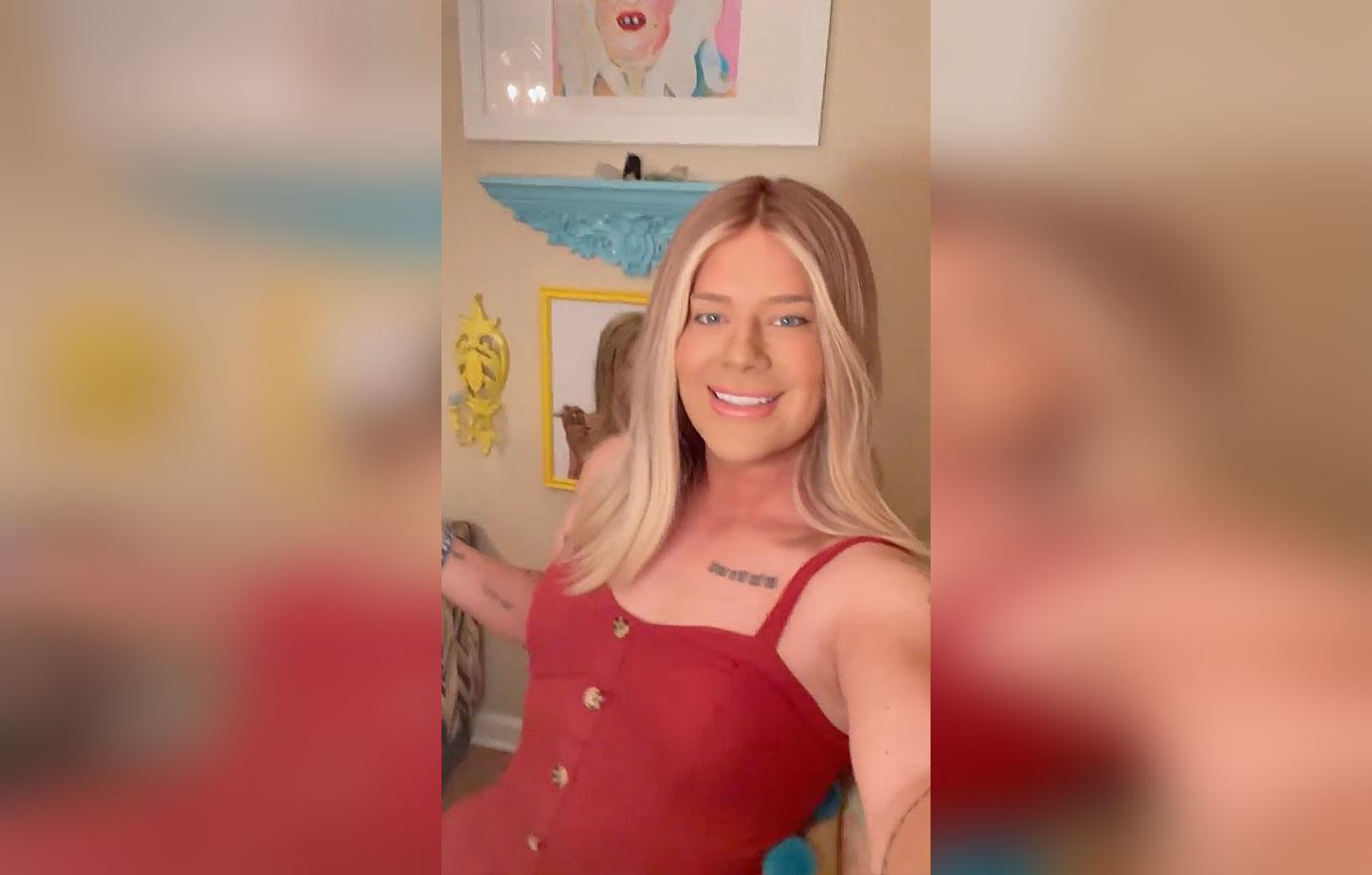 Cara concluded: "I'm not living out of fear or anyone else's terms any longer."
In another Instagram post, Cara shared a video of herself looking striking as she showed off her lush blonde hair while wearing a red dress. Taylor Swift's "The Man" song played in the background of her video, which she also posted to her Instagram Story.