Jamie Lynn Spears Details Dad Jamie's Anger After She Became Pregnant At 16, Claims Religious Family Pressured Her To Abort The Baby
Article continues below advertisement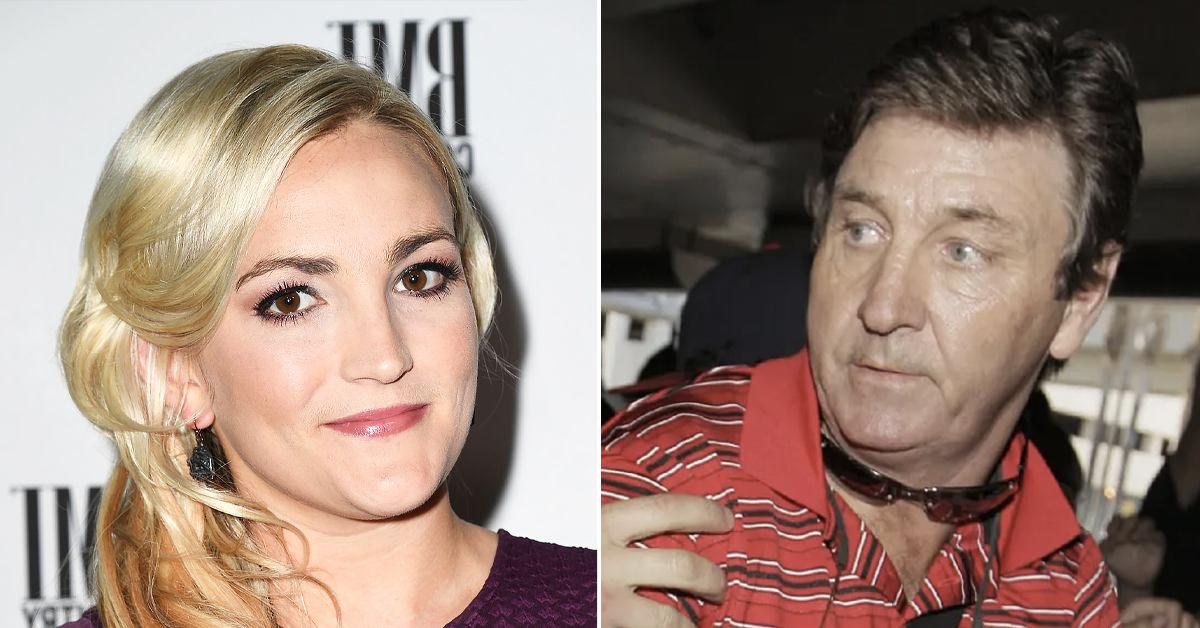 Article continues below advertisement
"I came home from school, and Daddy and Bryan [brother] were there. A single day had elapsed before Daddy's anger brought out the sense of dread everyone felt about my situation," she wrote in an excerpt obtained by PEOPLE. "Once Momma [Lynne Spears] and Daddy told my team, things spiraled out of control pretty quickly."
Article continues below advertisement
"There was a whole lot of fighting going on between everyone involved," the 30-year-old singer continued, noting her family was already dealing with Britney Spears' public meltdowns. "The entire Spears team was already caught up in my sister's PR difficulties, and everyone around me just wanted to make this 'issue' disappear."
Jamie Lynn explained her parents yanked her out of school and took away her phone to avoid any leaks to the press. "My daddy and I stopped speaking and the tension was terrible," she wrote, adding she was repeatedly told "termination would be the best course of action" by her religious family.
Article continues below advertisement
"It will kill your career. You are just too young. You don't know what you're doing. There are pills you can take. We can help you take care of this problem," the Zoey 101 alum said, referring to her family's reasons as to why she should abort the baby. "Think about what you're doing to your family. Doesn't the family have enough to deal with?... Jamie Lynn, don't make a mistake you'll regret for the rest of your life."
MORE ON:
Jamie Lynn Spears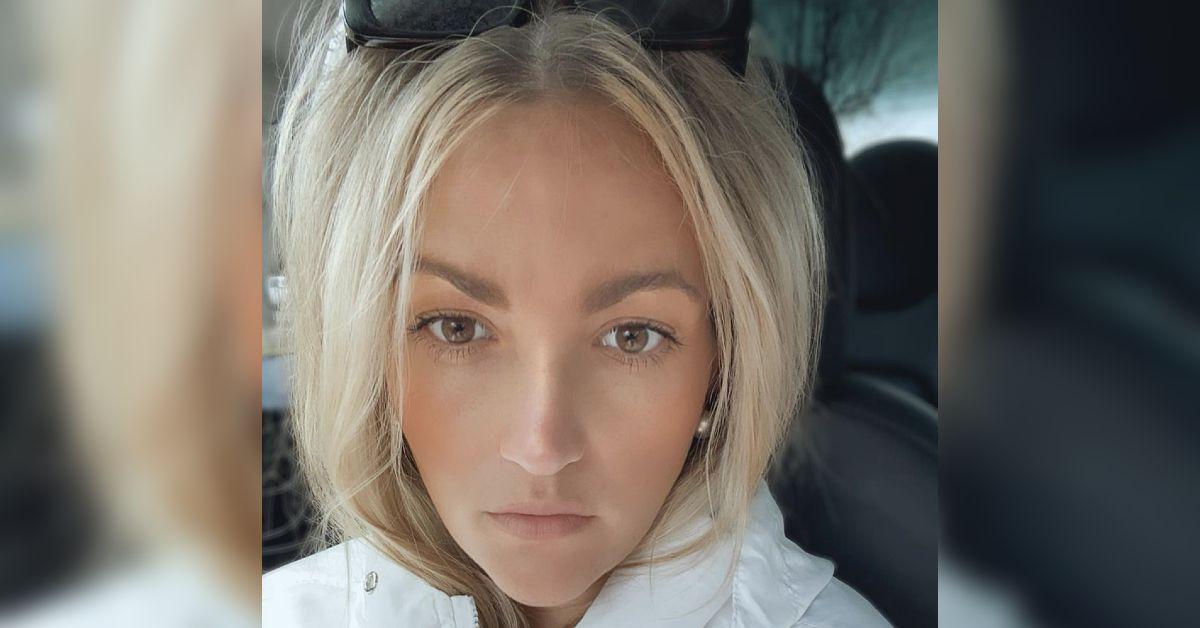 Article continues below advertisement
After the Sweet Magnolias star stood her ground and explained she was carrying the baby to full term, her family suggested sending her away to Mercy Ministries — a home for unwed mothers in Tennessee — where she could secretly give the baby up for adoption.
Article continues below advertisement
"He [Jamie] grabbed me by the shoulders and held on tightly in the hopes of bending me to his will," she wrote. "I got in his face and yelled, 'NO! I won't go.' I couldn't deal with any of them. I ran away from them."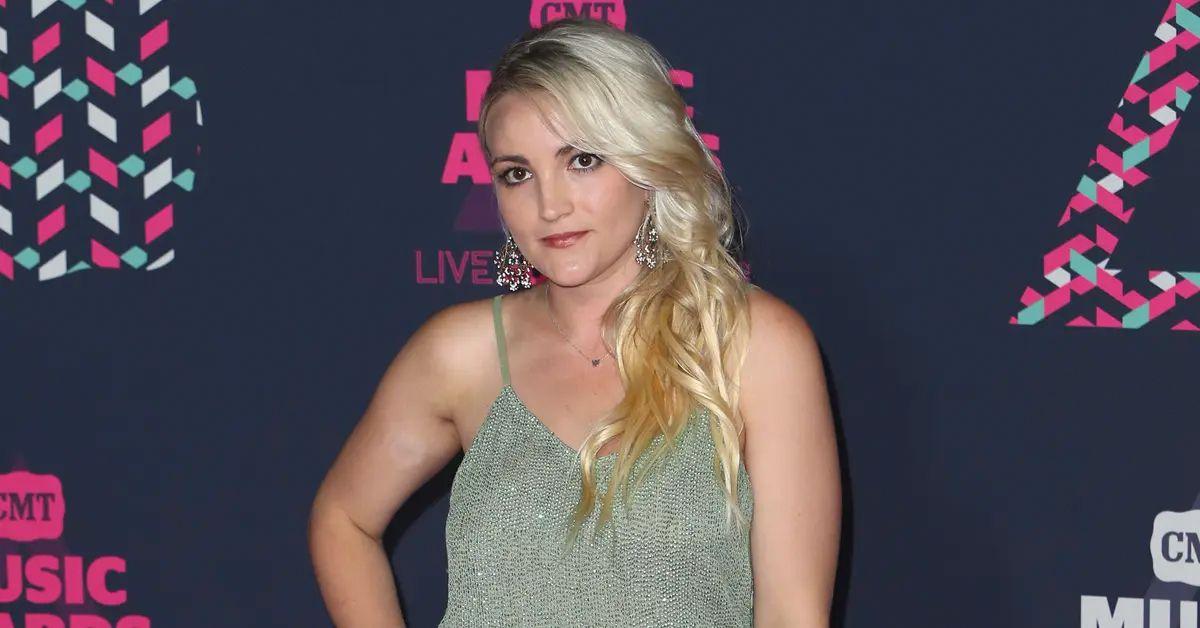 Jamie Lynn and ex, Casey Aldridge, welcomed daughter Maddie, now 13, in 2008. The former flames called it quits in 2010. She also shares 3-year-old daughter Ivey with current hubby Jamie Watson.