Britney Spears Files To End 13-Year-Long Conservatorship This Fall
Britney Spears has formally requested her 13-year-long conservatorship to come to an end this Fall, it was reported.
Article continues below advertisement
Britney and her lawyer, Matt Rosengart, filed documents doubling down on Jamie Spears' recent claim that the conservatorship no longer serves a legitimate purpose for the pop star and should immediately end, TMZ reported. Jamie, 69, made such a claim earlier in September via his petition to end his daughter's conservatorship — which Britney was placed under in 2008 following her public break down.
Rosengart also reportedly backed Jamie's insistence that the legal binding be terminated without any further medical evaluation, which Britney requested back in June during her bombshell court testimony.
Article continues below advertisement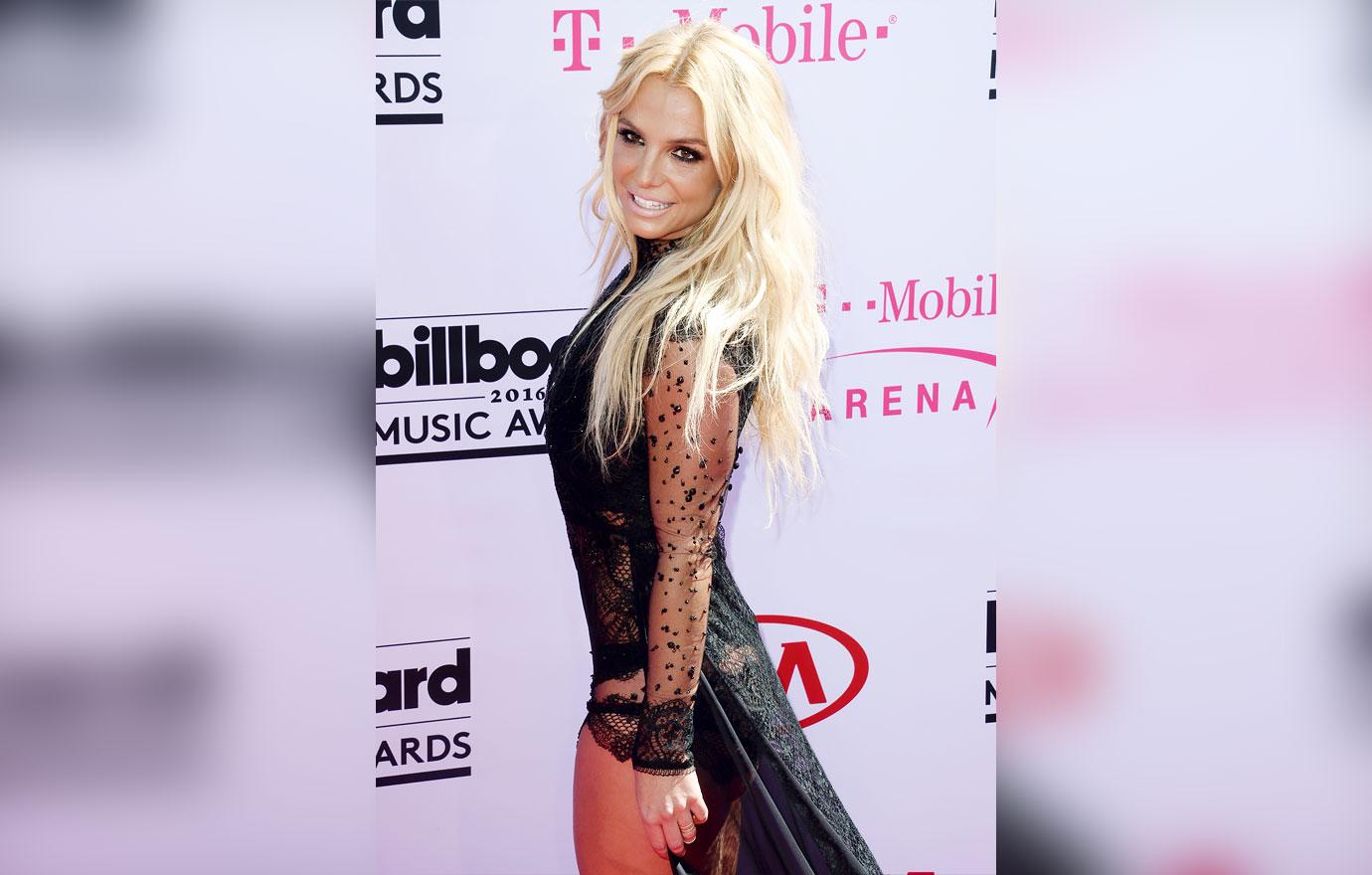 Britney's attorney pointed out the judge already allowed the mother-of-two to chose her own lawyer, proving she has the "capacity and capability to identify, engage, and instruct counsel of her own choice," it was reported.
Article continues below advertisement
In the court documents, Rosengart reportedly took excerpts from Jamie's petition, noting: "If Ms. Spears wants to terminate the conservatorship and believes that she can handle her own life, Mr. Spears believes that she should get that chance."
Article continues below advertisement
While Rosengart may not be a fan of Jamie — as it's believed Jamie took advantage of his position as conservator — it's clear they are both ready to close the chapter on this ongoing case.
Article continues below advertisement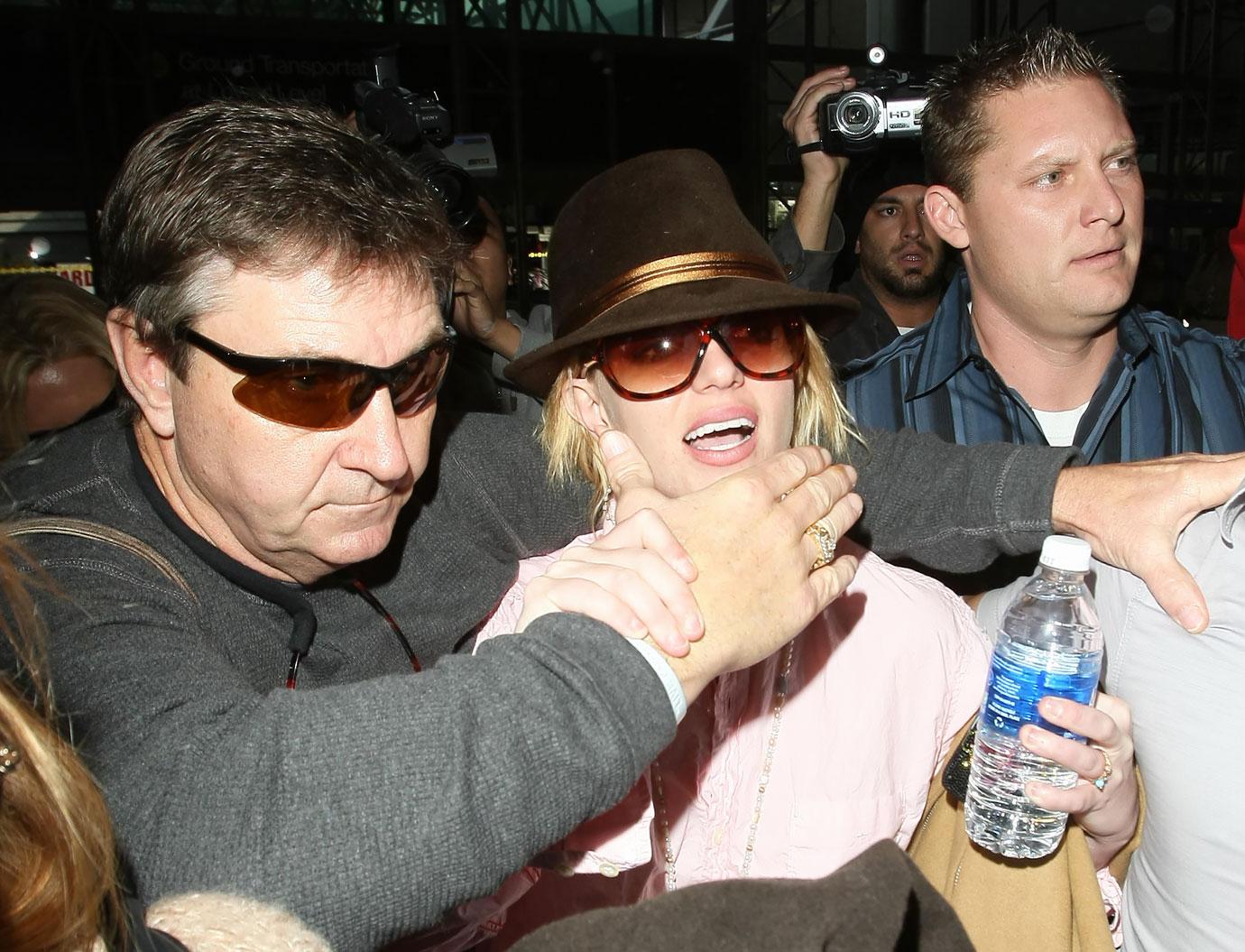 The court filing comes one week before Jamie's hearing to get out of the conservatorship, and Rosnegart agrees this must happen right away. According to the lawyer, Britney's former conservator racked up millions while taking care of his daughter.
Article continues below advertisement
Article continues below advertisement
"Having exposed his misconduct and improper plan to hold his daughter hostage by trying to extract a multi-million dollar settlement, Mr. Spears has now effectively surrendered," the "Toxic" singer's attorney said to OK!. "There is no settlement."
"To the extent Mr. Spears believes he can try to avoid accountability and justice, including sitting for a sworn deposition and answering other discovery under oath, he is incorrect and our investigation into financial mismanagement and other issues will continue," Rosengart concluded.
Article continues below advertisement
Britney's conservatorship case has been playing out in the media for months now, but it was her heartbreaking June testimony that left the public speechless. While appearing before the judge, Britney claimed her father's control was "abusive," said she was put on lithium and has an IUD she cannot get removed.
The blonde babe also claimed she was unable to "get married and have a baby" while in the conservatorship. Days after Jamie filed his petition for the conservatorship to end, Britney announced long-time beau Sam Asghari finally proposed, and the two are now engaged.