NEWS
Britney Spears Hints At Tumultuous Past By Posting Cryptic Quote About 'Trusting God'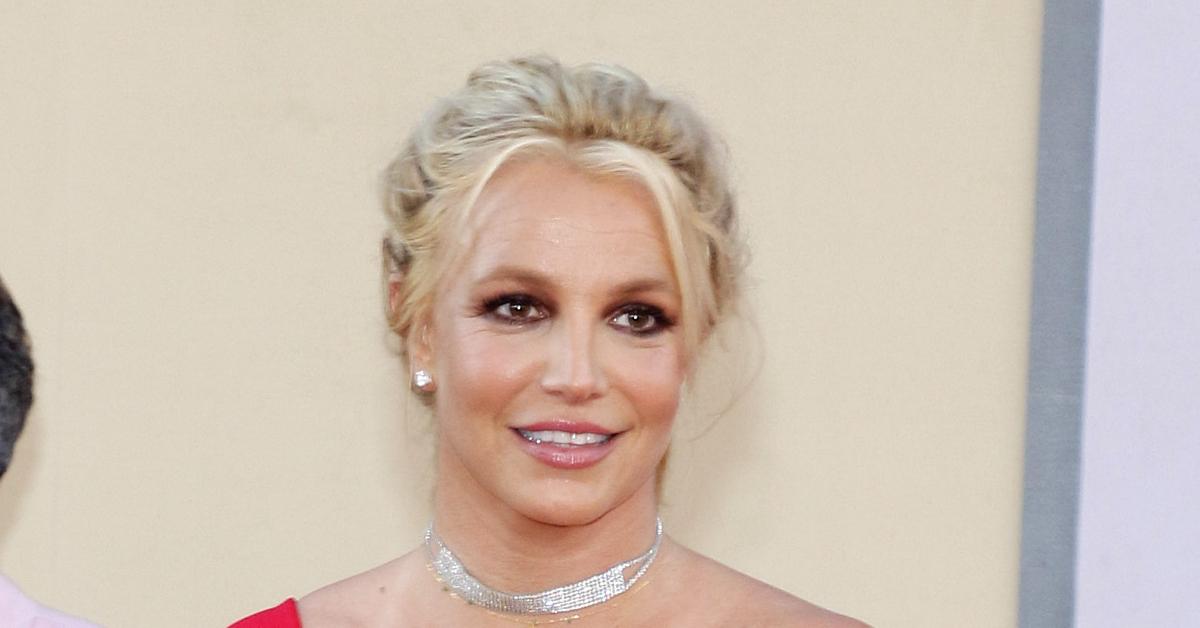 Britney Spears is stronger than yesterday! On Tuesday, May 10, the singer, 40, posted a quote which read, "you sleep different when you trust God."
"It's been an extremely long time for me 💔 …" she captioned the post.
Article continues below advertisement
Naturally, people supported the blonde babe. One person wrote, "Sending you all my love Britney💗💗💗We adore you!! You deserve a happy life🤍," while another added, "This breaks my heart but so true. Hope you never lose trust, he comes right on time sometimes it just isn't when it's needed. Love you."
A third person added, "GOD FIRST BRIT! STAY STRONG!"
Article continues below advertisement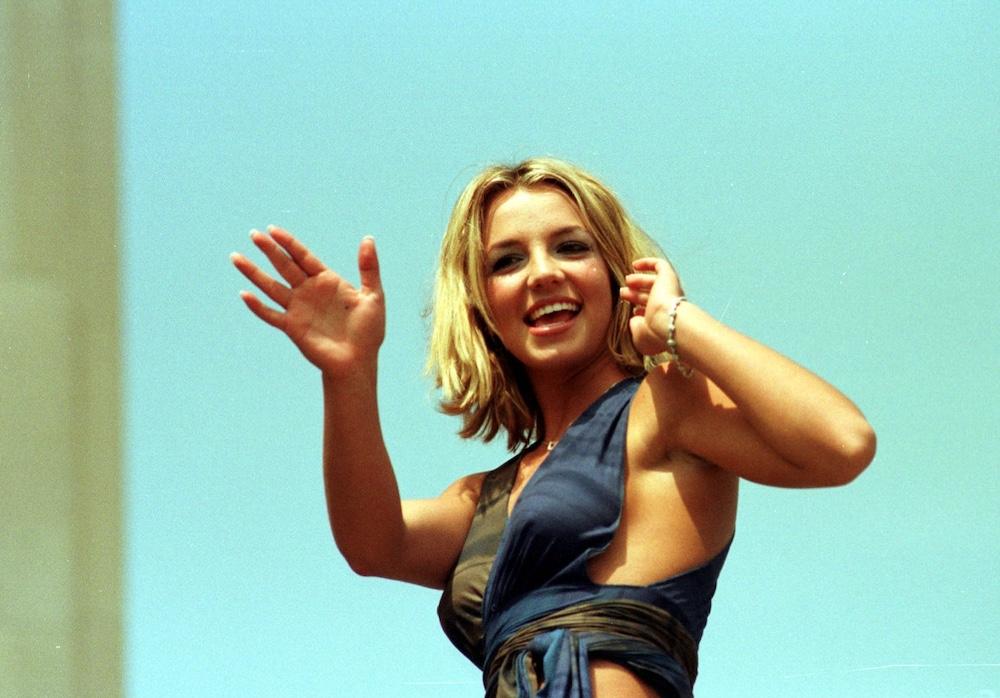 Ever since Spears' conservatorship was terminated earlier this year, she claimed her father, Jamie Spears, was abusive towards her.
"I've never been more humiliated and embarrassed in my life during the years in my conservatorship," she wrote in the lengthy post on Thursday, March 23. "My dad always told me I was fat and being the heavy girl on stage wasn't fun....It was humiliating !!! I had one good [magazine] cover in 13 years of my conservatorship...the rest were all extremely bad !!! They could have at least cheated and used technology."
Article continues below advertisement
"I am absolutely a victim to all of the societal objectifications and exploitations that women are subjected to," she continued. "I personally believe people can be happy whether they are skinny, old, fat, whatever...if you are happy and have good energy, you are 100% attractive."
Despite her tough upbringing, the mom-of-two — who is currently pregnant with her third child — is excited about her upcoming wedding to Sam Asghari.
"Our lives has been a real life fairytale," Asghari wrote on social media. " Happy mother's day to you my soon to be queen."
"Also the big day has been set! But nobody will know until the day after," the trainer added.