NEWS
Britney Spears' Fans At War Over Her Risqué Photos, Question Why Other Celebs Are Celebrated When They Pose Nude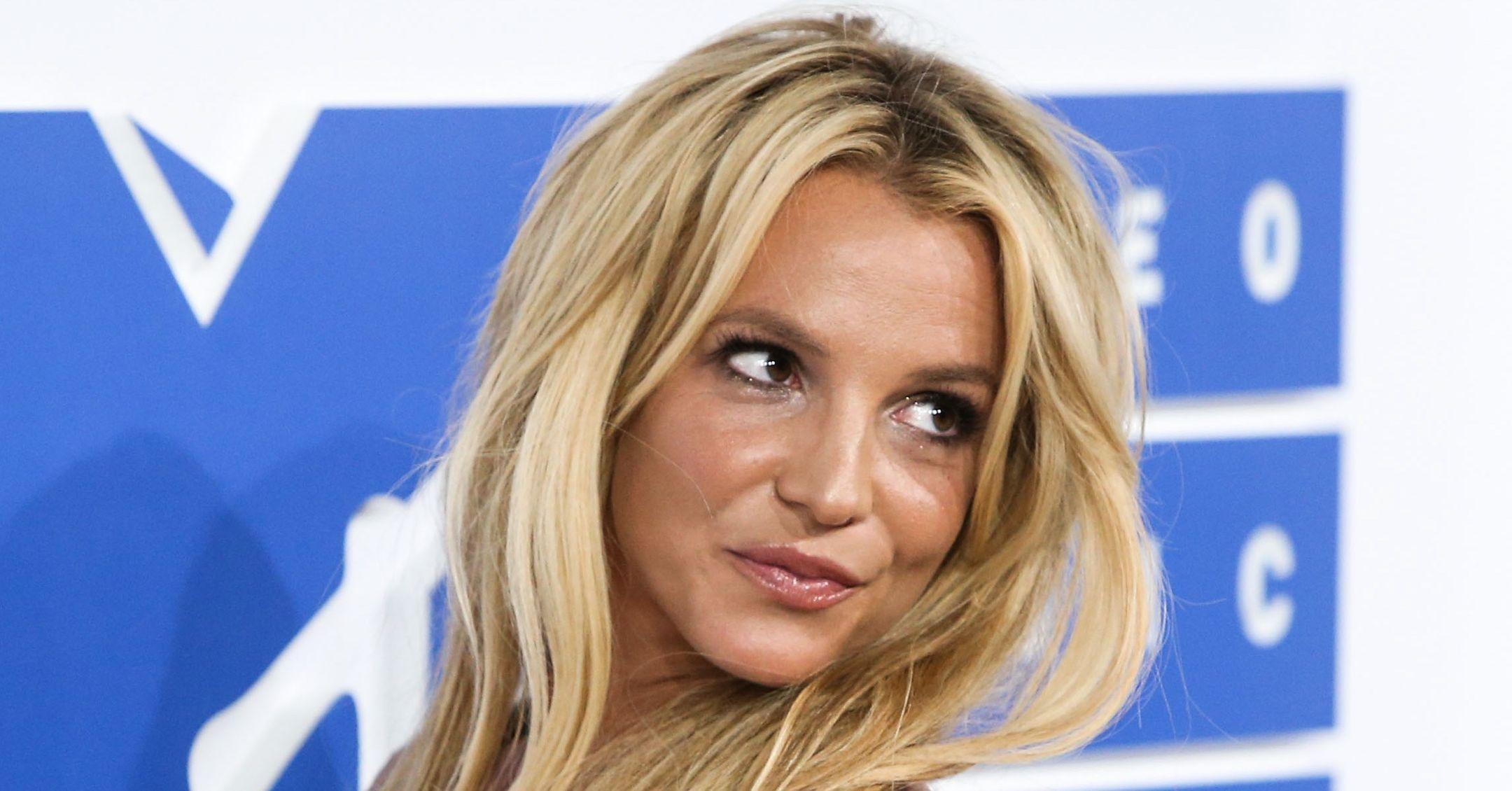 When Britney Spears posted 12 full frontal nude photos on Instagram on Monday, May 9, some were confused why the singer loves to pose in her birthday suit. However, the singer's fans are defending her from the haters, as they believe if she wants to show her stuff, she should be able to — and it doesn't mean she's going through a crisis.
Article continues below advertisement
One person wrote, "Kim Kardashian have [sic] 4 kids and she posts naked/sexy photos and everyone loves her and applauds her, but Britney posts something like that and needs help or the conservatorship ??? WHY IS THIS HAPPENING IN 2022 ????" while another added, "no cos this is really strange to me. why do y'all EAT UP the kardashians when they show their bodies but comment s**t like this when britney spears does it? people are so fake woke it's sad and pathetic, stay out of successful womens business."
Article continues below advertisement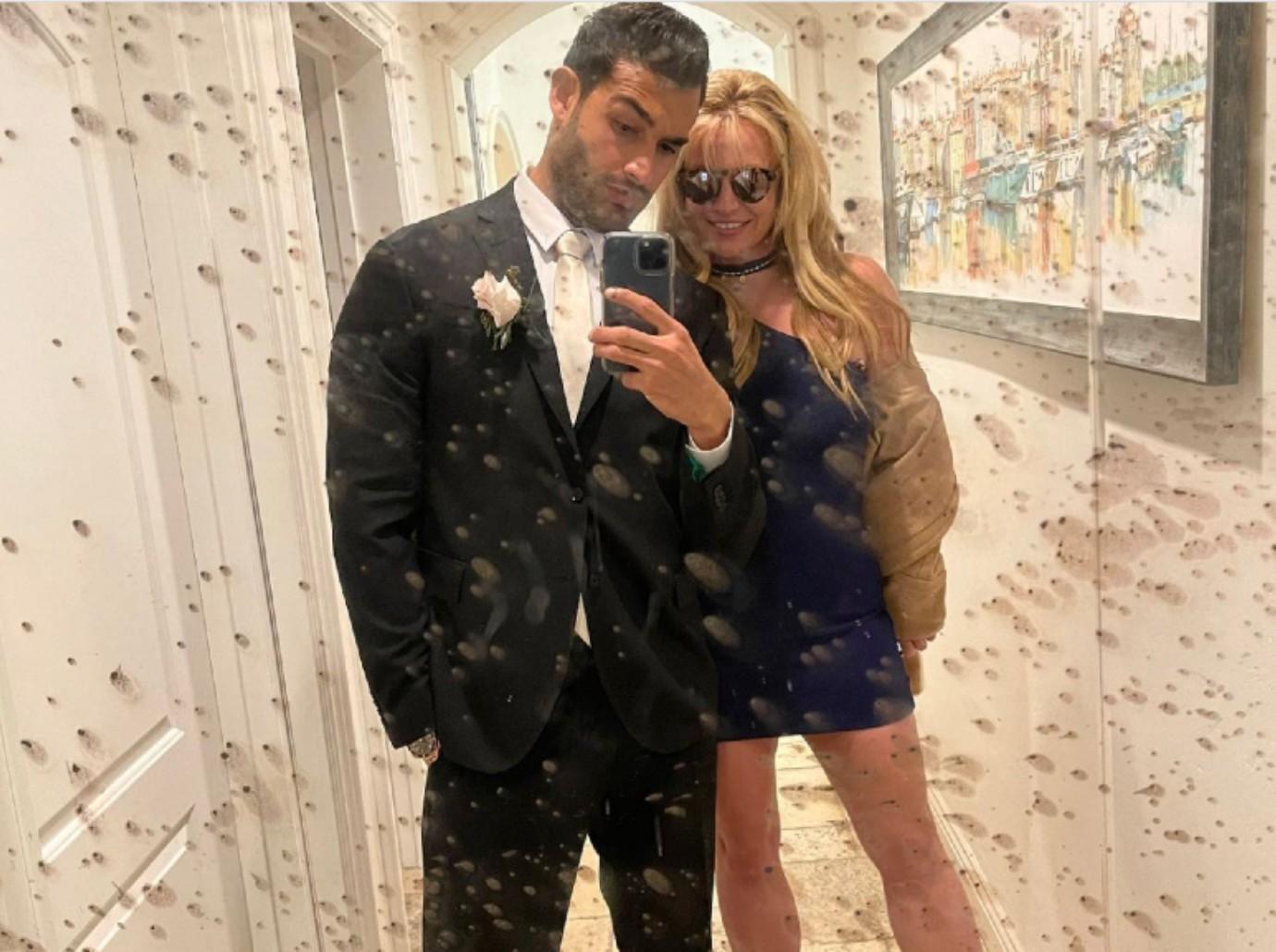 "So Kim Kardashian can do this but Britney Spears can't? And you all wanna call her crazy when she is doing the same thing all the other girls are doing? Make it make sense," a third fan fumed.
Article continues below advertisement
The 40-year-old is no longer under her conservatorship that was put in place February 2008. Now that the blonde babe — who is expecting her first child with Sam Asghari — is on her own, she is simply just living her best life.
"#FreeBritney She's still celebrating a little thing called FREEDOM! And some are sayin that maybe the cship should have stayed in place because of these pics? Did anyone say Kim Kardashian needed a cship when she posted hers?" a fourth person said, while a fifth user added, "OMG I just googled Kim Kardashian naked, if you think Britney is unwell because of this picture then Kim needs to institutionalized."
Spears — who isn't afraid to post naked photos on the 'gram — took to social media to share some steamy photos of herself.
"Photo dump of the last time I was in Mexico BEFORE there was a baby inside me," the mom-of-two captioned photos of herself, covering up her private parts. "Why the heck do I look 10 years younger on vacation."