NEWS
Britney Spears Recalls Life Lesson From Estranged Dad Jamie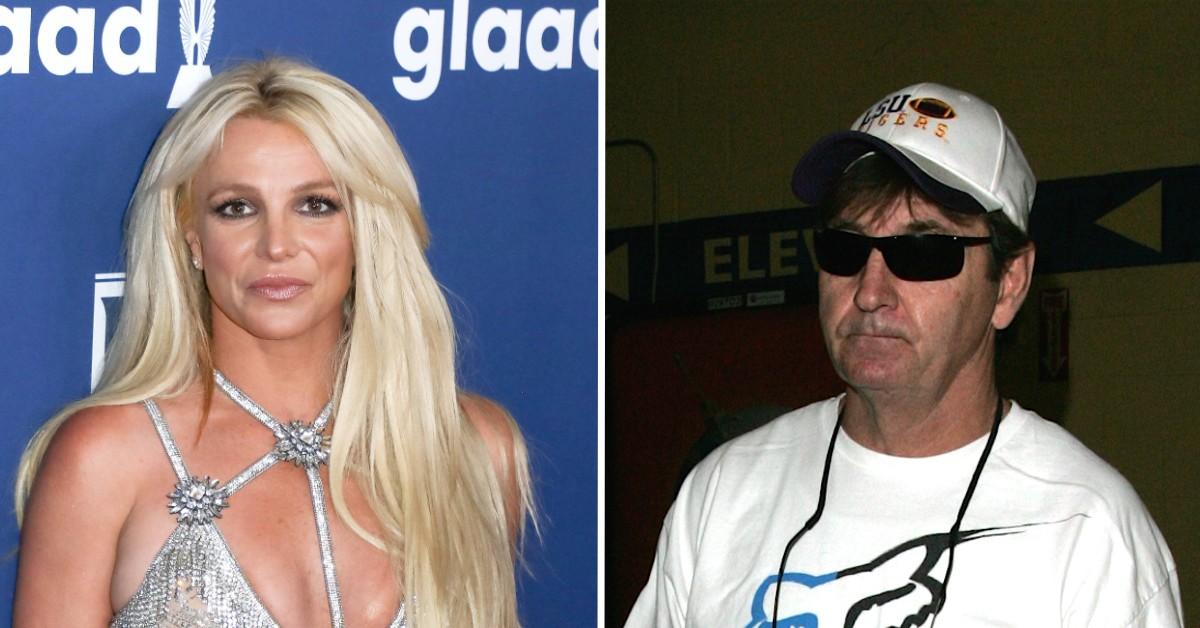 As Britney Spears grapples with the loss of her unborn child, she's sharing a life lesson she learned from an unlikely person — her dad.
"My father had taught me to be nice first, because you can always be mean later, but once you've been mean to someone, they won't believe the nice anymore," the message posted to her Instagram page on Wednesday, May 18, read. "So be nice, be nice, until it's time to stop being nice, then destroy them."
Article continues below advertisement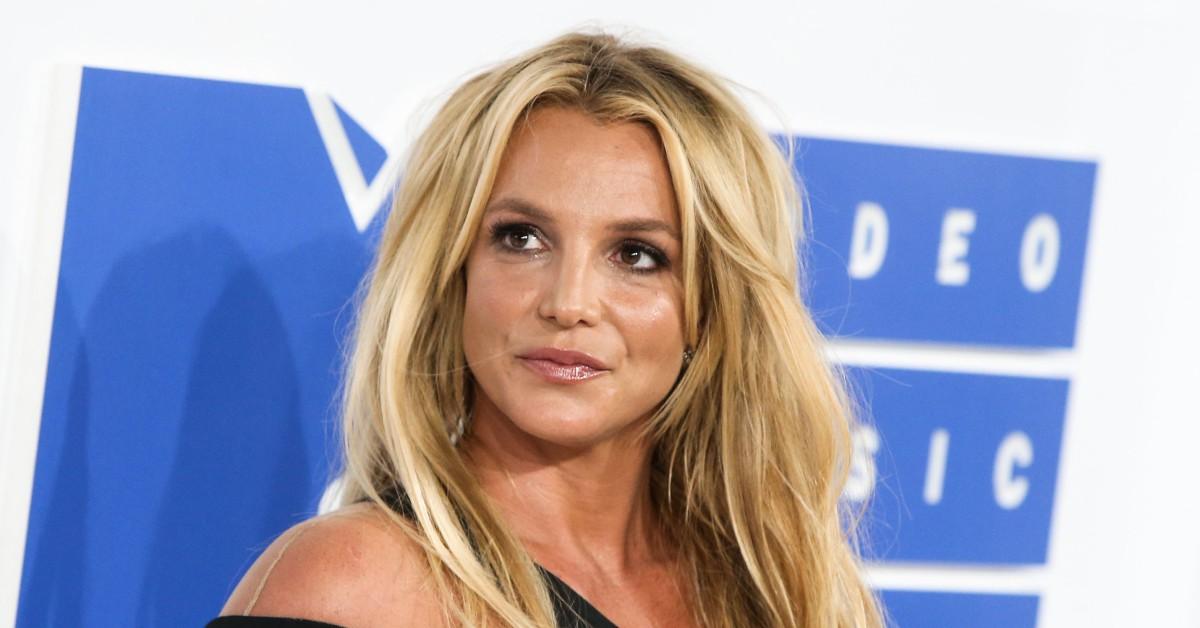 Article continues below advertisement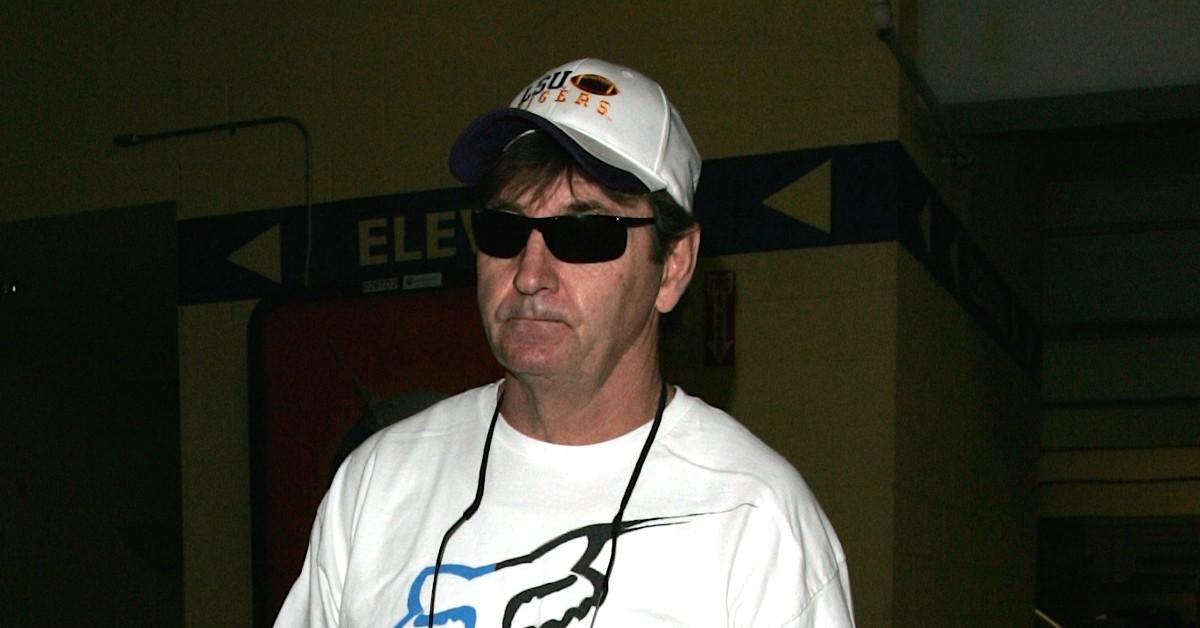 Britney has been very vocal about her thoughts on her famous family ever since her near-14-year-long conservatorship was terminated in November 2021, only months after Jamie was suspended as her conservator. He has since been accused of eavesdropping on the singer's private conversations and even bugging her bedroom and devices.
If her social media rants about the 68-year-old are any indication of the built-up resentment Britney has towards her dad, then it's safe to assume her upcoming memoir will be a must-read.
Article continues below advertisement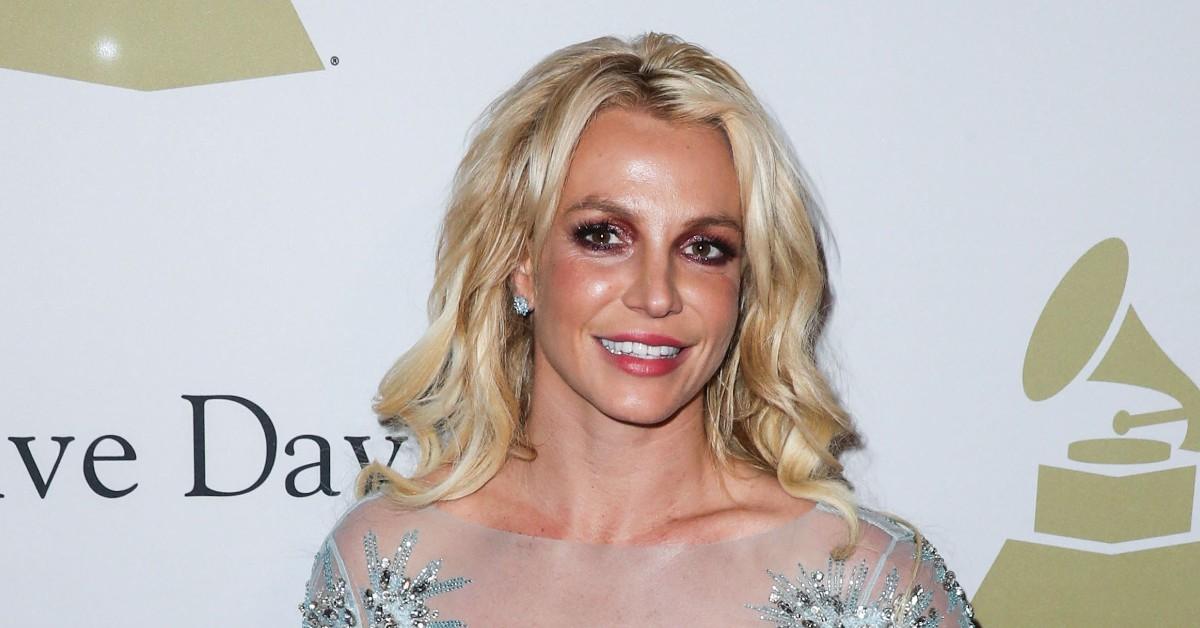 "It is with our deepest sadness we have to announce that we have lost our miracle baby early in the pregnancy," the couple penned in a joint statement shared to social media. "This is a devastating time for any parent."
Despite the heartbreaking loss, Britney and Sam teased they haven't given up on eventually welcoming their own bundle of joy. "We will continue trying to expand our beautiful family. We are grateful for all of your support. We kindly ask for privacy during this difficult moment," their statement concluded.