NEWS
Jamie Spears Asks The Judge To Unseal Daughter Britney Spears' Medical Records In Ongoing Court Battle: The 'Public Has The Right To Know'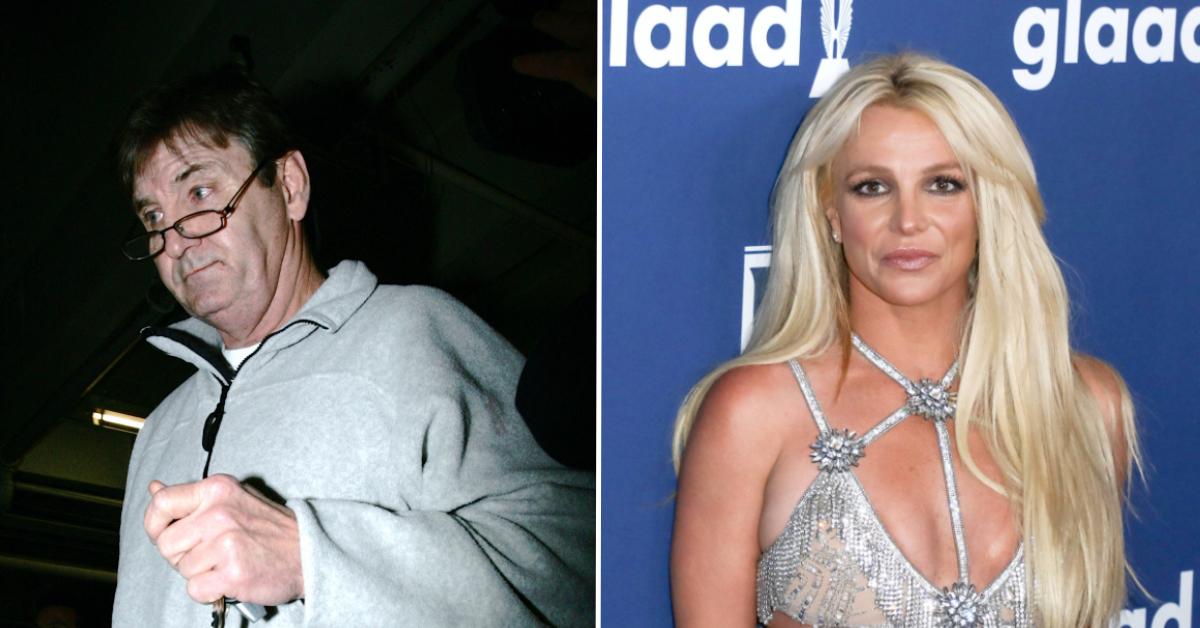 Article continues below advertisement
The estranged father-daughter duo has been sorting out complicated legal business since the pop star's infamous conservatorship was terminated after 13 years — and things are starting to get messy.
In a recent hearing in Los Angeles court on Wednesday, January 19, the 69-year-old requested that his daughter's health records be unsealed and open to the public.
Article continues below advertisement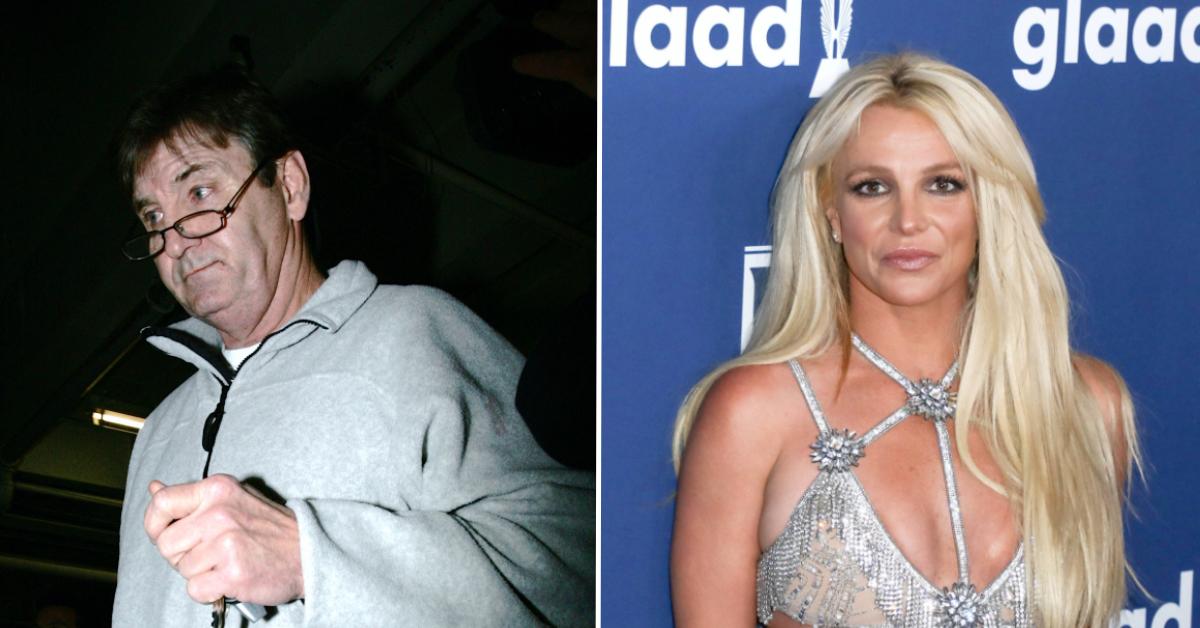 Jamie's lawyer, Alex Weingarten, made the request to Judge Brenda Penny, arguing that the "public has the right to know" more context about the conservatorship case, per Variety. The attorney also claimed Britney is using her public platform to tell a one-sided story and that unsealing the records would show people the "truth."
Article continues below advertisement
Britney's lawyer, Mathew Rosengart, called Alex's request "disgraceful" while accusing Jamie's legal team of trying to attack him and his client. "We don't think a father who loves his daughter would file to unseal her medical records," Mathew reportedly insisted to the judge on Wednesday, calling the entire ordeal "offensive" and "highly inappropriate."
Article continues below advertisement
Mathew then pleaded with the judge to hold off on filing the motion to unseal his client's medical records until April 15 so he has time to prepare a response, per People. It's unclear whether Judge Penny scheduled a date to file a motion to unseal the records.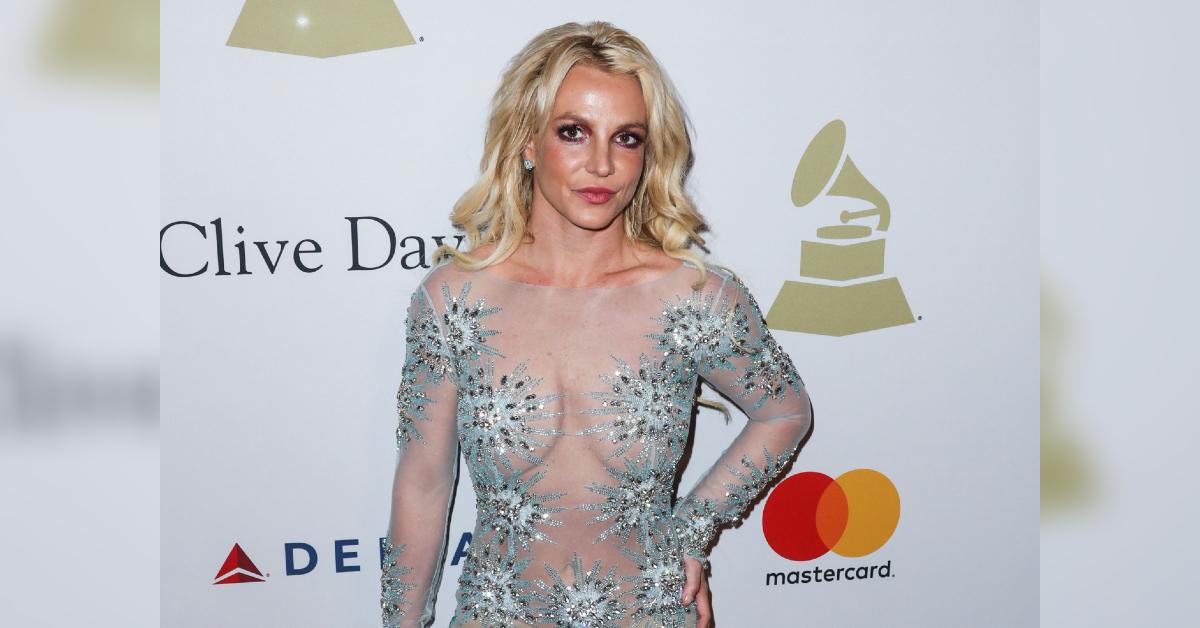 Article continues below advertisement
There was also no decision made on whether or not the "If U Seek Amy" singer will have to pay her father's legal fees in their ongoing court proceedings, even though she was already freed from her conservatorship in November 2021.
Another hearing was scheduled for July 27, where the pop icon and her father will be able to hash out the allegations that Jamie and others involved in the conservatorship, including management company Tri Star Entertainment, were eavesdropping on Britney's phone calls and private conversations.
Article continues below advertisement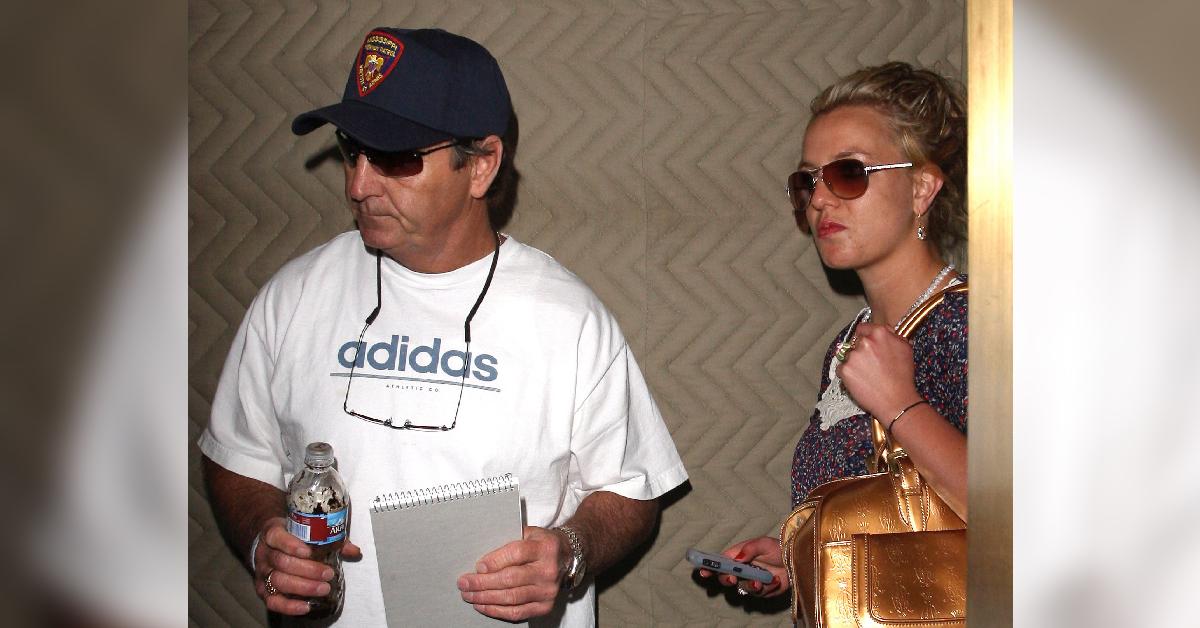 Article continues below advertisement
As OK! reported, Mathew argued in court on Wednesday that Jamie ordered the security team at Black Box Security to plant listening devices in his daughter's bedroom and illegally access her phone and text conversations.
Although Alex tried shutting down the alarming allegations, calling them "fake" and "taken out of context," the judge insisted a decision would not be made until the separate evidentiary hearing in July.