NEWS
After Her Miscarriage, Britney Spears Gushes Over Bonding With A Baby She Met On Vacation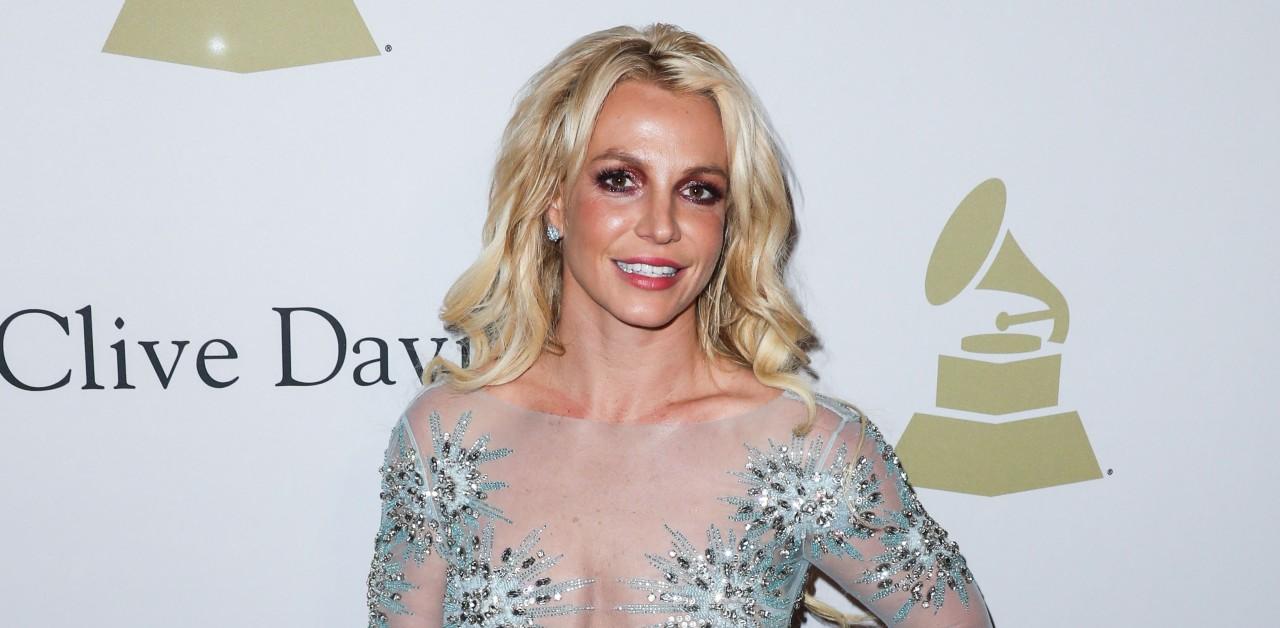 While most travelers rave over the food, drinks and downtime they enjoyed during a getaway, the highlight of Britney Spears' trip to Mexico was the little girl she met!
On Instagram, the singer shared a video that recapped her and fiancé Sam Asgahri's vacation, showing her rolling around on the sand topless, exploring their surroundings, and most importantly, interacting with the adorable tot.
Article continues below advertisement
The post comes less than a week after the 34-year-old revealed she suffered a miscarriage early on in her third pregnancy.
"I swear this baby 👶🏼 was unbelievable !!! Most babies that small are extremely guarded and if someone new holds them, they steer away from your face !!! It was so weird … she eyed 👀 me down from far away and I had to come near !!!" gushed the mom-of-two. "I stood there and then she reached out her arms 🤗 … I held her for a while then she went straight to my face !!! She was fearless !!!"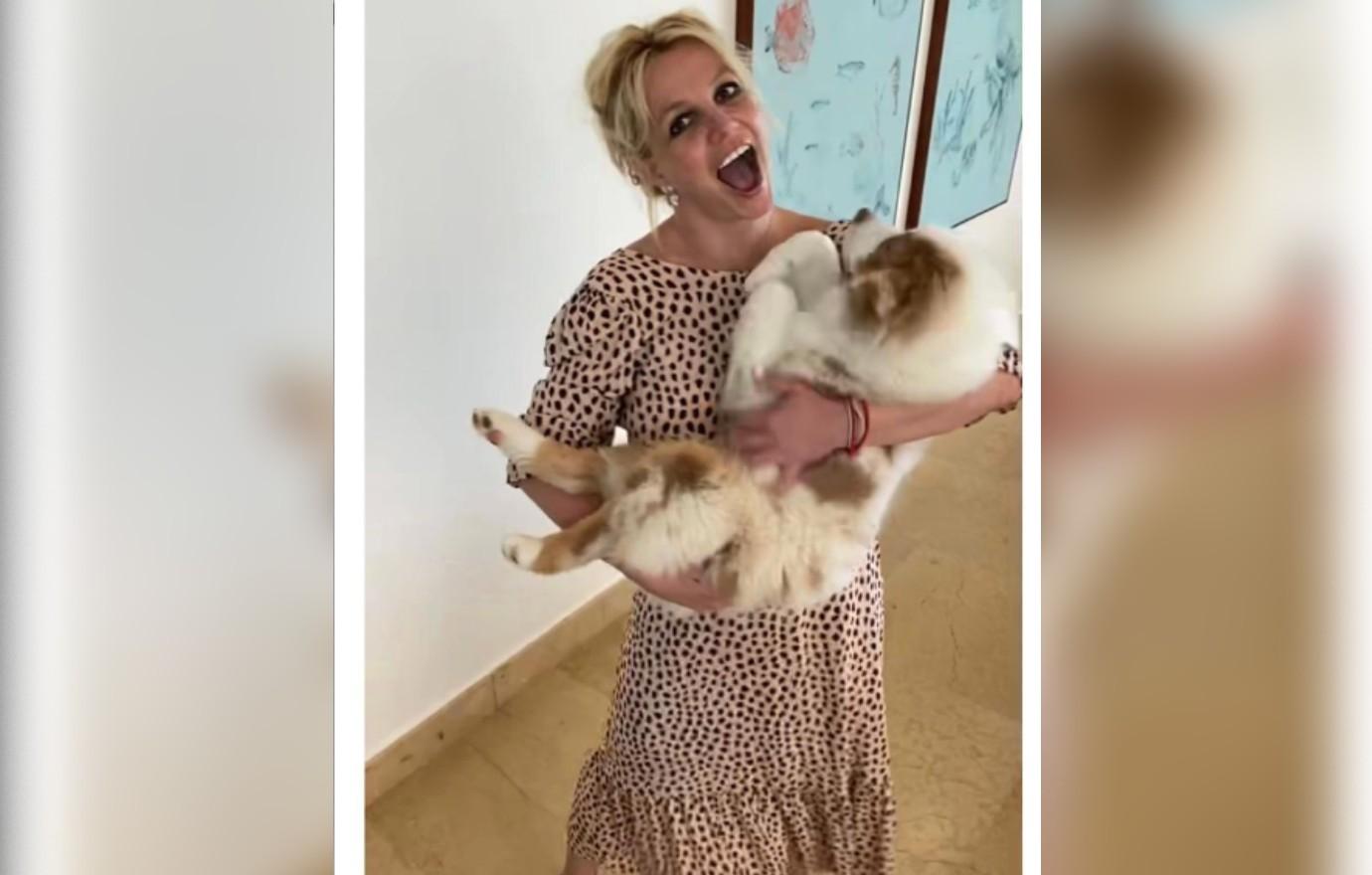 Article continues below advertisement
"She took my glasses 👓 off and looked into my eyes … I kissed her and fell in love instantly !!! I was like "s**t !!! Her mom is right here … it's going to be weird as f**k if I keep holding this baby" 😂 so I gave her back to her mom … then she did it … she put her arms out again !!!" Spears continued. "This baby who had never seen me a day in her life wanted me … her mom then walked off … it was a moment I will never forget 💕 !"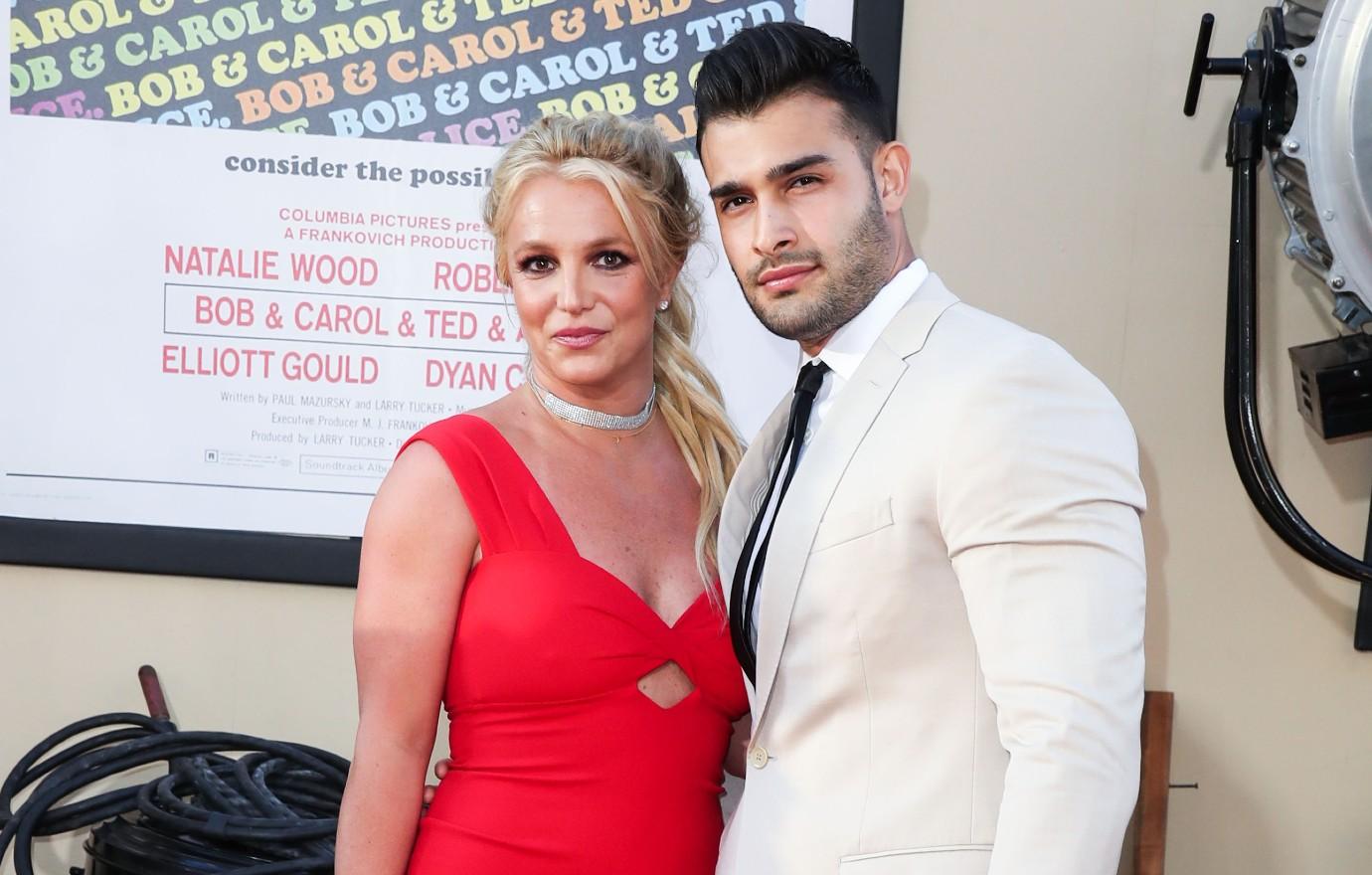 Article continues below advertisement
Around the same time, the "I Wanna Go" crooner's beau, 28, told fans they hadn't given up hope on having a little one of their own.
"We have felt your support. We are taking things positively and moving forward with our future," he shared. "It's hard but we are not alone. Thank your for respecting our privacy. We will be expanding our family soon."