COUPLES
Britney Spears' Fiancée Sam Asghari Hints That They're Still Trying For A Baby After Singer's Miscarriage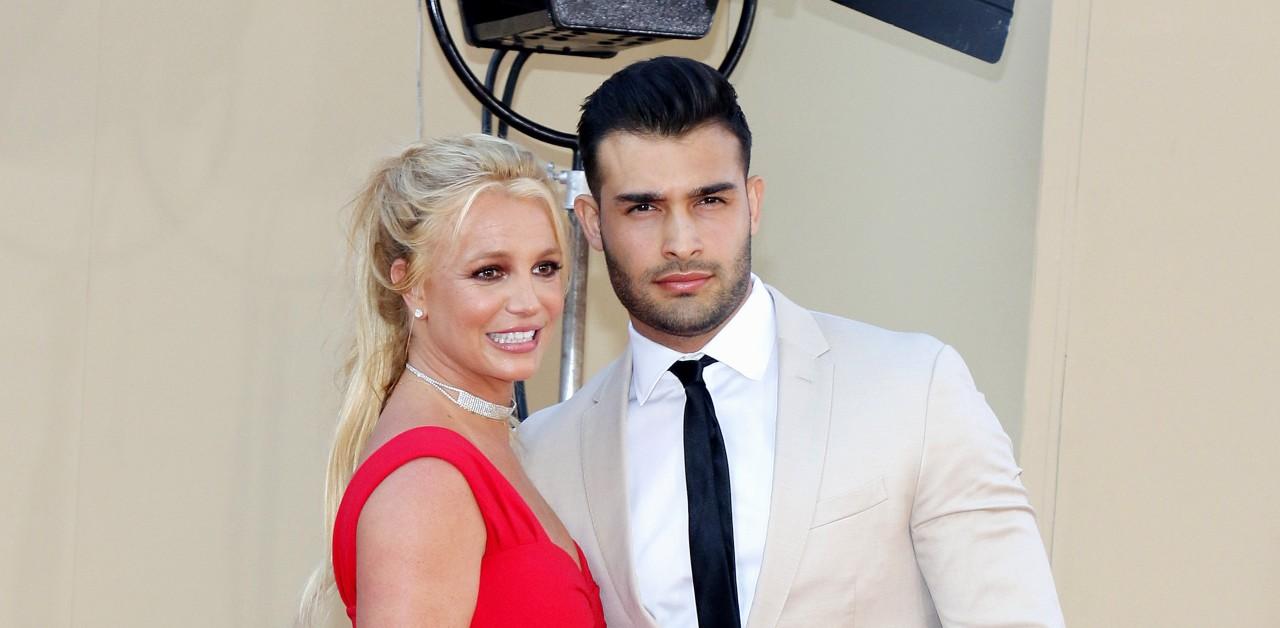 Last week, Britney Spears and fiancée Sam Asghari shared the devastating news that they lost their "miracle baby" — but the latter insisted that the two are doing OK. In fact, they aren't giving up on their desire to create a family of their own.
"We have felt your support. We are taking things positively and moving forward with our future," the fitness guru, 28, wrote on Monday, May 17. "It's hard but we are not alone. Thank your for respecting our privacy. We will be expanding our family soon."
Article continues below advertisement
The singer, 40, announced she was pregnant in April and continued to share updates throughout her journey. Many of her recent Instagram posts showed her trying on new threads, captioning the pics, "So I have to model my clothes now before I really start showing 🤰🏼. I actually do have a small belly here but at least my pants 👖 fit 😬😬😬😬😬😬 … Well barely 😅🤷🏼‍♀️."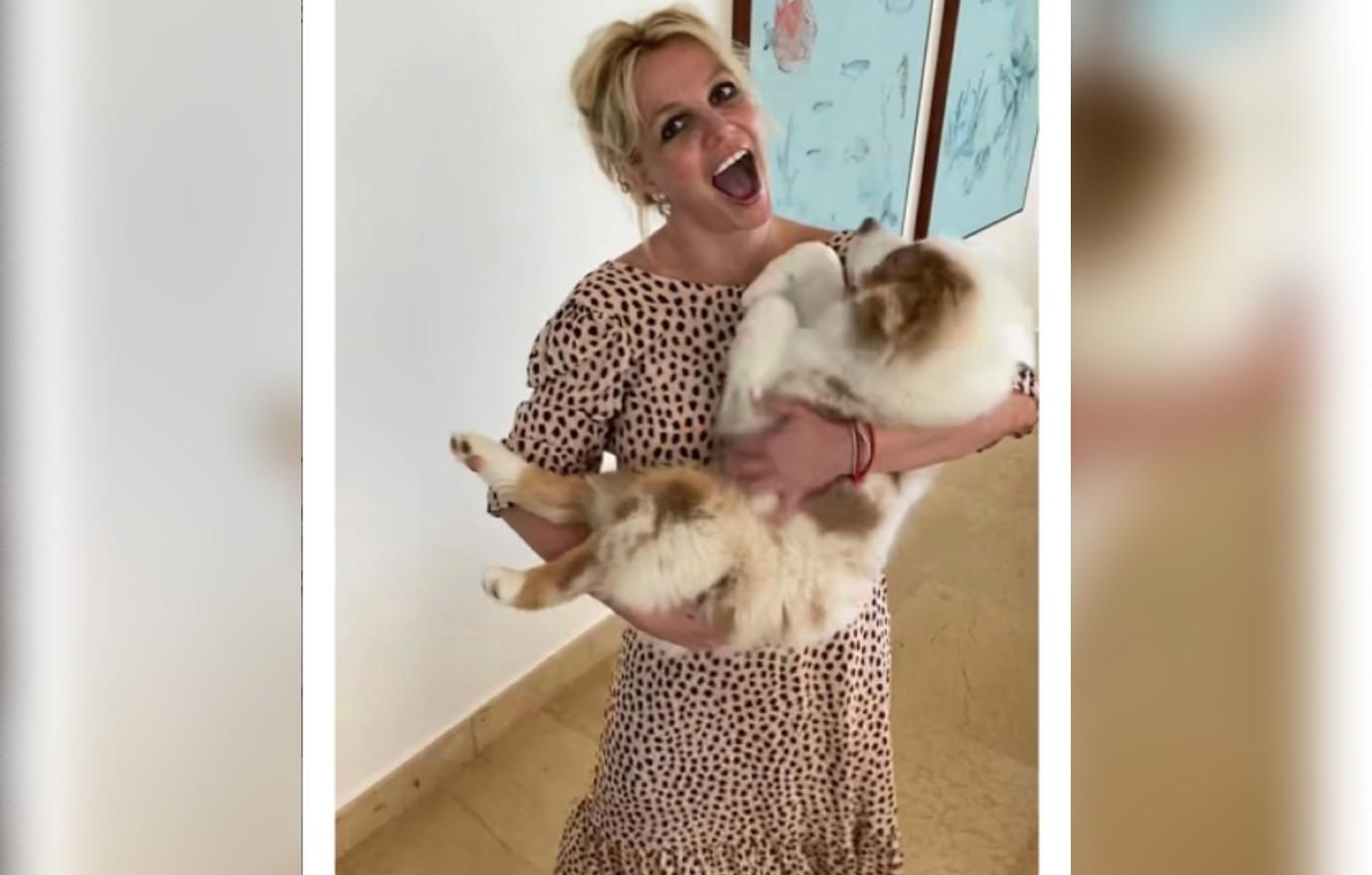 Article continues below advertisement
Despite the sad turn of events, the pair are moving ahead with their nuptials, as Asghari revealed on Mother's Day, "The big day has been set! But nobody will know until the day after."
This past fall, the "I Wanna Go" crooner spilled that Donatella Versace would be designing her bridal gown, and she also revealed that the pair aren't against a destination wedding. "I have no idea where I want to get married," she said in a TikTok. "We don't know if we want to get married in Italy, or Greece, Australia, or New York City."
Article continues below advertisement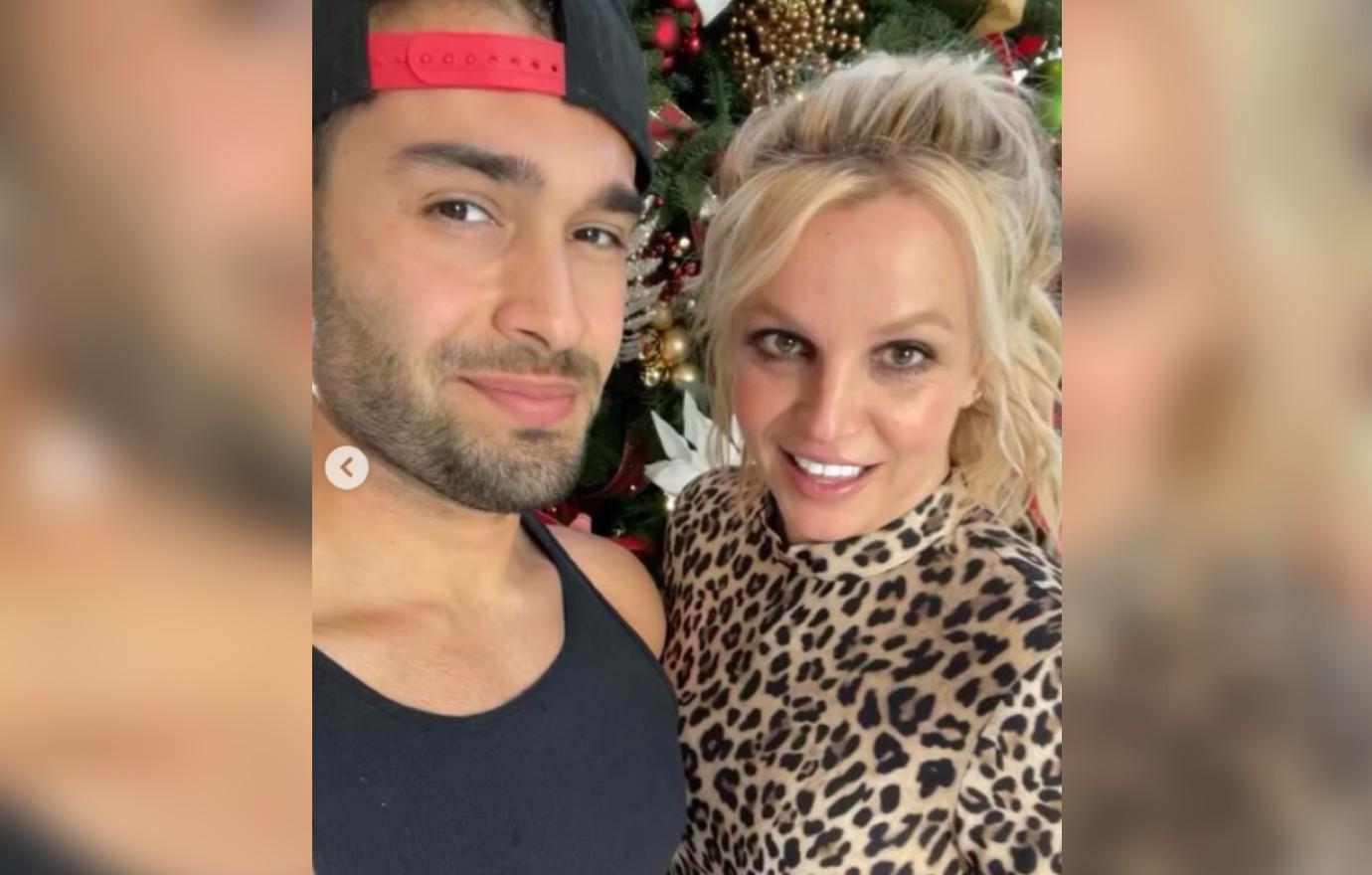 It's been reported that none of the superstar's family members will be invited to witness her walk down the aisle, as she's distanced herself from them claiming that no one tried to help her while she was suffering under the conservatorship of her father, Jamie Spears. He agreed to terminate his role as her conservator in late 2021 after 13 years.