Britney Spears Has 'No Desire' To See Her Mother Lynne Or 'Any Of Her Family' During The Holiday Season, Source Spills
After her conservatorship was terminated earlier this month, Britney Spears has a lot to celebrate this holiday season, but it seems she won't be spending it with her family.
Article continues below advertisement
An insider told HollywoodLife that the 39-year-old has "no desire" to see her mom Lynne or "any of her family" for the holidays. "Britney has no idea if Lynne would like to see her and celebrate the holidays together as a family, but it really doesn't matter one way or another," the source revealed.
According to the insider, the only people who matter to the "Womanizer" singer are her fiancé Sam Asghari and her sons Jayden and Sean, whom she shares with her ex-husband Kevin Federline.
Article continues below advertisement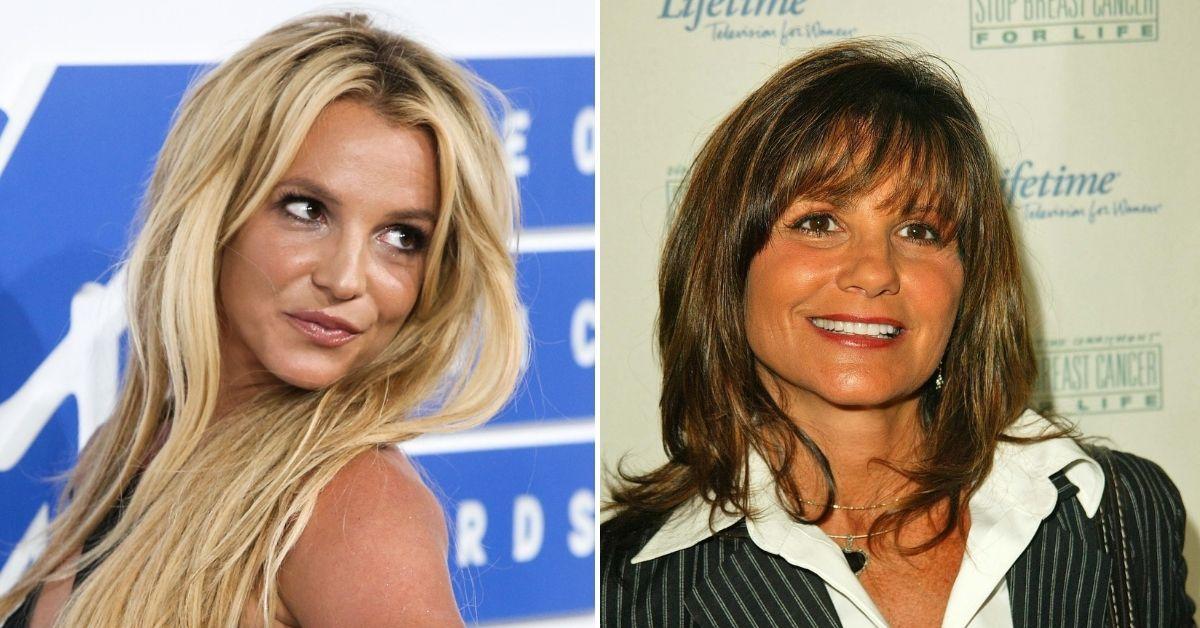 Article continues below advertisement
"Britney thinks all of these public outcries are completely fake and just a show for everybody because they know Britney has such a huge fan base," the source added. "She believes that they are doing it to protect themselves, and not because they genuinely care about Britney or her well-being. If they did, she wouldn't have had to fight for so many years against her conservatorship."
TMZ recently caught up with Lynne at LAX and asked if she was hoping to see Britney during the holidays. Although she did not speak to the outlet, she seemed to nod her head at the question.
Article continues below advertisement
Insiders told TMZ that Lynne is in Los Angeles to spend Thanksgiving with her son, Bryan. The sources said that she would like to see Britney but there are no plans in place to do so.
Page Six previously reported that Lynne tried to visit her eldest daughter prior to the conservatorship being terminated but Britney refused to see her.
Article continues below advertisement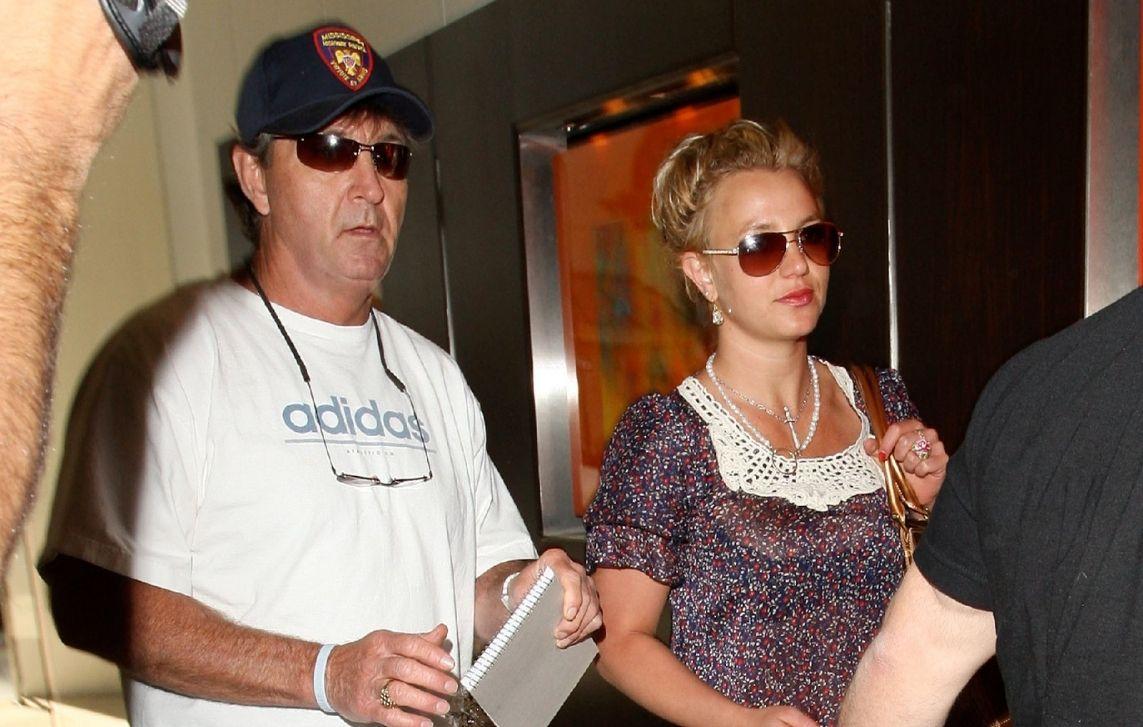 Article continues below advertisement
In a since-deleted Instagram post earlier this month, Britney reportedly alleged that while her dad, Jamie Spears, "may have started the conservatorship" her mother is the one who gave him the idea.
Britney does not appear to be on good terms with her younger sister, Jamie Lynn Spears, either.
Article continues below advertisement
"Lord have mercy on my family's souls if I ever do an interview!!!" the "Circus" singer shared on Instagram last month.
Article continues below advertisement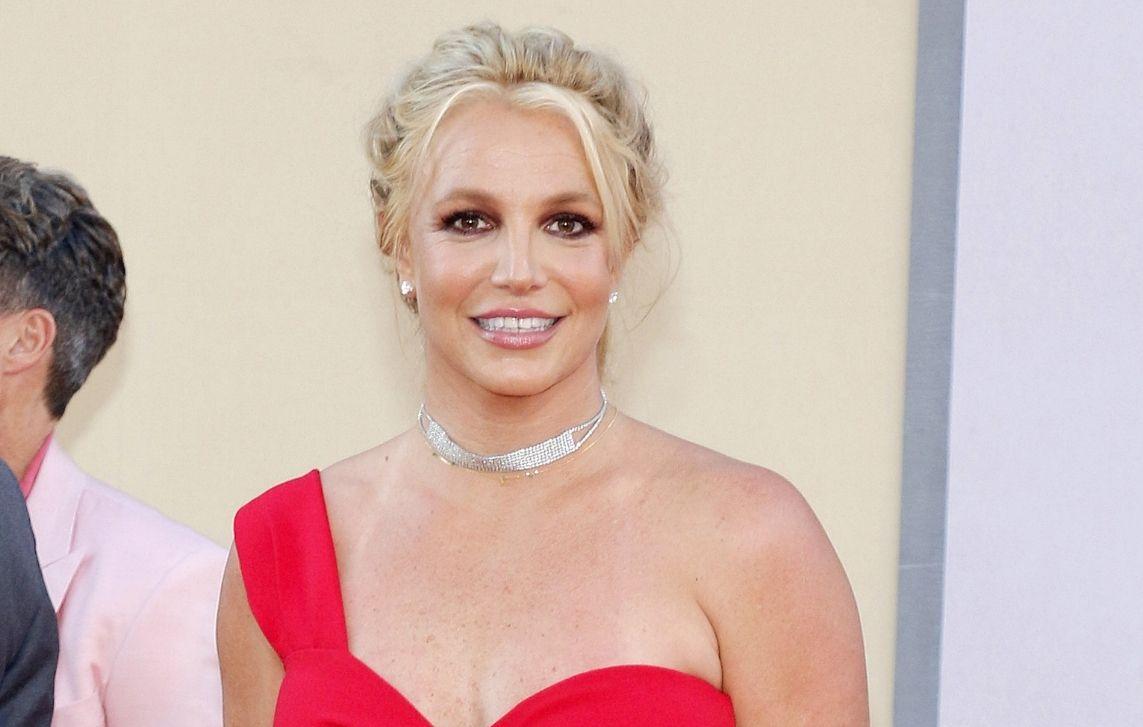 After Jamie Lynn announced her upcoming memoir, Things I Should Have Said, Britney seemingly threw shade when she asked fans on social media to help her come up with a title for a book. "Option #1 … 'S**t, I really don't know' Option #2 … 'I really care what people think,'" the Crossroads alum posted at the time.