Jamie Lynn Spears Announces 'Things I Should Have Said' Memoir As Britney Awaits Conservatorship Fate
Jamie Lynn Spears announced her upcoming Things I Should Have Said book, one month before a judge will decide whether sister Britney Spears' controversial conservatorship will come to an end.
Article continues below advertisement
On Monday, October 11, the Zoey 101 alum revealed she was "finally finishing writing" her book while sharing a photo of the Things I Should Have Said cover. Jamie Lynn, 30, said her book has "been in the works for quite a longggg time now," before sharing what made her want to open up about her personal struggles.
Recalling how her daughter Maddie's "life changing accident" prompted her memoir, Britney's younger sister wrote: "I felt a strong conviction to share my story, but there was a lot of personal work and healing that had to happen before I could share my truth the proper way."
Article continues below advertisement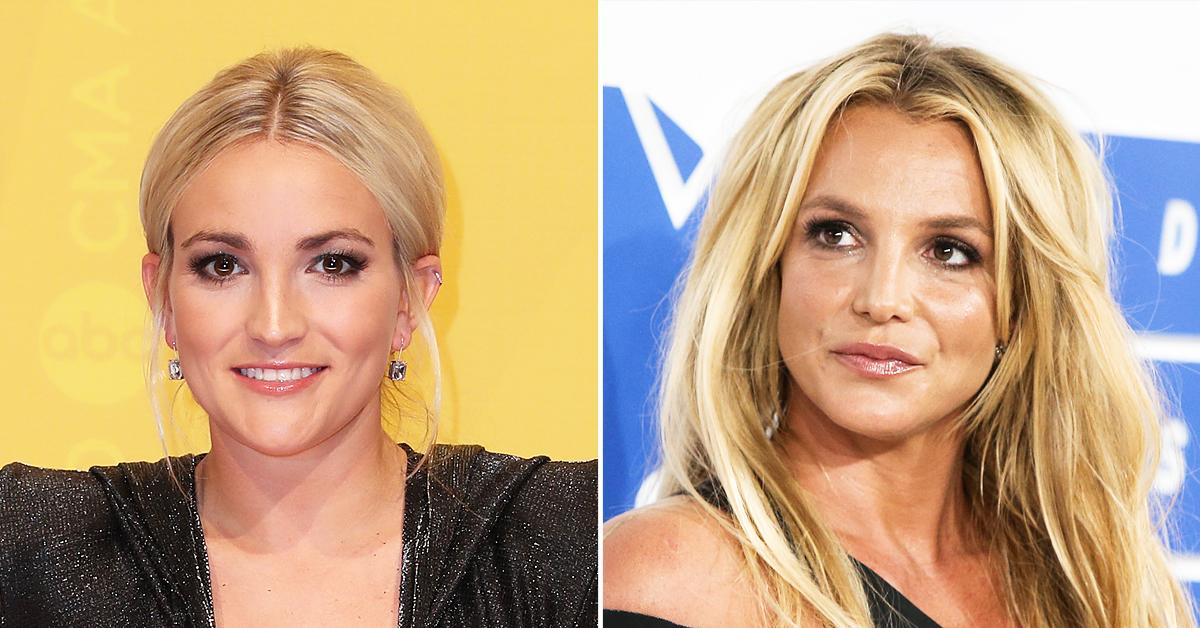 Maddie, now 13 years old, was previously hospitalized after she was driving an ATV that flipped into a pond. At the time, the then-eight-year-old was trapped under water, and her parents — Jamie Lynn and Jamie Watson — were unable to pull her out. Luckily, Maddie made a full recovery.
Article continues below advertisement
Jamie Lynn went on to confess she felt like she always had to "pretend to be perfect," even when she wasn't. "So for the first time I am opening up about my own mental health, because this process challenged me to have to be painfully honest with myself, and face a lot of hard things, that I normally would have just glossed right over, like I was taught to," she claimed, seemingly taking a jab at her family amid the "Toxic" singer's conservatorship woes.
Article continues below advertisement
The mother-of-two — who also shares 3-year-old daughter Ivey with her hubby — insisted she owed it to herself, her younger self and her daughters "to be an example that you should never edit yourself or your truth to please anyone else."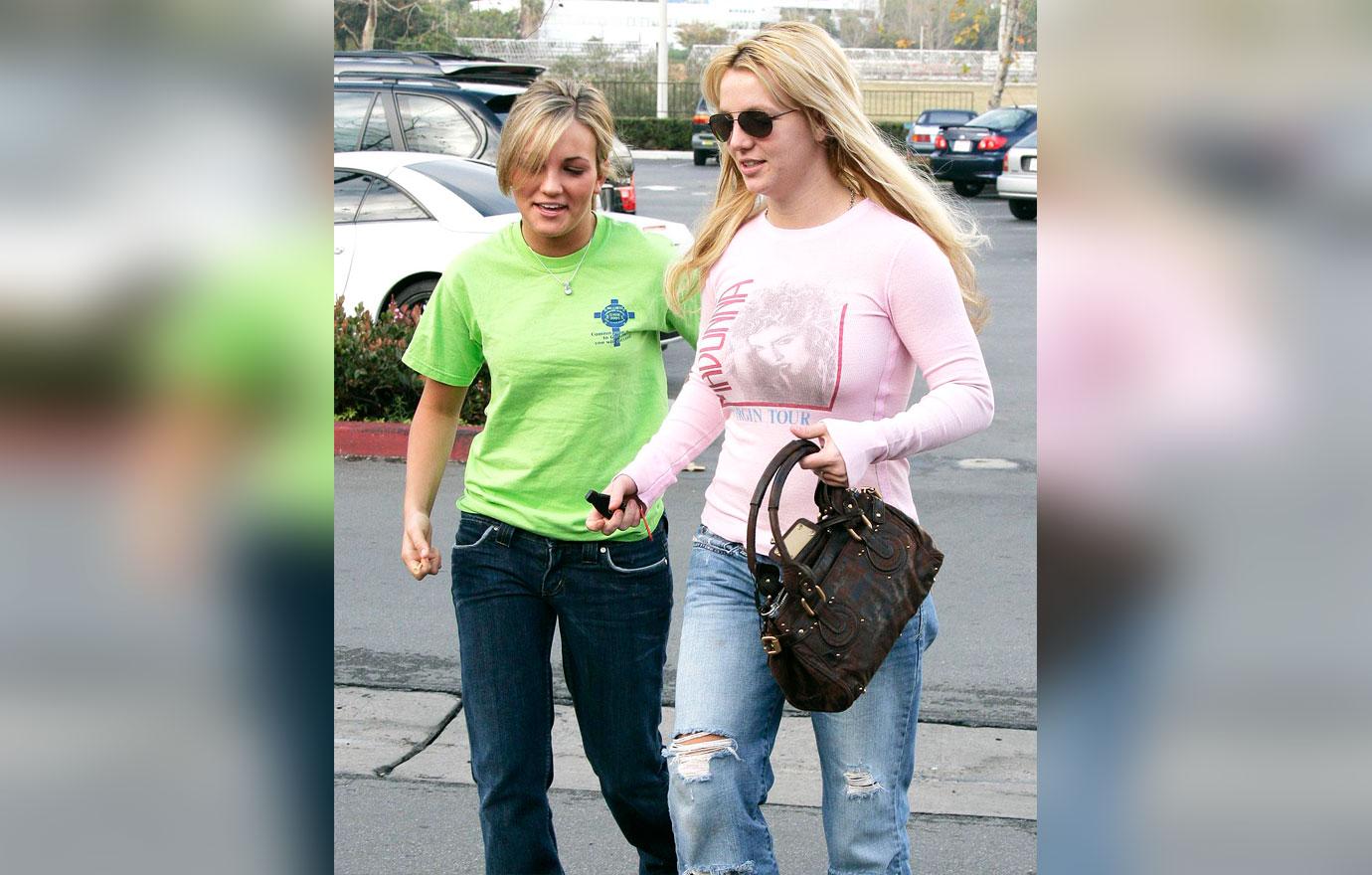 MORE ON:
Jamie Lynn Spears
Article continues below advertisement
Acknowledging she still has "A LOT of learning to do," Jamie Lynn confessed: "I feel like finishing this book gave me closure on this '30 year long' chapter of my life, and hopefully helps anyone else out there who forgot their worth, lost their voice, or is trying to break an unhealthy cycle in their life."
Article continues below advertisement
She then revealed a portion of the proceeds from her memoir will go towards This Is My Brave, a nonprofit organization that empowers individuals to share their stories about living with mental illness.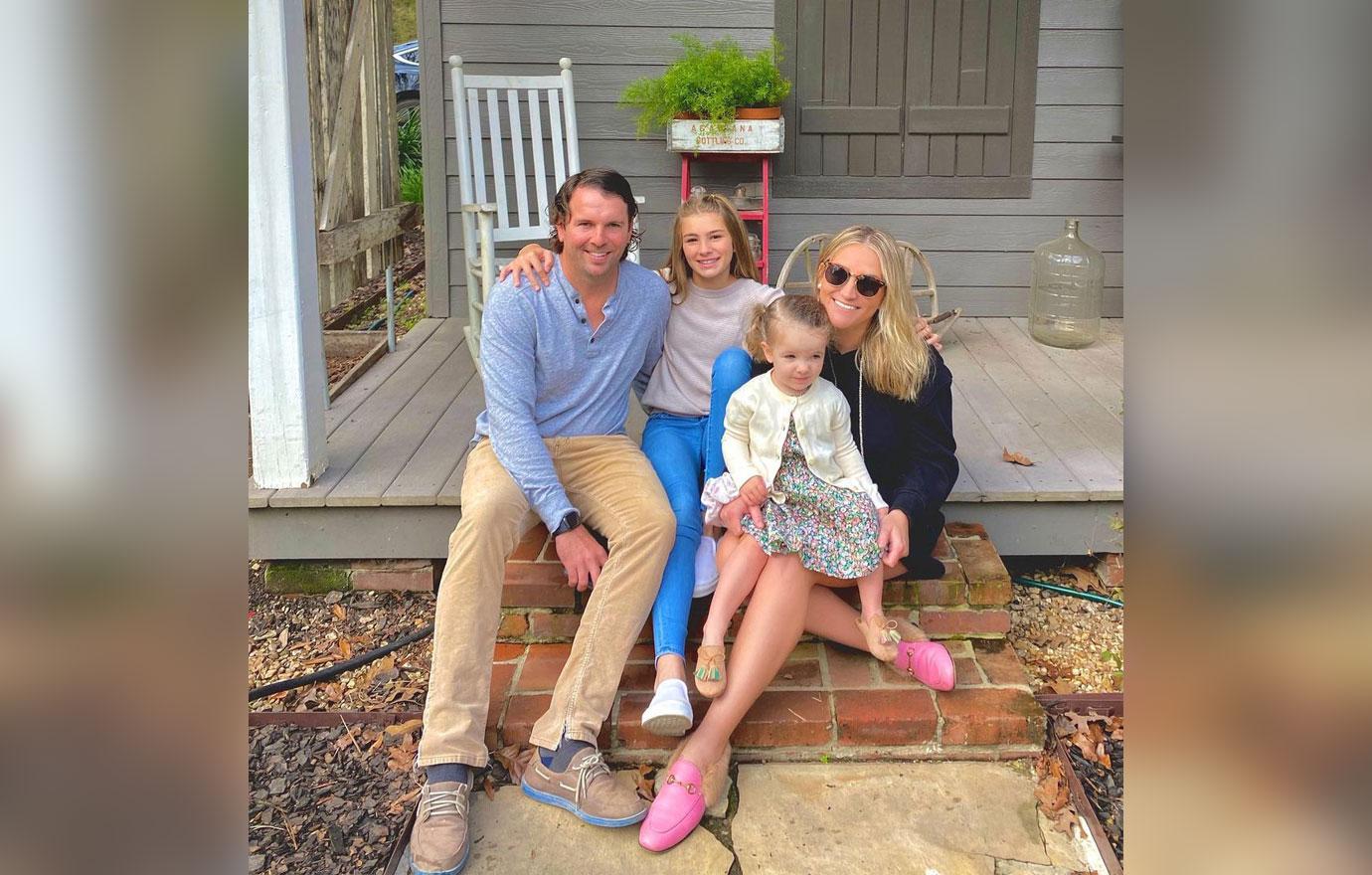 Article continues below advertisement
Jamie Lynn concluded her statement by telling her 2.2 million Instagram followers: "I want you all to know, YOU matter, YOUR story matters, YOU are enough, and don't ever let this world try to convince you otherwise."
Jamie Lynn's book announcement comes on the heels of the Los Angeles judge suspending dad Jamie Spears from overseeing Britney's conservatorship after 13 years.
Article continues below advertisement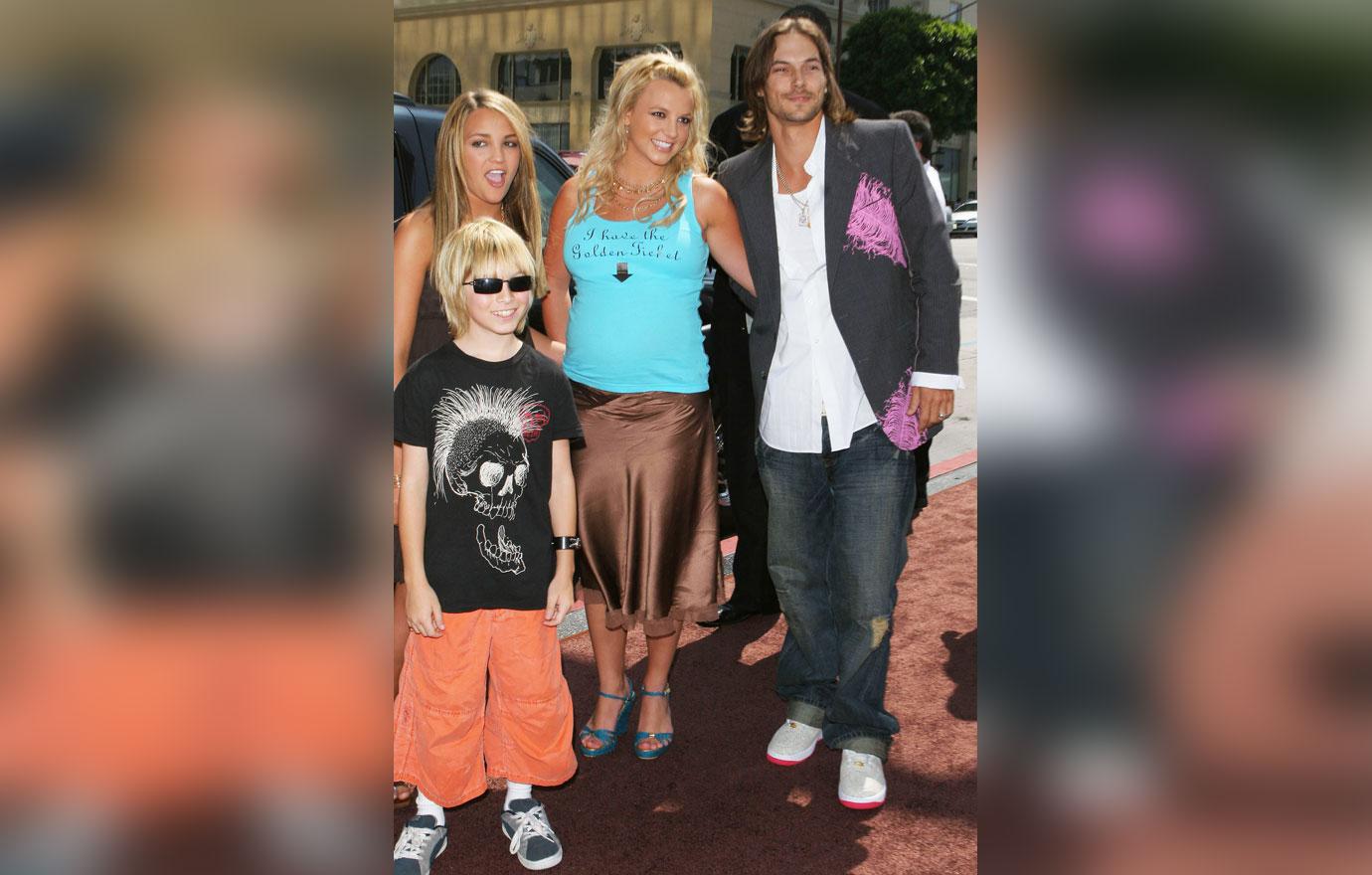 As the Princess of Pop's bombshell case continues to make headlines — with the judge deciding in November whether to terminate the conservatorship altogether — the child star has come under for claims that she was receiving a cut of her sister's earning.
It's unclear if Jamie Lynn and her sister are on good terms at this time, as the embattled songstress told the judge during her June testimony: "I would honestly like to sue my family, to be totally honest with you."