NEWS
Britney Spears Says 'People Have No Idea The Awful Things That Were Done To Me,' Alleges Her Family 'Was Hurting Me'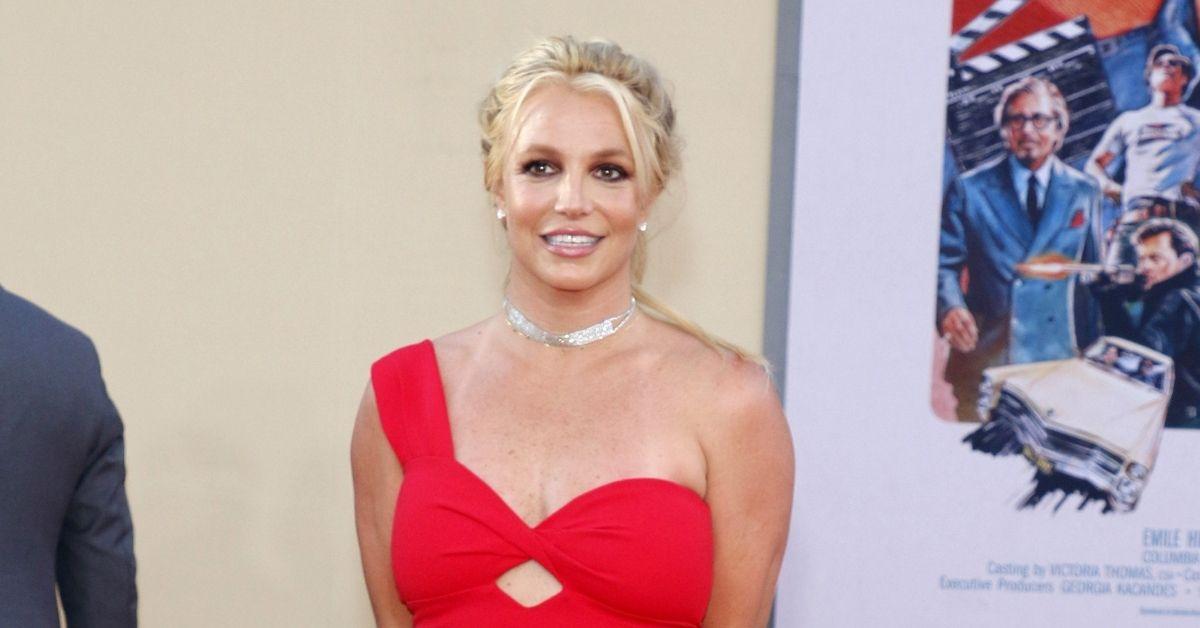 Article continues below advertisement
The "Womanizer" songstress posted a photoset about praying on Instagram on Monday, December 27. The last few slides included a lengthy message.
The 40-year-old admitted that she had an experience three years ago where she stopped believing in God. "From every angle I was being hurt for no reason and my family was hurting me," she alleged.
Article continues below advertisement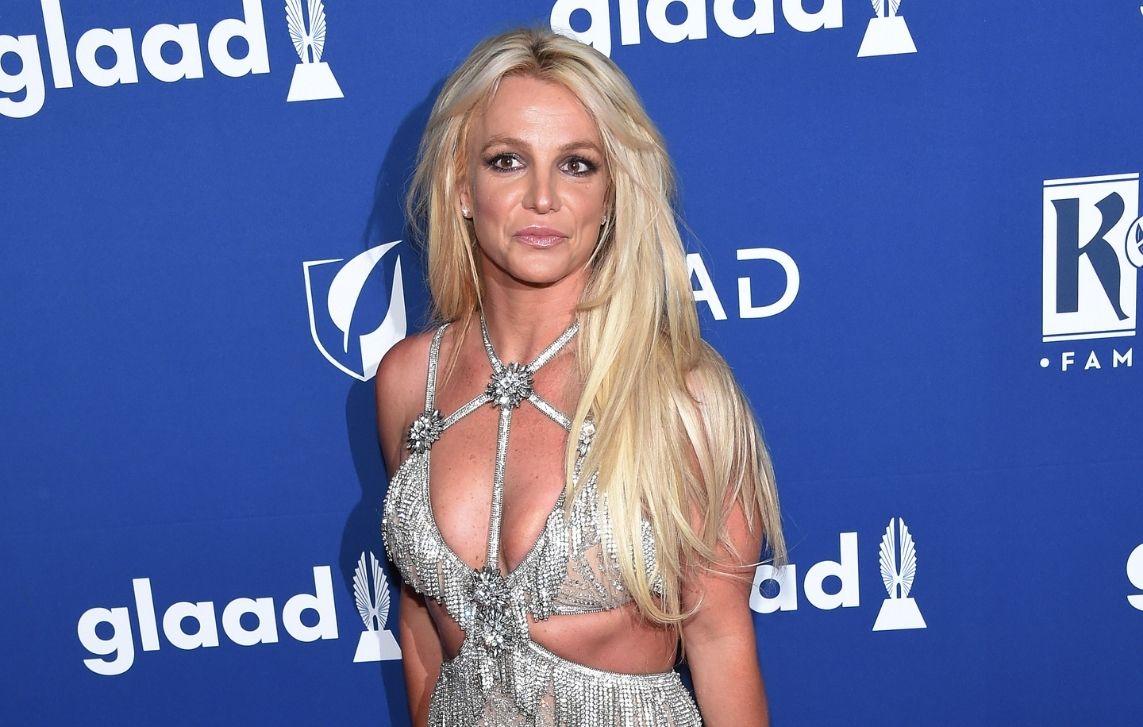 Article continues below advertisement
"They say go to the source for healing .... the person who hurt you ... go to them and tell them ... I've never gotten to do that," she wrote. Britney said that she pretended that everything was fine because she doesn't like conflict.
"I wanted to be nice but what they did to my heart was unforgivable," she wrote. "I asked for 13 years to perform new songs and remixes of my old songs .... I had two months off in between each show settings for four years in Vegas ... and every time I asked I was told 'No...' !!!!!"
Article continues below advertisement
"It was a set up to make me fail yet I knew exactly what I wanted my fans to see," she claimed. Britney said that remixes of her songs were played on TV shows and given to her sister, Jamie Lynn Spears, but "the person who owns the music is told no."
Article continues below advertisement
"So much wasted time only to embarrass and humiliate me and I guess it seems odd to most now why I don't even do my music anymore," she added. "That's just the surface issues. People have no idea the awful things that were done to me personally... and after what I've been through, I'm scared of people and the business."
Article continues below advertisement
"Not doing music anymore is my way of saying 'F**k You' in a sense when it only actually benefits my family by ignoring my real work," the blonde beauty explained. "It's like I subconsciously let them win... but then realized how shallow I sounded when I did believe in God."
Britney admitted that she has "serious insecurities." "Otherwise I wouldn't have acted like an obnoxious 8 year old last week defending myself with my accomplishments," she explained. "Honestly my family embarrassed me and hurt me deeply so tooting my own horn and seeing my past accomplishments reflecting back at me actually helped."
Article continues below advertisement
"To the outside world it must seem like I'm extremely insecure and if people really knew what I went through, I think they would understand COMPLETELY where I'm coming from," she added.
Britney later posted a short video montage from a day out with her sons, Jayden and Sean, whom she shares with her ex-husband Kevin Federline. "Adventures with the kids are so much fun," she captioned the post.
Article continues below advertisement
The "Circus" singer's 13-year conservatorship was terminated in November, after her father, Jamie Spears, was suspended from the legal arrangement in September. It's not clear what's in store for her career. Last week, Britney hinted that she had a "new song in the works." However, she previously told her fans "I've retired and am just living the life 😂😂😂 !!!!"
Article continues below advertisement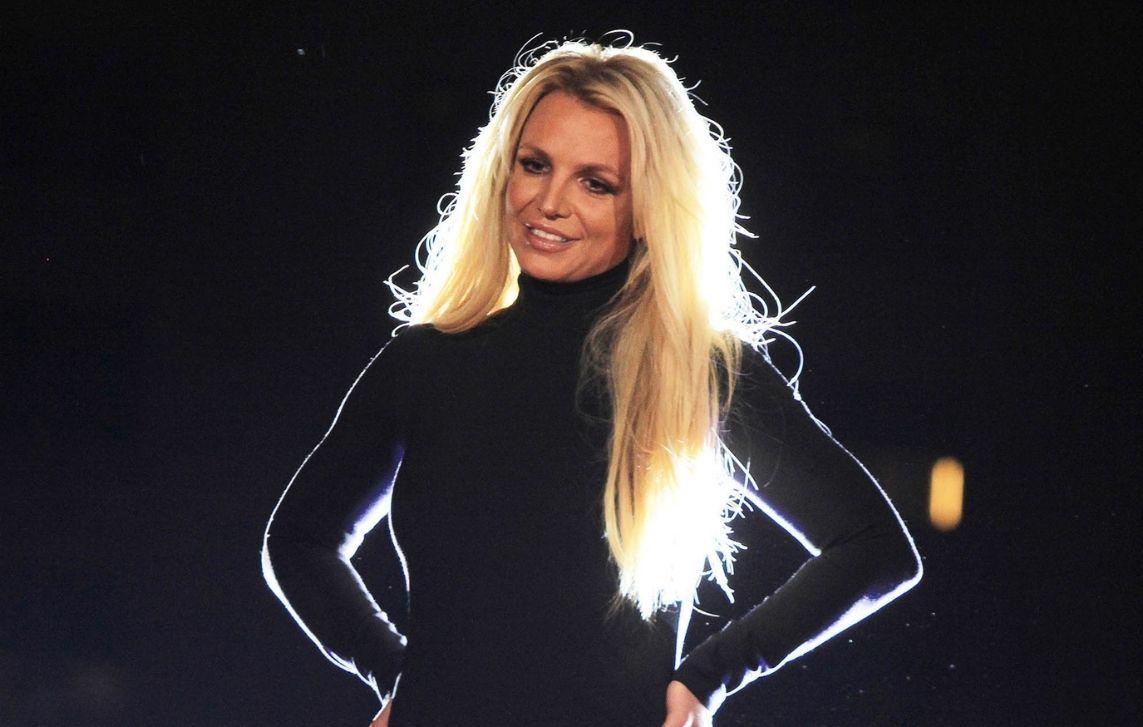 Meanwhile, an insider told Entertainment Tonight that the Crossroads alum is "actively eyeing different brand deals and entertainment opportunities."
"Several brands have reached out to her with amazing offers and nothing is off the table," the source added. "She's excited to put her businesswoman hat on in the new year and explore different ventures that weren't available to her in the past."