Britney Spears Is Puzzled By People Sending Her Scripts About Her Life, Reveals 'None Of The Scripts Are Even True'
Article continues below advertisement
Article continues below advertisement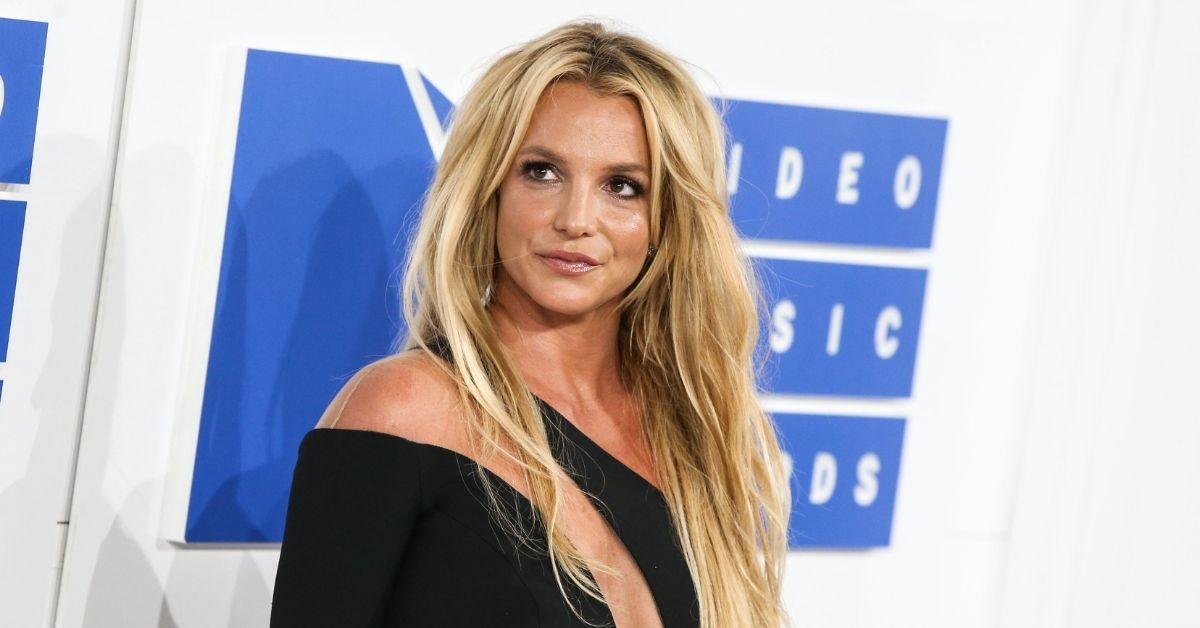 Article continues below advertisement
"Madonna also went on Jimmy Fallon as well and she said people were sending her scripts for movies about her life and that the scripts aren't even true," she added. "I'm 39. Madonna is 60. I'm not dead. What are they thinking?"
It's not clear why the "Womanizer" singer decided to speak in a different accent, but her fans were amused by it.
Article continues below advertisement
"BRITISHNEY IS BACK!!!" one fan joked in the comment section. "It's the accent for me lol," another wrote.
The "Lucky" singer's life has been the subject of several documentaries throughout her conservatorship battle.
Article continues below advertisement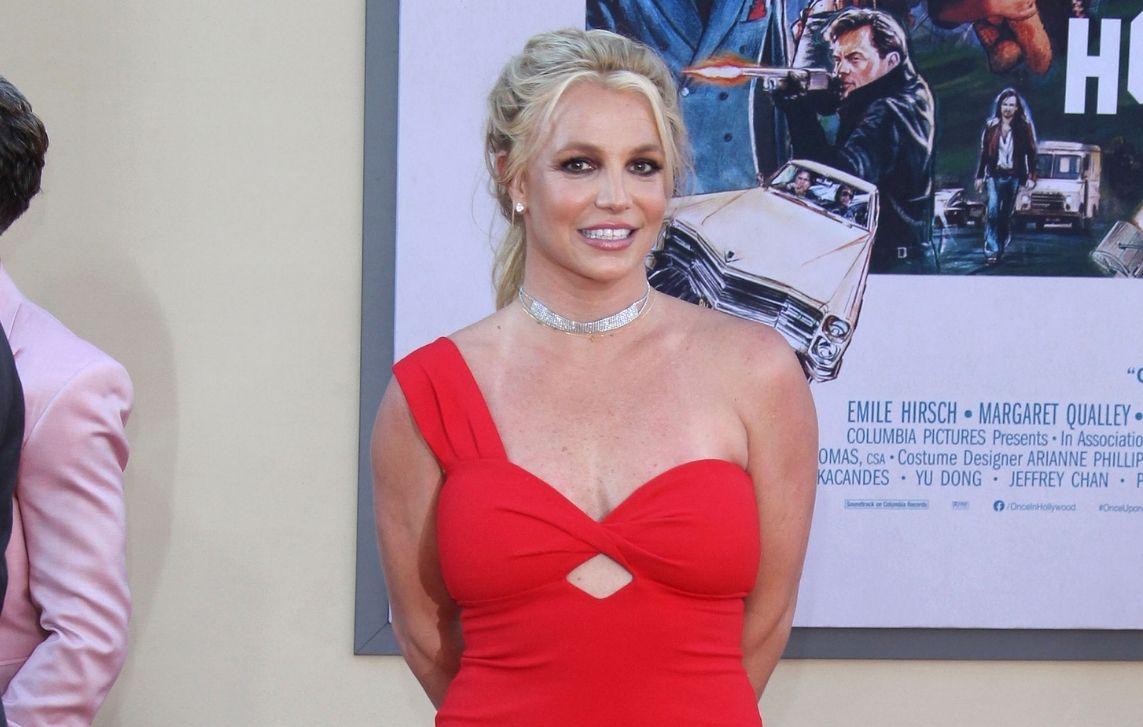 Article continues below advertisement
Spears' fiancé Sam Asghari weighed in before he watched New York Times Presents: Controlling Britney Spears. "Apparently my opinion has increased in value over the last few days. Past docs left bad after taste. I'm hopeful this one will be respectful," he posted on his Instagram Story last month.
"I don't blame CNN, BBC, or Netflix (wich [sic] got me thru lockdowns) for airing them because as an actor I tell other peoples stories too," the 27-year-old added. "I question producers who made them 'just to shed light' without input or approval from subject. Any credit for light being shed should go to #freebritney."
Article continues below advertisement
While the Framing Britney Spears documentary took the world by storm earlier this year, the pop icon didn't seem too happy about it. In March, the Crossroads star shared on Instagram that she only watched parts of the documentary but she was "embarrassed by the light they put me in." "I cried for two weeks," she revealed, "and well... I still cry sometimes."
"She's found all the public coverage unsettling and highly humiliating. So, she finally addressed the doc — and spoke from the heart — and said all that she wants to say," an OK! insider said at the time.
Article continues below advertisement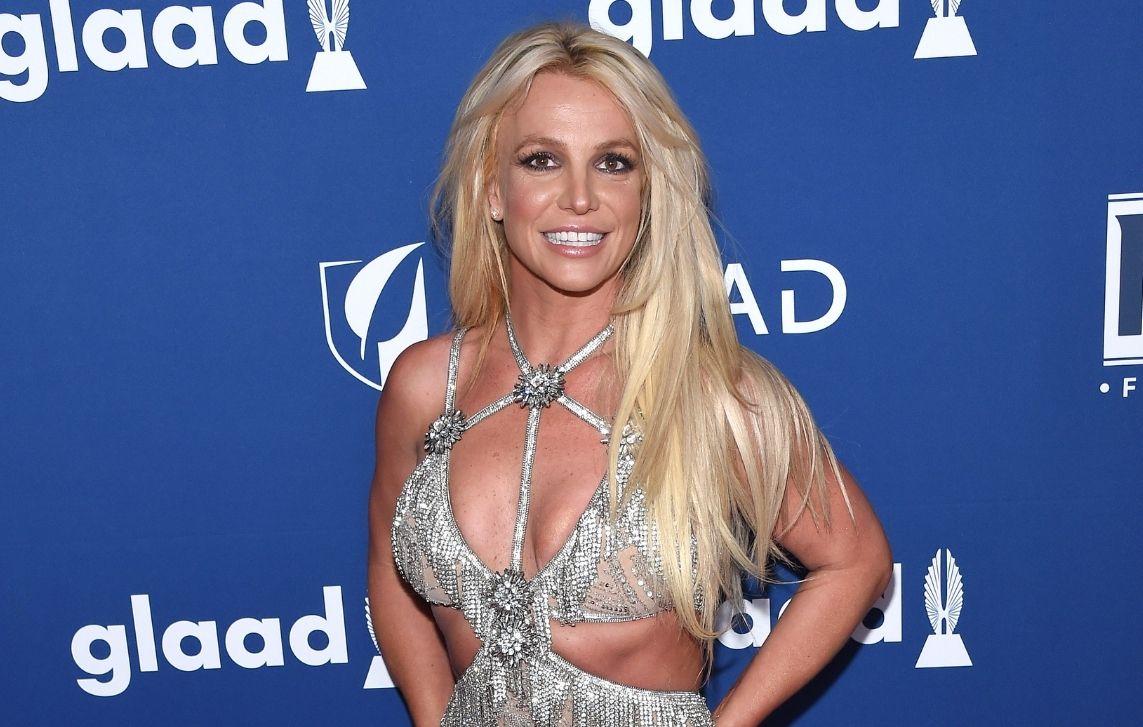 "I watched a little bit of the last documentary and I must say I scratched my head a couple of times. I really try to disassociate myself from the drama," Spears wrote on Instagram last month. Insiders told TMZ that the documentary she was referring to was CNN's Toxic: Britney Spears' Battle For Freedom.