COUPLES
Britney Spears & Sam Asghari Celebrate First Christmas As A Married Couple — See Photos Of Their Outdoors Adventure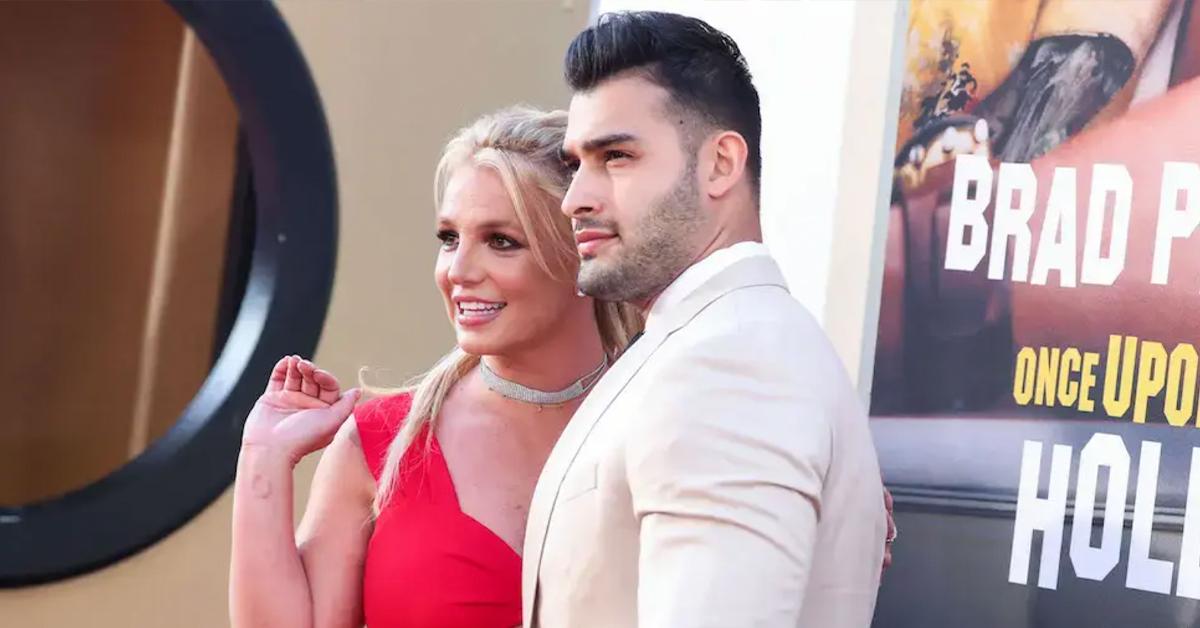 Longtime lovebirds Britney Spears and newly-minted hubby, Sam Asghari, hit a major milestone this year, ringing in their first Christmas as husband and wife!
On Sunday, December 25, the dancer took to social media with a sweet snap of himself and his "Hold Me Closer" songstress spouse, detailing the outdoorsy way they celebrated the special day.
"A little hike & a little meditation on Christmas Day goes a long way 🧘🏽‍♂️🧘‍♀️," the model wrote in an Instagram post depicting him and Spears, whom he married back in June, relaxing on what appears to be a mountaintop.
Article continues below advertisement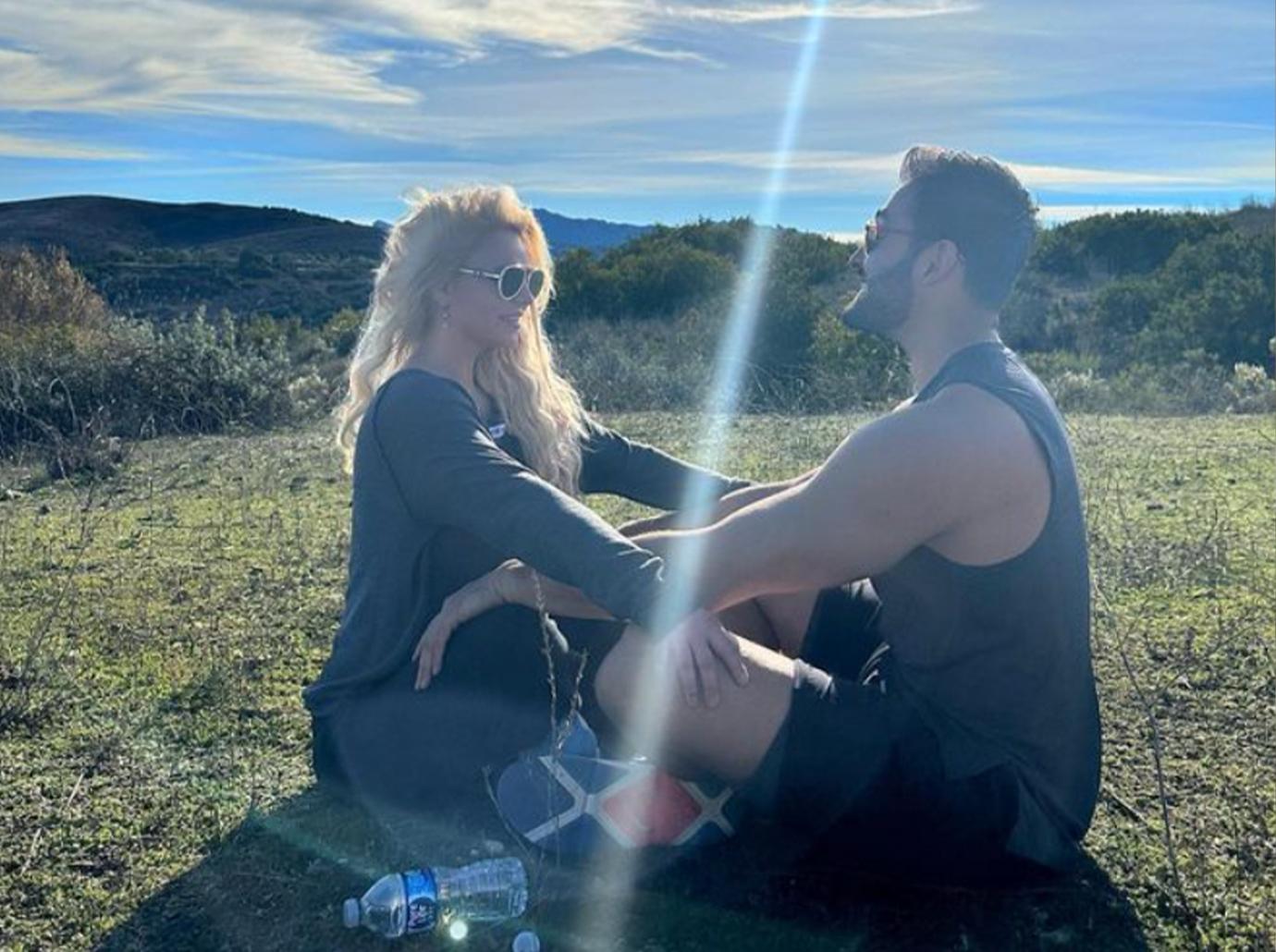 Article continues below advertisement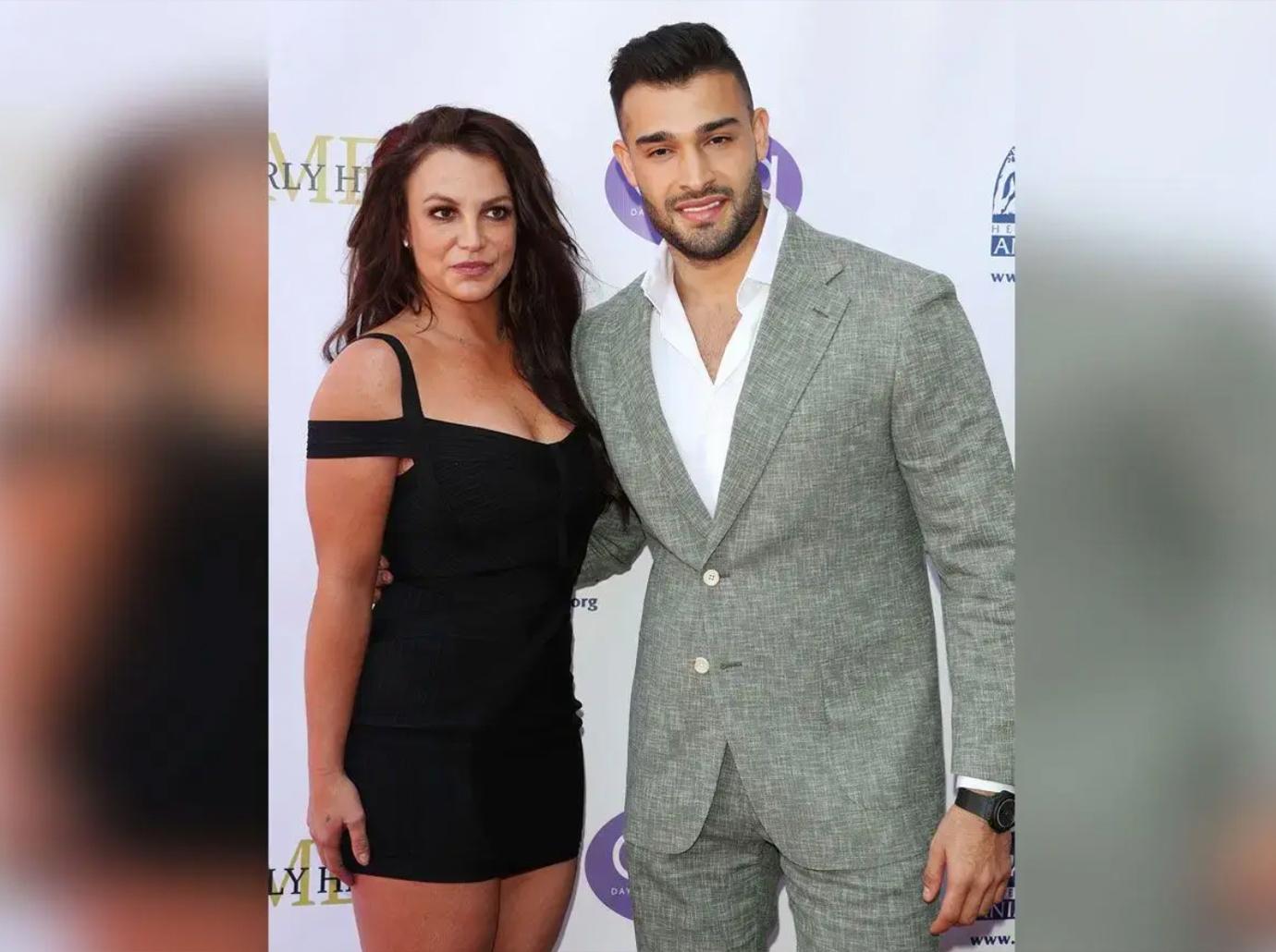 "Social media can be traumatizing. Sometimes it's good to take a break," he wrote in a message shared with his 3 million Instagram followers on December 8, thanking the "Toxic" singer's "protective fans" for their concern.
"She has her voice and is a free woman. I have respect for her privacy and I protect it at all times," he added, noting that he doesn't "post her 247 [sic]" and he asks "for permission if I ever do."
Article continues below advertisement
The personal trainer also spoke out about why Spears has been notably MIA from certain outings, explaining that while he would like her in attendance, at the end of the day, the musical artist determines whether she accompanies him on the red carpet.
BRITNEY SPEARS' HUSBAND SAM ASGHARI REITERATES STAR IS A 'FREE WOMAN' AMID RUMORS HE'S CONTROLLING HER SOCIAL MEDIA
"For my job I have to attend many events," he said, noting that "it would be my honor if she joins," especially "since she's been doing these things since 8 years old." "Plus she already slayed every single one she has been to."