NEWS
Sam Asghari Admits He 'Prefers' Wife Britney Spears 'Never Posted' Nude Photos But Refuses To Control Her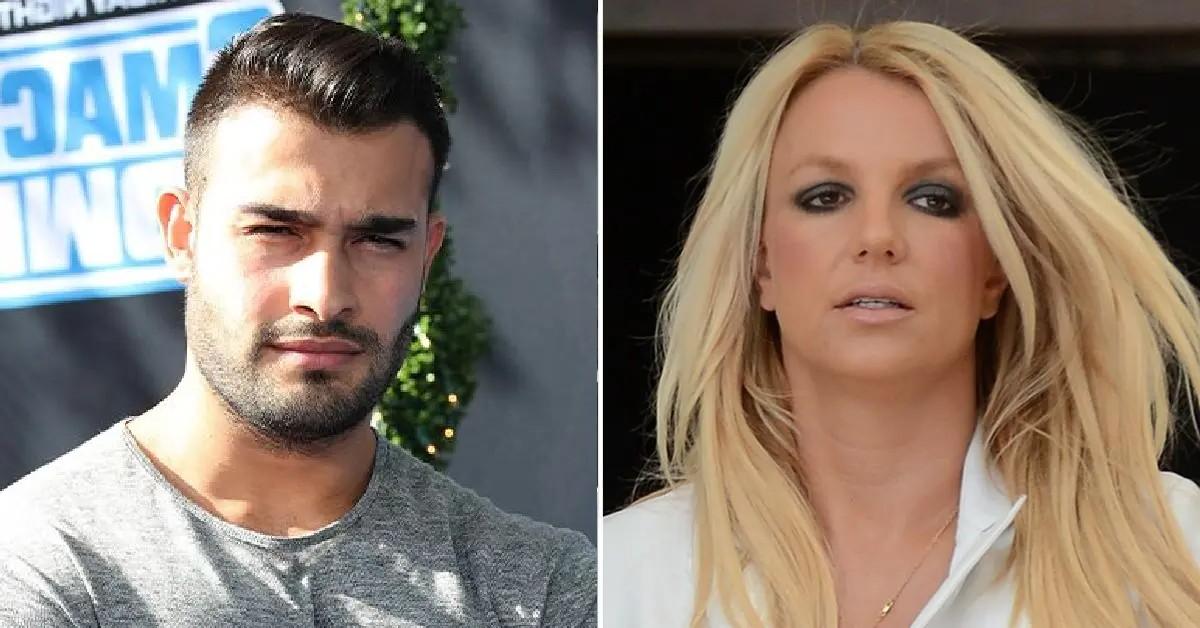 Although it doesn't make him the happiest, Sam Asghari is standing by his wife, Britney Spears', side when it comes to telling her what she can and cannot post on social media after the Princess of Pop dropped the most shocking NSFW photos of the year.
"The only person in the world that gets bullied for posting things like this," the Can You Keep a Secret star wrote in a comment shared to his Instagram Story after Spears shared a completely stripped down nude with fans on Thursday, December 15.
Article continues below advertisement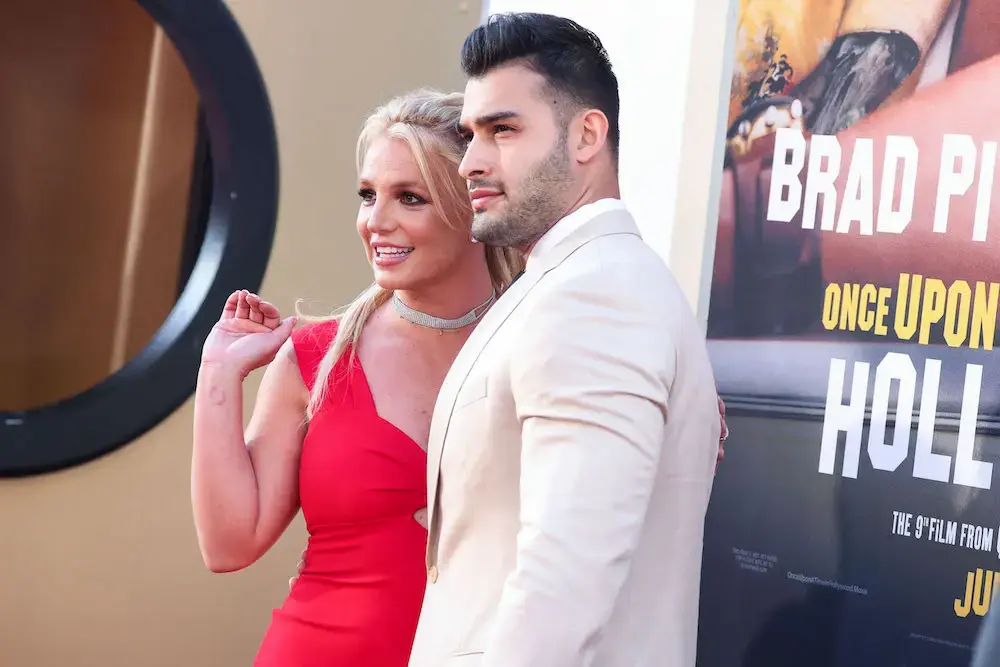 "I personally preferred she never posted these but who am I to control someone that's been under a microscope and been controlled for most of her life," the fitness trainer concluded in regard to the 13-year conservatorship Spears, 41, finally broke free from late last year.
The following day, Asghari informed his followers that any negative or hate-filled comments would be filtered out in order to keep his social media platform a safe environment.
Article continues below advertisement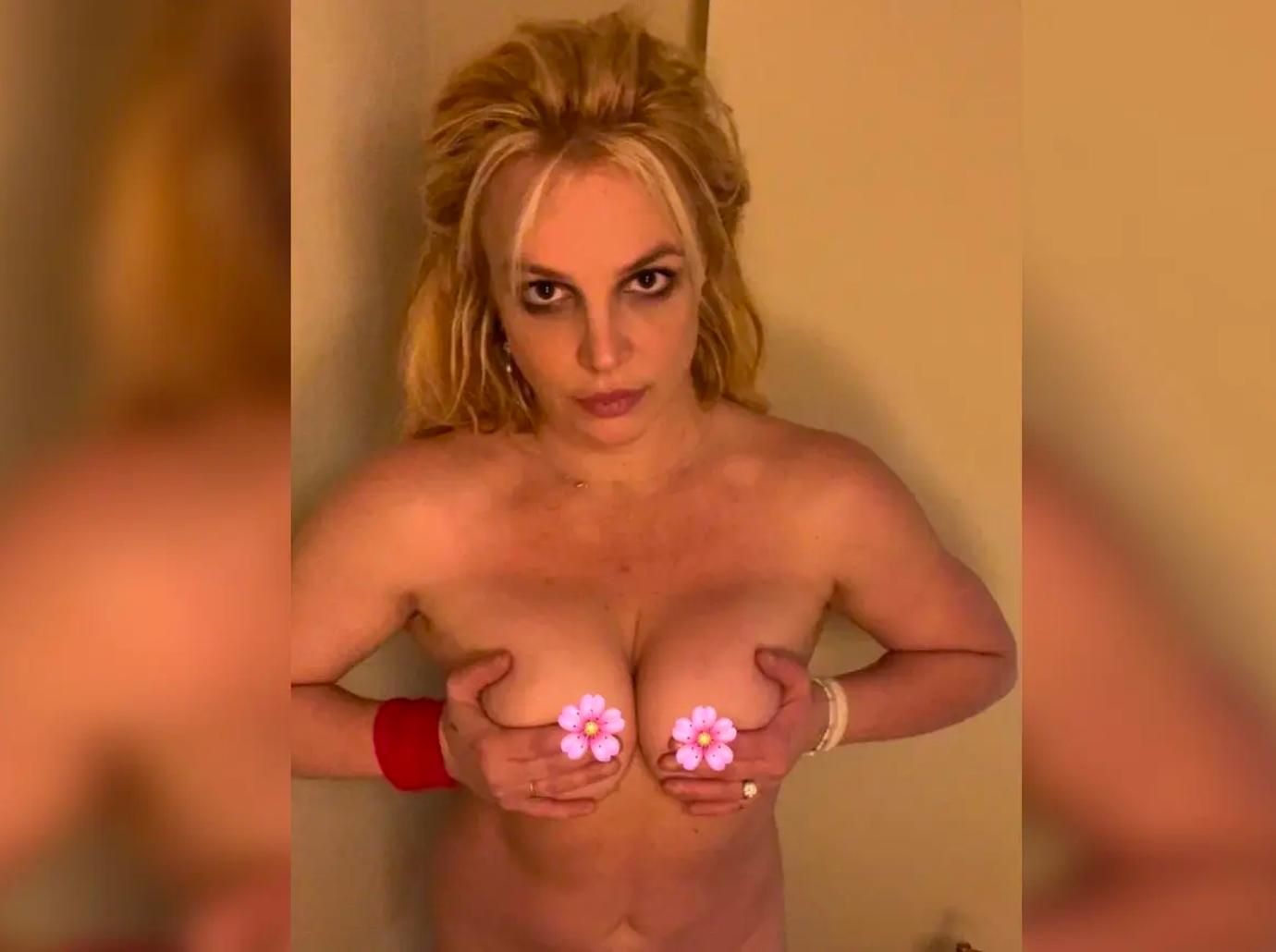 Article continues below advertisement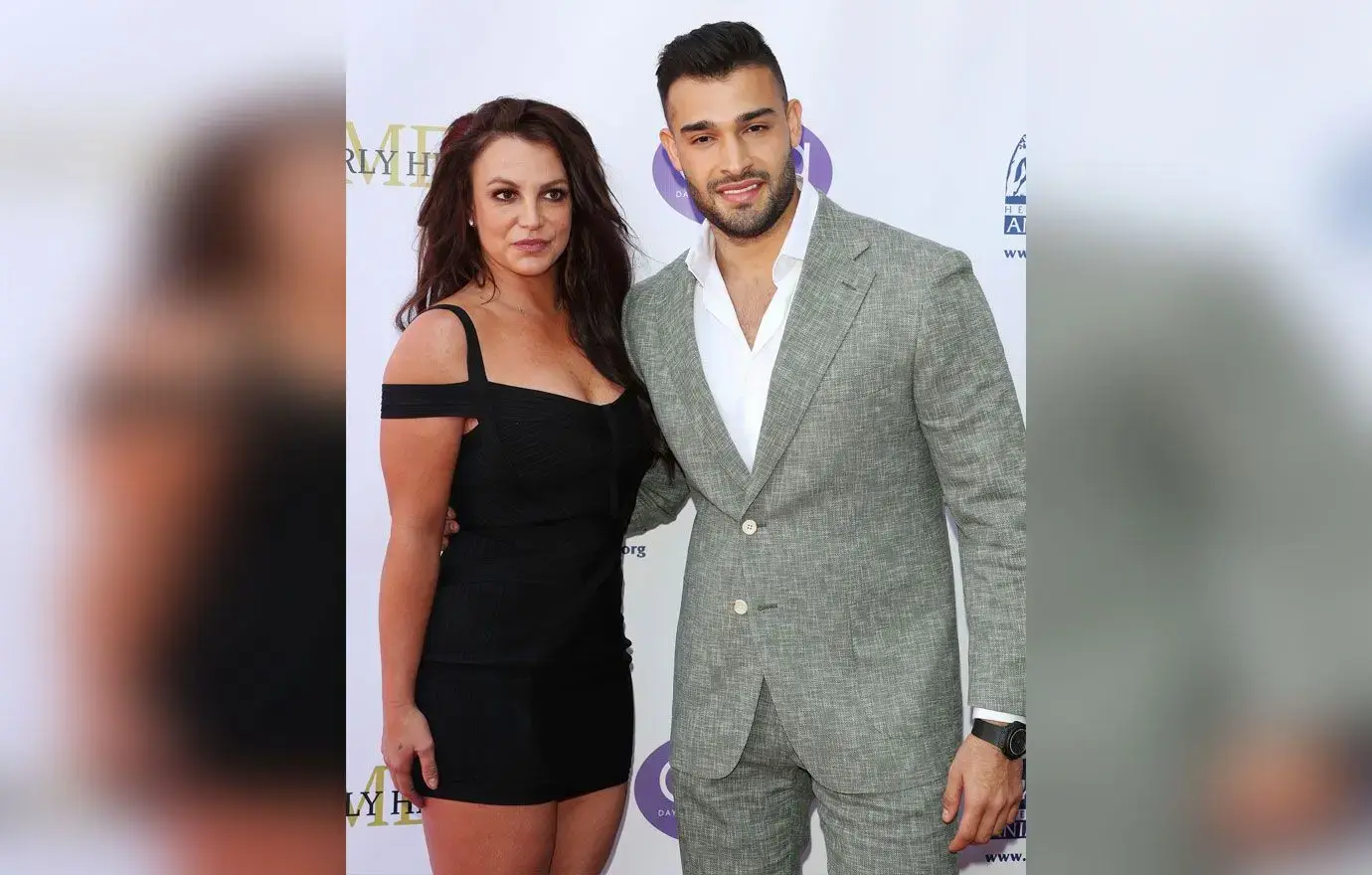 "Her eyes say she's not ok. Brit is not free and whoever has this account only serves to publicly shame her," one user claimed, while another insisted, "whoever is running this page is purposely trying to make Britney look unhinged to prevent her from being free. Britney hates her family and yet she gave an ad? No. Makes me wonder WHO is running this page."
THE WEIRDEST SOCIAL MEDIA DECLARATIONS BRITNEY SPEARS HAS MADE THIS YEAR
One fan even scrolled back to a similar topless photo from Thursday, December 1, and wrote out her feelings in a lengthy statement of worry and doubt.
Article continues below advertisement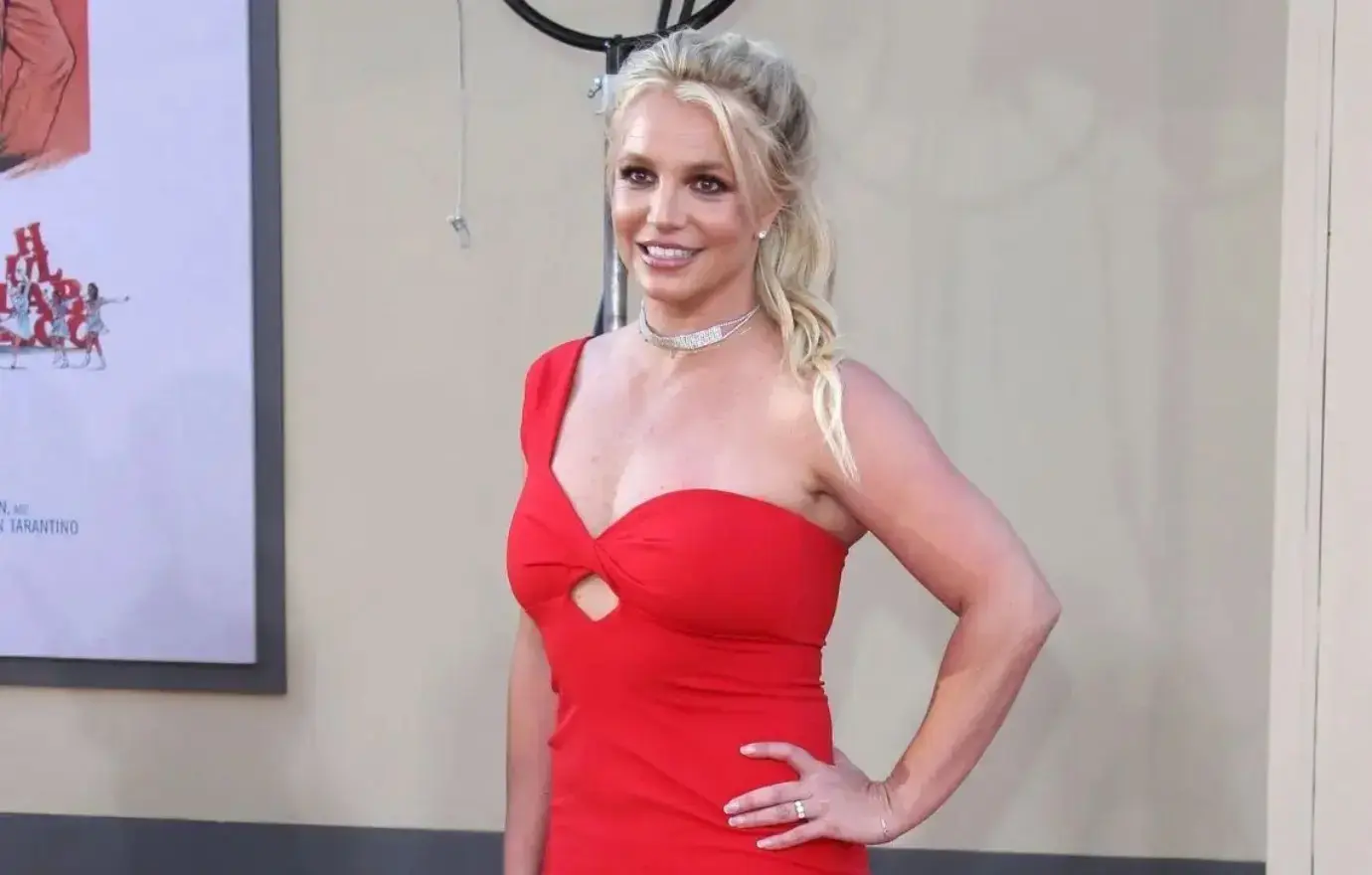 "This is incredibly concerning, if you go back through the photos these are older ones being uploaded. This whole thing makes me sad, she had such great talent and we ruined her. We demanded to know the inside of her life not letting her be human but glorifying her as a celebrity to the point she broke, she was taken advantage of, and it seems no one truly cares about her well being," the frightened supporter expressed as she searched for answers.
"Where is her husband? Her assistant? Her friends? I am a fan in Missouri trying to figure out how to sleuth all these pieces together because it seems most posts are either nasty comments or ridiculous queen comments," they concluded.