Britney Spears Wants A Baby Girl 'More Than Anything,' The Popstar's Ex-Boyfriend Claims
Article continues below advertisement
The beloved popstar stunned the world on June 22 when she gave a heartbreaking statement to the court, detailing the trauma and unfair treatment that she has experienced under her father Jamie Spears' conservatorship.
Spears, 39, struggled with her emotions throughout her statement, saying "The last time I spoke to you, it made me feel like I was dead, like I didn't matter, like you thought I was lying. I'm not lying, so that maybe you understand the depth and degree, I deserve changes."
Article continues below advertisement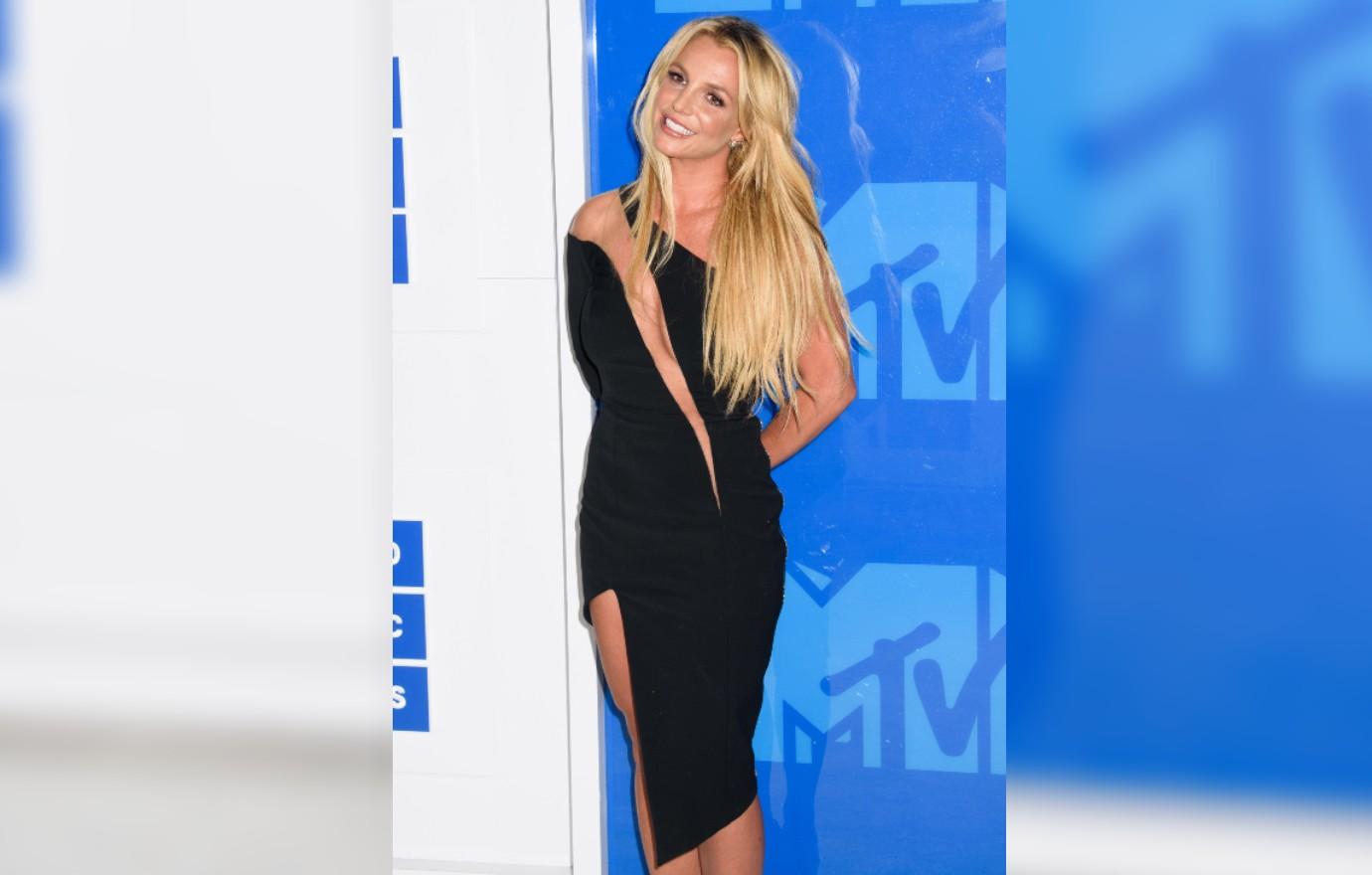 Article continues below advertisement
But one of the most upsetting reveals happened when she admitted that she has not been allowed to go to a doctor to have her birth control device safely removed. "I want to be able to get married and have a baby," the star told the judge in reference to her relationship with Sam Asghari, 27.
She went on, "I was told I can't get married. I have an IUD inside me but this so called team won't let me go to the doctor to remove it because they don't want me to have anymore children."
Article continues below advertisement
A former ex-boyfriend of the "Toxic" singer spoke out in an exclusive interview with Page Six, elaborating on this violation of Spears' bodily autonomy, and one of the many reasons why this is so upsetting to her.
Article continues below advertisement
"What she wants more than anything is to have a baby girl," he said, referring to Spears. "That's all she's ever wanted, really. They kept her from that. They told her she had to do the Vegas show instead."
The former boyfriend — who dated the princess of pop for two years — continued, claiming that the conservatorship was oppressive when they were together as a couple, but he fears that the situation has gotten even worse for Spears.
Article continues below advertisement
"I just assumed they were giving her birth control pills every day since there was no way they'd let her get pregnant when there was the Vegas show to do," he told Page Six.
Article continues below advertisement
"The whole family was making money off of her," the singer's ex stated, saying that Spears was afraid to speak out about the unfairness of the conservatorship out of fear that her children — Sean-Preston, 15, and Jayden, 14 — would be taken away.
"Without Britney's money he [Jamie Spears] wouldn't have anything." The "Baby, One More Time" singer's former partner said finally.
According to Page Six, the source has also previously stated that Britney did not at all seem ill or unstable during the course of their relationship.