NEWS
Britney Spears Models Revealing White Dress As The Paris Hilton Photoshop Debacle Rages On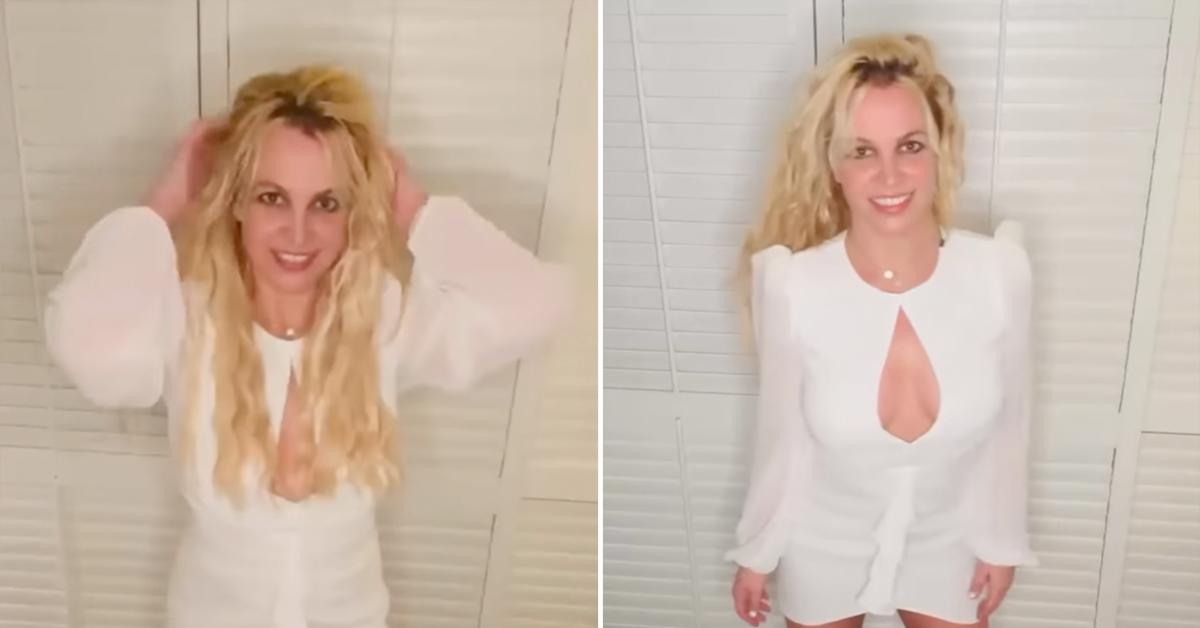 Britney Spears is showing she's model material!
On Monday, January 9, the chart topper took to Instagram to strut her stuff in an all white outfit as Justin Bieber's hit song "Honest" played over the video. The "Circus" vocalist spun around to her fellow pop sensation's 2022 hit song as she showed off her white lace dress with a cutout on her chest area that she paired with tan heels.
Article continues below advertisement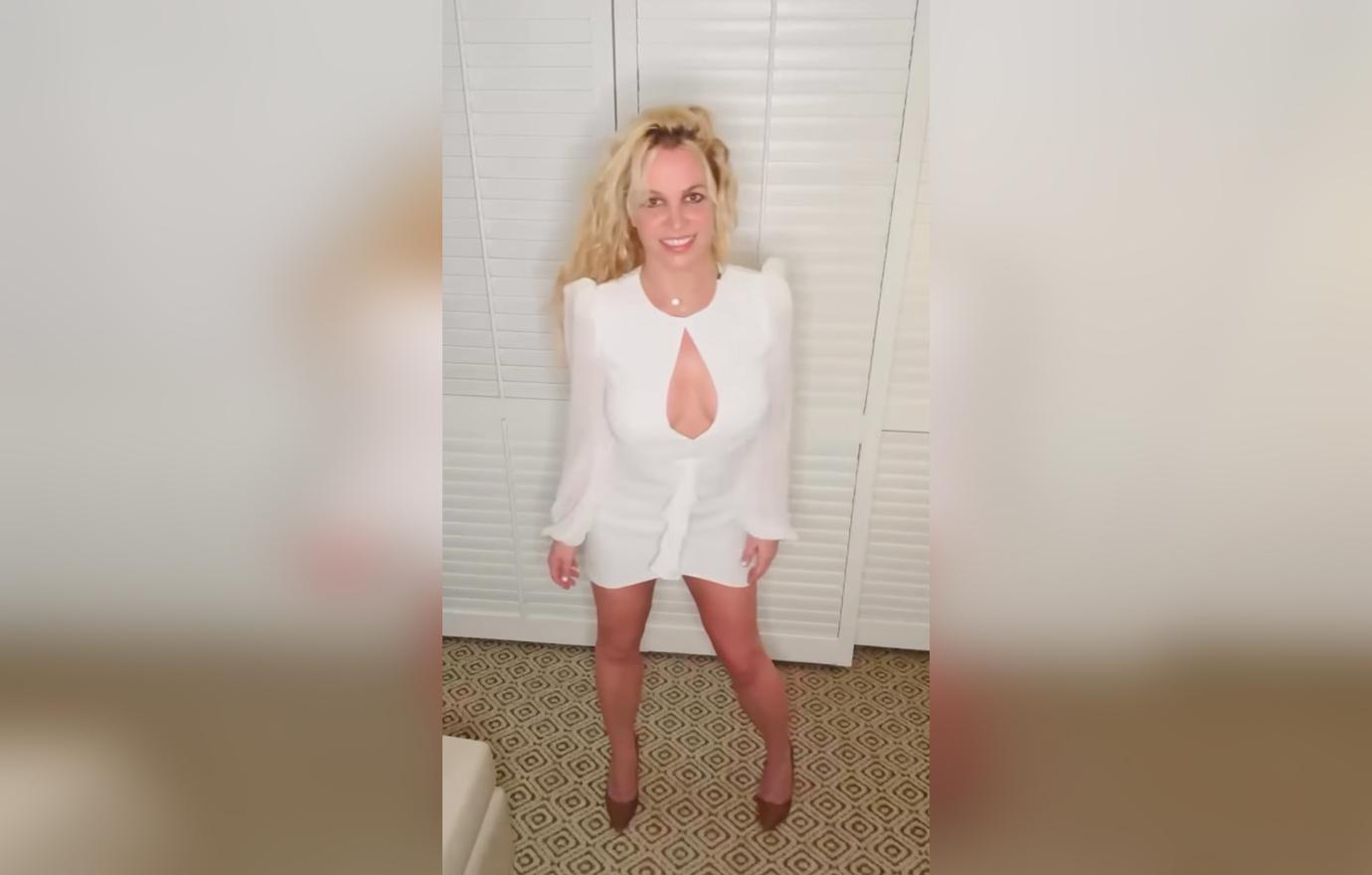 Article continues below advertisement
After initially receiving backlash from Spears' fans — many believed Hilton photoshopped her into the snap as part of the ongoing theory that Spears, 41, is still under some sort of conservatorship control and that her identity was being concealed from the public eye — The Simple Life star put the rumors to rest.
"To all of those asking. Some of these photos were taken on an iPhone so they ended up being blurry. So they used this app called Remini to make it look unblurry and sometimes the Ai distorts images," Hilton clarified in the comments section of her post. "Didn't want to even dignify this with a response. But some of these conspiracy theories are absolutely ridiculous🤦🏼‍♀️."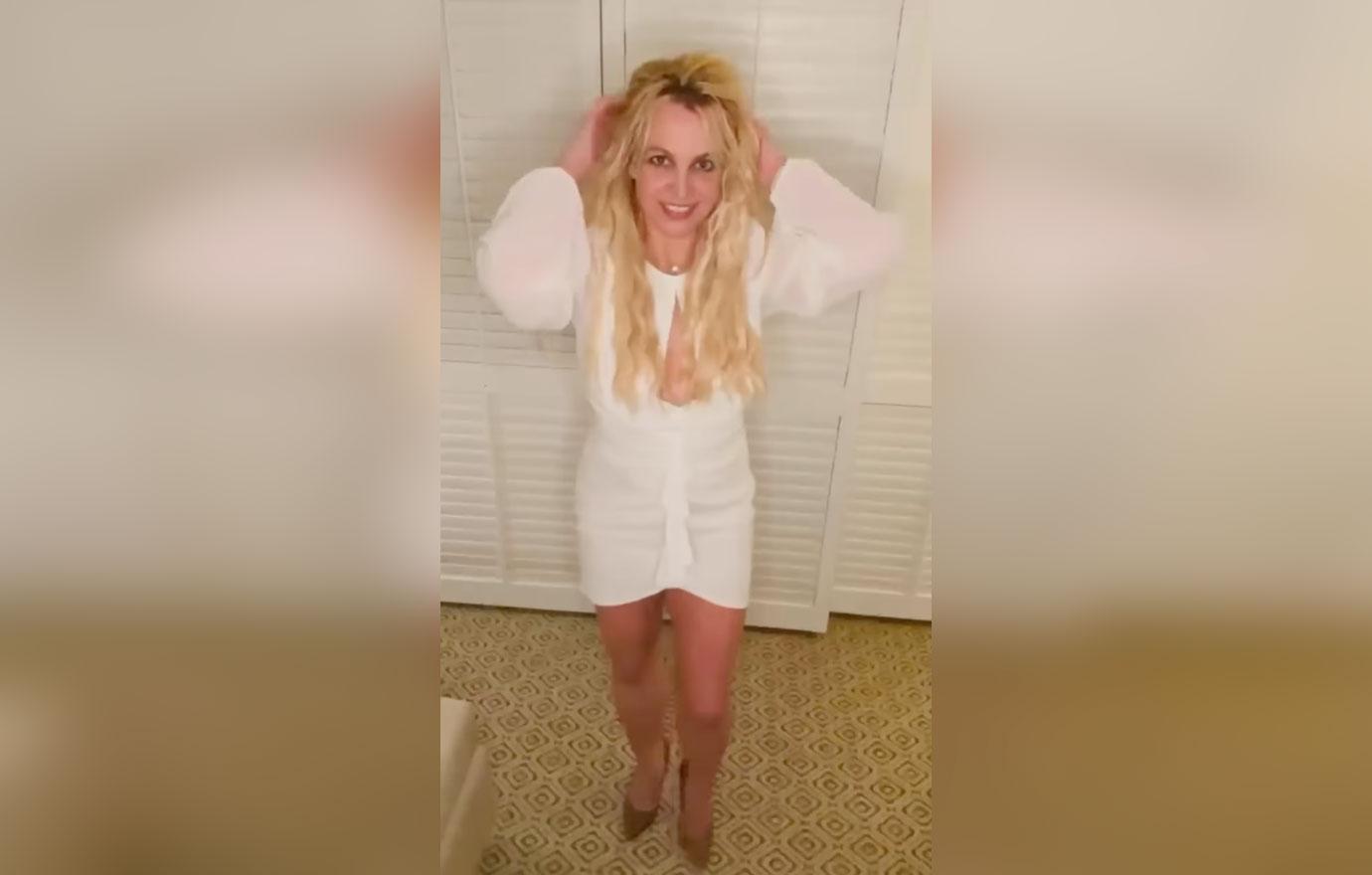 Article continues below advertisement
However, Spears weighed in on the debacle shortly after.
"Also have no idea about these pics of me from a birthday party … I haven't been to a bday party in forever !!! And as for the pics, those have to be from years ago !!! Kind of creepy and weird that no one is talking about that … makes no sense whatsoever !!!" the Crossroads actress said in a Monday, January 9, Instagram update.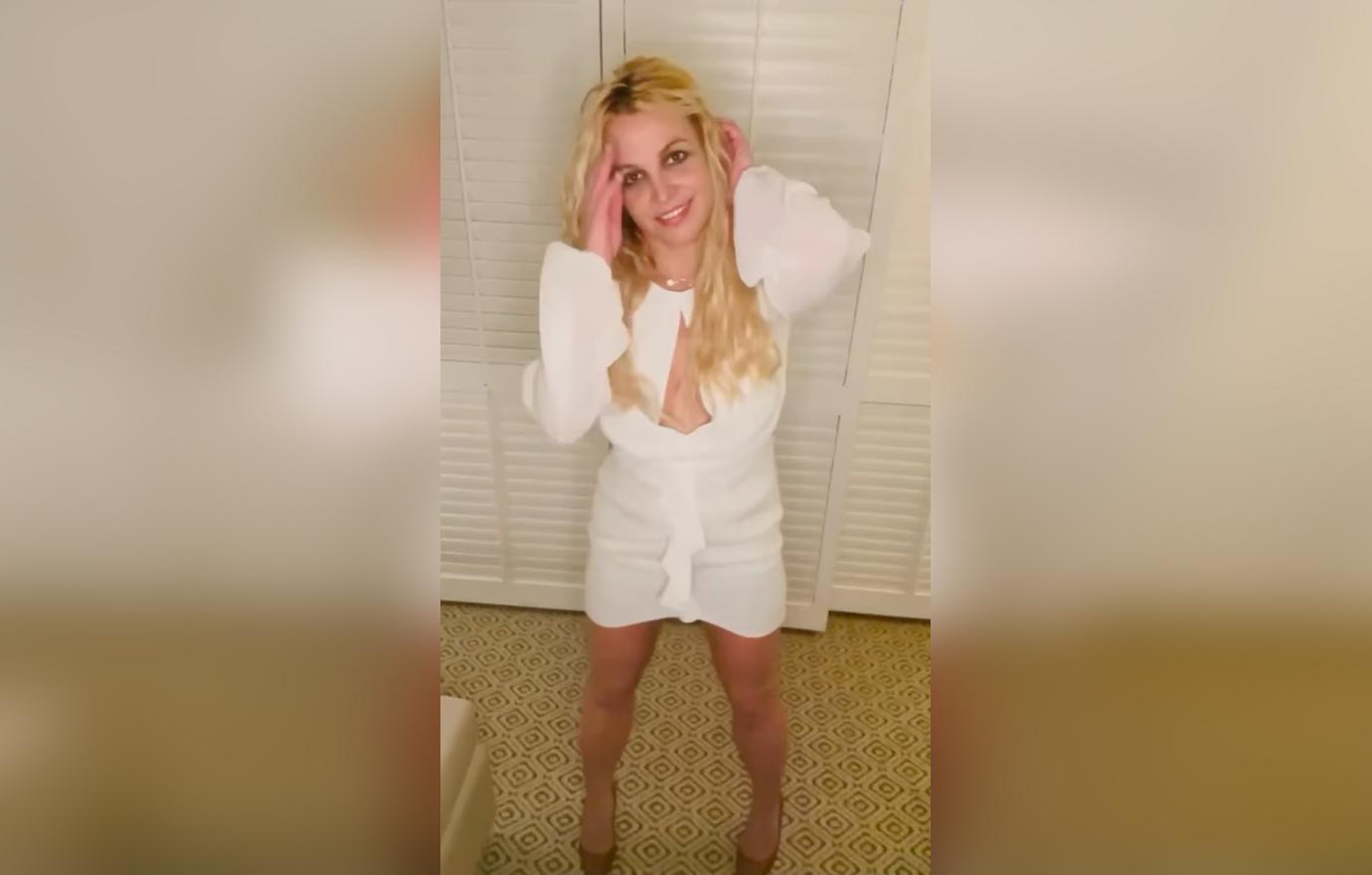 Article continues below advertisement
"Why didn't you tag Britney though? You tagged every other celebrity in the other photos… 🤔 @parishilton," an additional user penned, while another added, "That is not Britney."