REALITY TV
Brittany Cartwright Admits She Didn't Watch The Latest Season Of 'Vanderpump Rules' As It Makes Her 'Anxious'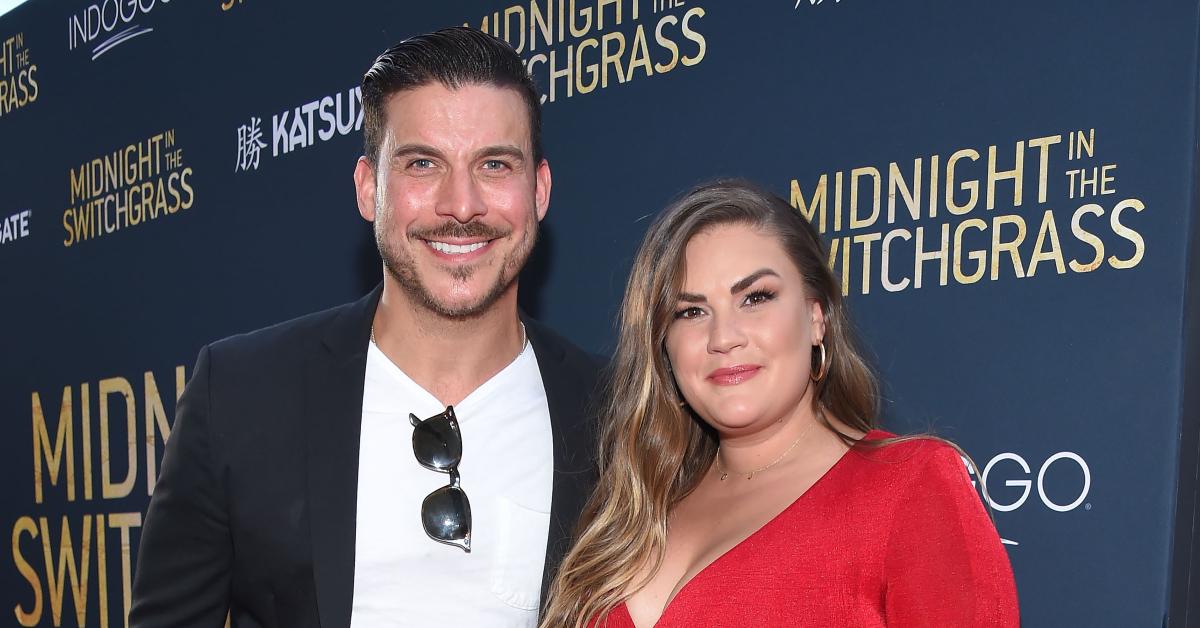 Though Brittany Cartwright and Jax Taylor were some of the main stars on Vanderpump Rules, the former admitted she no longer turns into the Bravo show anymore.
"I would ask like Lala [Kent] and Katie [Maloney] and keep up with them and Scheana Shay. Of course, I see on Instagram and Reels, and so I know things that they went through," the 33-year-old told David Yontef on his podcast "Behind the Velvet Rope." "We would see them whenever they weren't filming and stuff anyway, too. So, I kind of knew what was going on. But like I said, I was never much of a reality TV like watcher. It makes me like anxious, but I want to support them. I hope that, you know, it goes on forever and they do amazing and you know, it keeps being amazing for them, but I just want to support them in other ways."
Article continues below advertisement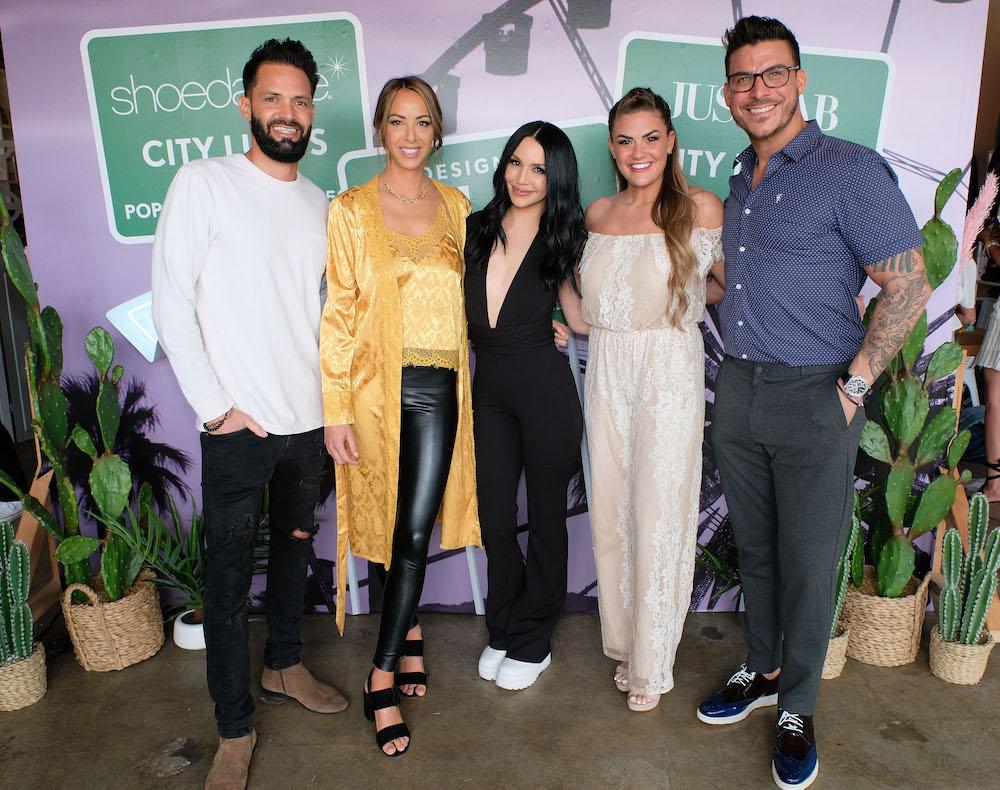 MORE ON:
Brittany Cartwright
Article continues below advertisement
"If I watched like other reality TV shows, and I see a reunion or something, I'm like, 'Oh, like I know what you're going through right now.' That is so, so intimidating. It's a lot," she continued.
Yontef asked the mom-of-one if she would return to the show in the future. "I feel more bad for like Stassi [Schroeder] and Jax and Kristen [Doute], who were there from the day one. I was lucky enough to be brought in on season four. So, I've got like a little bit of a different view on it then than most people I guess would, but you know, there's nothing like the OG cast," she shared. "I think that would be up to Jax because for me, if he did it, I would do it, but he's a little bit more hard-headed than me. So he might be like, 'I don't know, after not being on it for a whole season...' I feel like it kind of be a little bit weird for him. But at the same time, some of our best friends are still on the show and you know, that was a huge part of our life. And we're so very grateful for that experience. I don't want anybody to ever think that we're not like so grateful for what Bravo and Lisa [Vanderpump] and Vanderpump Rules did for us. But I don't know. That would be a Jax's decision. So I'll just say that."
Cartwright even admitted that she and Taylor are thinking about leaving La La Land.
"He's the one that is wanting to do it more than me," she said of her hubby. "He's the one that's like pushing for it more than me. He wants either to move to Kentucky or Florida. So, those are his two options, and I was like shocked that he wanted to move to Kentucky, but he loves my friends and stuff too. And he loves my family. He loves my mom. He is so excited for her to come stay with us for a month and that's awesome. That's just makes me so happy."