NEWS
Tommy Lee's Wife Brittany Furlan Claims Rocker 'Laughs Off' Pamela Anderson Drama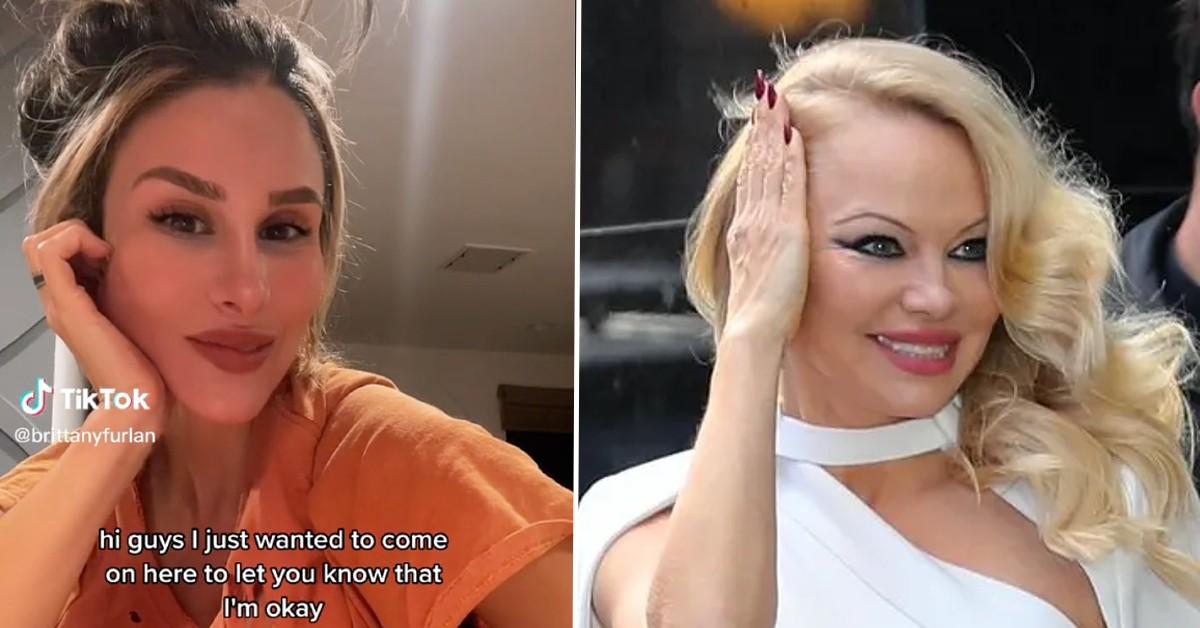 Tommy Lee's current wife, Brittany Furlan, revealed how they are doing as Pamela Anderson continues to drop bombshell after bombshell between her recent memoir, Love, Pamela, and her Netflix documentary, Pamela, A Love Story.
The social media personality took to TikTok on Thursday, February 2, confessing that despite battling with "mean" comments, all is well in her little world.
Article continues below advertisement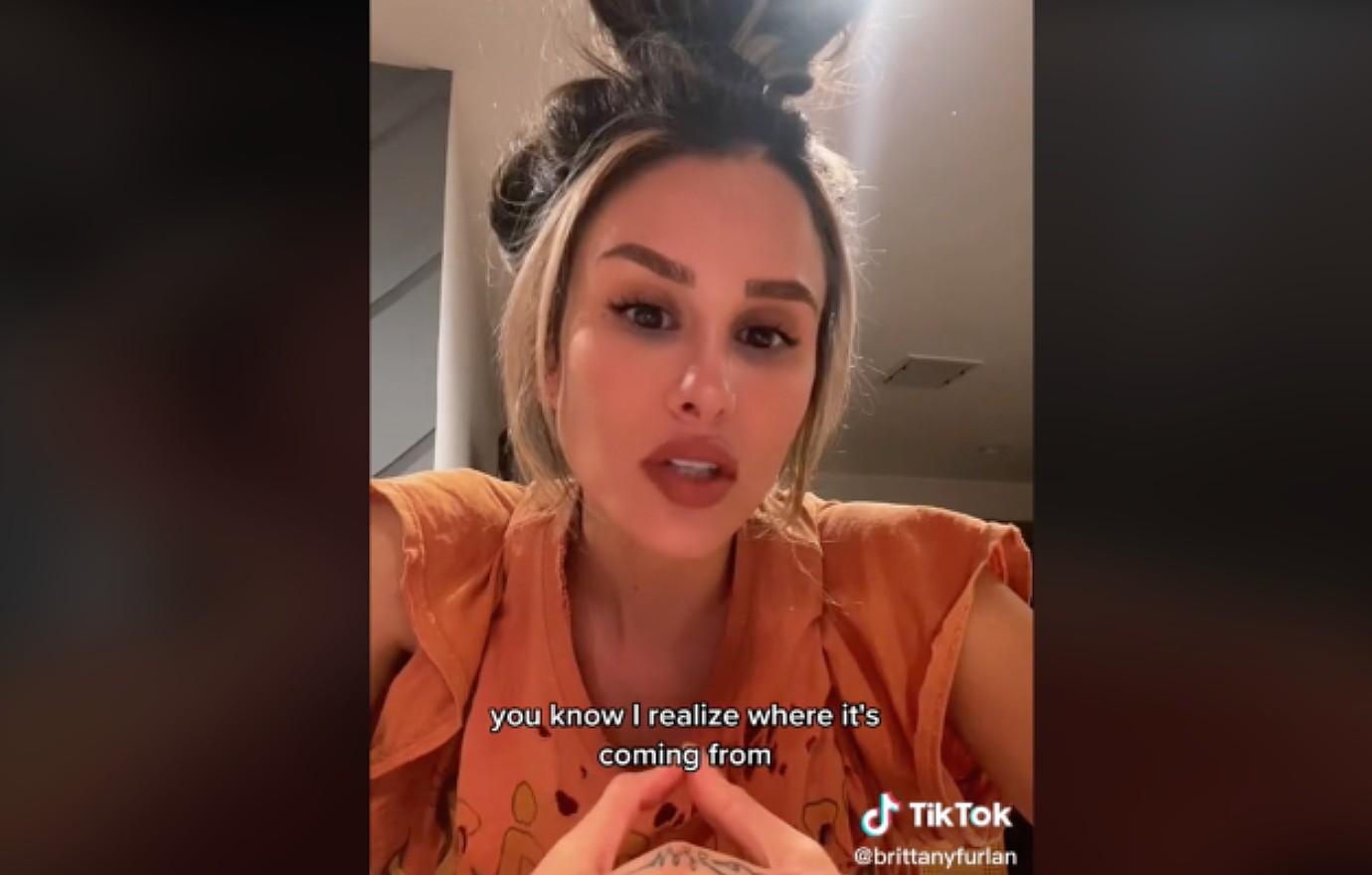 "I just wanted to come on here and let you know I'm OK because I know people have been checking on me, which is really nice and I'm good, don't worry," she shared. "And don't worry about the people that are saying all the mean things they're saying … I don't live in that world."
"I'm lucky to have a really loving husband who honestly laughs all this stuff off and could care less," she added, referring to her relationship with the Mötley Crüe drummer.
Article continues below advertisement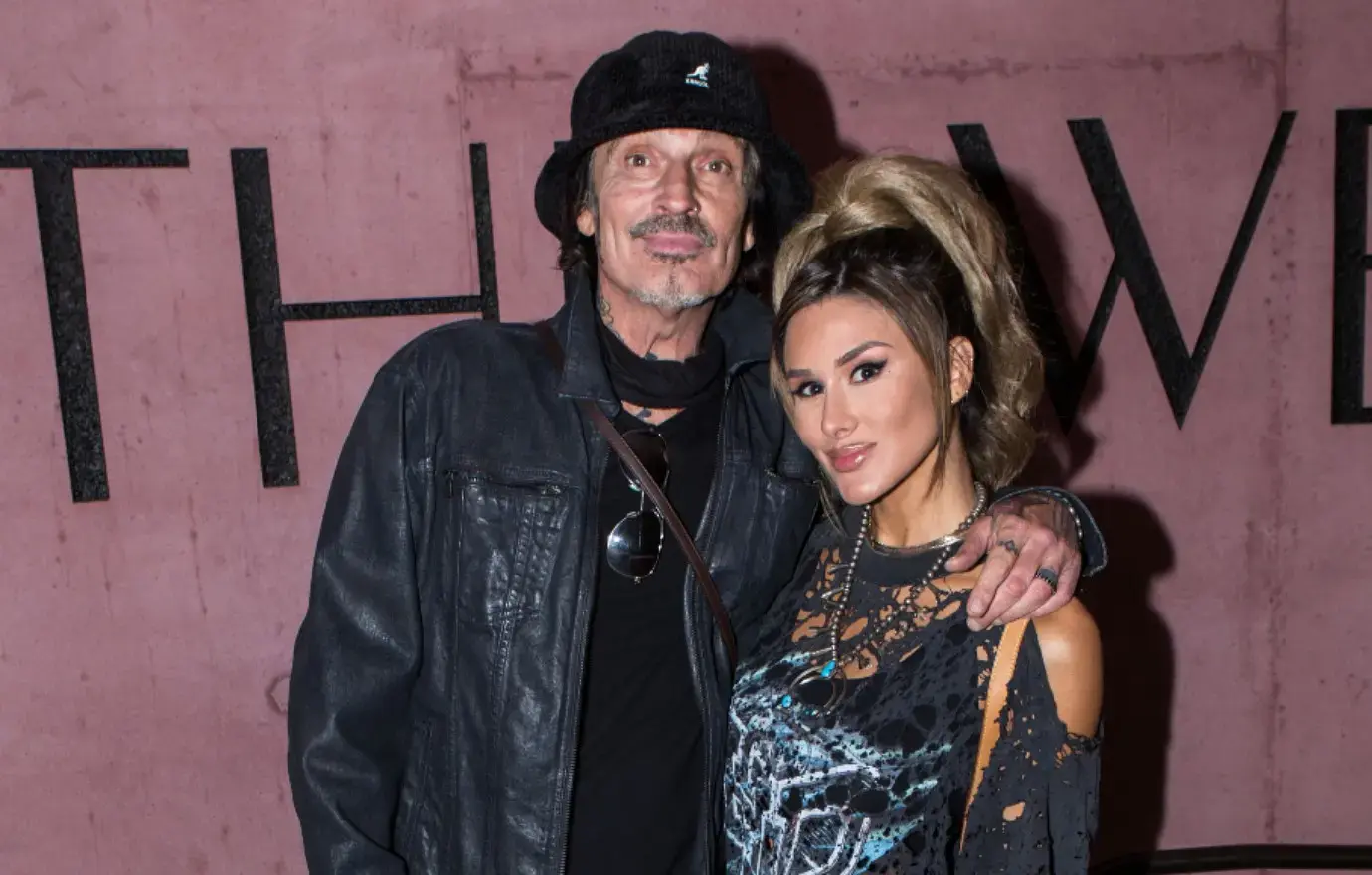 The duo tied the knot in 2019, and according to Furlan, she simply doesn't "sweat the comments from people that don't know me or my relationship or anything like that."
"So, don't worry about anything and thank you to everyone that's been sticking up for me," she continued. "I leave my comments open, if you feel like you wanna get it out and say something mean to me, or try to tear me down, go ahead, please."
Article continues below advertisement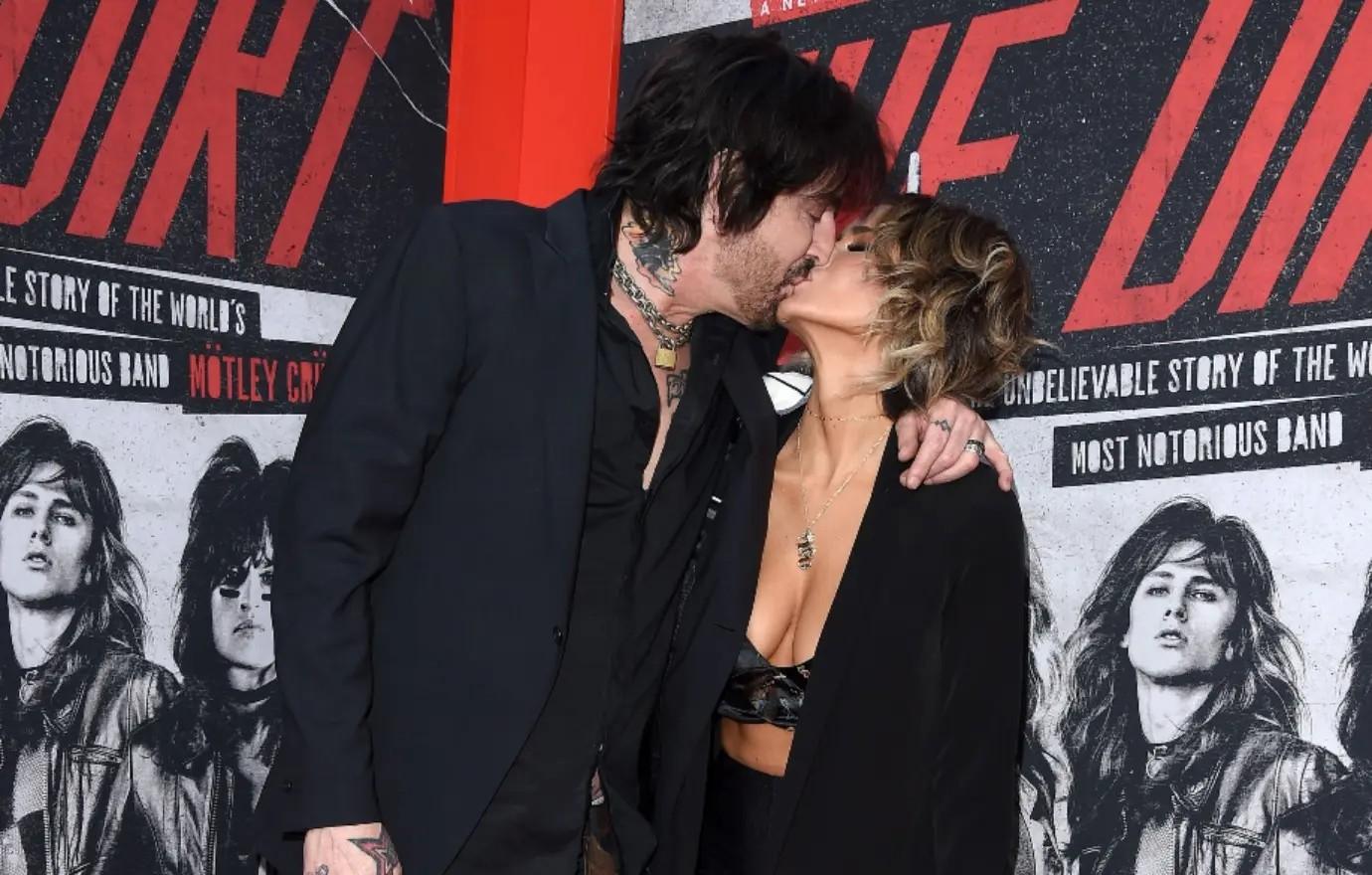 Despite insisting the social media comments don't bother her, as OK! previously reported, the 36-year-old recently deleted a controversial TikTok using a filter modeled after Anderson's '90s makeup look. "Pam if I died," she wrote over a video of her looking into the camera before smiling and laying down next to Lee in bed.
"Even if she's 'joking' that doesn't give her the right to say horrible things like that," one user replied in response to the since-deleted video, with another arguing, "Pam has been nothing but respectful to her. This is so uncalled for."
Article continues below advertisement
In 2019, the former Vine star admitted that Anderson has ostracized her for her relationship with the 60-year-old, claiming she "had no care to meet me" and that she "blocked me on social media" when she started dating Lee.
"It was just so ridiculous and really awful and it just made me really upset because she doesn't know me and knew nothing about me or my life," she continued. "I just hope that one day everyone can be cool and be friends and be nice to each other."