EXCLUSIVE
'Pitch Perfect' Star Brittany Snow Confesses She Is 'Constantly Wondering What The Heck I Am Doing On Social Media': 'I Bet This Is Why I Don't Post A Lot'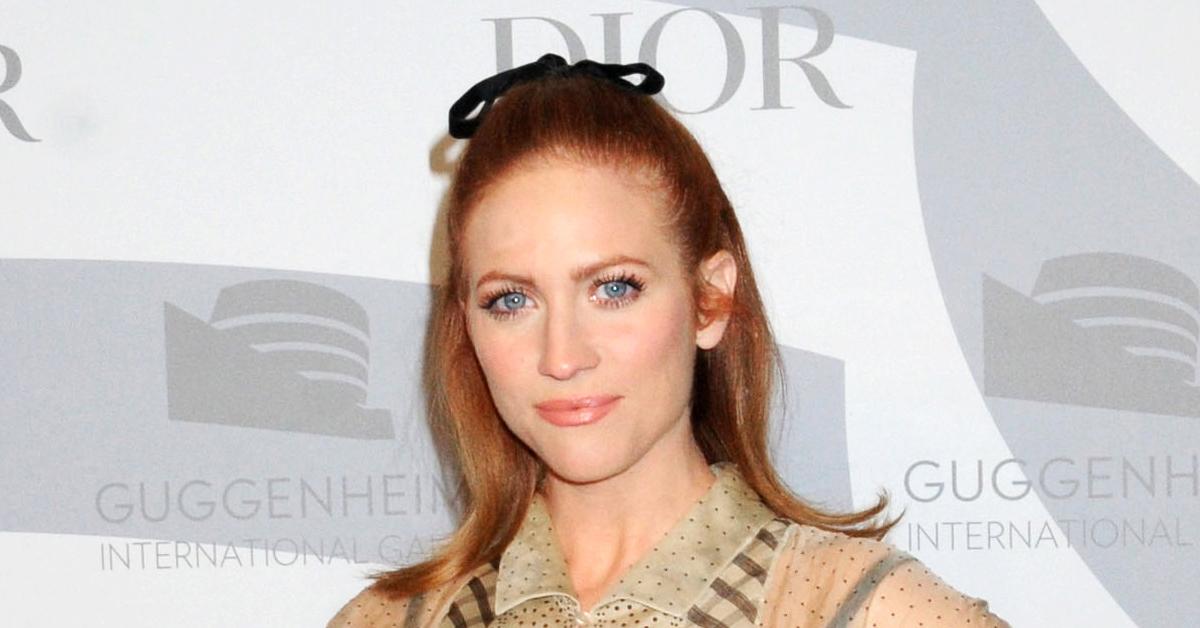 Though it may seem like everyone in Hollywood is posting their whereabouts and adventures on social media, Brittany Snow has a different approach when it comes to sharing her life with her followers.
Article continues below advertisement
"I feel like I do a terrible job [of posting]. I am constantly wondering what the heck I am doing on social media in terms of what do I authentically put out there. I bet this is why I don't post a lot, but I always ask myself before I post something, 'Who am I doing this for?'" the 35-year-old exclusively tells OK! while talking about September Letters' — the online platform she started with Jaspre Guest, which raises awareness about mental health through letter writing — collab with Post-it Brand, where they came up with an immersive holiday letter writing pop-up experience in NYC.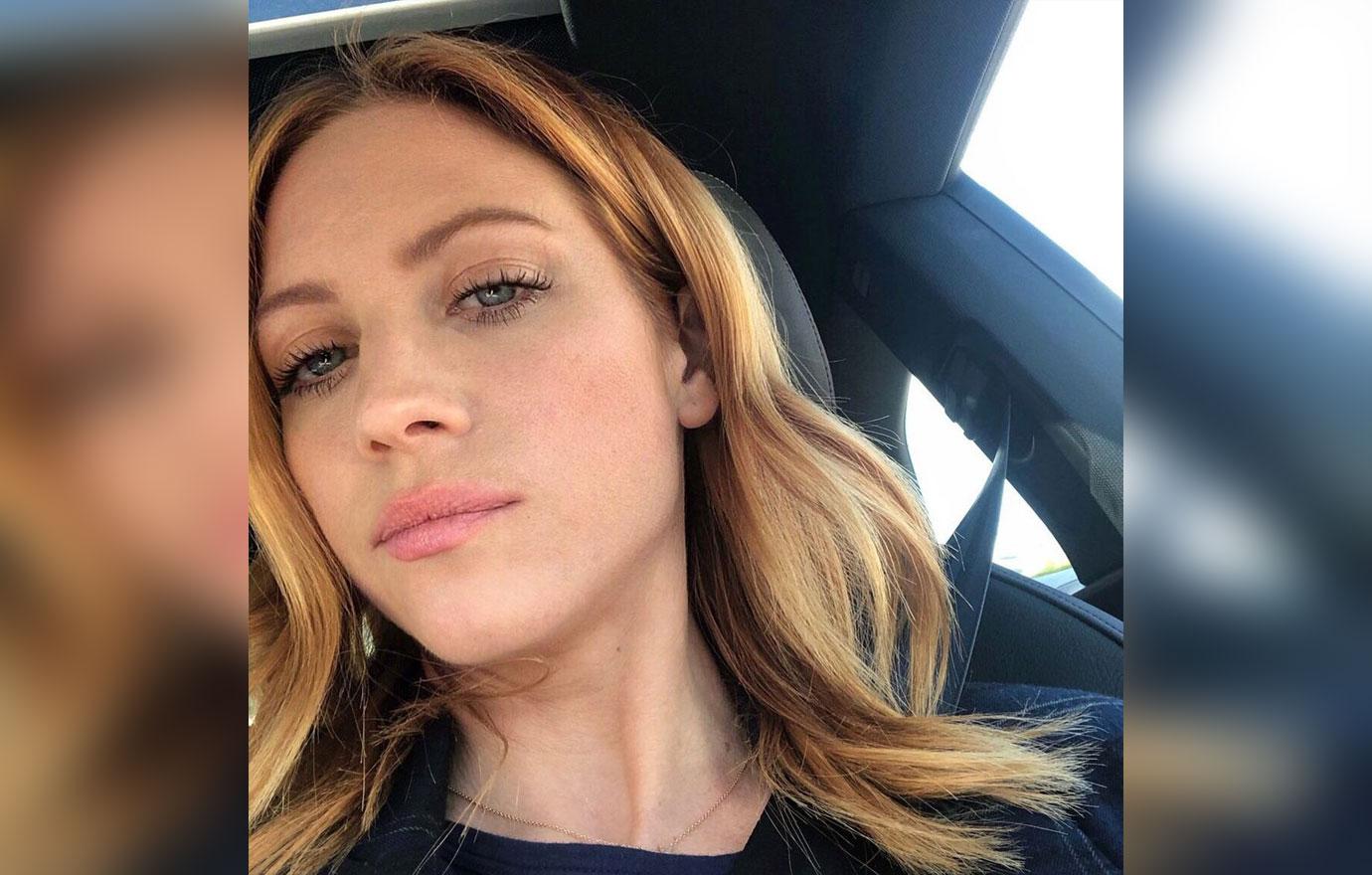 Article continues below advertisement
"'Am I doing this because I need a hit? Do I need a validation hit? Am I doing this to prove something? Am I doing this because I need someone to think something?' If it's any of those things, I try not to. It doesn't end up serving you, and next week you're going to have to do it again," the red-headed beauty explains of her outlook. "I really try to look at it from the perspective of, 'Can I use this as a tool to help someone or tell somebody that I am about to do something that I am excited about?' And if it's coming from a positive place, then I think it's a nice thing and a fun thing. But I think a lot of people are trying to differentiate that, and I think it's hard."
Snow would love to be one of those people that can upload a photo and not think about it again, but it's something she is working on — especially when the mean comments roll in.
Article continues below advertisement
"I end up really having to be my own cheerleader in a way and really looking at the facts," the actress says. "Brené Brown, who I love, always talks about the data and being like, 'Do I have enough data to actually support that this is real or is this someone's opinion? And I have to do it very black and white like that, which is unfortunate, but I think that is what we have to do because this is all coming from someone's opinion and they have their own biases that stems from their own stuff. It's also a daily practice. I try to just not look at it. I deleted my Twitter because I was like, 'I don't think humans are supposed to know what other people think about them all of the time.' And also don't @ me, don't tell me this to my face. Talk about me behind my back – I couldn't take it."
Article continues below advertisement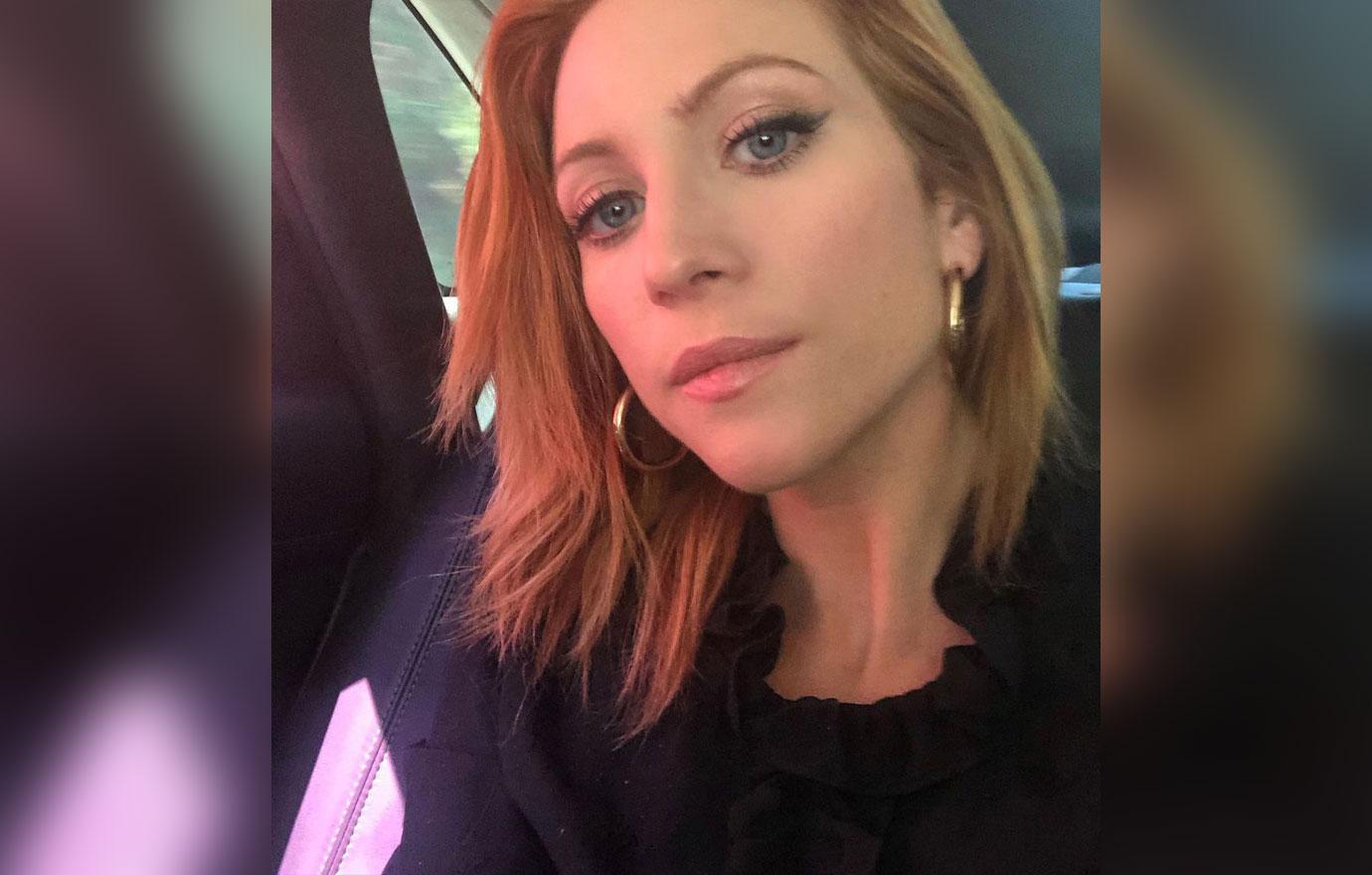 In the meantime, the Florida native is focused on uplifting others, which is one of the many reasons she and Guest — who are longtime friends — started the September Letters in 2019.
Article continues below advertisement
The idea began when Snow — who has struggled with depression, anxiety and an eating order for most of her early life — read an article in a magazine when she was 15 years old, which touched upon body image and mental health, things she too was dealing with at the time.
"I ripped out the article, and I carried it around in my back pocket as some sort of connection to this woman I had never met — and I would never meet — but she had a similar story of what I was going through," she explains. "Cut to many, many years later, in my own recovery, I did an article where I talked to somebody about my own struggles and mental health journey, and I talked about that article and how that was the beginning of my realization of what was going on. Then, two weeks after that article came out, I was at a coffee shop and there was a girl in front of me, and she turned around and she was carrying my article that I had written in her back pocket, so it was very full circle moment."
Article continues below advertisement
During that time, "I realized I wanted to always do something, and I loved this idea of sharing your story and writing something down and telling someone your truth," she says. "You could be helping the next person on their journey to do the same, so that is how September Letters kind of came about."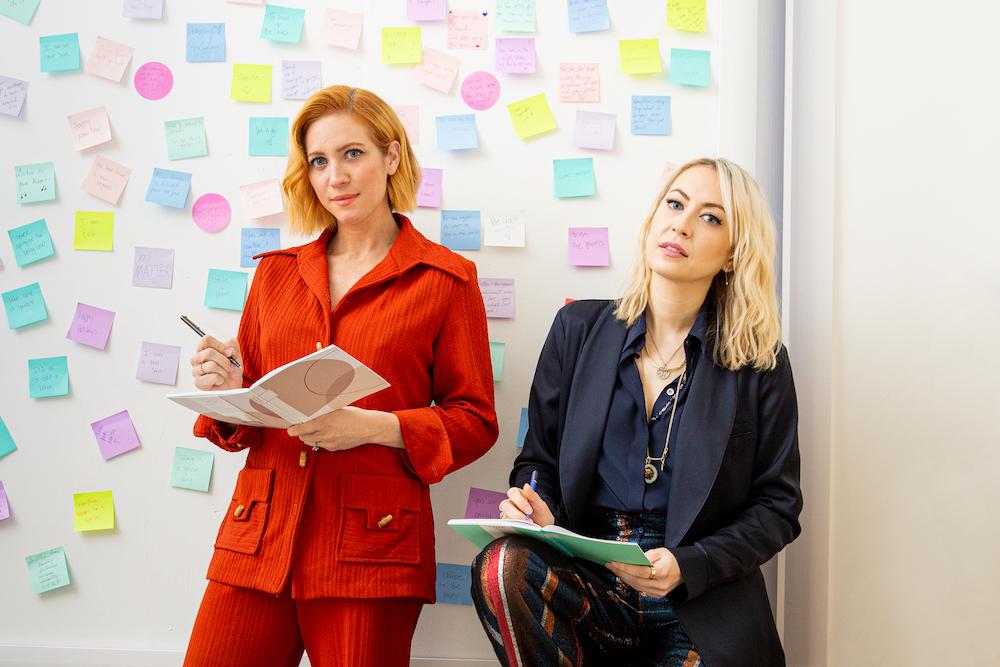 Article continues below advertisement
With the NYC pop-up — where people write inspiring and candid notes on the wall — Snow hopes that others can rely and help each other through the good and bad times.
"I think for a long time there was a definitely an idea that you should keep your problems to yourself. I know that with generations in the past, it was not seen as very strong to let people know you were struggling with your mental health, and I think the more and more we grow as a society and with future generations, it is OK and even stronger to be vulnerable and to show that we all have these things we struggle with," she states. "It doesn't necessarily mean that we are weak, it actually means that we all have a similar story, and we're all connected in that way. I think by people sharing their story and being so open and honest, it's only getting more power to the next person to feel like they are going to overcome it as well, so it's really important for us in terms of this to share mental health stories and to be honest and know that people aren't alone."
Article continues below advertisement
Partnering with Post-it Brand was the cherry on top for the two ladies. "For someone reading a letter or reading a Post-it Note, they don't even know something is going on with them, and for it to actually have an awakening of sorts like, 'Oh my God, this is a shift,' and if we can be that shift for someone, we have done our job. That is really what we hope to do," Guest explains of their goal.
Going forward, the duo are excited for what's to come — they are writing a book with HarperCollins — and they hope that they can continue to inspire people along the way.
Article continues below advertisement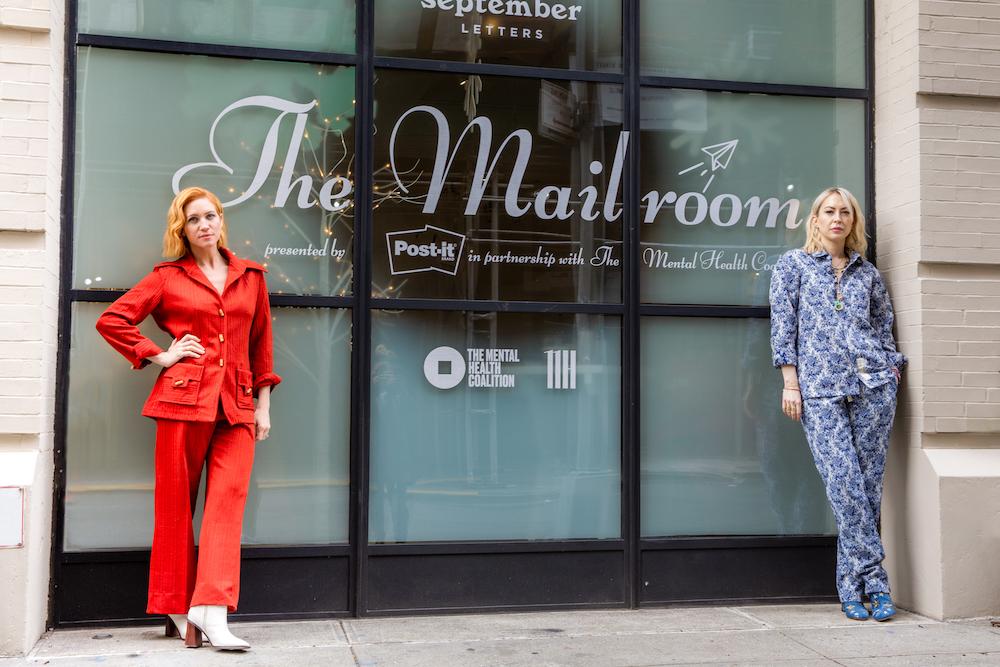 Article continues below advertisement
"It's reading the letters and also working with Jaspre," Snow says of her favorite part about this project. "But also we have this section on September Letters that says you can request a letter and there is a little chat room and people talk to each other, and I really find it so heartwarming when there is a community of people who really rally behind each other and say, 'Oh this was my experience, too' or 'You got this, girl.' They write back and forth with each other, and there is a whole community of people. Even though they will never meet, there are those shared experiences that kind of bond us."