COUPLES
Oh, Baby! Brooklyn Beckham Reacts To Wife Nicola Peltz's Stunning Cosplay Photo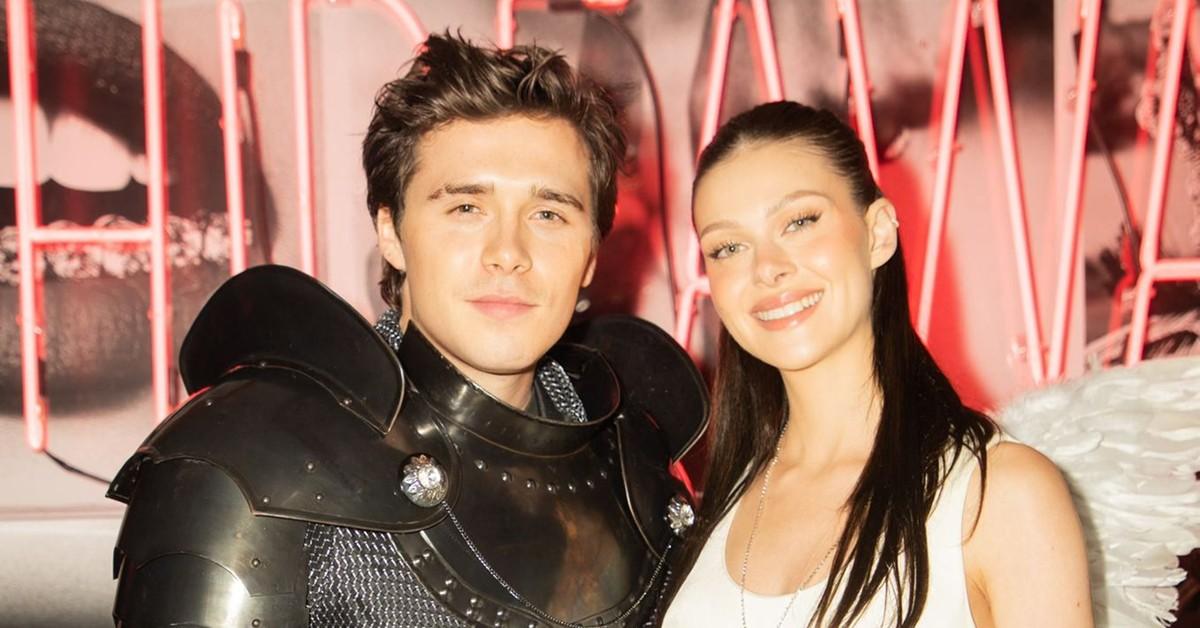 Article continues below advertisement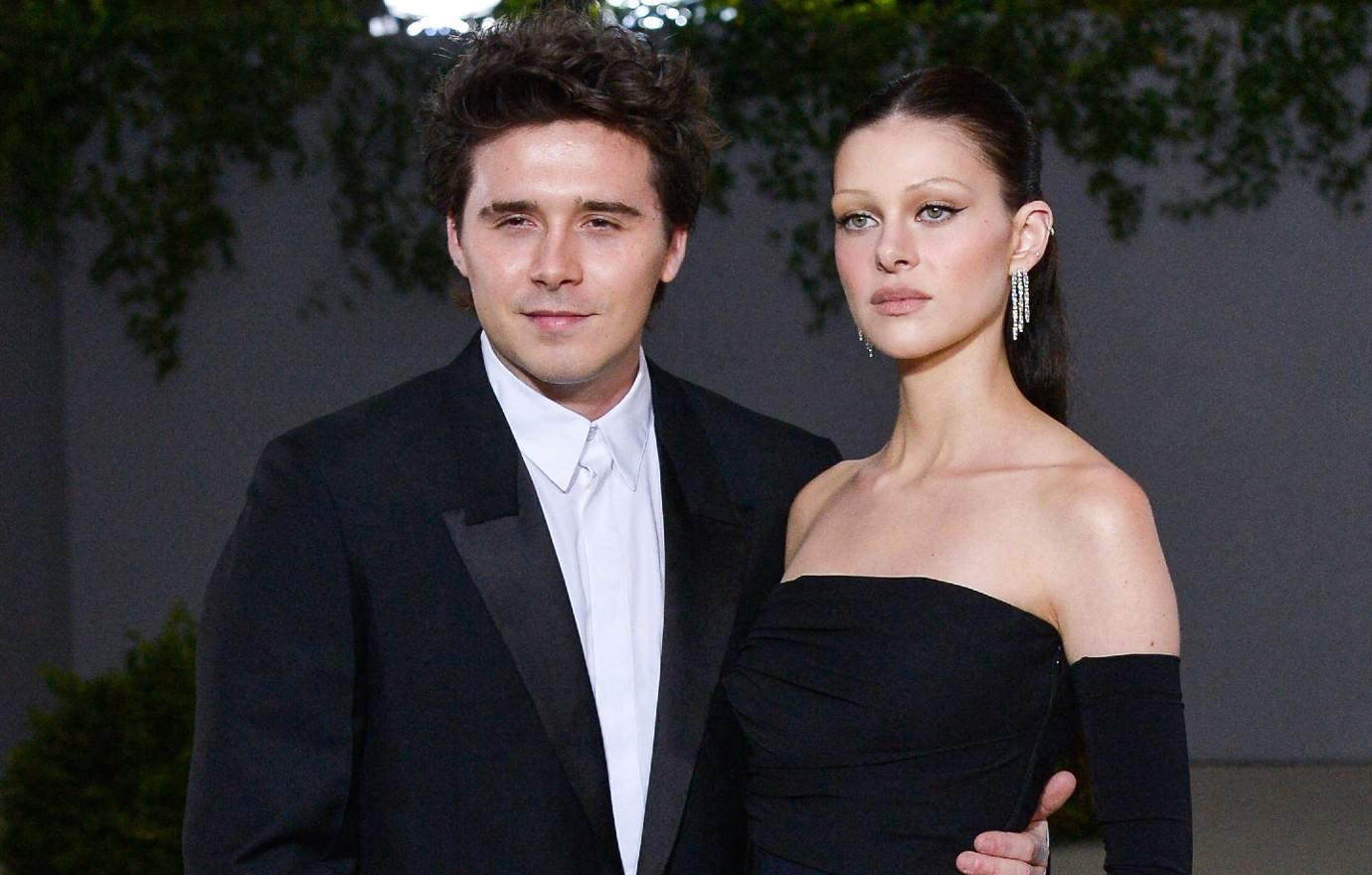 Peltz is set to star in the premiere of Hulu's upcoming series Welcome to Chippendales as the role of Stratten — a former Playmate of the Year who was shot and murdered in 1980 at the age of 20 by her disgraced husband, Canadian nightclub promoter Paul Snider.
The TV miniseries, which is set for release on Tuesday, November 22, focuses on Somen "Steve" Banerjee, an Indian American entrepreneur who founded the strip club Chippendales alongside Snider.
BROOKLYN BECKHAM & NICOLA PELTZ'S HALLOWEEN COSTUMES SEEM TO HINT AT RUMORS OF FAMILY STRIFE
Tons of fans flocked to Peltz comments section to share how eager they were to not only see the stunning actress on the screen, but to learn more about Stratten's devastating story within the adult entertainment industry.
Article continues below advertisement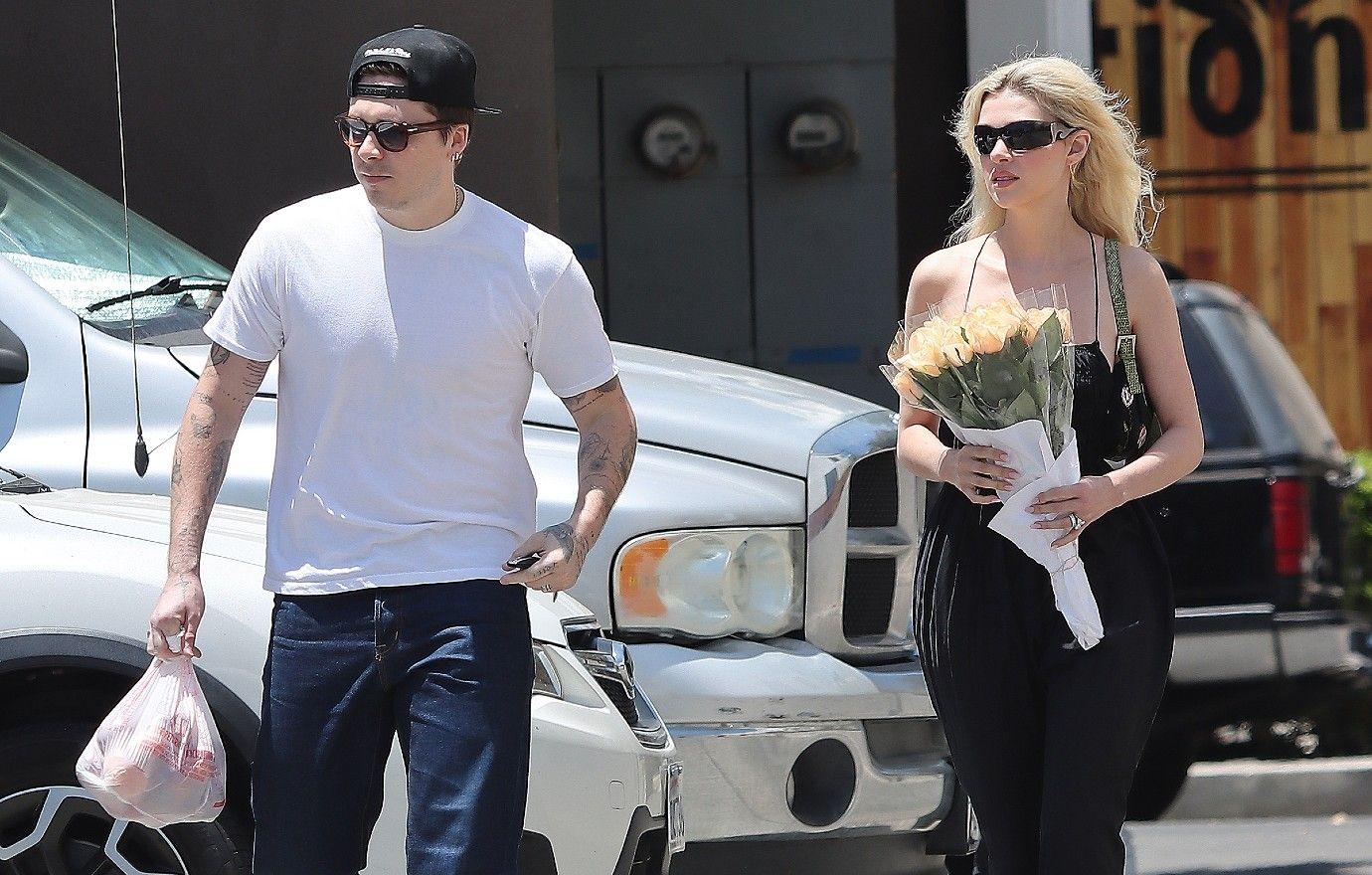 "I can't wait to see this. So proud of you.🙌," commented one user, with another adding, "So tragic 💔 rip Dorothy. More people are going to know her story 💕." A third fan chimed in, stating, "amazing! And a lovely tribute to Dorothy 😍."
Peltz's portrayal of Stratten was the second costume the 27-year-old wore for the holiday.
DAVID BECKHAM 'LOST HIS TEMPER' WITH SON BROOKLYN OVER NICOLA PELTZ, VICTORIA BECKHAM FEUD: SOURCE
On Wednesday, October 26, Beckham and his wife stepped out to a West Hollywood party dressed as William Shakespeare's Romeo and Juliet, and many feared the dynamic duo's ensemble was meant to throw shade at Peltz's ongoing feud with her in-laws.
Article continues below advertisement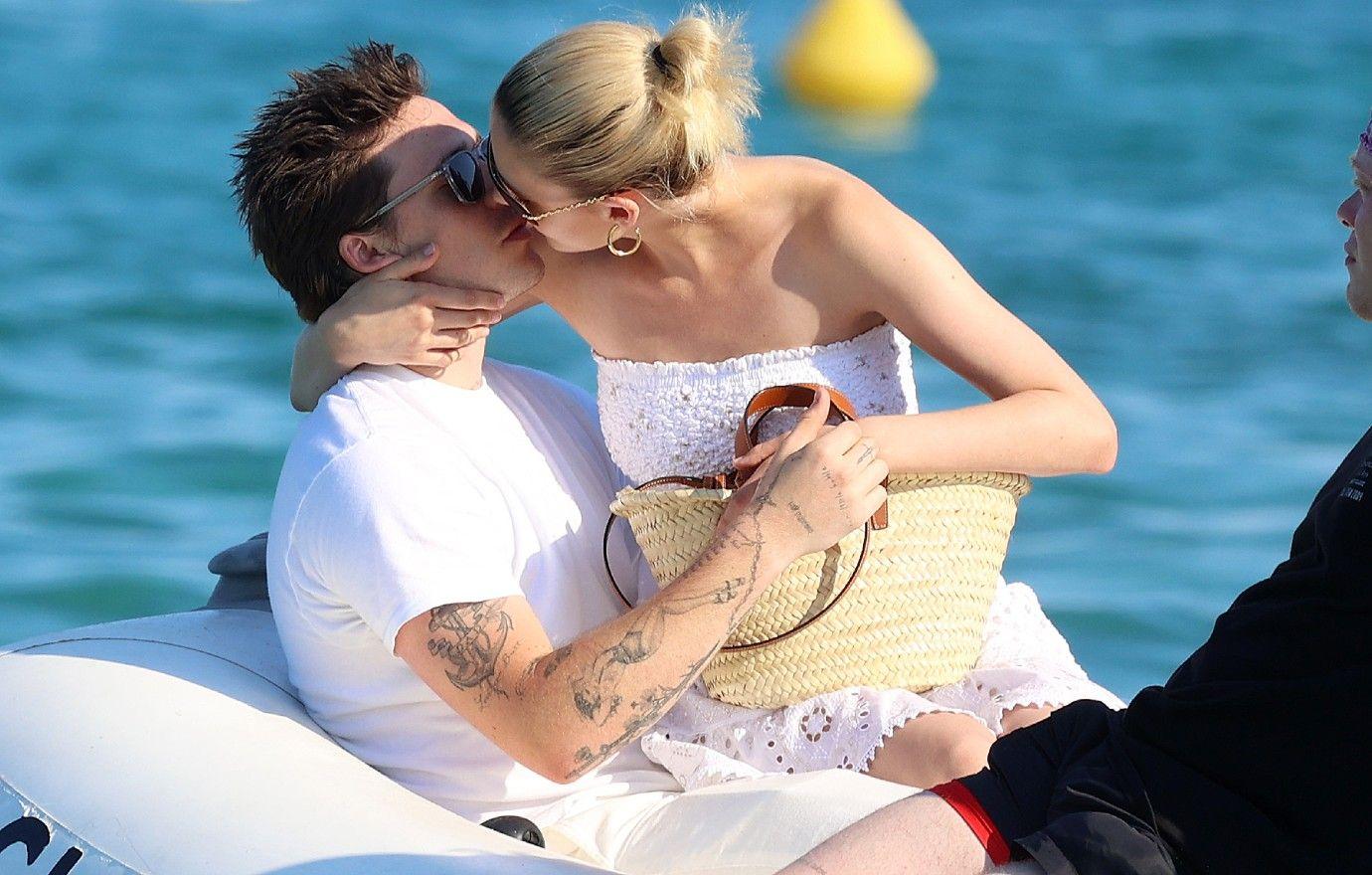 Although The Last Airbender actress — who married Beckham on Saturday, April 9 — has insisted she means no harm toward her "great in-laws," professional soccer star David Beckham was not pleased with his son calling Peltz his "first priority" in a recent interview with Grazia.
"David was really appalled by the Grazia interview because it seemed to be washing the family dirty linen in public – and he said that [Brooklyn's brothers] Romeo and Cruz are also hurt by it," a source spilled regarding the magazine's September issue.
"I don't think David has ever lost his temper with Brooklyn or had cause to talk to him harshly, but that has now finally happened," the insider revealed of the 47-year-old's confrontation with his son. "He had it out with him and told him: 'We don't do this in our family – and you know that we don't do this in our family.'"