EXCLUSIVE
Bruce Campbell Reflects On 40 Years Of Cult Classic 'Evil Dead', Reveals He Would Be Interested In Returning For An Animated Series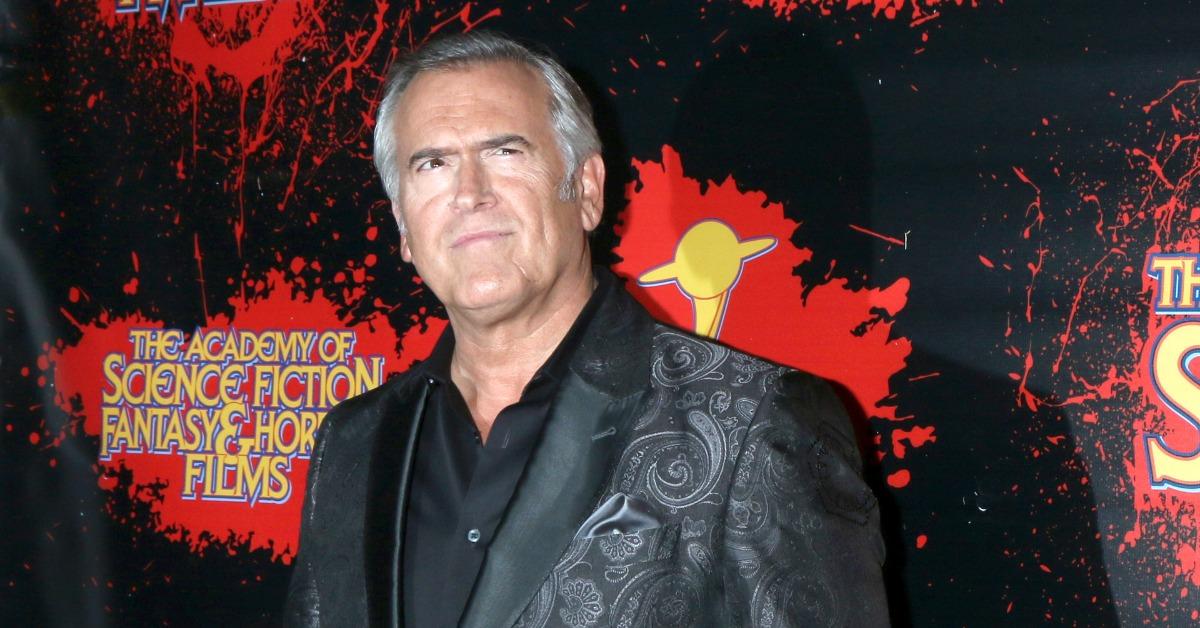 Article continues below advertisement
Known for playing a wide array of witty characters, his confident swagger, and his prominent chin, Bruce Campbell has delighted fans for decades, but perhaps never more than as Ash Williams in The Evil Dead.
During an exclusive interview with OK! at this year's LA Comic-Con, Campbell takes a moment to sit down and reflect on the past 40 years of the cult classic, some of his favorite moments of Ash's character development, and potential for the epic franchise to continue to grow.
Article continues below advertisement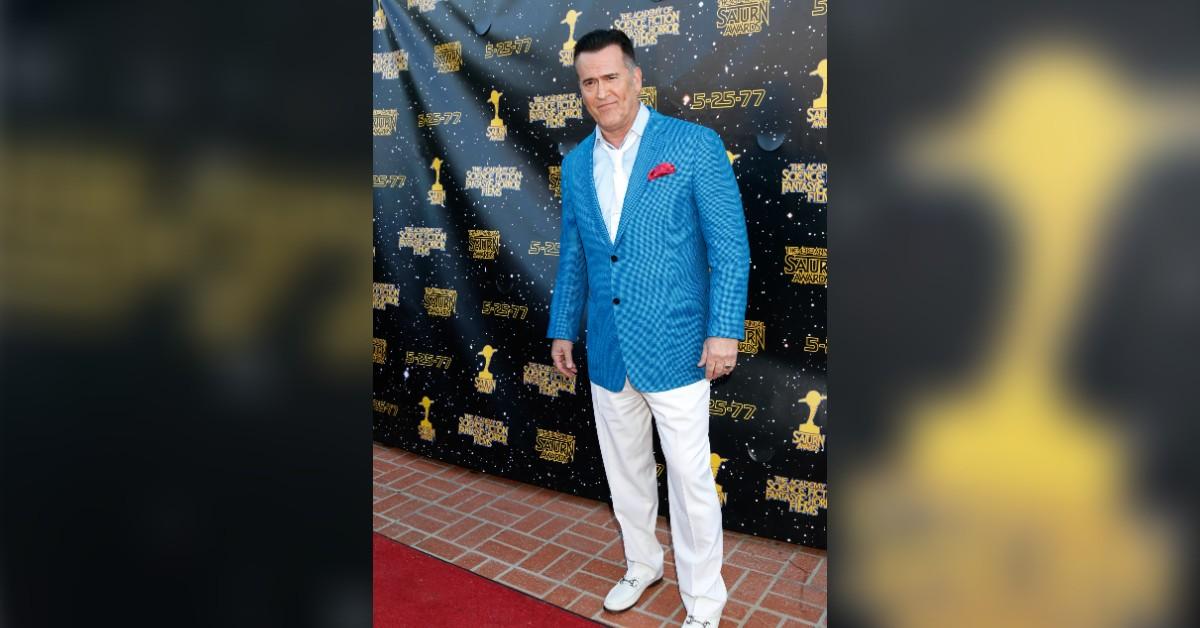 His journey with the horror-comedy series began in 1981 when Campbell first teamed up with filmmaking legend Sam Raimi for The Evil Dead. Seven years later, it was followed by a more comedic take with Evil Dead II in 1987, Army of Darkness in 1992, and finally Ash vs Evil Dead which aired for 3 seasons from 2015 to 2018.
Article continues below advertisement
40 years of success in any single franchise is an incredible feat, but when asked if there has ever been an Evil Dead project he had been most passionate about prior to filming, the 63-year-old simply can't choose.
Article continues below advertisement
"They were all, they were all passion projects... they're our little babies," he replies fondly, but adds that if he had to pick a favorite finished film out of the bunch, he would have to go with Evil Dead II. "We had a little more money, a little more experience, enough freedom to do what we wanted to do," the Burn Notice star explains.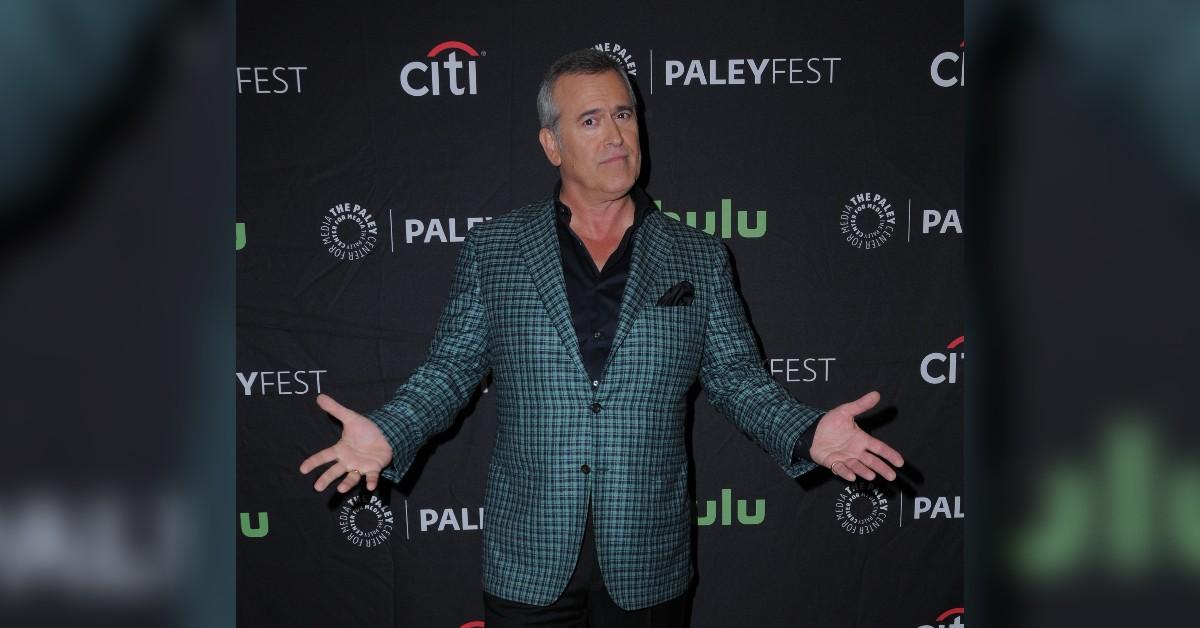 Article continues below advertisement
The campy '80s and '90s classics may have had all the blood, guts, demons, and boomsticks as fans could ever hope for, but Campbell admits one thing the earlier movies lacked is character development, which is what excited him most about being able to make Ash vs Evil Dead.
"You learn that he's got a father, you see his house, you see his bedroom. It's like seeing a teacher after school," he jokes, reflecting on fans finally getting to see a much more human side of the character as the show delves into the nitty-gritty of what makes Ash tick.
Article continues below advertisement
"You see he's got a daughter that he didn't know about, you see his ex-wife...you see his whole family. So it rounds all that out. And to introduce Lee Majors as his father, it's just too good," he continues. "That was great because he was a very two-dimensional character before that show, so the idea was to flesh him out."
Article continues below advertisement
Following four decades of playing the Deadite-fighting action hero, Campbell has mentioned that the role has become a bit too physically demanding on him, but fortunately for fans, there may be a glimmer of hope for more Ash on the small screen.
When asked if he would be interested in making an Evil Dead animated television series to alleviate the stress of fight scenes and stunts, the answer is a resounding yes. "I can do the voice," he teases. Time for fans to cross their fingers and hope!