ENTERTAINMENT
Lindsay Lohan, Ryan Reynolds & More: See Which Celebs Were Pushing Products On The Small Screen Before Making It Big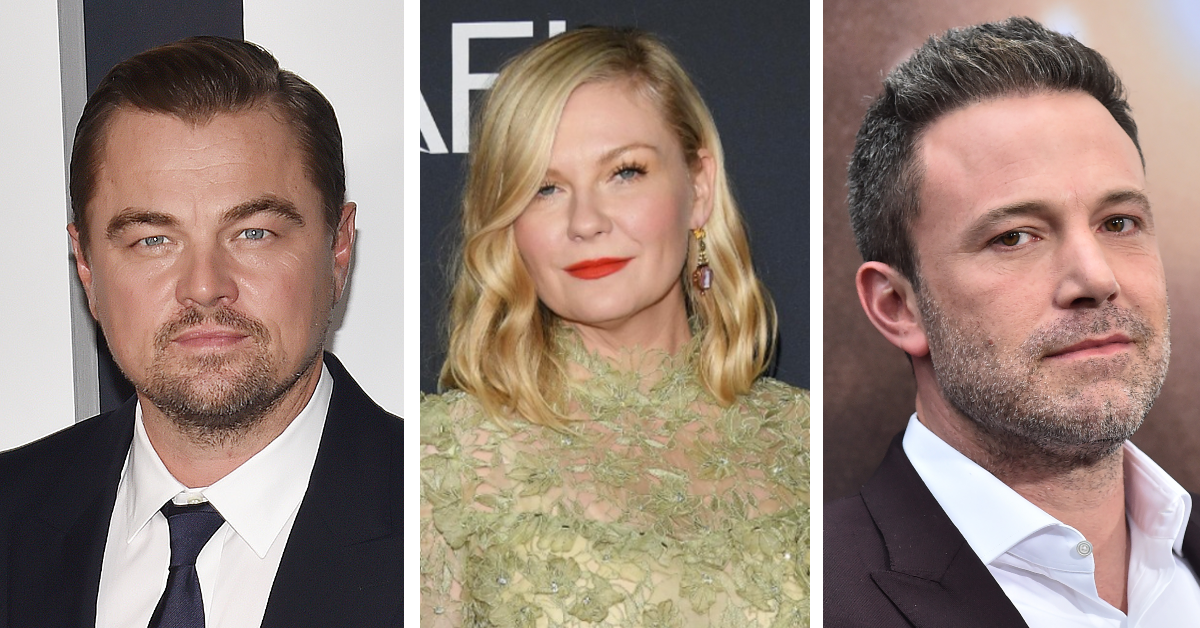 Article continues below advertisement
Before they were famous, these stars were pushing products on the small screen.
Lindsay Lohan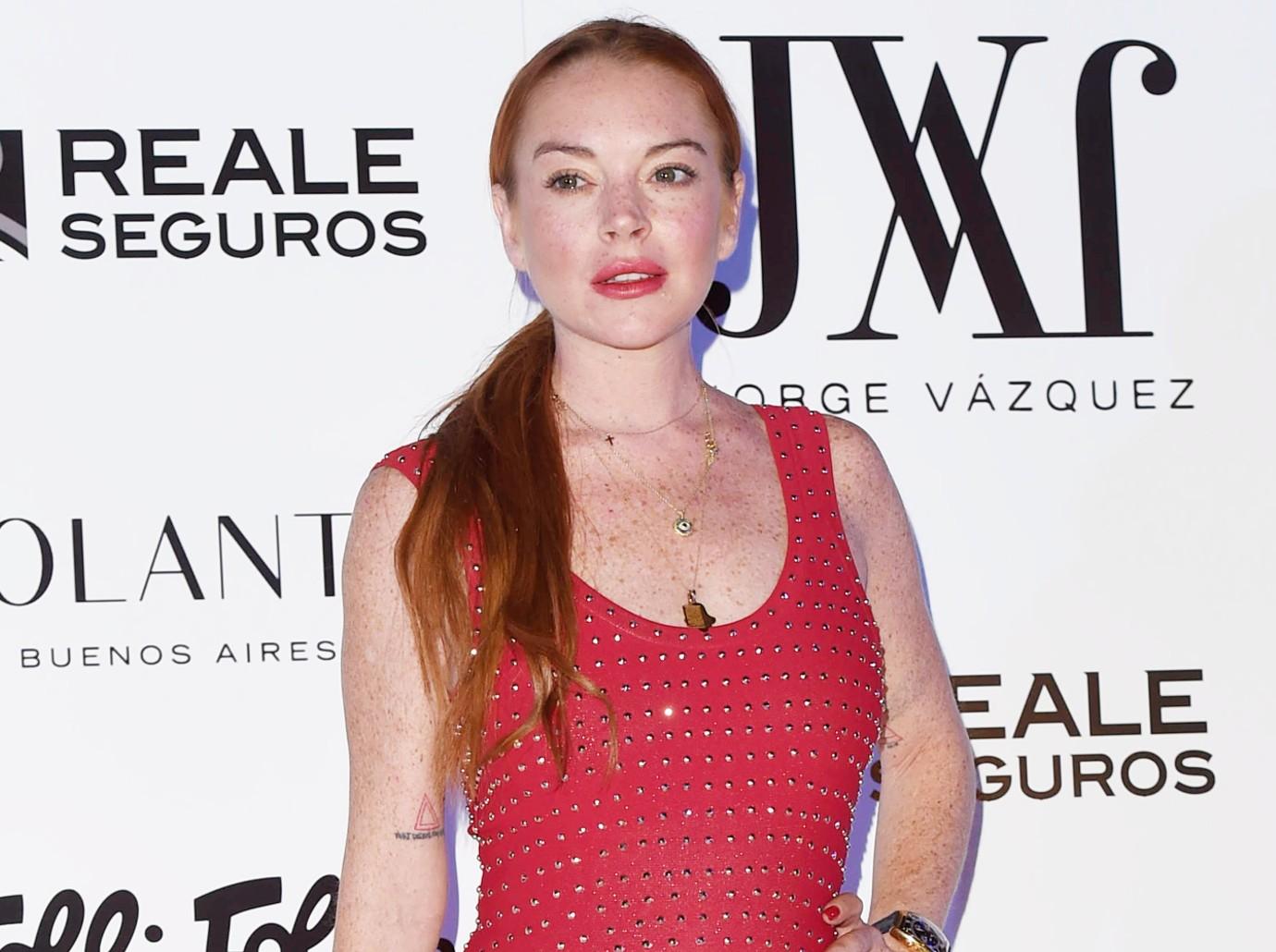 The New York native was modeling at age 3, and by 10, was booking TV commercials, including 1994's Jell-O Grape ad.
The Mean Girls star's notoriety continued to grow, thanks to her starring role in 1998's The Parent Trap, but she went on to have some major personal and professional setbacks — which she's partially blamed on early fame: "I was making too much money [as a teen]."
Article continues below advertisement
Article continues below advertisement
Ryan Reynolds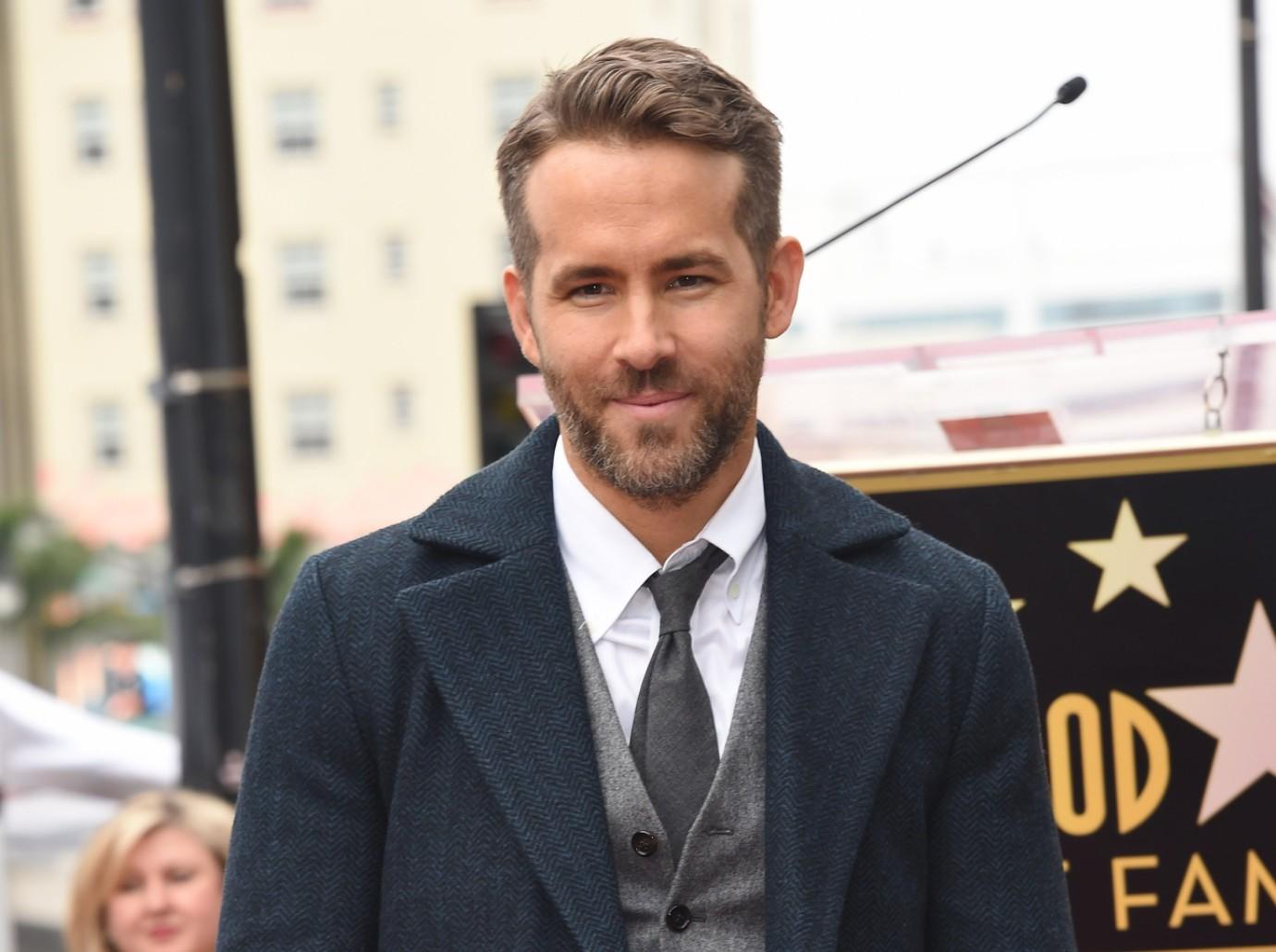 Sure, the Deadpool actor can still be found in TV ads today, but in his younger years, the Canadian teen soap star appeared in an over-the-top 1994 commercial for Push Pops.
Despite spending more than half of his life in front of the camera, the actor doesn't want his three daughters to go into the biz: "It's a huge burden on your nervous system," he's said of child stardom.
Article continues below advertisement
Mila Kunis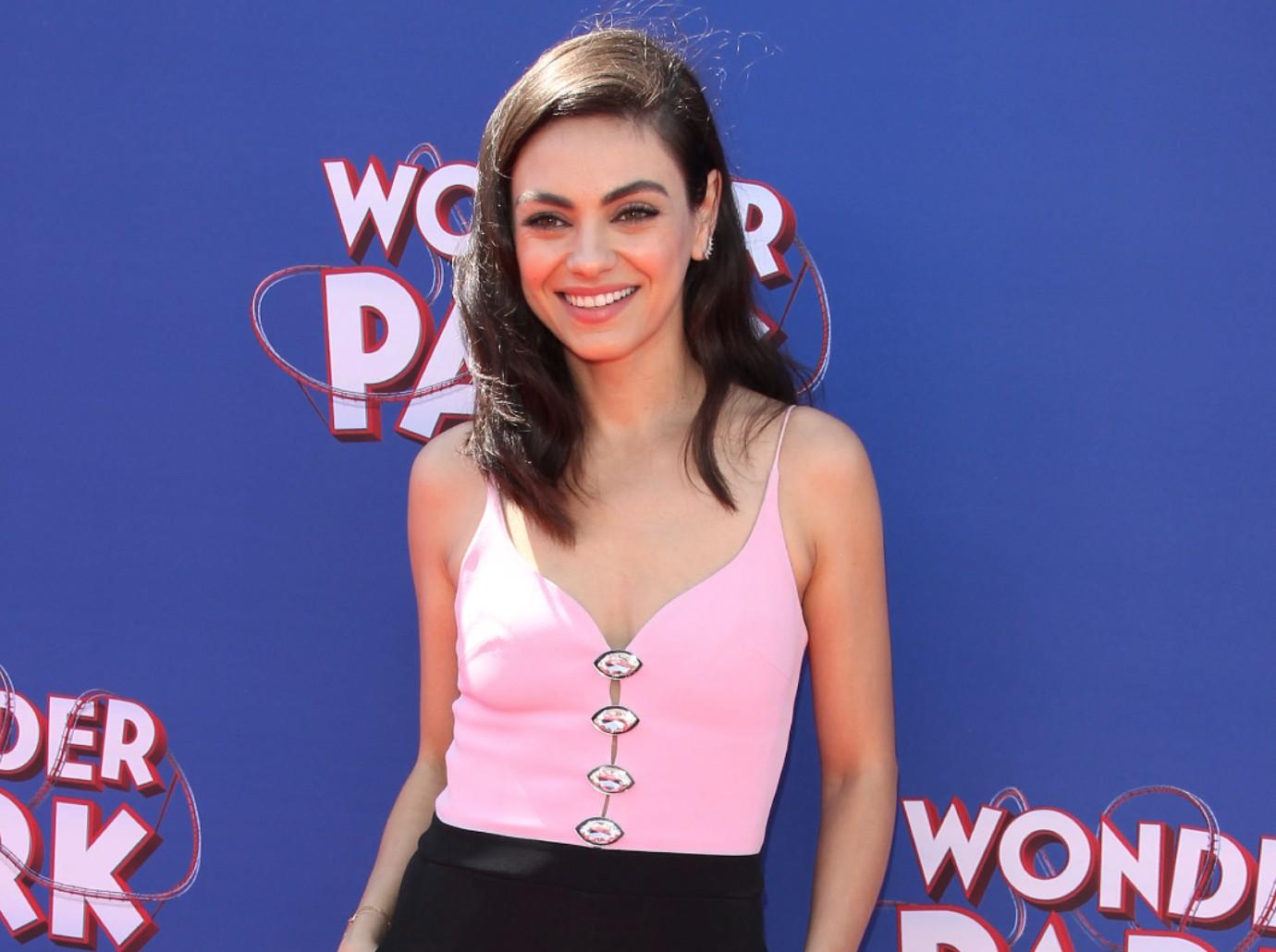 This February, the actress played herself in a Super Bowl ad for Cheetos alongside hubby Ashton Kutcher, but when she was 12, the Ted actress also raved about how much she loved Lisa Frank products in a TV spot. (She starred in a Barbie advertisement the very next year!)
By 1998, she had landed a part on That '70s Show, but her commercial career has lived on — today pushing more adult products, like Jim Beam.
Article continues below advertisement
Article continues below advertisement
Leonardo DiCaprio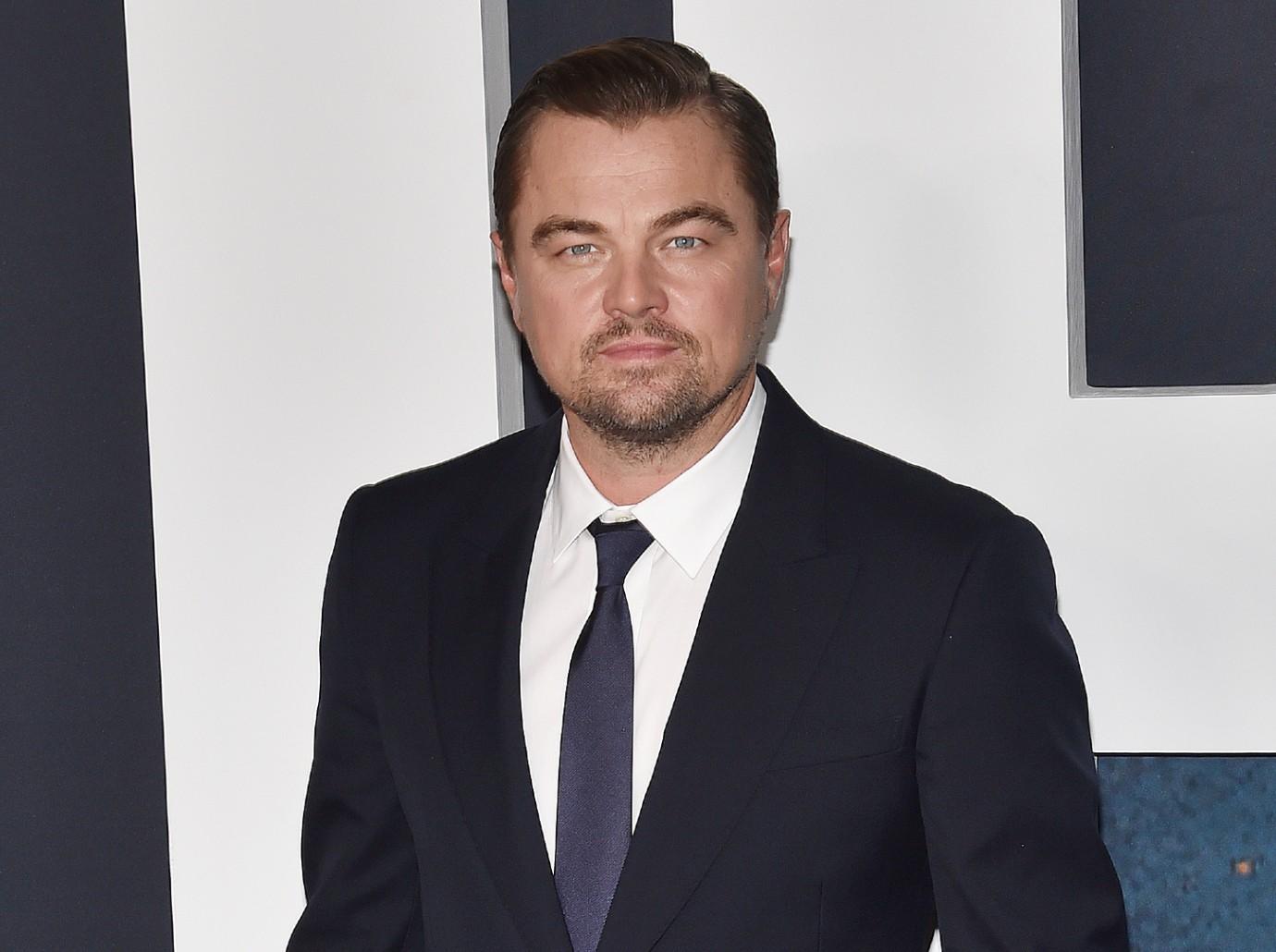 The Oscar winner first began pursuing his Hollywood dreams at age 5, when he appeared on the series Romper Room. He continued to regularly star in commercials in his early teens for products like Matchbox cars and Bubble Yum before nabbing his critically acclaimed role in 1993's What's Eating Gilbert Grape.
He's said the casting process as a child actor was competitive back then: "I mean, I remember a kid bringing a gun to an audition. A real gun!"
Article continues below advertisement
Kirsten Dunst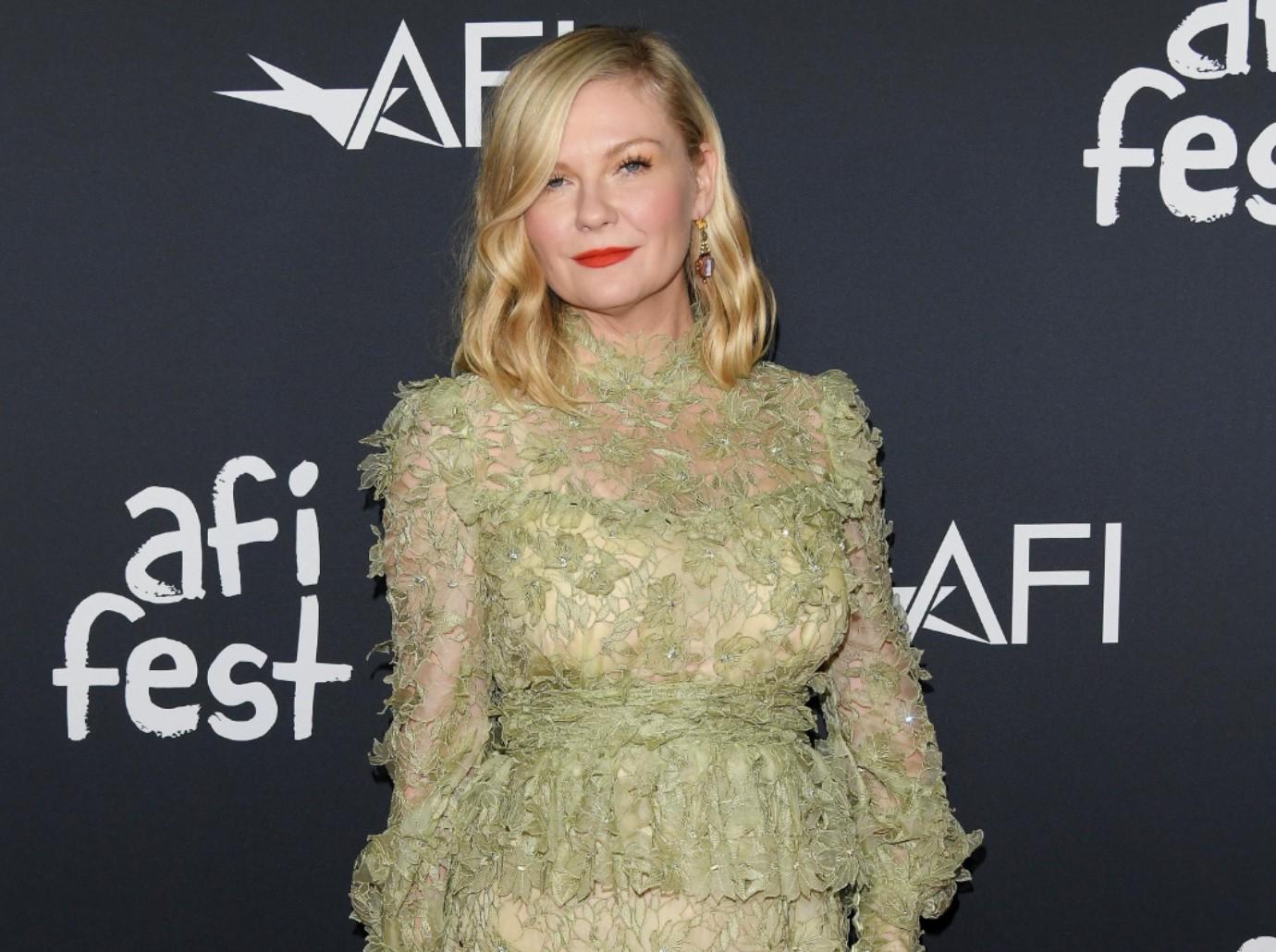 Her acting resume has been so robust as an adult that it's easy to forget the Spiderman star first found fame as a kid playing Tom Hanks' daughter in 1990's The Bonfire of the Vanities. But her career actually kicked off when she was 3, leading to commercials like this 1992 one for the board game Double Trouble.
"It's not a natural way to grow up, but it's the way I grew up," she's said of getting into showbiz so young. "I wouldn't change it."
Article continues below advertisement
Ben Affleck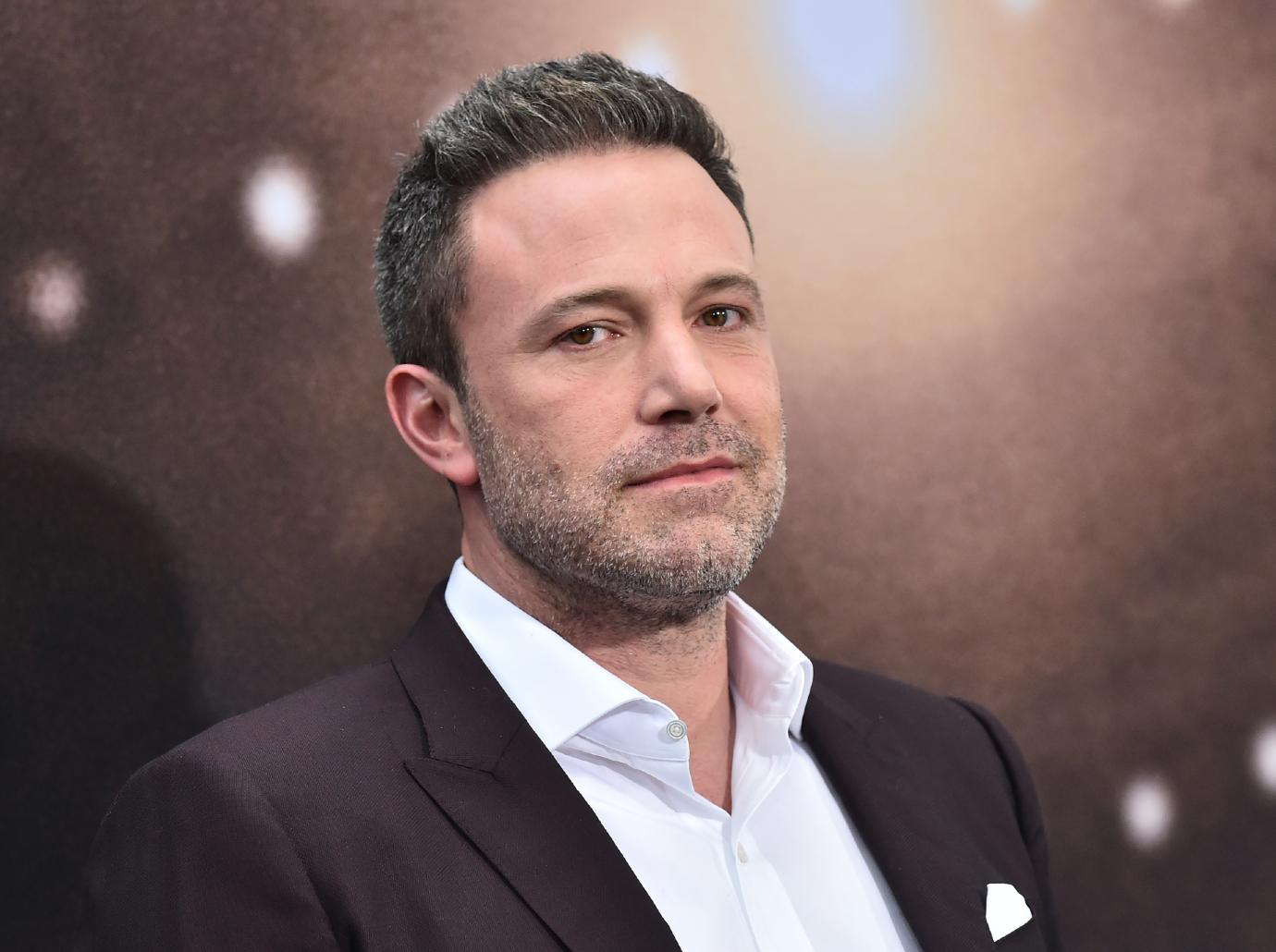 Now the handsome hunk gets attention for smoldering in the spotlight with girlfriend Jennifer Lopez (oh yeah, and being an Oscar winner!), but during his formative years as a child actor in Boston, the 17-year old future Batman actor booked a Burger King commercial.
"I never had a family that wanted to make money off me," he's said, insisting he wasn't forced into the craft. "I kind of chanced into something."