NEWS
Bruce Springsteen Commercial Pulled From YouTube Following DWI Reports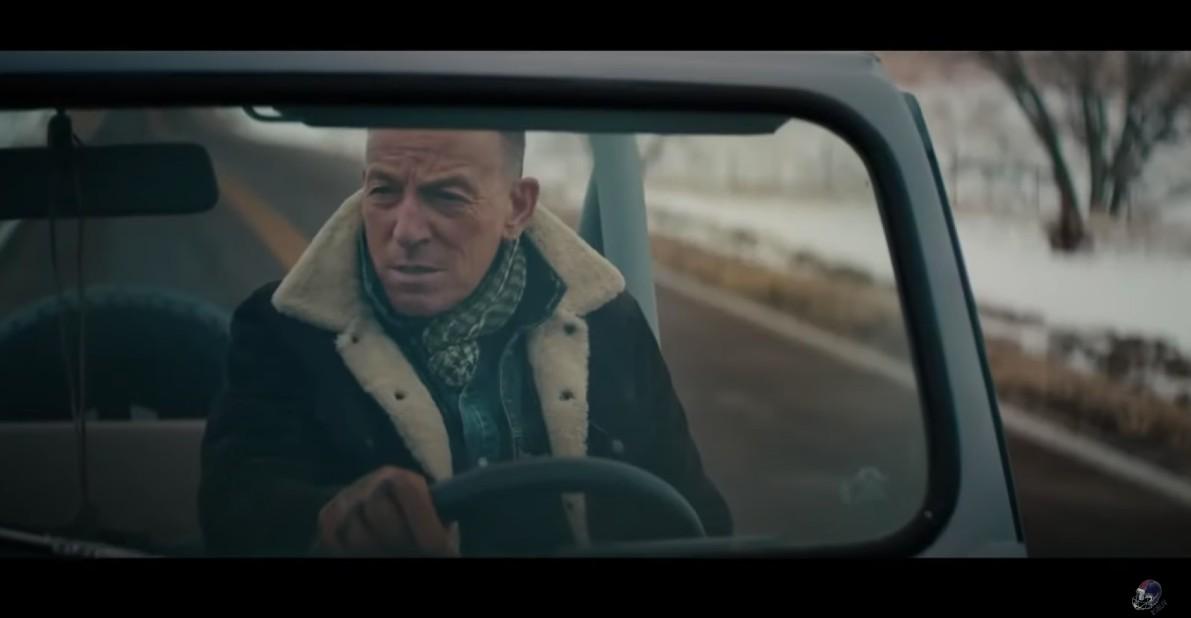 Bruce Springsteen's DWI bust that recently came to light is having some far-reaching tentacles. His Super Bowl LV Jeep commercial was yanked from YouTube on Wednesday, February 10, because, well, you know...drunk driving and all that.
The clip for "The Middle ft Bruce Springsteen" on Jeep's YouTube page now reads: "Video unavailable. This video is private."
Article continues below advertisement
He has a court appearance coming up within the next few weeks, but in the meantime, no car company (understandably) wants anything to do with him.
"It would be inappropriate for us to comment on the details of a matter we have only read about and we cannot substantiate," a Jeep spokesperson said in a statement. "But it's also right that we pause our Big Game commercial until the actual facts can be established. Its message of community and unity is as relevant as ever. As is the message that drinking and driving can never be condoned."
Springsteen has written in his autobiography how his father's own struggles with alcohol have shaped his relationship with substances. This marks his first brush with a DWI, and he was reportedly cooperative during his arrest.
JONATHAN RHYS MEYERS' WIFE ADMITS HE'S RELAPSED AFTER HER TRAGIC MISCARRIAGE
In the meantime, those who want to see the commercial can still catch it on Springsteen's Instagram account. The ad has Springsteen narrating a plea for Americans to unify in contentious times.
"It's no secret the middle has been a hard place to get to lately," he says. "Between red and blue. Between servant and citizen. Between our freedom and our fear. Now, fear has never been the best of who we are.
"And as for freedom, it's not the property of just the fortunate few. It belongs to us all. Whoever you are, wherever you're from. It's what connects us. And we need that connection. We need the middle."