NEWS
Bruce Springsteen Faces DWI Case After Recklessly Driving In Hometown Of New Jersey: Report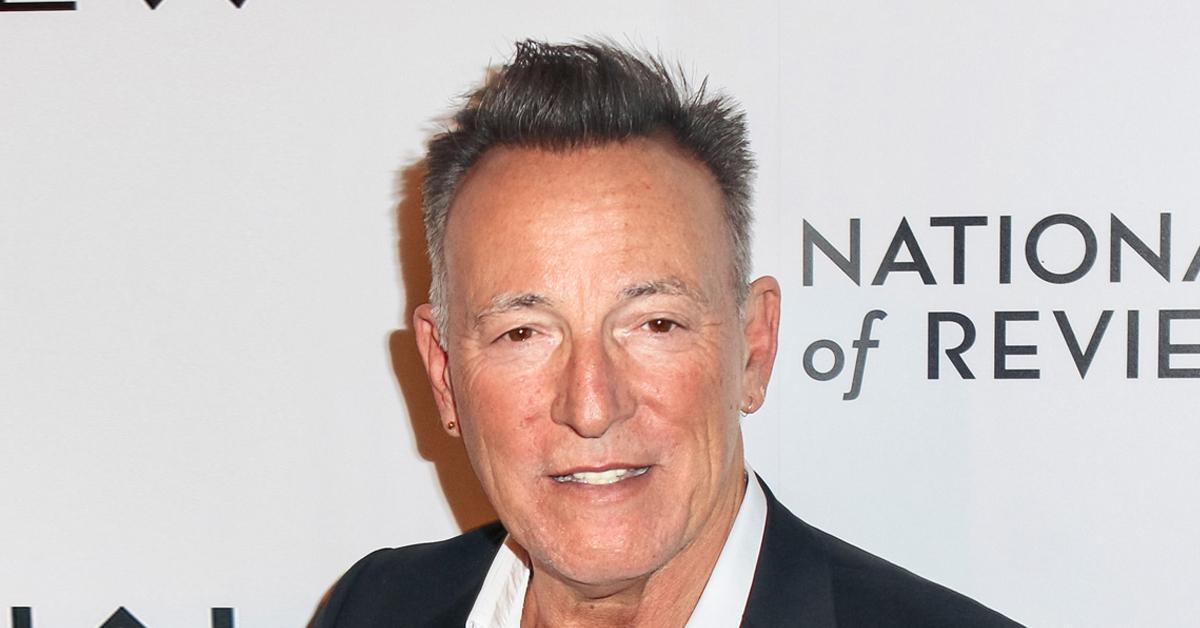 "Born To Run" singer Bruce Springsteen may be facing some big trouble after he was reportedly arrested in his native New Jersey.
The rocker is currently in the middle of a DWI case after he was apprehended late last year, on November 14, at Gateway National Recreation Area in Sandy Hook, N.J., it was reported. The 71-year-old was allegedly cited for DWI, reckless driving and consuming alcohol in a closed area and has a court appearance within the next few weeks.
Article continues below advertisement
Springsteen — who is said to be facing his first arrest for DWI — had reportedly been cooperative throughout the arrest.
The singer has had an interesting past with alcohol, given he tried his first drink at 22. In his brutally honest autobiography, Born to Run, The Boss revealed that he held off on alcohol and drugs after seeing how it affected his father, Doug Springsteen, growing up.
Article continues below advertisement
"I was afraid of myself, what I might do or what might happen to me," Springsteen — who has previously been open about mental health issues — shared in his 500-page book. "I'd seen my dad and that was enough for me. Music was going to get me as high as I needed to go."
However, shortly after cutting Greetings From Asbury Park in 1972, his roommate talked him into taking a shot at a Shirelles concert at a bar in Manasquan, N.J.
"Slowly, something came over me; I was high for the first time," he wrote. "Another round and shortly I was having what felt like the finest evening of my young life. What had I been sweating and worrying about!? All was good, wonderful even."
Springsteen, who described himself as an "outcast, weirdo, misfit sissy boy" in his autobiography, also got candid about his struggles with finding himself while growing up with his father — who was diagnosed as a paranoid schizophrenic: "When I was a child, and into my teens I felt like a very, very empty vessel."
Article continues below advertisement
And while his "father was very dismissive of primarily who I was," the icon credited music to allow him to "get some sense of myself." "And it wasn't until I began to fill it up with music that I began to feel my own personal power and my impact on my friends and the small world that I was in," he confessed.