NEWS
Trey Songz Arrested At Kansas City Chiefs Game, Punches Police Officer In The Head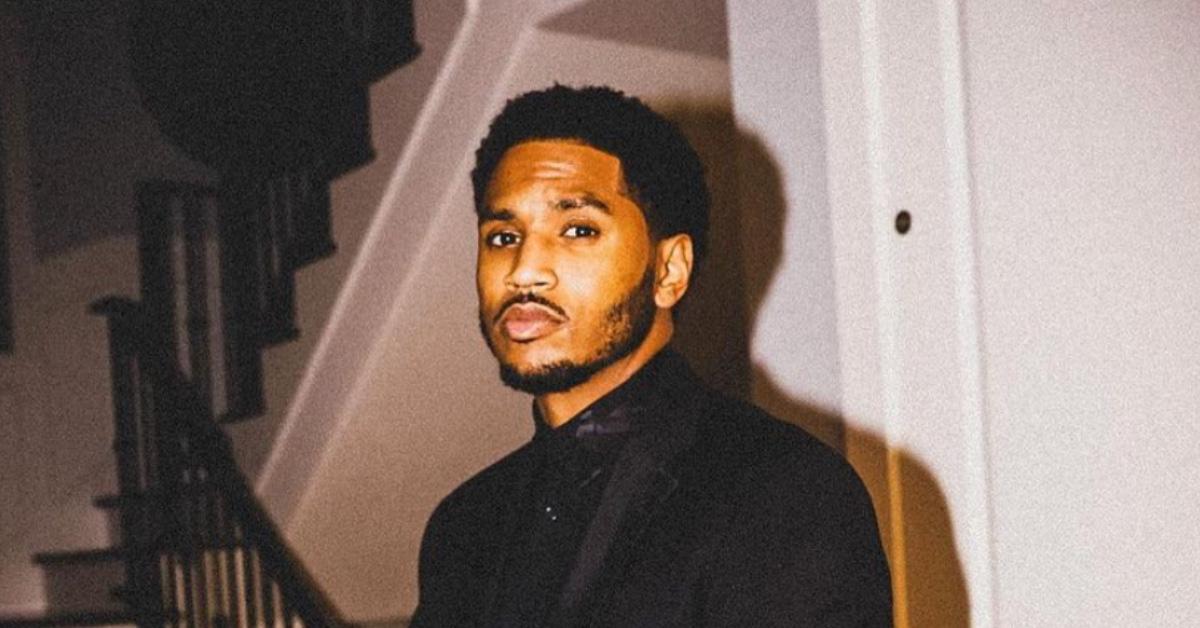 Rapper Trey Songz was reportedly arrested at the Kansas City Chiefs game for trespassing, resisting arrest and assaulting a police officer. He is allegedly on a 24-hour hold and is set to be released later today.
Songz, 36, was watching the Chiefs play against the Buffalo Bills at Arrowhead Stadium when he got into the physical altercation with a police officer in the stands.
Article continues below advertisement
TMZ shared a video of the incident, in which Songz can be seen landing a blow to the officer's head and putting him in a headlock. Eventually backup arrived at the scene and put the singer in handcuffs.
Although the video only captured Songz attacking the officer, fans reported that the situation began when people from a few rows behind Songz began to heckle him, though the artist was said to have asked the hecklers to calm down.
Article continues below advertisement
Witnesses claimed the reporting police officer went after Songz without any warning, which led the "Slow Motion" singer to fight back. In the video, fans were screaming at the officer, telling him to get off Songz.
This isn't the first time the musical star got in trouble with the law. In 2017, Songz faced another charge of assaulting a police officer after one of his concerts was to be shut down. He reportedly became upset and began throwing microphones and speakers from the stage.
One year later, he was arrested for allegedly punching a woman in the face at a party in Los Angeles.
Most recently, Songz made headlines for an indoor concert in Ohio that reportedly had 500 people in attendance, which broke COVID-19 protocol.
Neither representatives for Songz nor the Jackson County Sheriff's Office have yet to respond to the most recent incident.
Article continues below advertisement
Prior to Songz's weekend arrest, he shared a video via Instagram of him boarding a private jet to the high-profile game, which determined what team would make it to the Super Bowl. "Quic flight Bae I be right bac...dogs on the way home and chef pullin up at 8. Pull that steak out the freezer boo boo," Songz captioned the clip.