NEWS
Heartbreaking Health Woes: Cast & Crew Recall Bruce Willis Misfiring Gun On Film Set
Bruce Willis fans were shocked and saddened when it was announced he had made the difficult decision to step away from acting after being diagnosed with Aphasia — a cognitive disorder that affects memory and communication abilities.
Now, former cast and crew members are recalling warning signs they saw implying that the famed action star may have been struggling, from misfiring a loaded gun to appearing confused about being on set.
Article continues below advertisement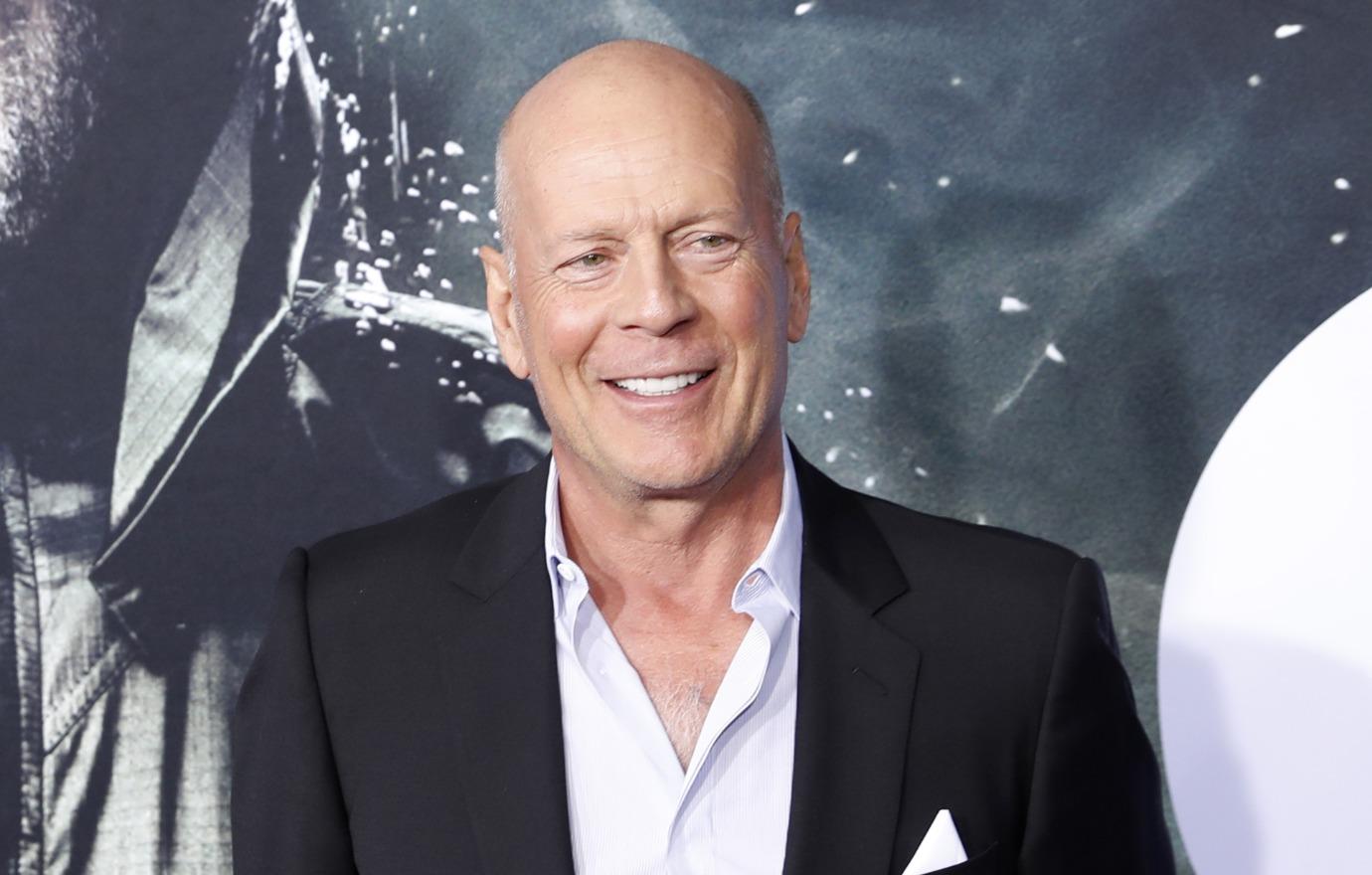 Vanderpump Rules alum Lala Kent previously commented on an unsettling situation that occurred on set when she was starring alongside the Die Hard actor as his character's daughter in 2020 action flick Hard Kill.
The reality personality explained her back was turned to him in the scene where her "dad steps in to save the day." Willis was scripted to deliver a line, cuing Kent to duck, then he would fire his gun at the villain. According to the then-shaken tv personality, there were several times he made the mistake of shooting the gun before giving her the crucial cue.
Article continues below advertisement
"Because my back was to him, I wasn't aware of what was happening behind me. But the first time, it was like, 'No big deal, let's reset,'" she recalled, per the Los Angeles Times
Another crewmember confirmed the action star "did fire the gun on the wrong line," with another reportedly noting, "We always made sure no one was in the line of fire when he was handling guns."
Article continues below advertisement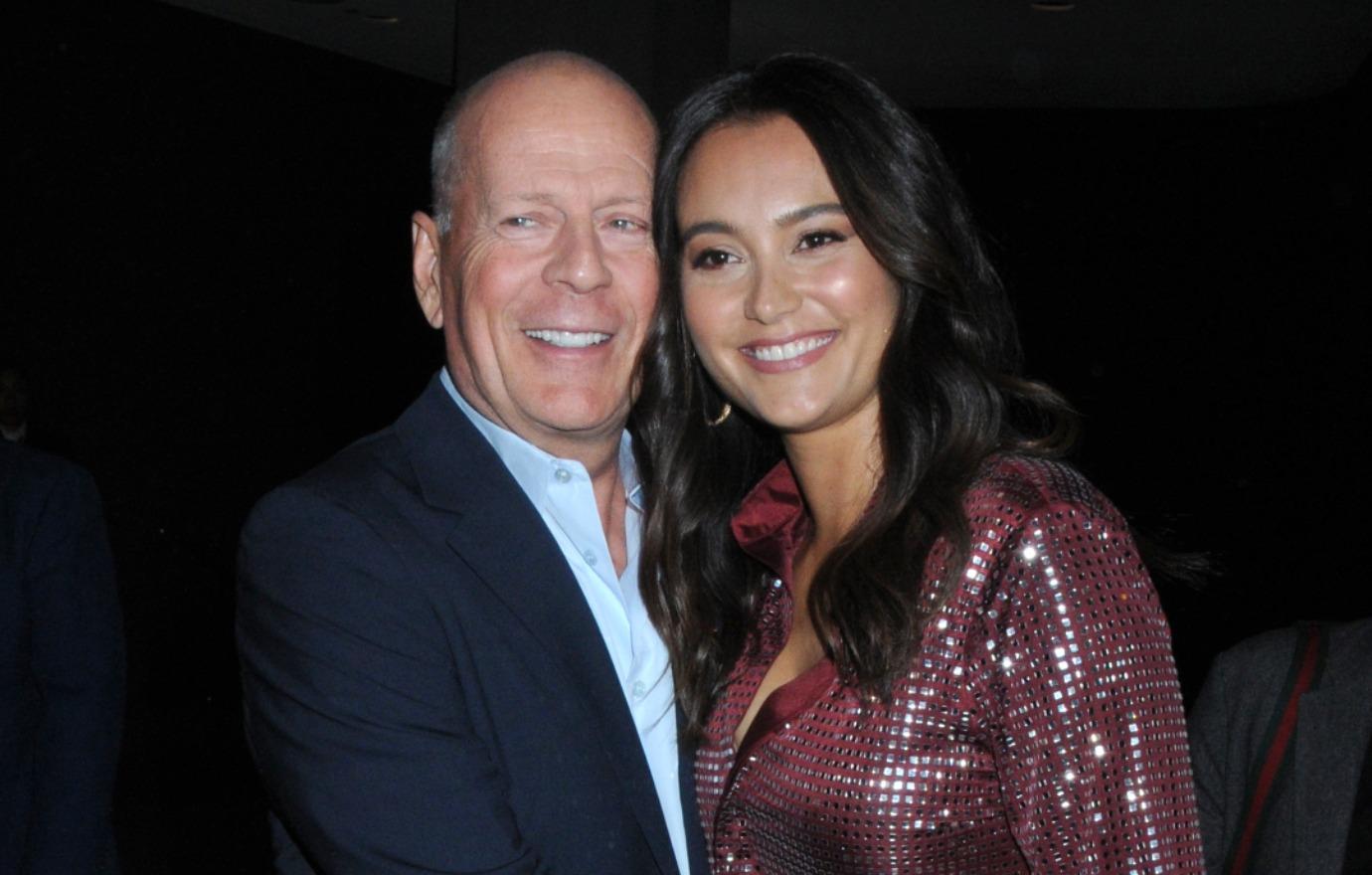 As OK! previously reported, news of the beloved actor's medical condition was announced by his wife, Emma Heming Willis, in an emotional social media post.
"To Bruce's amazing supporters, as a family we wanted to share that our beloved Bruce has been experiencing some health issues and has recently been diagnosed with aphasia, which is impacting his cognitive abilities," she wrote on Wednesday, March 30, explaining her husband's decision to retire from acting.
"This is a really challenging time for our family and we are so appreciative of your continued love, compassion and support. We are moving through this as a strong family unit, and wanted to bring his fans in because we know how much he means to you, as you do to him." she continued. "As Bruce always says, 'Live it up' and together we plan to do just that."