NEWS
Director Kevin Smith Apologizes For 'Petty Complaints' About Bruce Willis After Aphasia Diagnosis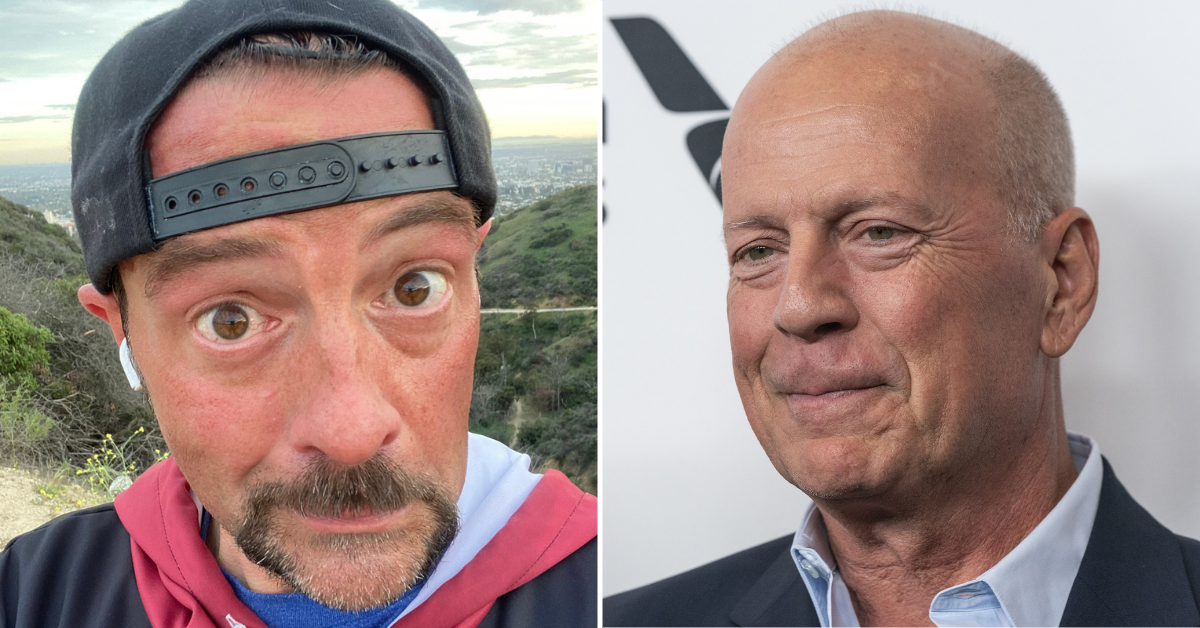 Writer and director Kevin Smith is taking back his previous comments about Bruce Willis following news of the actor's heartbreaking diagnosis.
The Die Hard star's family announced on Wednesday, March 30, that he would be retiring from acting after being diagnosed with aphasia, which causes impairments to cognitive abilities.
Article continues below advertisement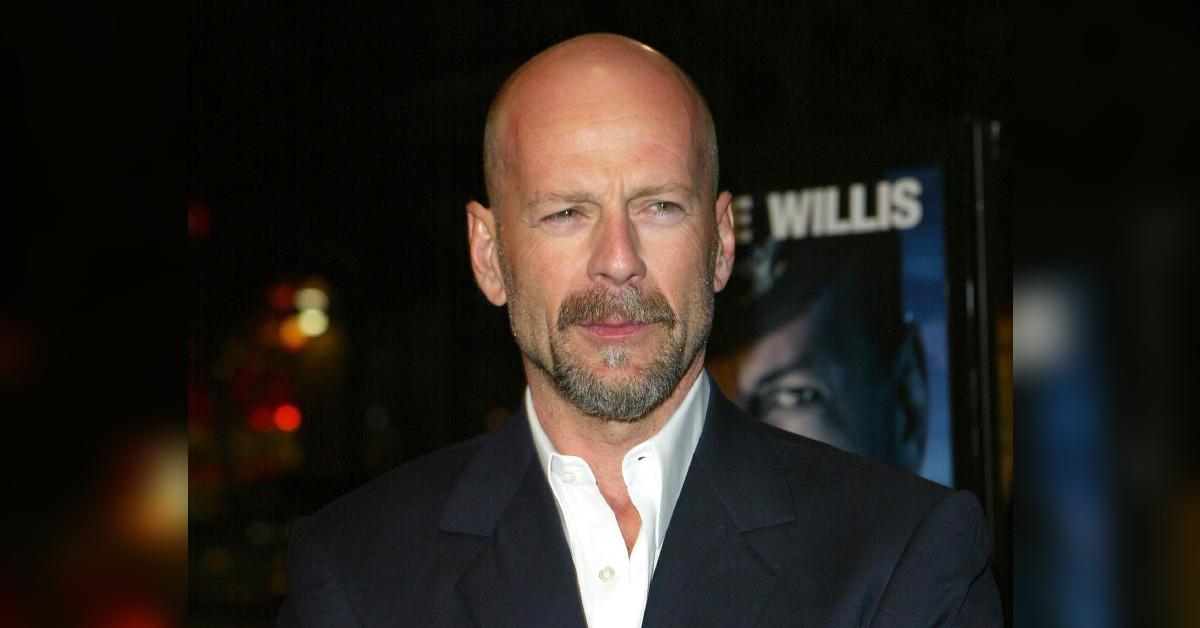 Article continues below advertisement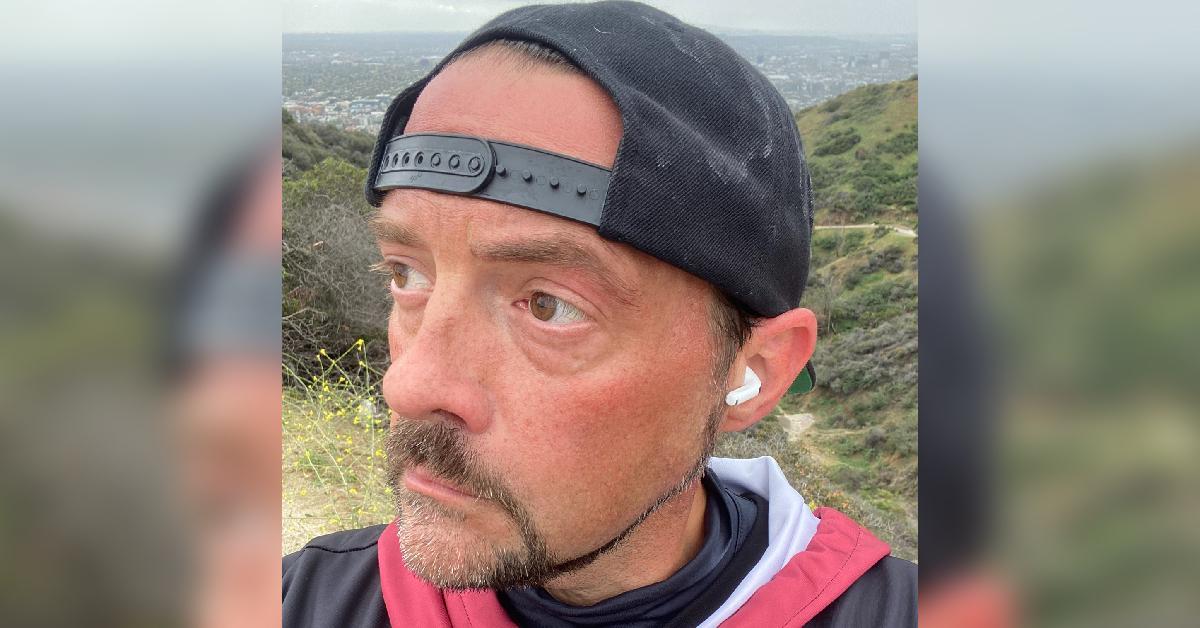 After directing Willis in 2010, Smith spoke out during a podcast episode and complained about the difficulty of working with the A-lister, calling the experience "f**king soul crushing," per a report from Entertainment Tonight.
"It was difficult," he continued, noting that Willis "wouldn't even sit for a f**king poster shoot."
Smith also explained that if it hadn't been for Willis' costar on the film, Tracy Morgan, "I might have killed either myself or someone else in the making of f**king Cop Out."
Article continues below advertisement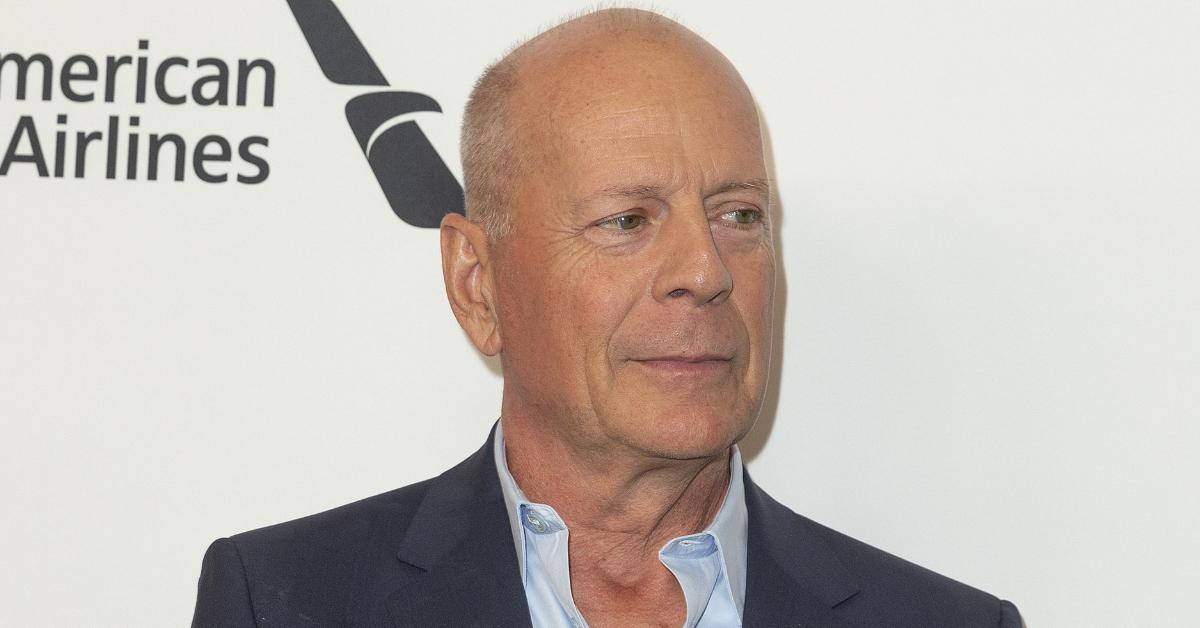 "As a result of this and with much consideration Bruce is stepping away from the career that has meant so much to him," the post continued. "This is a really challenging time for our family and we are so appreciative of your continued love, compassion and support."
"We are moving through this as a strong family unit, and wanted to bring his fans in because we know how much he means to you, as you do to him. As Bruce always says, 'Live it up' and together we plan to do just that," the heartfelt statement concluded.