NEWS
Showing The Love! Bruce Willis' Wife Emma Heming Rocks Demi Moore Designed Swimsuit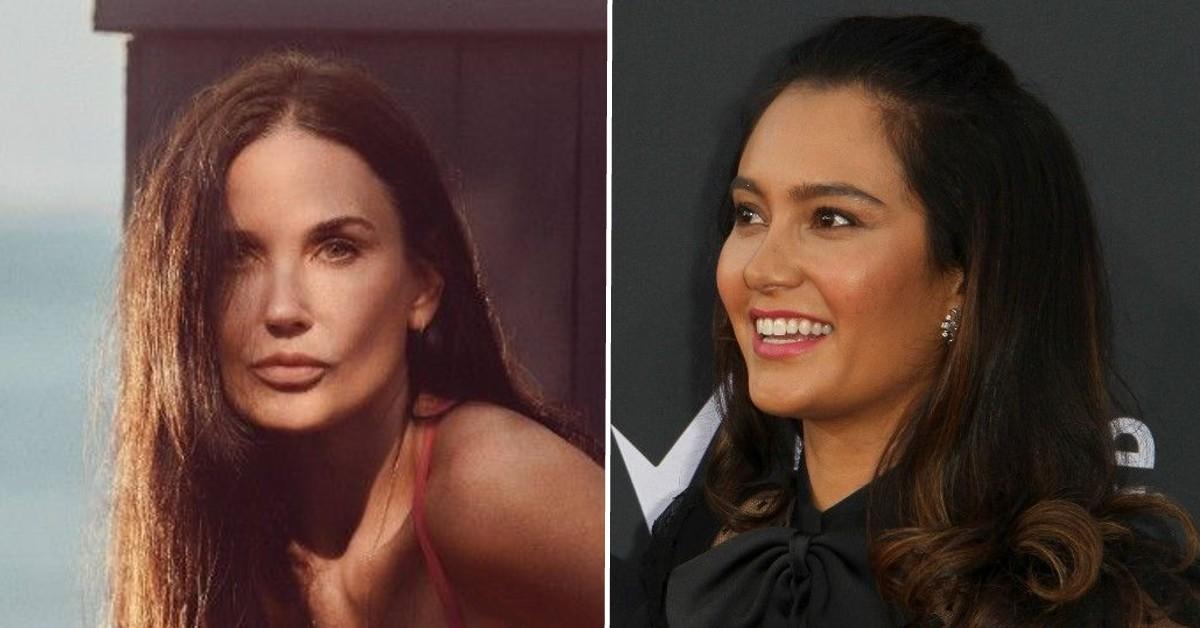 Bruce Willis' wife Emma Heming Willis took to her Instagram Stories to show love and support for Demi Moore's latest swimsuit collaboration during the G.I. Jane actress' Andie Swim campaign.
The mother-of-two said she was "loving" her new look as she flaunted her fab figure in a chic, black, one-piece bathing suit with a firework-inspired pattern.
Article continues below advertisement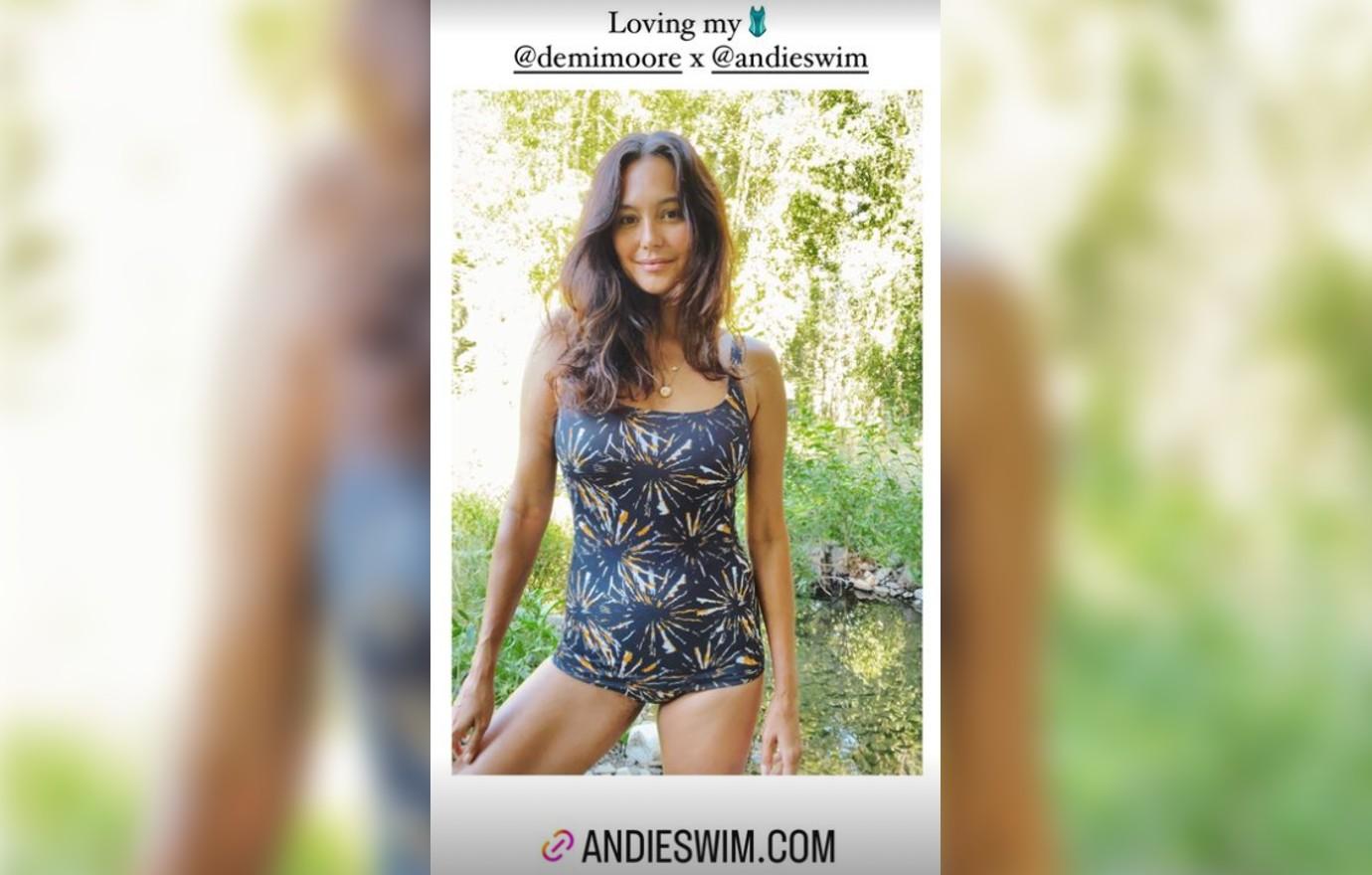 Moore joined her and Willis' daughters — Rumer, Tallulah and Scout — in modeling for the brand last year, and earlier this summer, she revealed some of her own designs for the popular swimwear. Throughout the campaign, she's been showcasing her fit physique and proving she still looks fabulous at 59!
SHE SHIPS IT! BRUCE WILLIS' WIFE EMMA HEMING LEAVES LOVING COMMENT UNDER THROWBACK PHOTO OF ACTOR & EX DEMI MOORE
"For me, a big part about what was inspiring about this Andie collection was thinking about the things that women feel sensitive about, whether it's their tummy or other areas of the body," the Ghost explained in a recent interview. "They don't want to look matronly or not feel sexy or desirable. That was really something in my own mind, which is changing this idea that we become less desirable as we get older."
Article continues below advertisement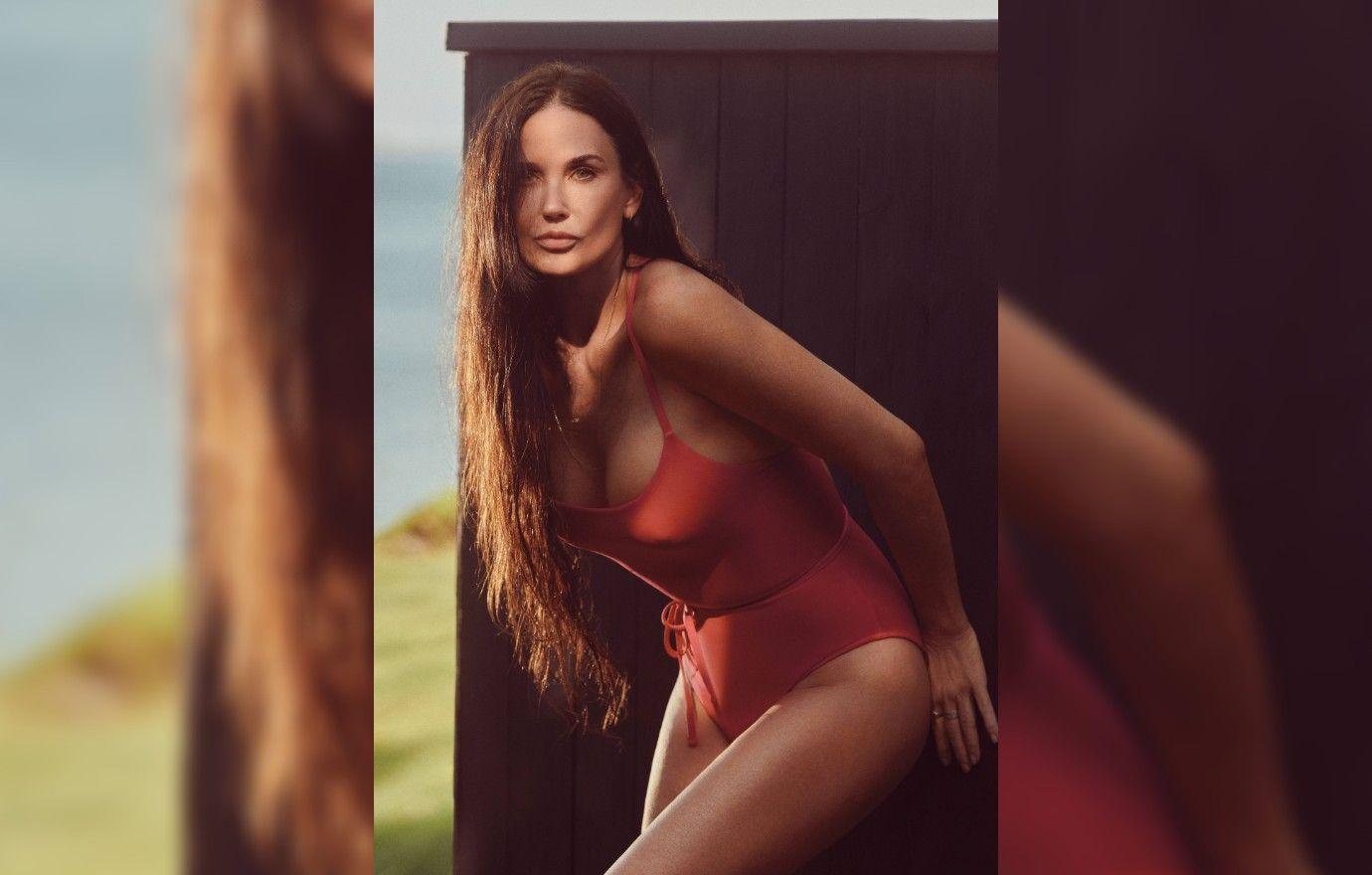 "I started thinking about how the last few years it was about suits with barely any cloth, and how much I loved the kind of elegance and glamour of, in my perception, of some of these vintage suits and the imagery that came with them and how you can feel sexy and empowered and comfortable and not have to show a lot of skin," she continued.
Article continues below advertisement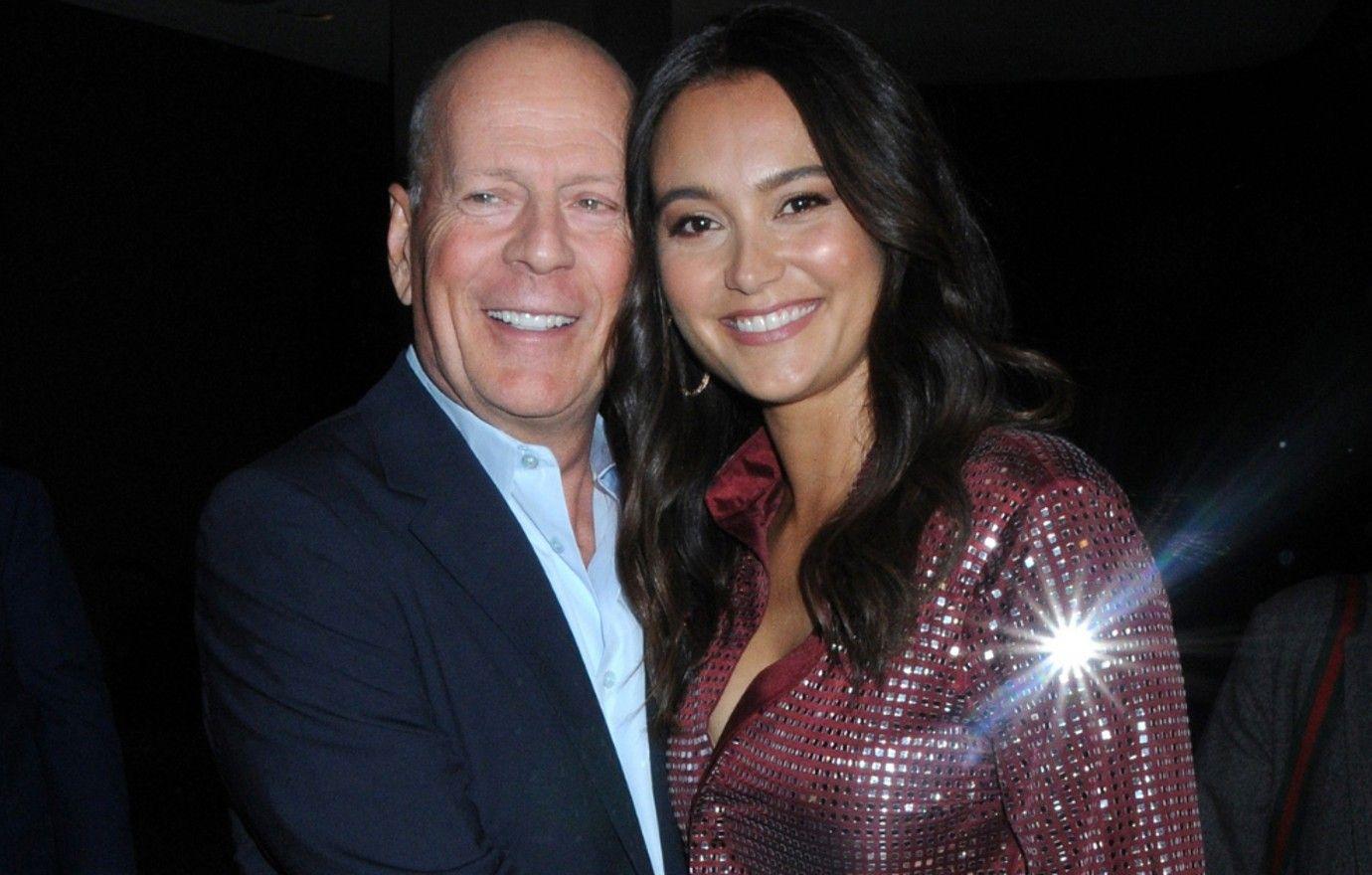 Article continues below advertisement
"Demi and Emma have shared discreet conversations over the years about how to protect Bruce and keep his spirits up," added the insider. "Demi wanted everyone to see very clearly that they're all in this together as a family and that they love Bruce with all their hearts. Demi's bond with Bruce is unbreakable, and he's lucky to have her in his corner."