NEWS
Bruce Willis' Wife Emma Heming Reminisces On Simpler Times, Admits She Struggles With Self-Care As Actor's Health Declines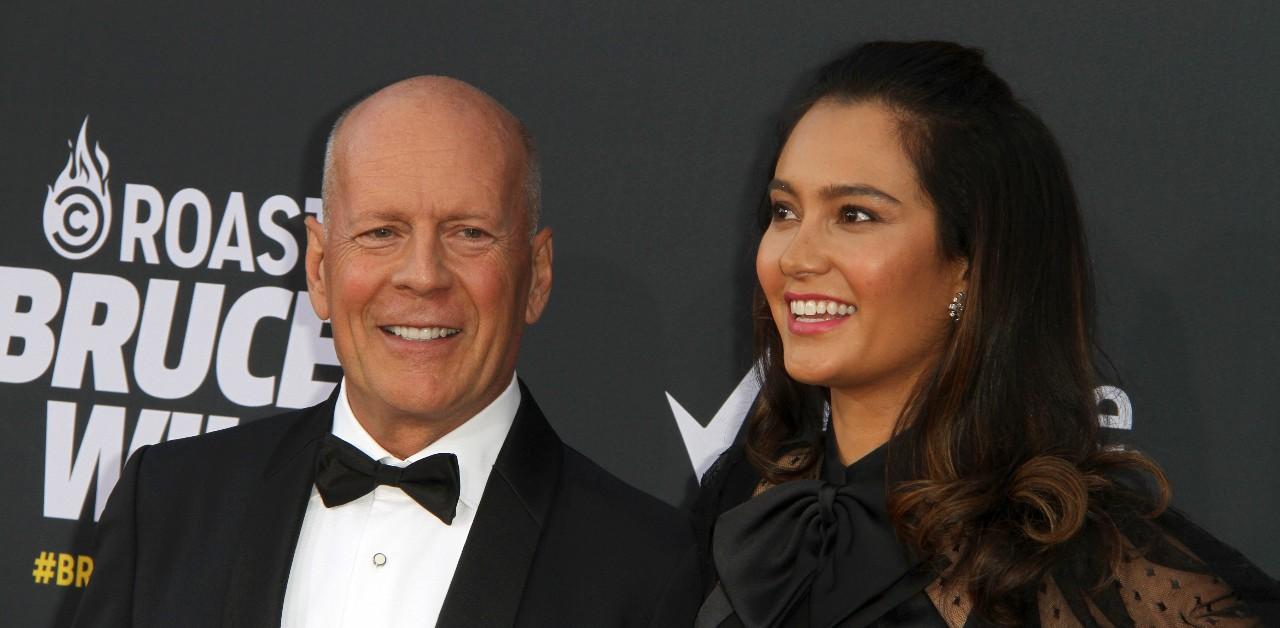 Way back when! The other day, Bruce Willis' wife, Emma Heming, took a stroll down memory lane by uploading some of her old modeling shots to her Instagram Story.
"Can't even tell you what year this was," she noted of a gorgeous runway photo. "But with that waist line ... before kids."
Article continues below advertisement
On a more serious note, the mom-of-two shared a self-care note from the Women's Alzheimers Movement account. The post featured words Heming has said herself, as she recently discussed the struggle of looking after her husband — who has aphasia — and their two daughters.
"When you put everyone's needs above your own, no one wins," she pointed out. "I don't do this perfectly but I really am trying so I can be the best I can be for the people I love and adore."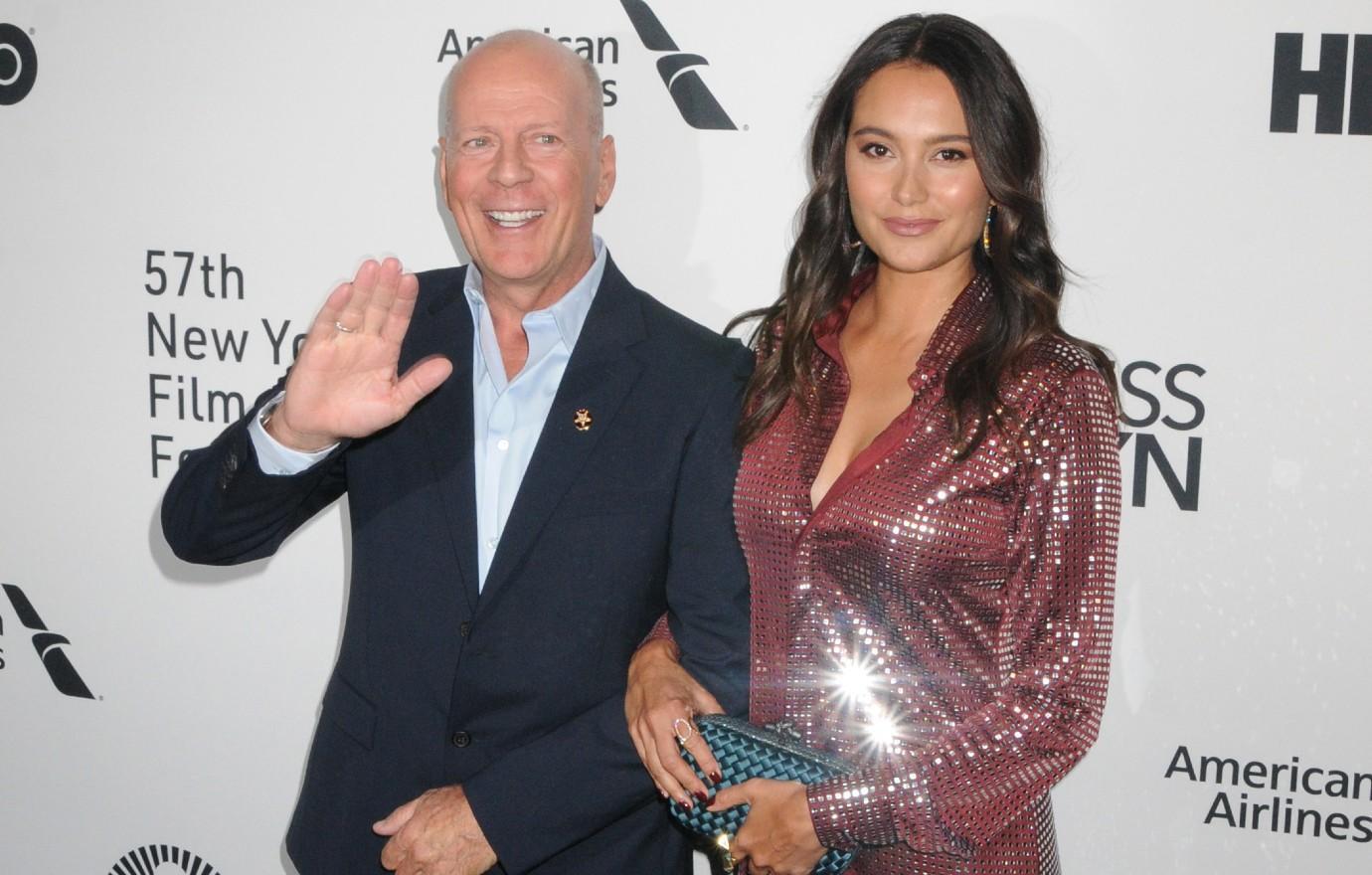 Article continues below advertisement
"I have some basic baseline needs that are a must, like first and foremost, exercise. It's a time I can disconnect and can do something that I know makes me feel good overall," explained Heming. "I think it's important to find that one thing that makes you feel good and build from there."
That being said, the brunette beauty is grateful for the life she has, so she tries her best to look at the glass half full.
Article continues below advertisement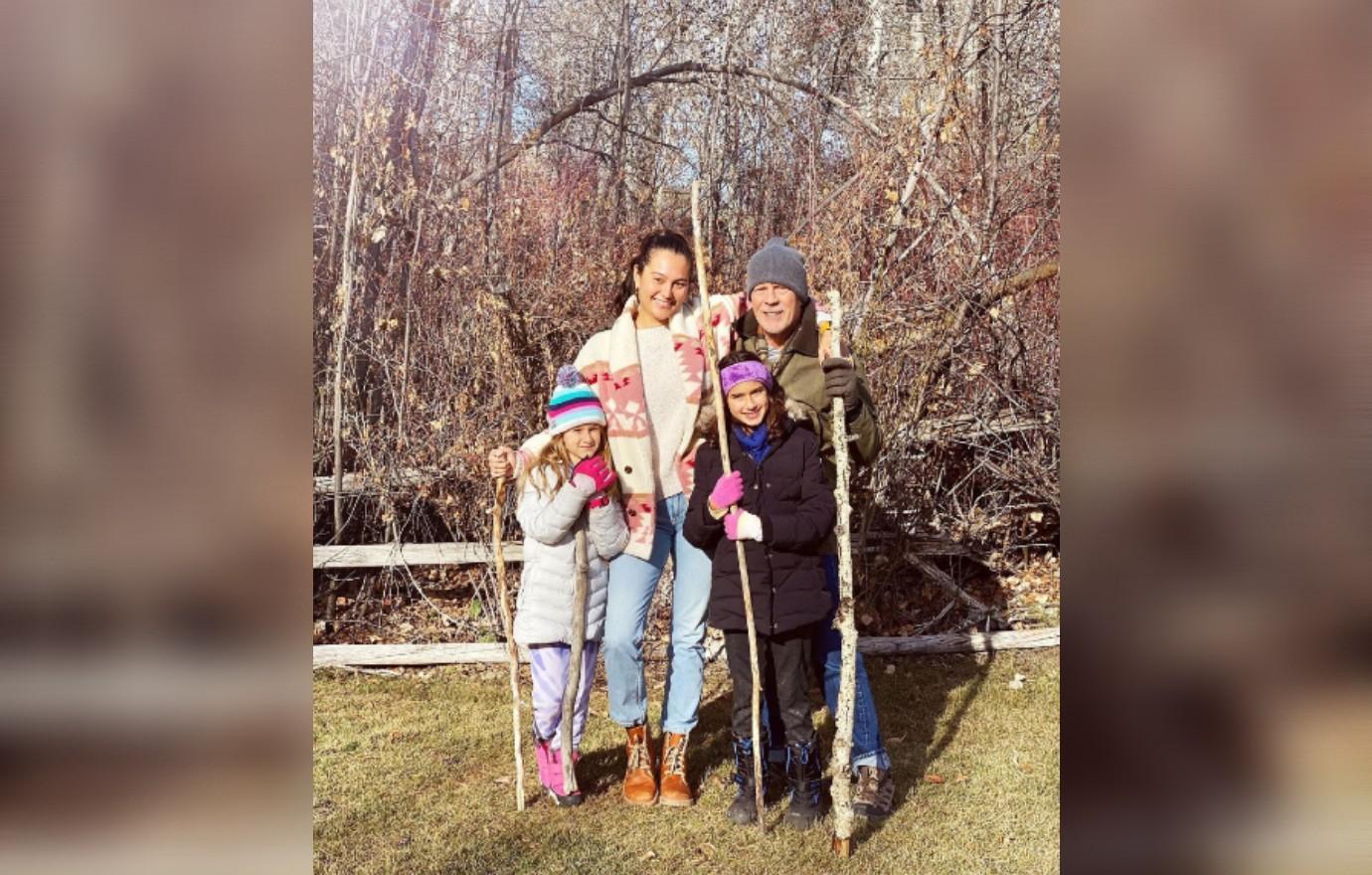 "The girls bring so much love, laughter, and life into our home," she gushed of Mabel, 10, and Evelyn, 8. "For us as a family it's always been about making memories. We just love spending time with each other and we know that time is precious, and I don't take that for granted."
Heming and Willis' other family members — such as his and ex Demi Moore's three adult daughters — revealed his aphasia diagnosis in March.
"This is a really challenging time for our family and we are so appreciative of your continued love, compassion and support," they wrote in a joint statement. "We are moving through this as a strong family unit, and wanted to bring his fans in because we know how much he means to you, as you do to him. As Bruce always says, 'Live it up' and together we plan to do just that."