NEWS
Emma Heming Spends Time With Her 2 Daughters After Saying She Is Soaking Up Every Moment With Ill Husband Bruce Willis — See Pics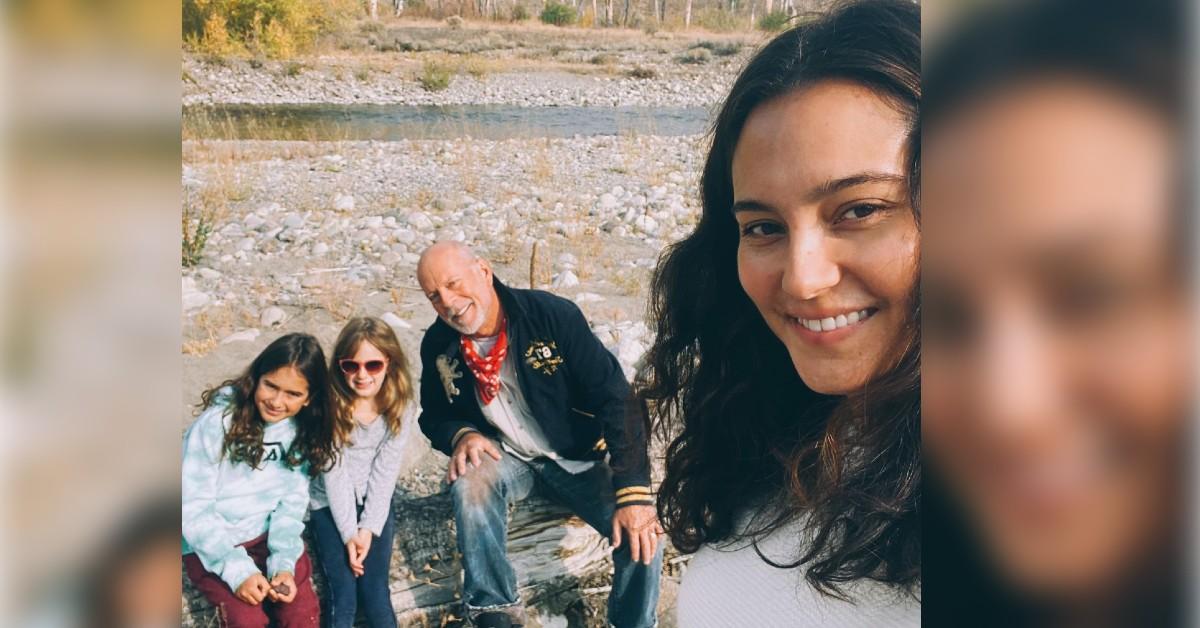 Family time! Emma Heming, who is married to actor Bruce Willis, soaked up some precious time with her two daughters on Sunday, May 22.
"Weekend adventure 🧒🏽👧🏼💚 🥾⛰," the brunette beauty uploaded a video of her kids — Mabel and Evelyn — hiking. In the clip, they look like they are having a great time as they giggled with their mother.
Heming also shared another photo of the tots in front of a beautiful tree. "As my husband would say, 'the jacarandas are in bloom!' I swear if things didn't work out for Bruce in Hollywood, he could had become an arborist. Our knowledge of trees and their names is all my husbands doing🌲🌳🌴 #funfact #arboristlife," she quipped.
Article continues below advertisement
Of course, people loved seeing the brood out and about. One person wrote, "Incredible kids. I'm guessing with you guys it's the genetics," while another added, "Looks so fun❤️❤️."
A third person added, "Good job ladies."
Earlier this year, the mom-of-two, in addition to Willis' ex Demi Moore and his three daughters Scout, Tallulah and Rumer, revealed that the Hollywood star is not doing so well. "To Bruce's amazing supporters, as a family we wanted to share that our beloved Bruce has been experiencing some health issues and has recently been diagnosed with aphasia, which is impacting his cognitive abilities," the statement, which was posted on all of their social media feeds, read.
"As a result of this and with much consideration Bruce is stepping away from the career that has meant so much to him," the message continued. "This is a really challenging time for our family and we are so appreciative of your continued love, compassion and support."
Article continues below advertisement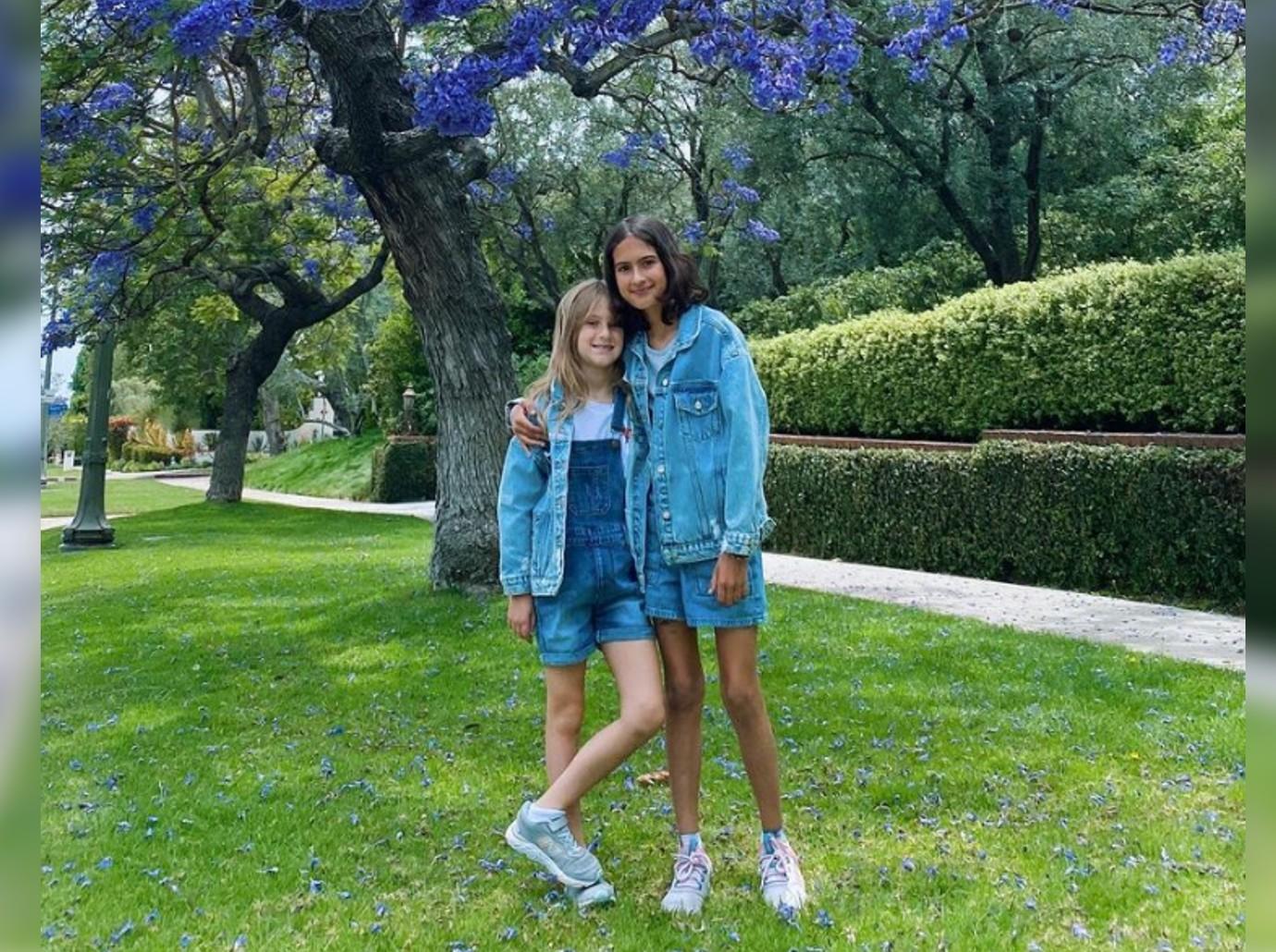 Article continues below advertisement
"We are moving through this as a strong family unit, and wanted to bring his fans in because we know how much he means to you, as you do to him. As Bruce always says, 'Live it up' and together we plan to do just that," the message concluded.
Recently, Heming shared how she has been trying to keep her head up during this challenging time.
"I struggle with making the time for self-care every day. I put my family's needs above my own, which I found does not make me any kind of hero," she told The Bump. "That amount of care for everyone else within my household had taken a toll on my mental health and overall health, and it served no one in my family."
Article continues below advertisement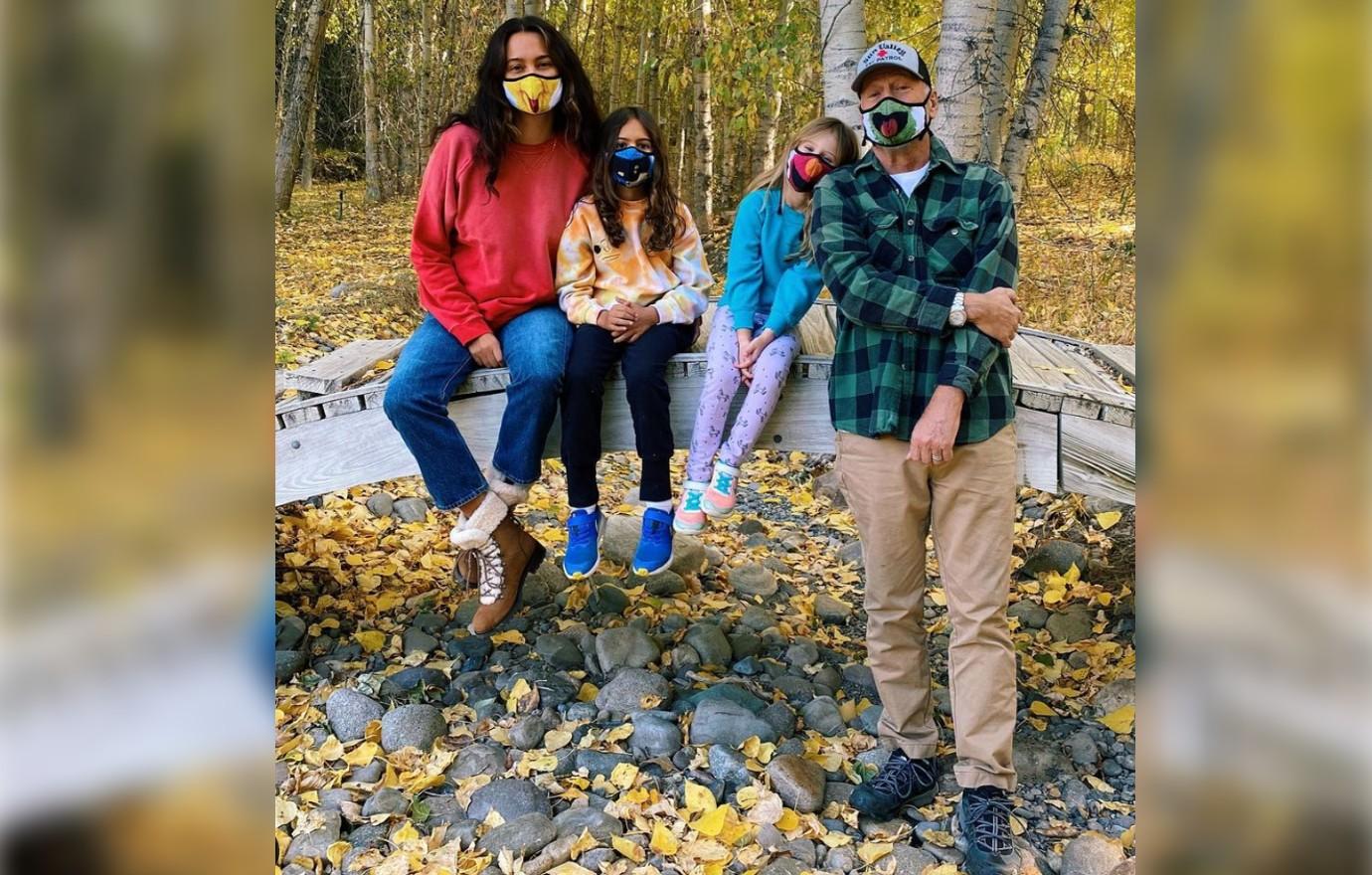 "Someone told me not long ago that when you over-care for someone, you end up under-caring for yourself. That stopped me in my tracks and really resonated with me," the model added. "I don't mother myself perfectly but I know that I have some basic baseline needs that are a must, like first and foremost, exercise. It's a time I can disconnect and can do something that I know makes me feel good overall."
Fortunately, "the girls bring so much love, laughter, and life into our home," she shared. "For us as a family it's always been about making memories. We just love spending time with each other and we know that time is precious, and I don't take that for granted."