PHOTOS
Who Was Bryan Randall? 6 Things to Know About Sandra Bullock's Late Boyfriend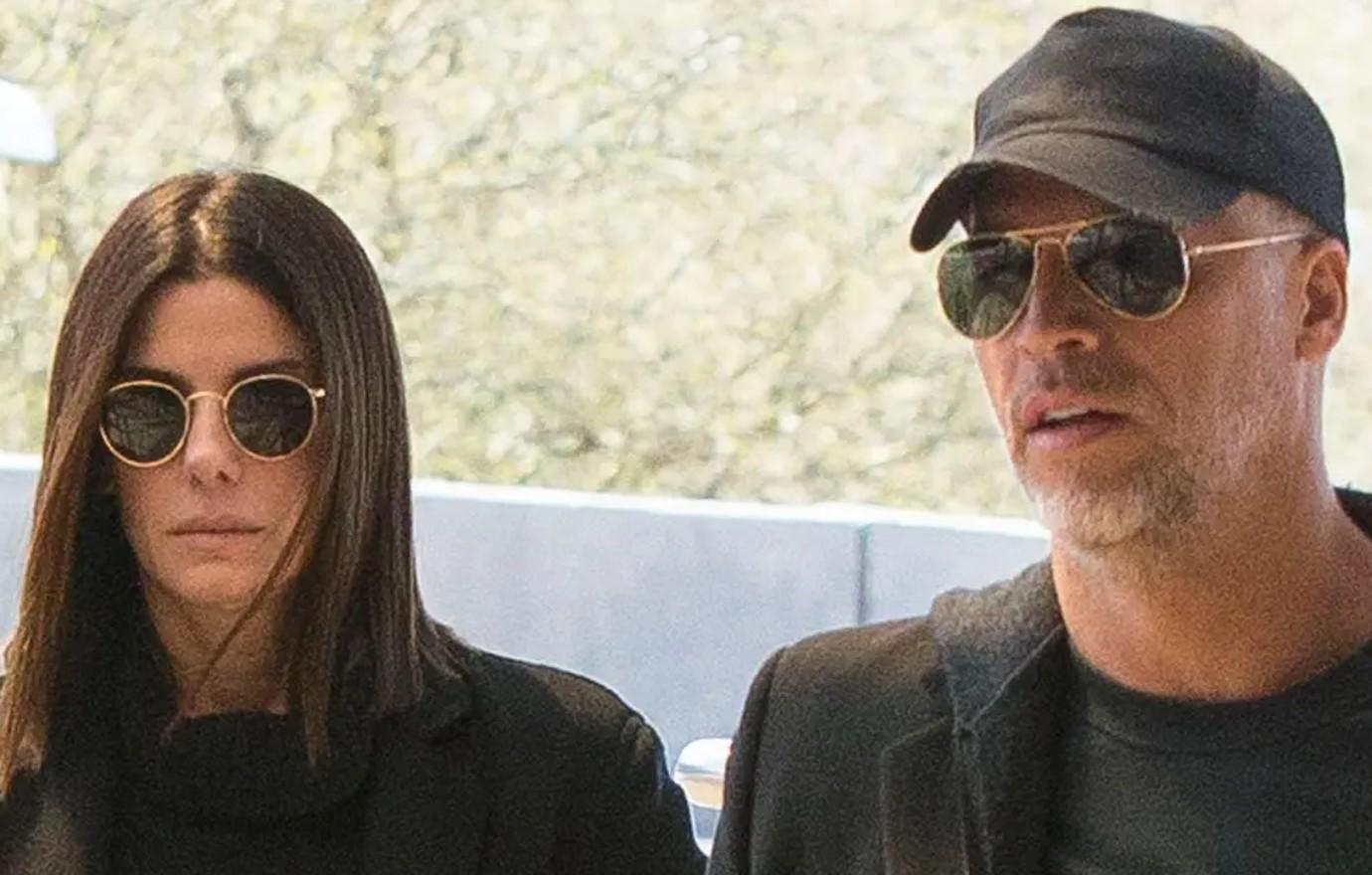 Bryan Randall Was a Professional Photographer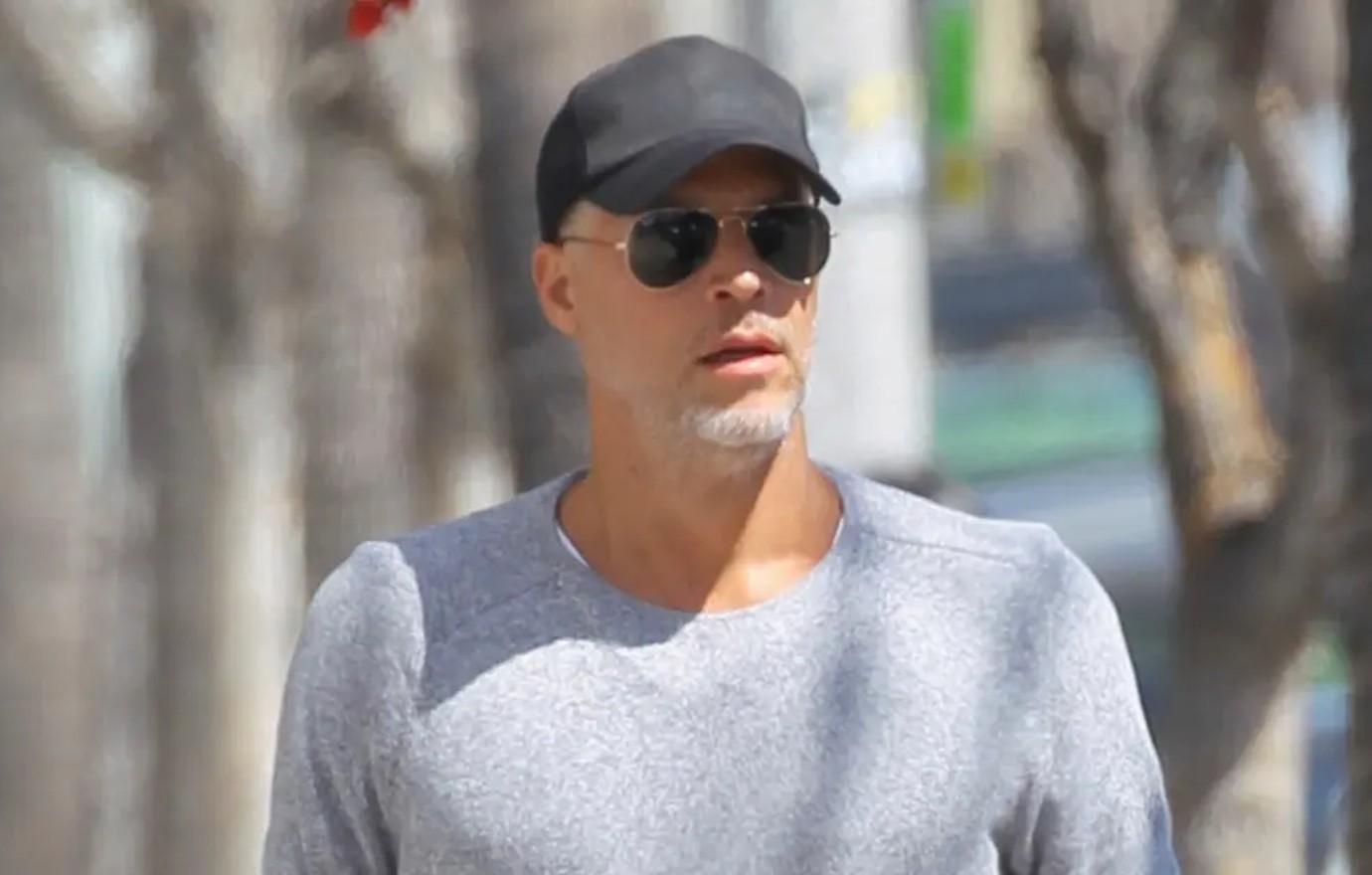 Bryan Randall launched his company, Bryan Randall Photography, as he pursued a career as a professional photographer. He mostly captured children's portraits and outdoor events.
The Los Angeles-based photographer's work led him to meet Sandra Bullock after he was hired to take pictures at the birthday party of her son, Louis.
Months after the celebration, a source told People they started dating after Randall photographed Bullock's son for his graduation. A separate insider added that his relationship with the actress became the "word on the Portland street," a.k.a. his hometown.
Article continues below advertisement
He Also Worked As a Fashion Model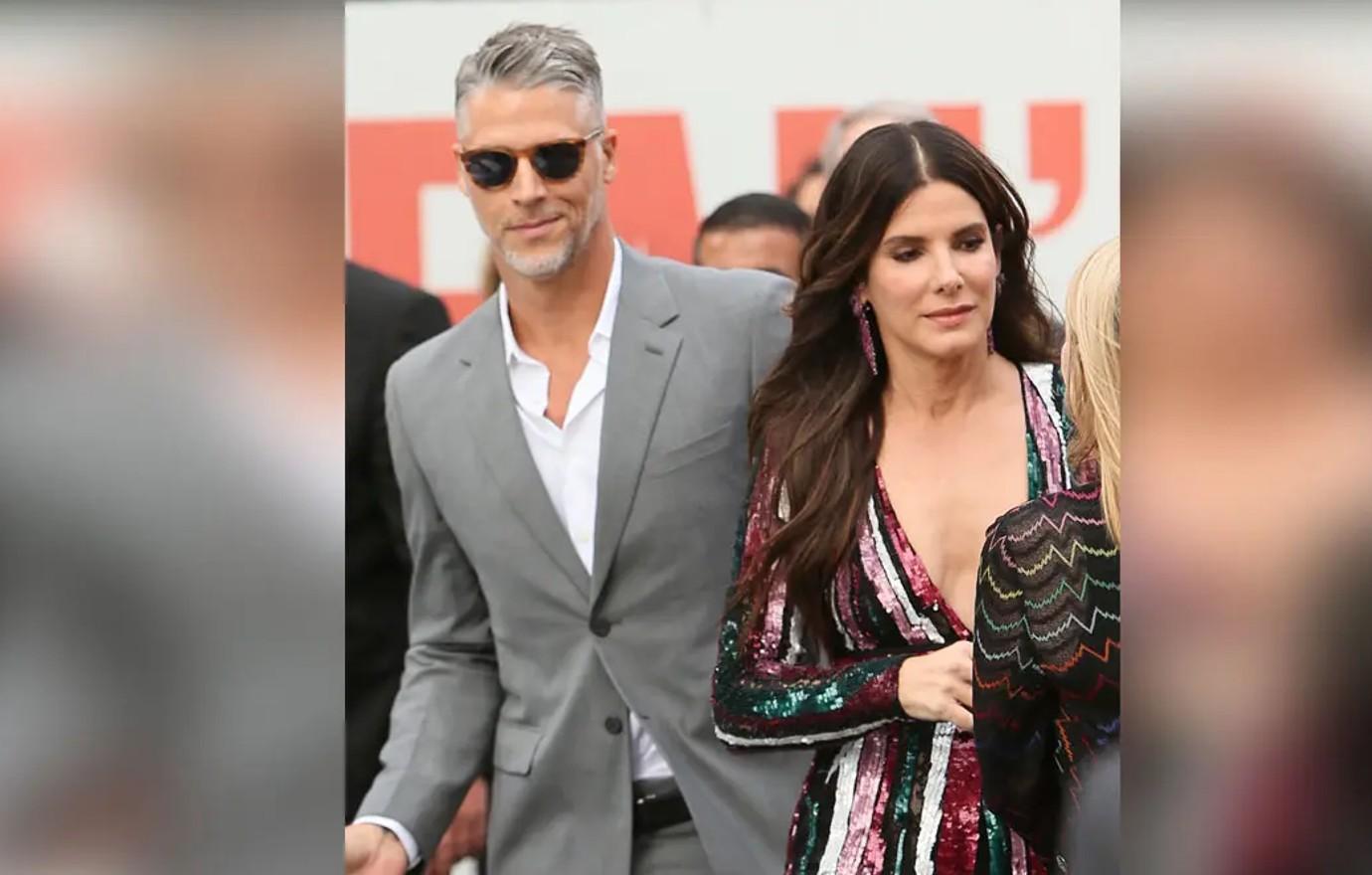 Aside from taking pictures, Randall also posed in front of the cameras as a fashion model.
He worked for luxury fashion houses like Hugo Boss and Yves Saint Laurent and appeared on the pages of famous fashion magazines, including Vogue Paris and Harper's Bazaar Singapore.
Randall appeared with supermodel Cindy Crawford on the latter magazine's 2011 spread.
He Had a Daughter From a Previous Relationship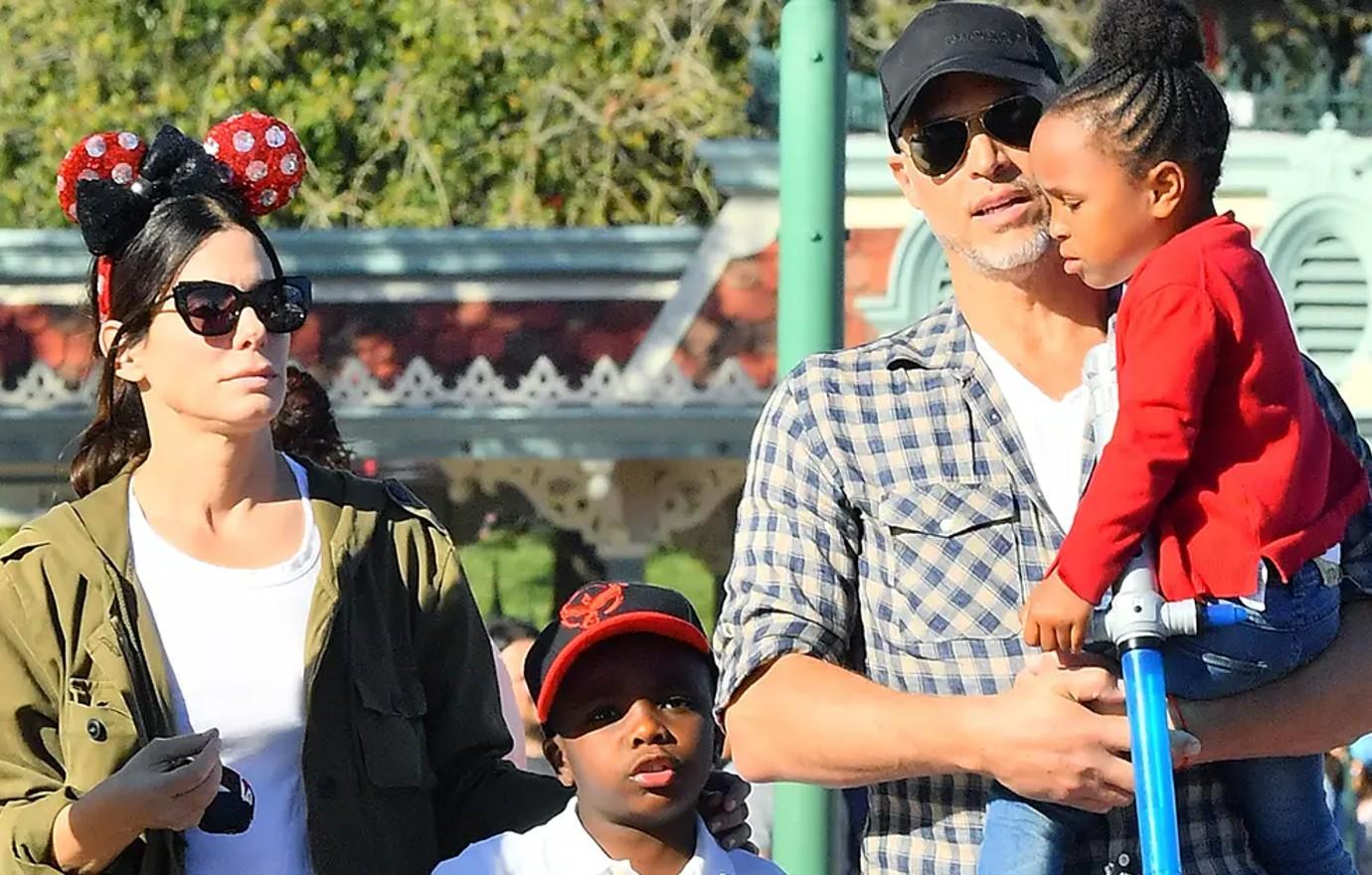 Bullock's beau had a daughter named Skylar Staten Randall from his previous relationship. While Randall kept everything about his child private, a source told People in 2015 that the photographer was an ideal family man.
"He's a great guy and had a great family life growing up," a family friend said. "His parents are amazing people. Everyone is really proud of him for being a talented photographer and model."
Article continues below advertisement
Bryan Dated Famous People Before Sandra Bullock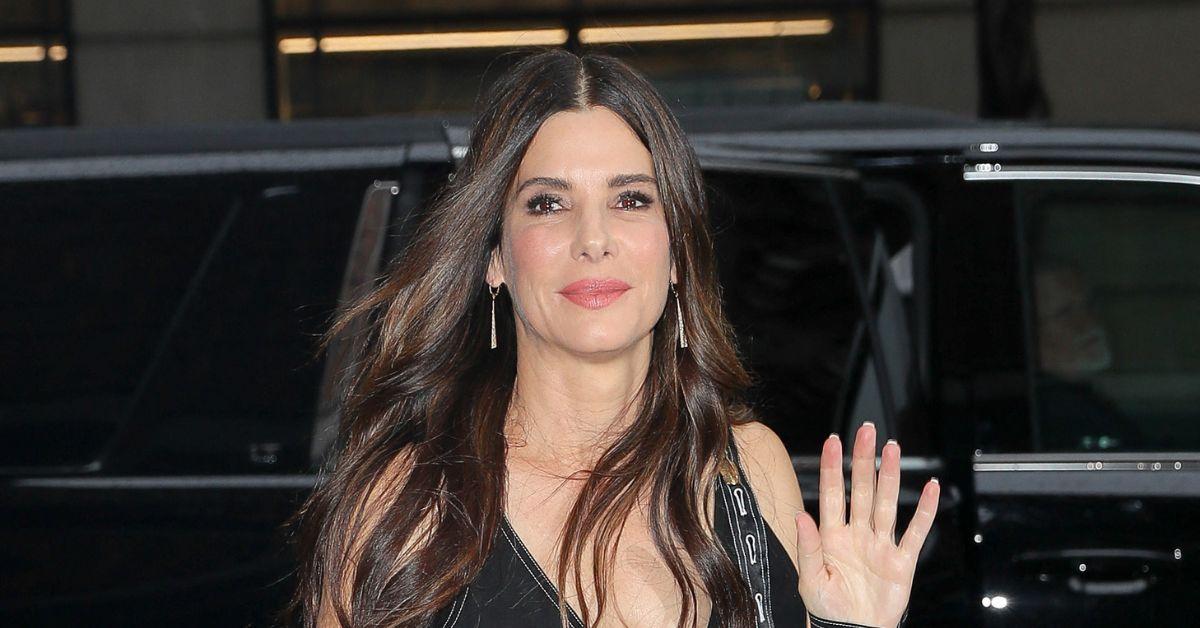 Before he started dating the Miss Congeniality actress, Randall dated Kristoff St. John and Mia St. John's daughter, Paris St. John.
In 2015, Paris' mother told Page Six that he was a "funny, light-hearted, a very free spirit, goofy and playful" man who was amazing with kids.
Article continues below advertisement
He Dated Sandra Bullock Until His Death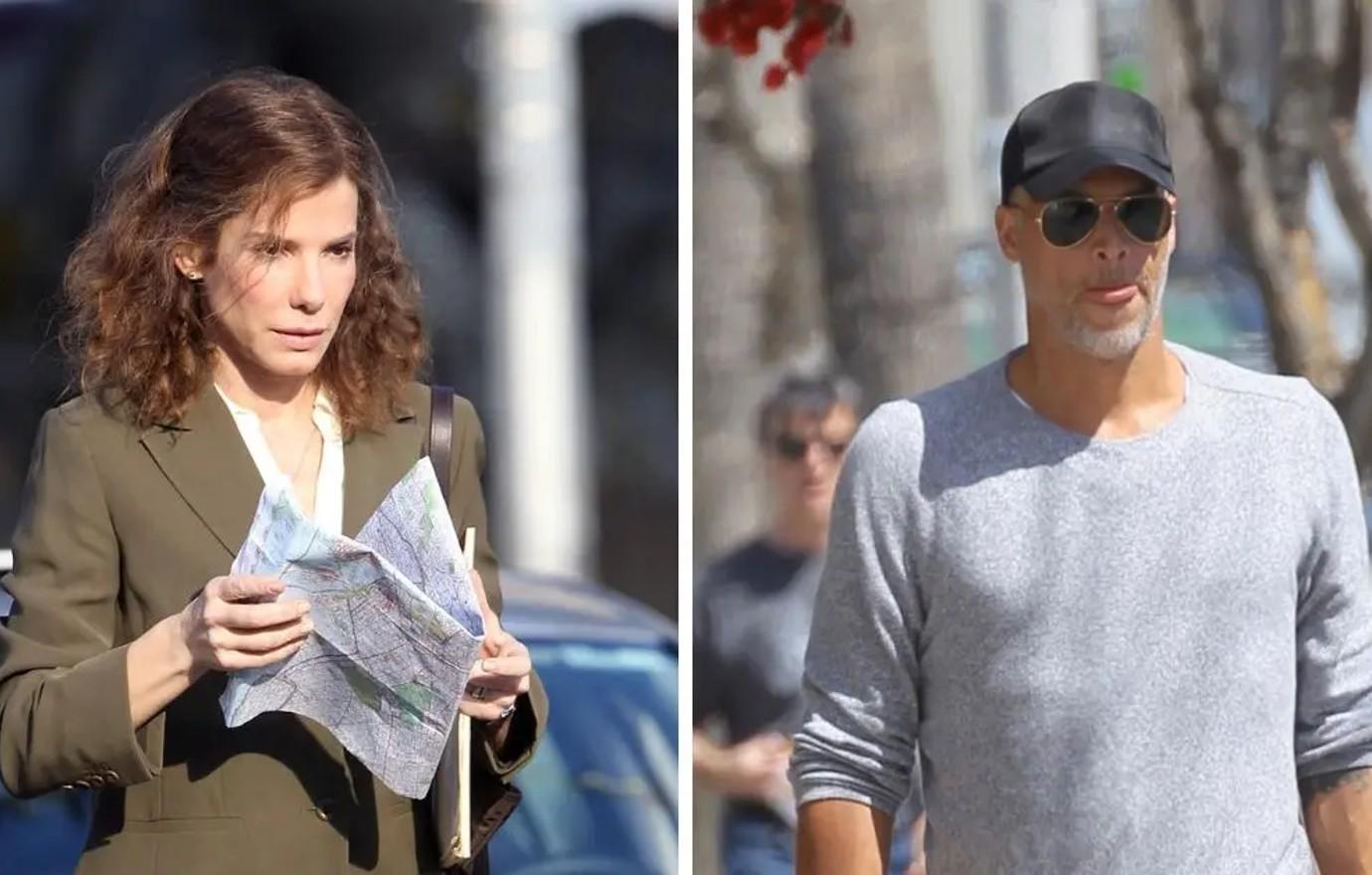 Randall and Bullock's relationship turned romantic months after their meeting.
After they attended Jennifer Aniston and Justin Theroux's wedding in August, the couple marked their red carpet debut at the premiere of Bullock's movie, Our Brand Is Crisis.
The actress spoke about their relationship in her interview with Jada Pinkett Smith, Willow Smith and Adrienne Banfield-Norris on Red Table Talk in November 2021.
"I have a partner who's very Christian and there are two different ways of looking at things," she told the hosts. "I don't always agree with him, and he doesn't always agree with me. But he is an example even when I don't agree with him."
Days before Randall's death, the couple sparked split rumors after a Us Weekly source claimed they had been living separately since 2022. Their relationship started to be on the rocks afterward, according to the unnamed insider.
Bullock's representative dismissed the split rumors that swirled online and assured the public that they were "as much as together now as they have ever been."
Article continues below advertisement
Bryan Randall Died of ALS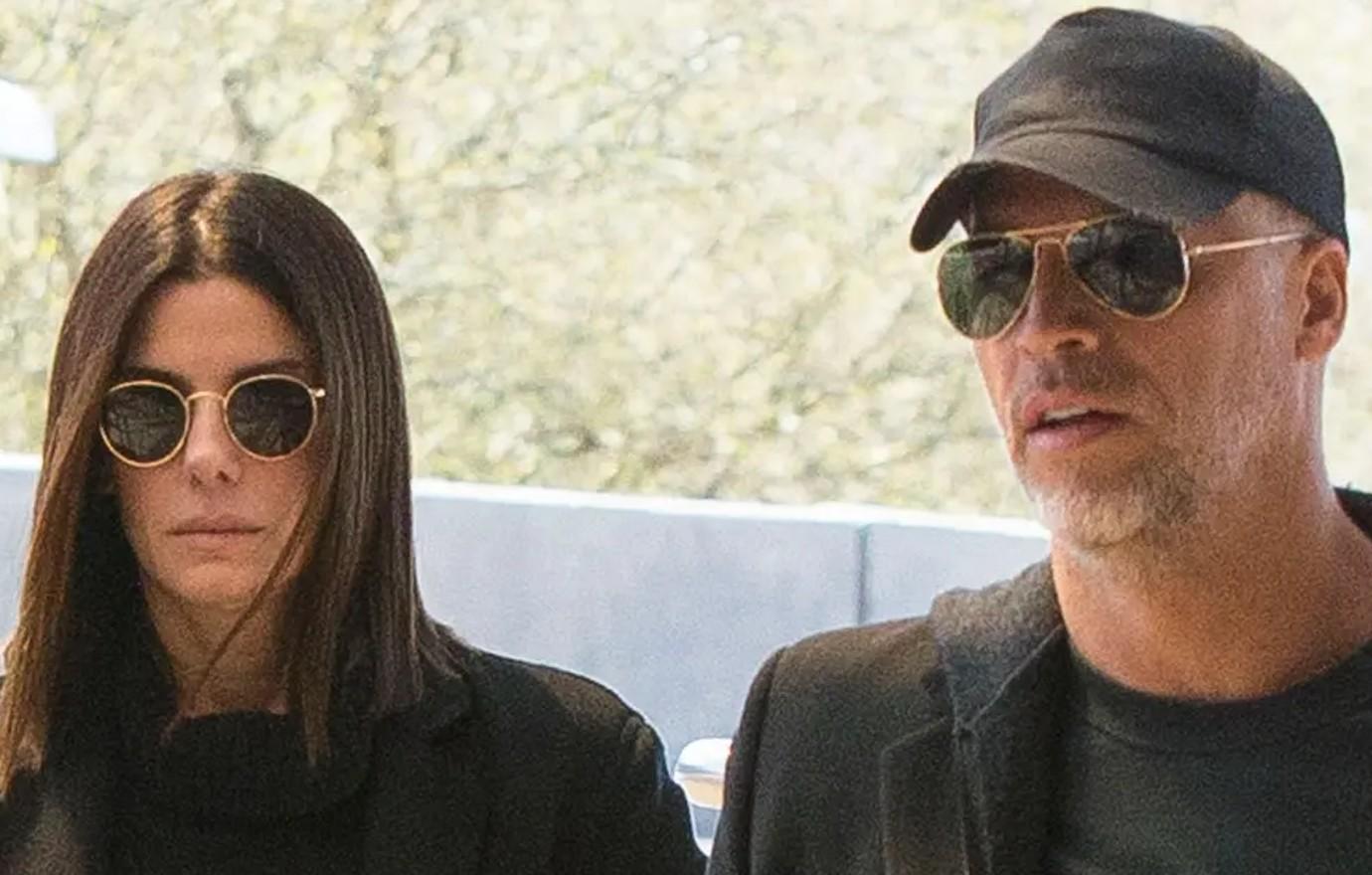 Randall's family confirmed his death in a statement to People on Monday, August 7. The bereaved loved ones said the photographer, 57, died after his three-year private battle with ALS.
"Bryan chose early to keep his journey with ALS private and those of us who cared for him did our best to honor his request," part of the statement read.