EXCLUSIVE
'Buckhead Shore' Cast Says They Had No Idea What They Signed Up For, Why They'll Stay Friends Despite The Drama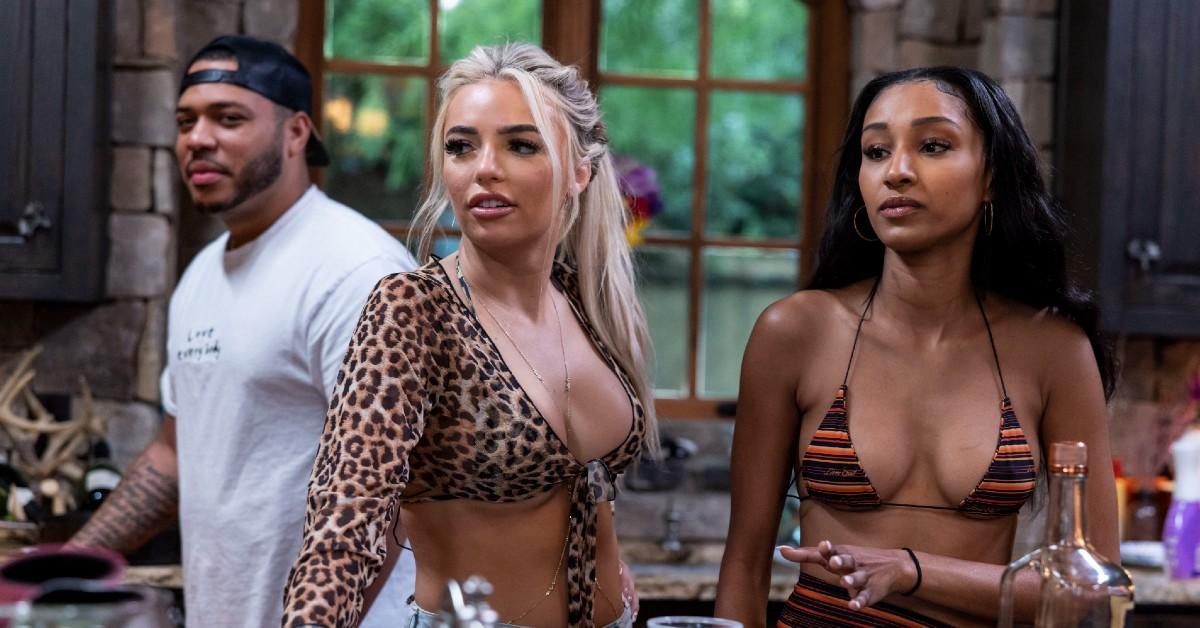 When JuJu Barney, Katie Canham, Savannah Gabriel, Adamo Giraldo, Parker Lipman, Bethania Locke, Pat Muresan, Chelsea Prescott and DJ Simmons all signed up to star on Buckhead Shore — a show that focuses on a group of longtime friends who enjoy a lakeside summer vacation filled with hookups, wild nights and drama — they had no idea what they were in for.
Article continues below advertisement
"We thought it was going to be a cakewalk, but it was a very cool experience," Lipman exclusively tells OK! when talking about the MTV show. "I learned a lot about myself on this show. We had to be very vulnerable during the experience. We're always talking about our feelings."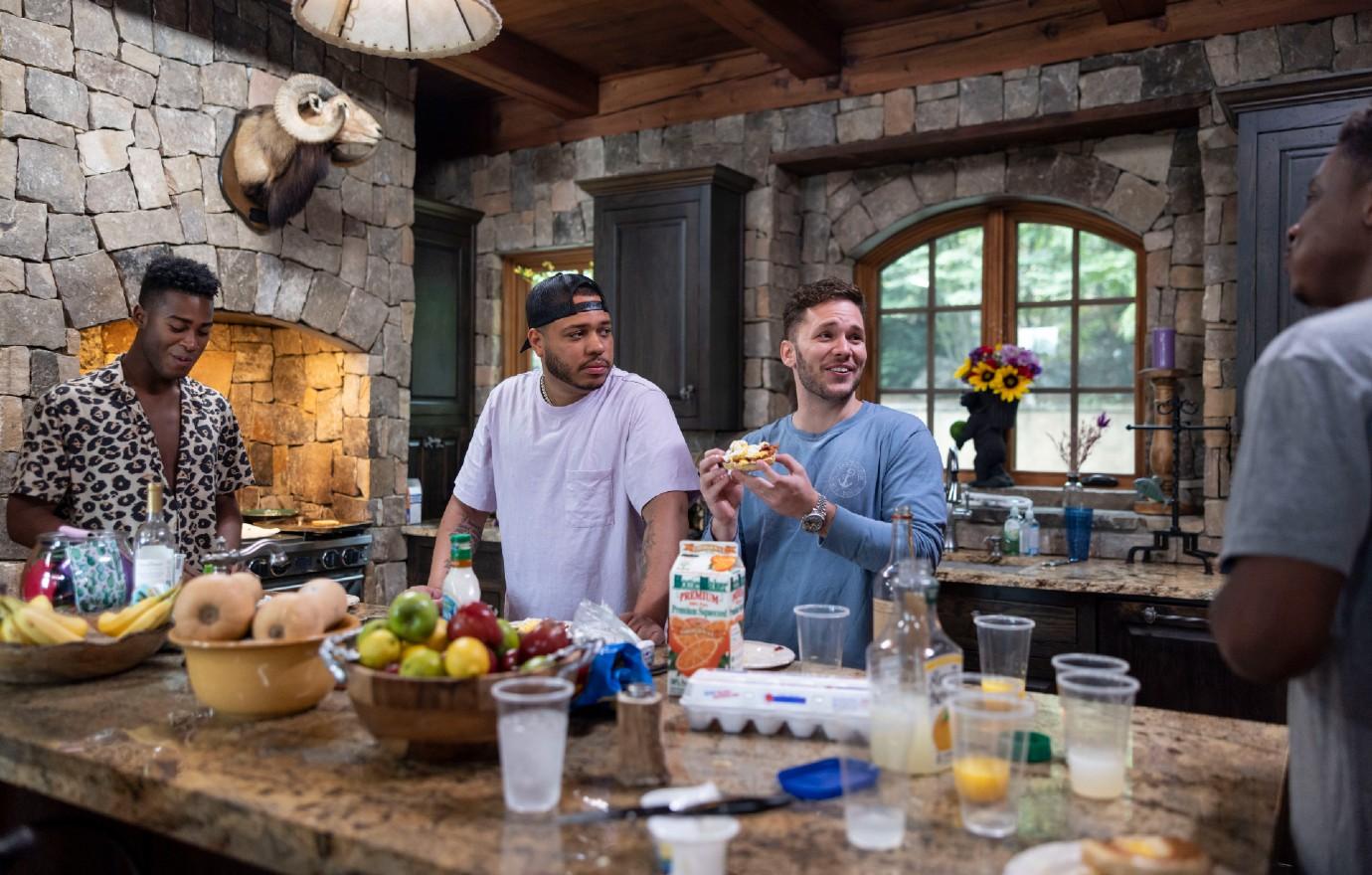 Article continues below advertisement
"Speaking for all of us, we all respect each other and actually love each other so much as a group," Muresan explains. "Parker is a brother to me and Adamo and Katie — the whole group. I don't think we have that choice of splitting up because if Parker and I were in a fight today, somebody in the group is going to fix it and get us to talk it out. I don't think we were worried about that. We're family."
Simmons adds, "We're family, and we know each other. We're not put together, we grew up together, some of us, but we all are friends."
Article continues below advertisement
Canham admits that everyone has their moments where "we get upset with each other," but since they've made it this far, she is confident they can continue to grow their friendships.
"I don't think anyone enjoys anyone being upset in our group because it is upsetting for everybody," she notes. "We all just want to be happy."
Article continues below advertisement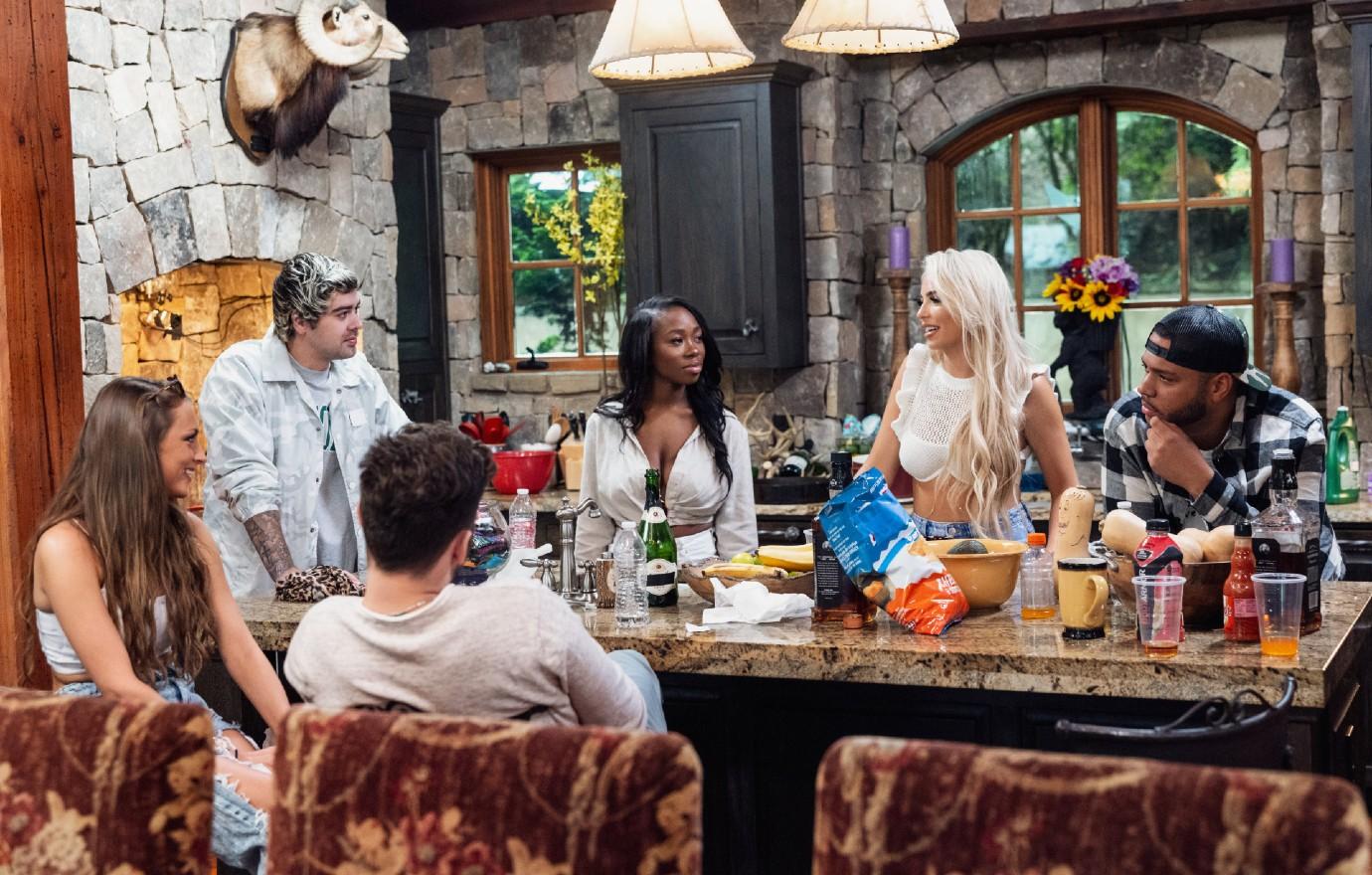 Despite having a tight bond, drama is bound to occur, but the pals share that understanding when you are wrong is important.
"Just take a full accountability for your actions," Giraldo shares.
"We definitely hold each other accountable as a friend group," Locke says. "We don't want to see each other fighting and split up as friends, so we all make an effort to bring each other back in."
"We've been friends for so long, we rely on each other in a sense," Lipman concludes.
Article continues below advertisement
According to the cast, expect to see friends dating each other, in addition to watching others work out their issues on screen.
Buckhead Shore premieres on Thursday, June 23, at 9 p.m. ET/PT on MTV.