EXCLUSIVE
Pauly D Says 'Every Season' Of 'Jersey Shore' Somebody 'Wants To Leave,' But He Doesn't 'Want To Go Anywhere'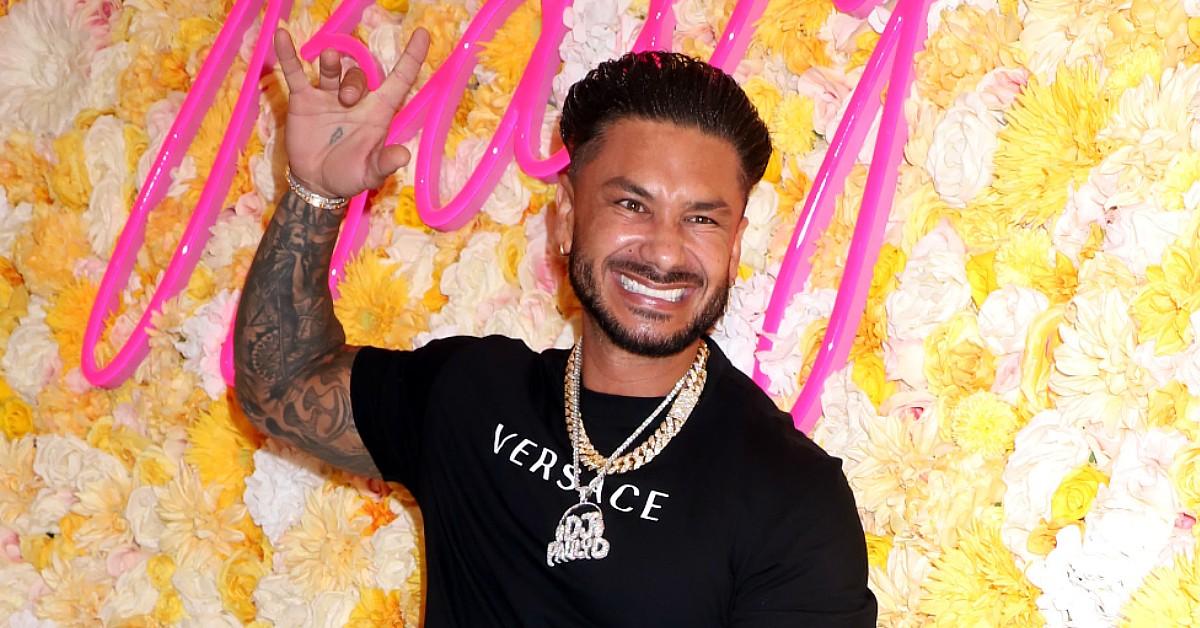 Article continues below advertisement
"Every season somebody wants to leave! When you get into that drama and there's a fight, that person is like, 'I am done.' Everybody says, 'I am done.' I think everybody has had their 'I am done' moment, but they're never really done — it's just them acting out," the 41-year-old, who took part in an event called To Hell With MTN DEW Flamin' Hot, which took place in Hell, Michigan, on April 30, exclusively tells OK!. "They get over it in a couple of days usually. However, I like it. I like filming — even the drama, I don't mind it. I like to comment on it. I don't really like to be a part of it, but sometimes it happens organically, but I don't want to go anywhere."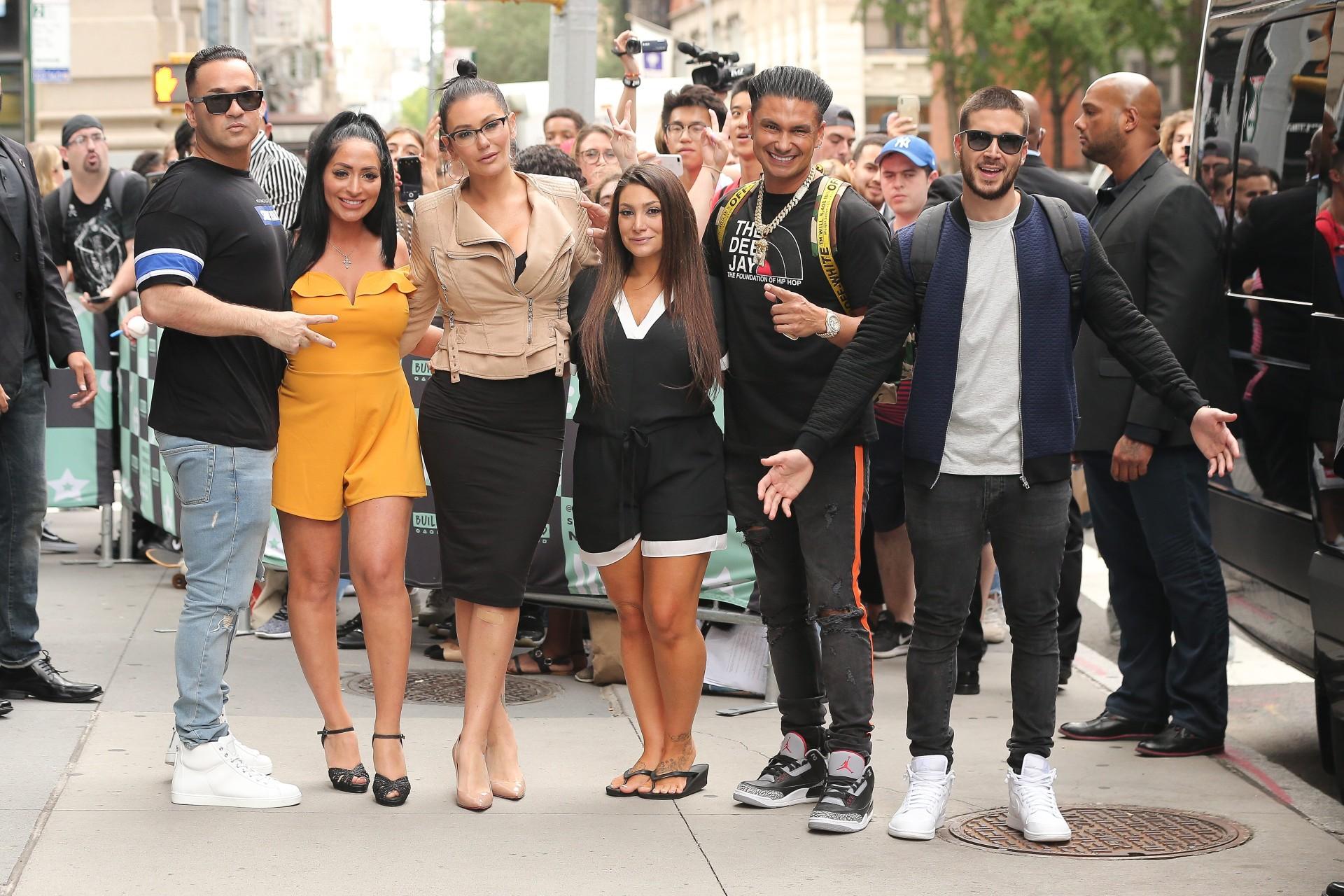 Article continues below advertisement
The reality star and his pal Vinny Guadagnino are usually the ones "instigating the fights" and "playing little pranks."
"I am the prank war champion, so I like to instigate a bit. Sometimes it gets a little serious, and I am like, 'Woah, did I do that?'"
Article continues below advertisement
As for what fans can expect in the next season of the MTV hit, the DJ reveals the cast was able to check out a "couple of new locations."
"We took a couple of trips – we did El Paso, Texas. The whole family came out there. I had a show, and then we spent a few days out there, we did some Texas stuff, which was really cool," he dishes. "We just wrapped in San Diego, so the whole family came to San Diego. We did everything you could possibly do in San Diego, and we did some family days. You get to see some of the kids come together. It was pretty cool."
What's even better is that Snooki is also back in the fold. "She never really left because I talk to her every single day; she is part of the family. She missed a few episodes, but other than that, she is always been there, but having her actually back is great. I don't like anybody missing, to be honest with you," he says, adding that everyone was "mad" when she decided to no longer star in the series.
"We were like, 'What are you doing? You can't. I wouldn't let you, I am not letting you. We will go to your house with cameras, like we will show up,'" he quips.
Article continues below advertisement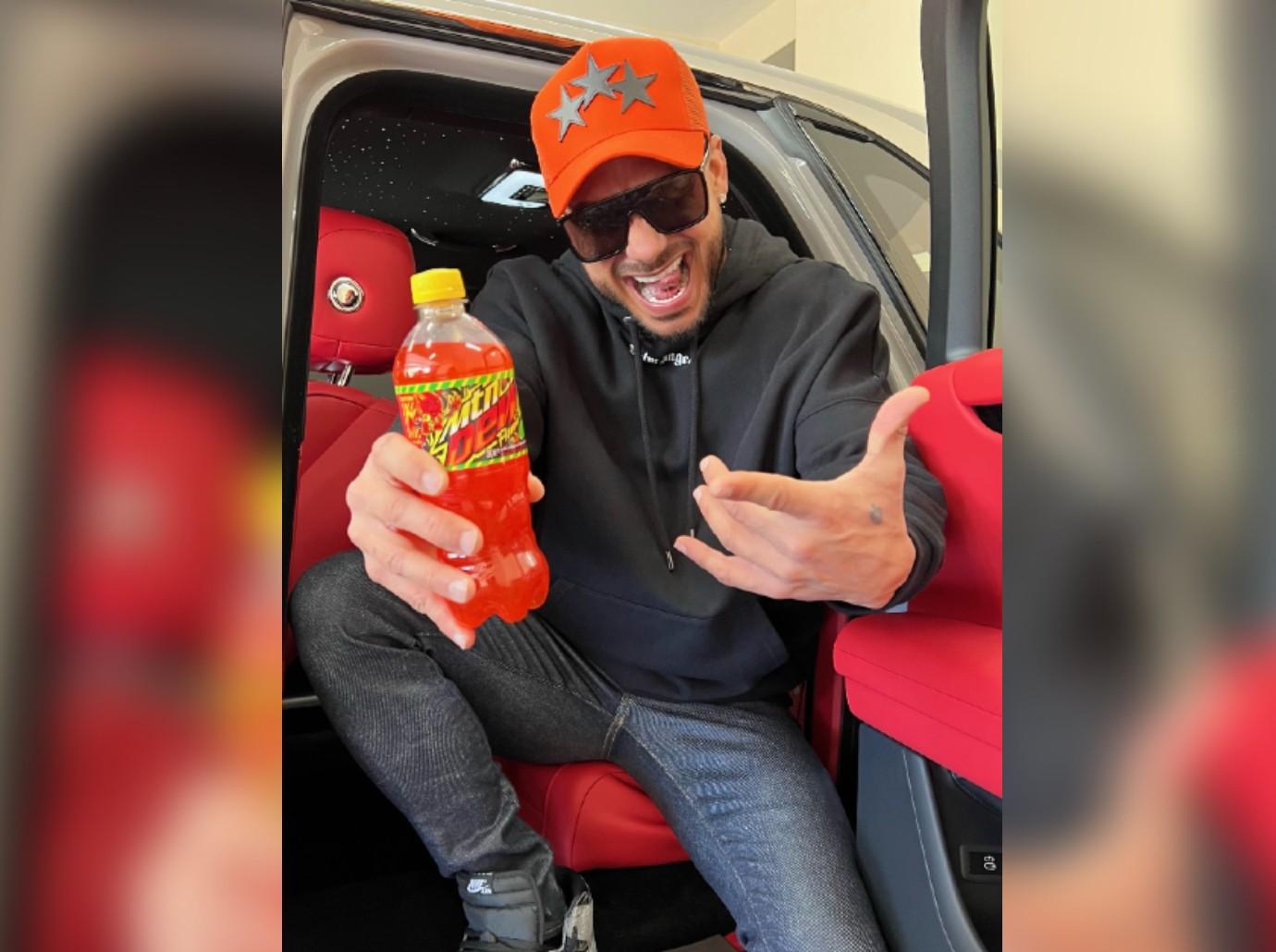 In the meantime, the TV personality loved collaborating with MTN DEW Flamin' Hot for their recent event.
"So, I am going to hell. I love saying that. But it's Hell, Michigan, and the funny joke there is that when they approached me to go to hell, I thought they were messing with me, but it turns out you come to me because they want to make something that is in hell a little hotter," he explains. "You bring my fire beats and so that is how we came together. I am going to be DJing the event and it's an iconic collaboration."