NEWS
Caitlyn Jenner Responds To Backlash After Criticizing Nike For 'Woke' Partnership With Trans TikTok Star Dylan Mulvaney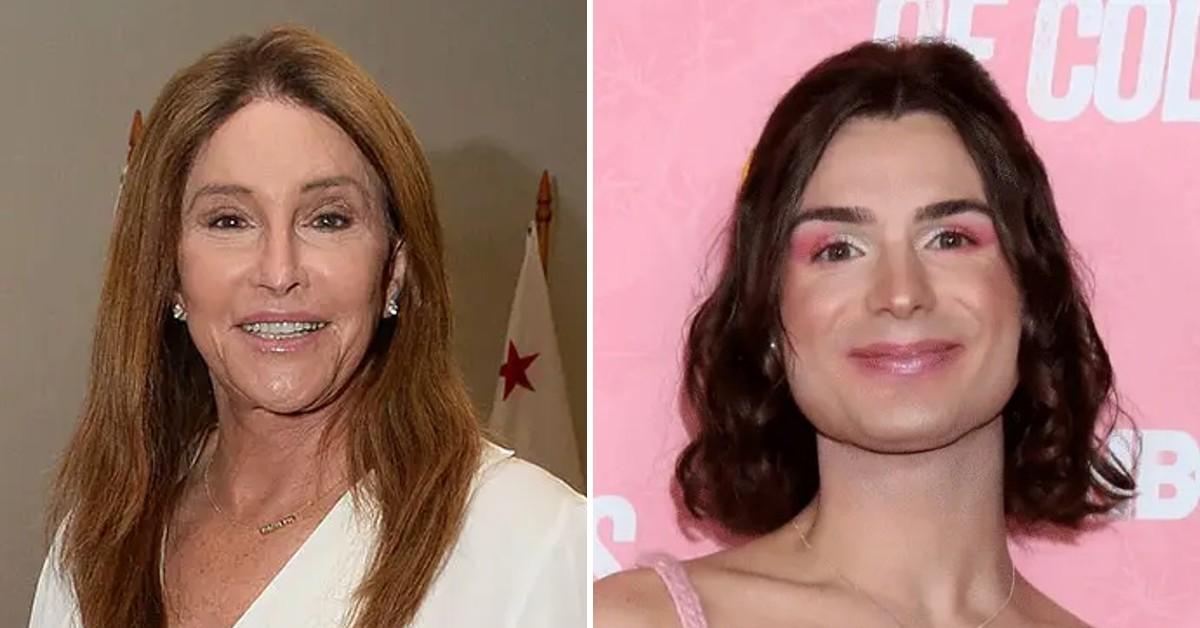 Caitlyn Jenner faced backlash for her allegedly hypocritical criticism of Nike following their sportswear partnership with trans TikTok star Dylan Mulvaney. The Keeping Up with the Kardashians alum called the business deal an "outrage" and accused the company of "going woke."
"We can be inclusive but not at the expense of the mass majority of people, and have some decency while being inclusive," she added at the time, later tweeting, "STOP TRYING TO ERASE WOMEN."
Article continues below advertisement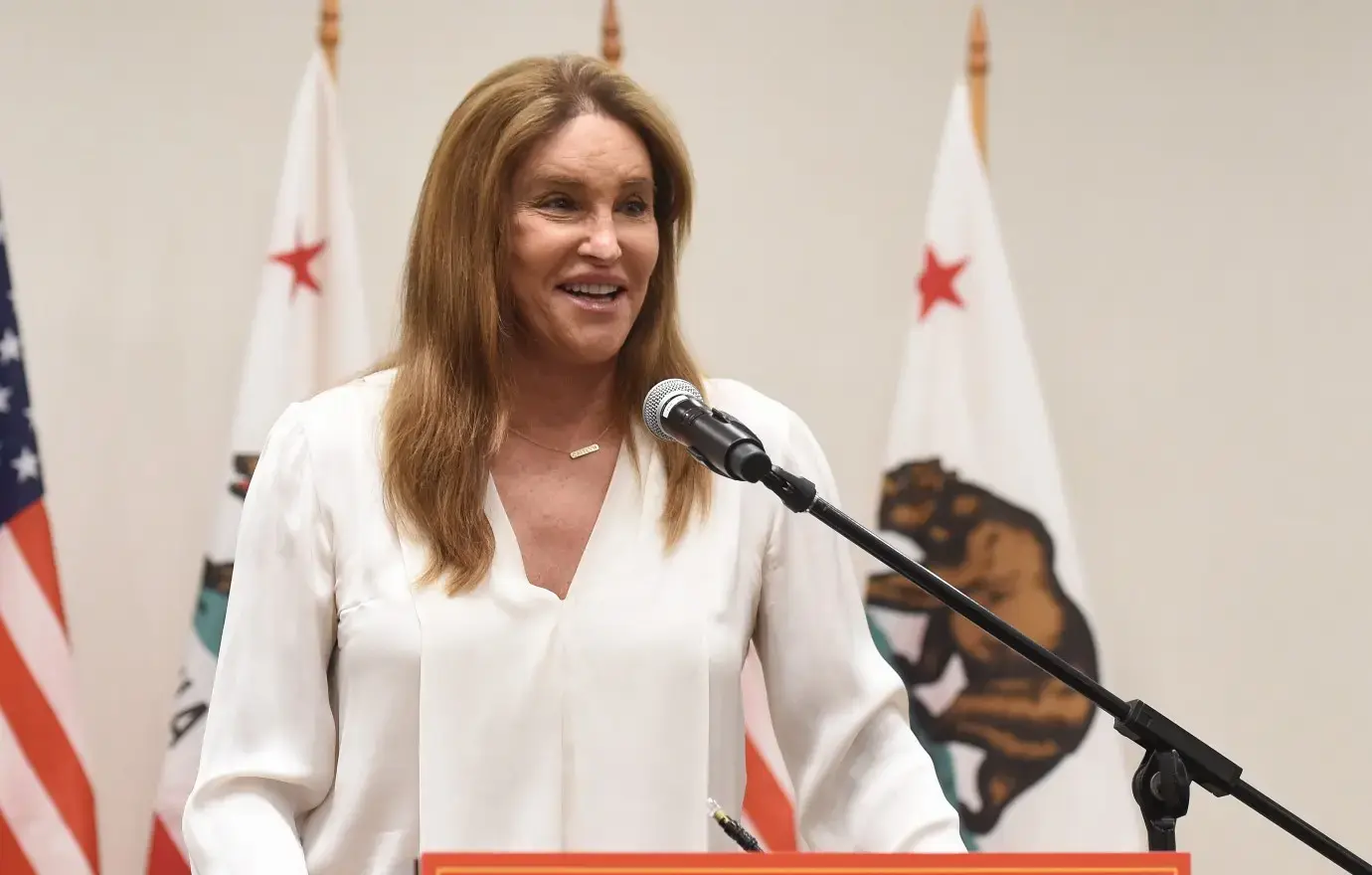 Critics rushed to Twitter to call out the former athlete, with one rudely replying: "It was an outrage when ESPN made u woman of the year Bruce," referring to Jenner's birth name used prior to her transition.
"They didn't. They honored my athletic career with the Arthur Ashe award," the 73-year-old clapped back.
Article continues below advertisement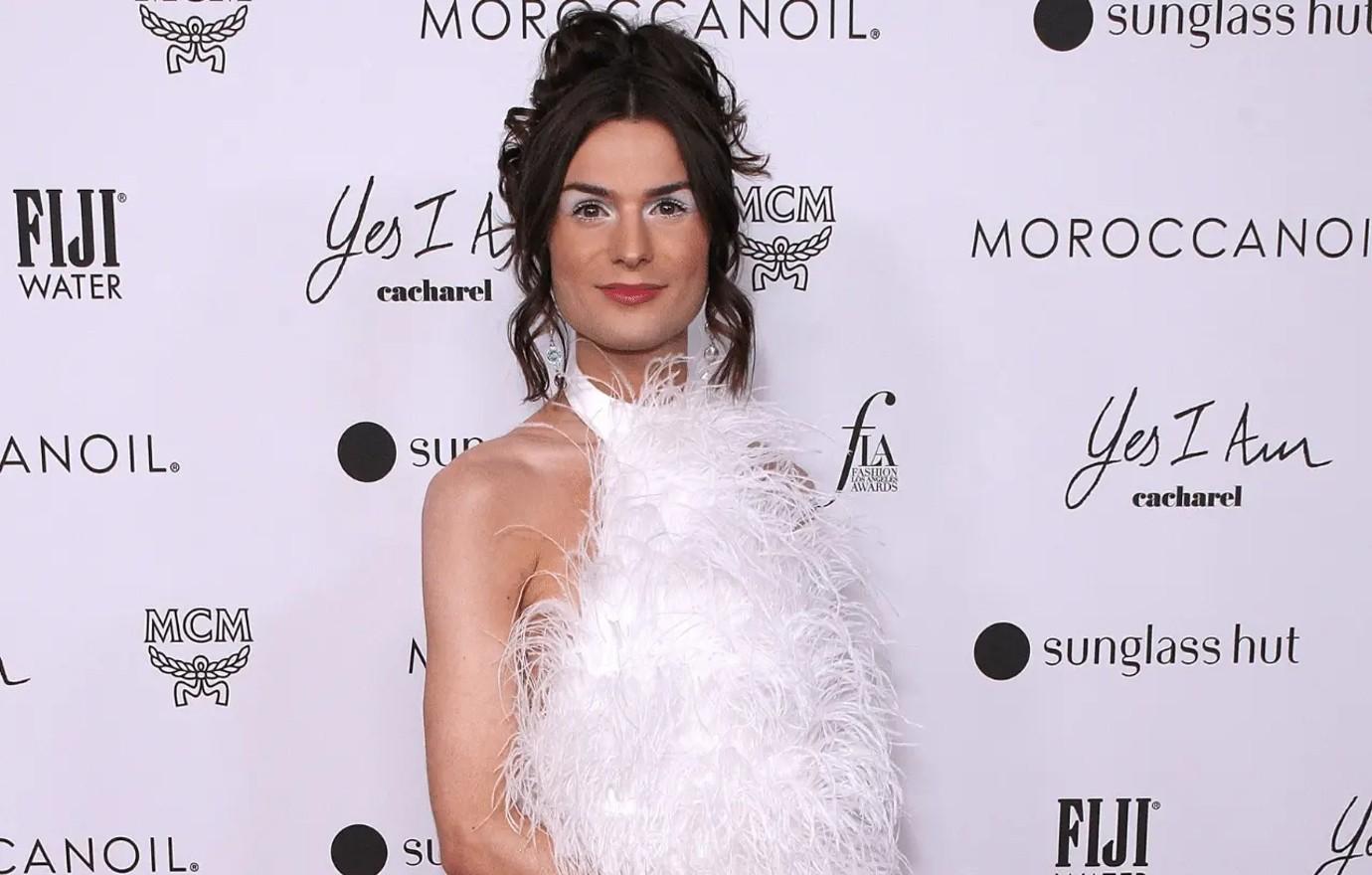 Another commenter penned, "BRO WHAT. Caitlyn weren't you voted Woman of the Year. I swear this is some kind of twilight zone," and a third seemingly agreed, saying: "Sorry you just look like a hypocrite now."
"Glamour gave me one of many Woman of the Year awards," Jenner replied. "There are thousands and thousands of people that are deserving of the award that don't get it. I see your point, but I don't see an issue with accepting awards."
Article continues below advertisement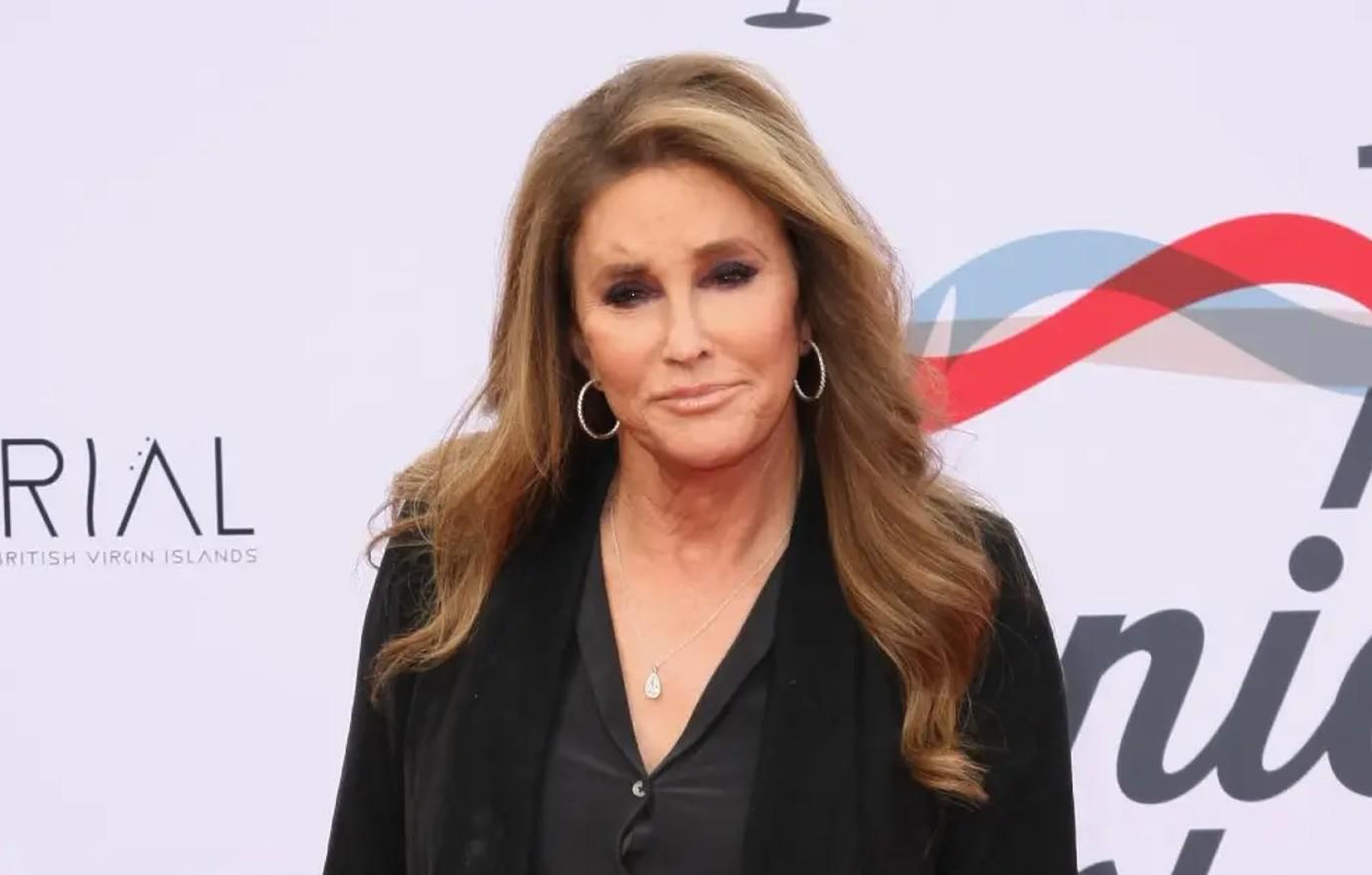 The television personality also explained that her original comments were not meant to be against transgender inclusivity, rather the "disparity in pay" between Mulvaney and track star Allyson Felix's respective Nike deals. Felix's deal was allegedly cut by 70% after she got pregnant.
"A little context...I did a collab with H&M (I have done many athletic brand collabs over the years as a successful athlete)," she wrote. "I don't blame Dylan (smart move). I did not like how Nike treated Allyson Felix when she became pregnant."
Article continues below advertisement
Jenner's attitude towards the trans community appears to have largely shifted over the years, from being a staunch advocate for trans inclusivity to making increasingly critical comments.
In 2016, while promoting her H&M global partnership, the reality star claimed "sportswear and sports are great ways to bring out a message and to create understanding," further elaborating that athletics is something that "doesn't have borders."
"It affects every race, every color of skin. It doesn't make any difference who you are," she continued. "To be involved with H&M on a global basis, to bring understanding, is really important."
Article continues below advertisement
Never miss a story — sign up for the OK! newsletter to stay up-to-date on the best of what OK! has to offer. It's gossip too good to wait for!
Jenner spoke with InStyle about her H&M partnership.