EXCLUSIVE
Caitlyn Jenner Gets REAL TV Job — Find Out Where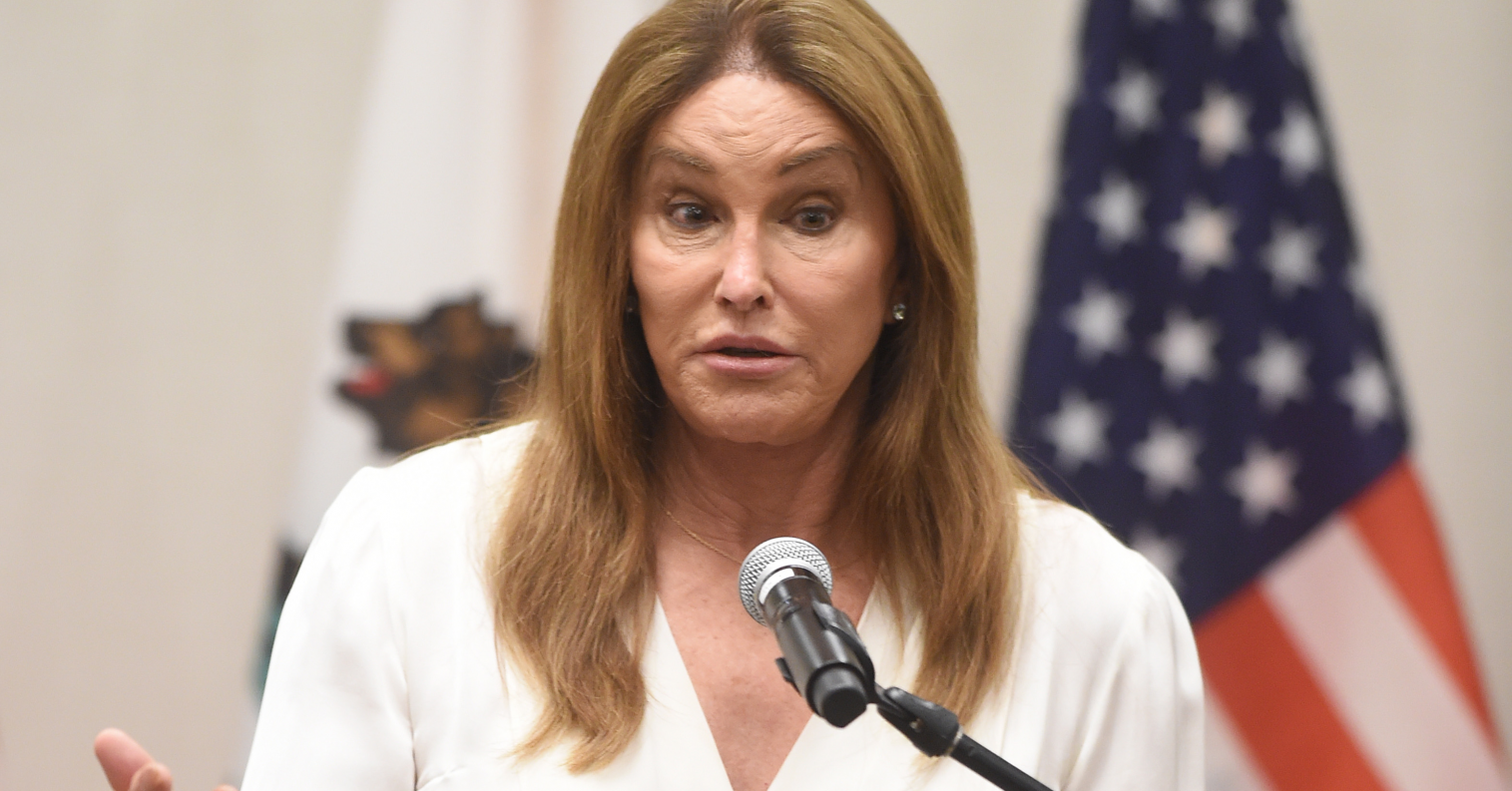 After starring on Keeping Up With The Kardashians from 2007 to 2015, Caitlyn Jenner has finally found a real television gig. Jenner, a one-time California gubernatorial candidate, has signed on to Fox News Media as a contributor, OK! has learned.
Jenner's first appearance will be with Sean Hannity on Hannity on Thursday, March 31.
Article continues below advertisement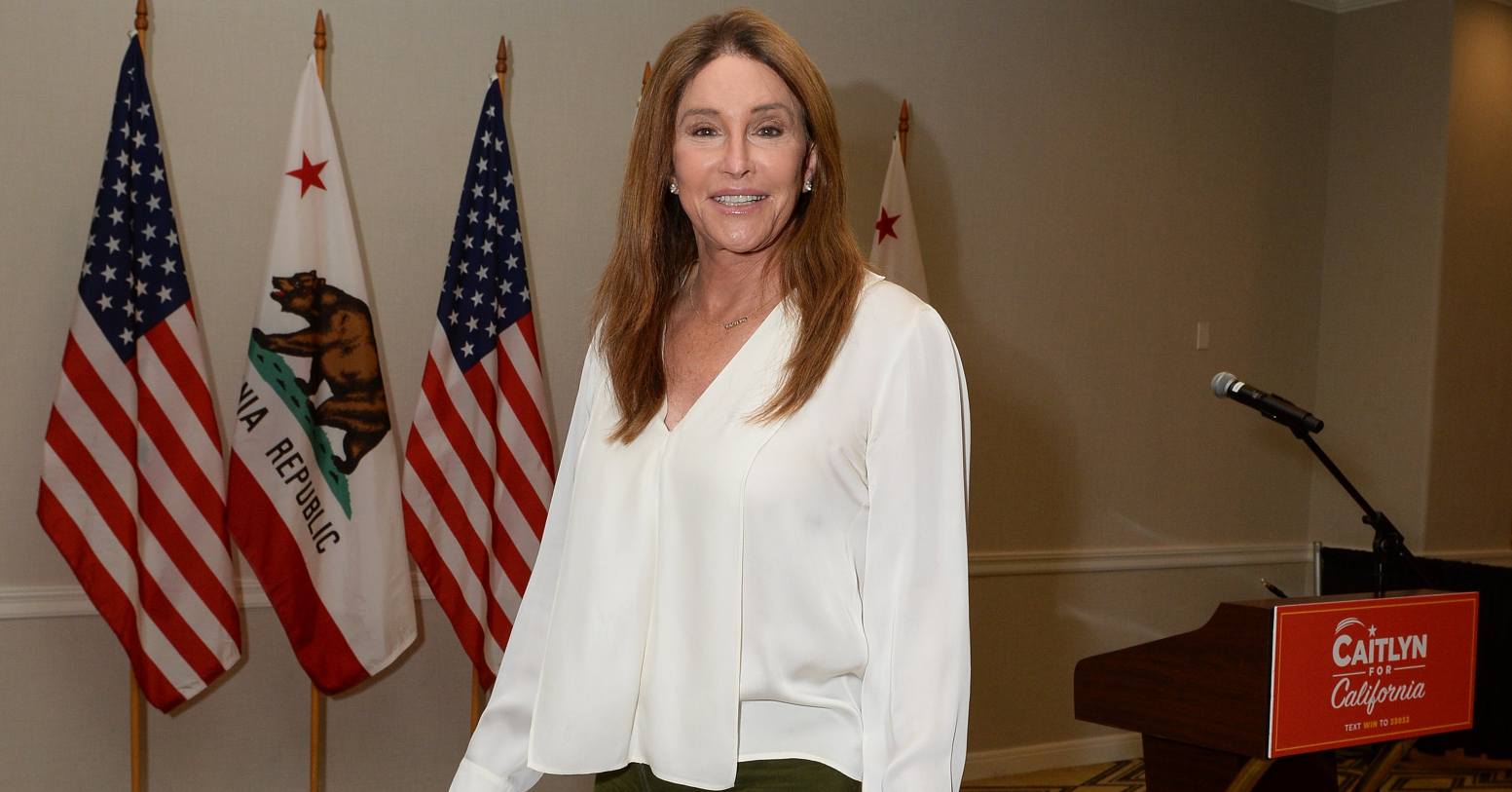 In a statement, Fox News Media Chief Executive Officer Suzanne Scott said: "Caitlyn's story is an inspiration to us all. She is a trailblazer in the LGBTQ+ community and her illustrious career spans a variety of fields that will be a tremendous asset for our audience."
Article continues below advertisement
The former Olympic athlete, 72, added in a statement, "I am humbled by this unique opportunity to speak directly to FOX News Media's millions of viewers about a range of issues that are important to the American people."
This new phase of Jenner's career comes after the longtime-Republican threw her hat into the ring for governor of California last year but lost to returning Democratic politician Gavin Newsom.
Article continues below advertisement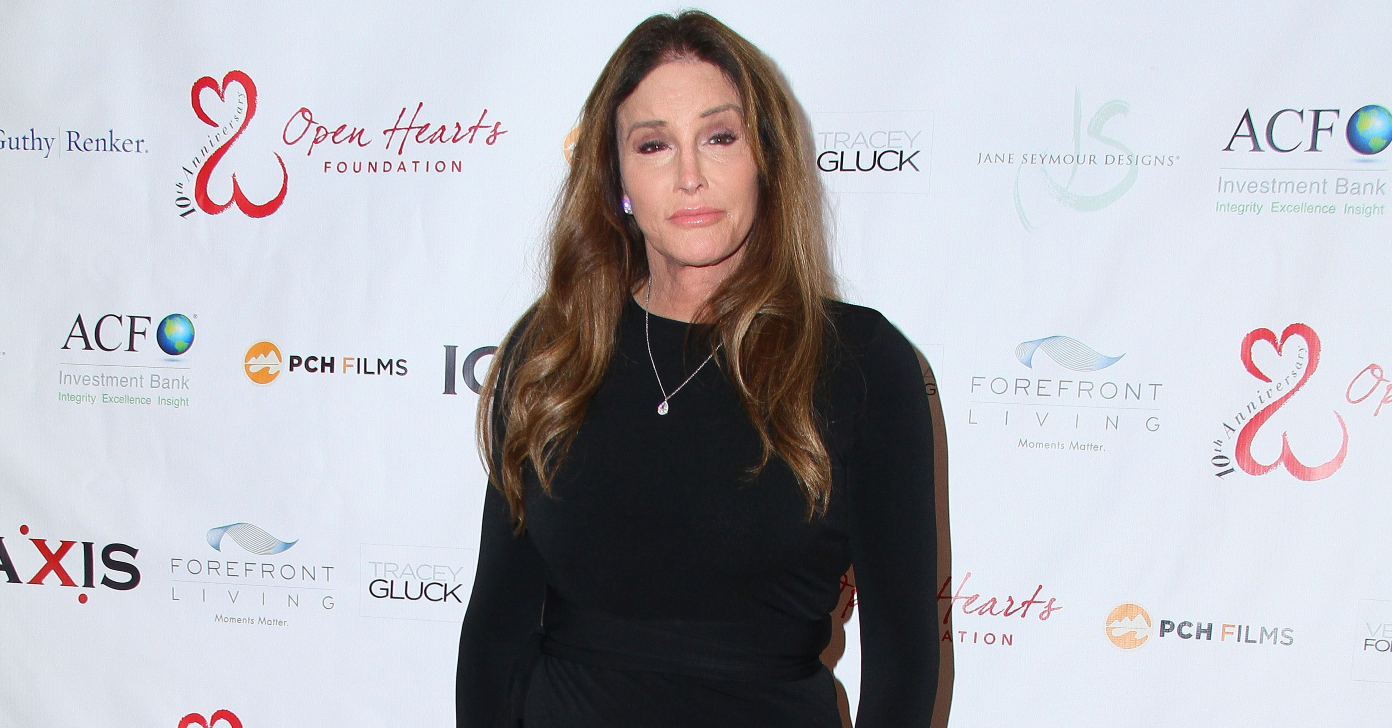 Despite being part of the trans community, Jenner did not receive much support as many activists felt the former reality star's right leaning views and privileged background did not represent the values of the LGBTQ+ community at large.
"She's completely detached," said Bamby Salcedo, president of the TransLatin@ Coalition. "All this truly is about her. It's not about the issues, not about the people."
Article continues below advertisement
Jenner's conservative views also got her into a bit of a feud with Ellen DeGeneres — who is very close friends with ex-wife Kris Jenner and the Kardashian family — over her stance on gay marriage.
"She goes to me, 'Well it sounds like you're really not for [gay marriage]," the I Am Cait star recalled of a 2015 chat with the talk show host. "And I said, "No, I just said I'm for gay marriage.'"
Article continues below advertisement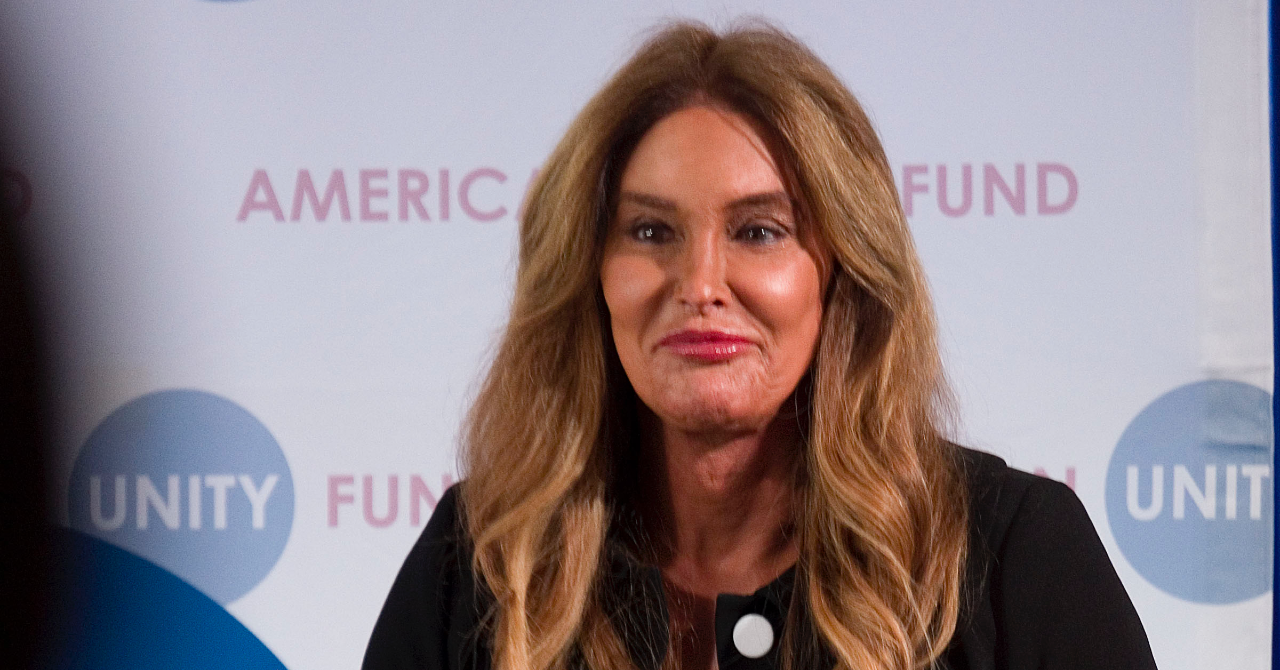 "The next week, she goes on Howard Stern's radio show and says I was against gay marriage and absolutely burnt my a**," Jenner continued about their rift. "And so, in the media, I got really tough on her."