EXCLUSIVE
'There's Been A Deafening Silence': Caitlyn Jenner's Not Getting The Support Of The Kardashian-Jenner Clan In Her Bid For California Governor, Spills Insider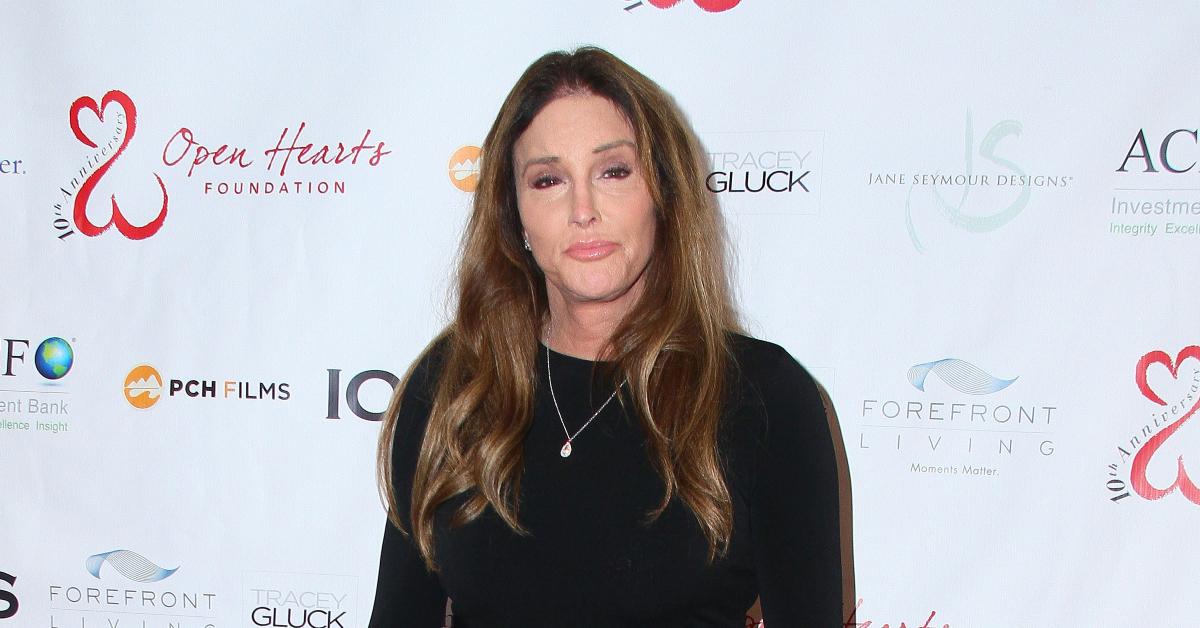 Now that she's thrown her hat in the ring to be California's next governor, Caitlyn Jenner could use some all-star support.
Article continues below advertisement
But ever since the former Olympian, 71, announced her candidacy last month, "there's been a deafening silence from the whole Kardashian-Jenner clan," shares an insider, who says Caitlyn told her brood of her political plans in advance. "She had high hopes they would make a show of support after she went public, but it doesn't look like that's going to happen."
According to the insider, Caitlyn is especially stung that her ex-wife Kris Jenner isn't stepping up since the momager mastermind, 65, "has a lot of pull" and could make a big difference in the campaign.
Article continues below advertisement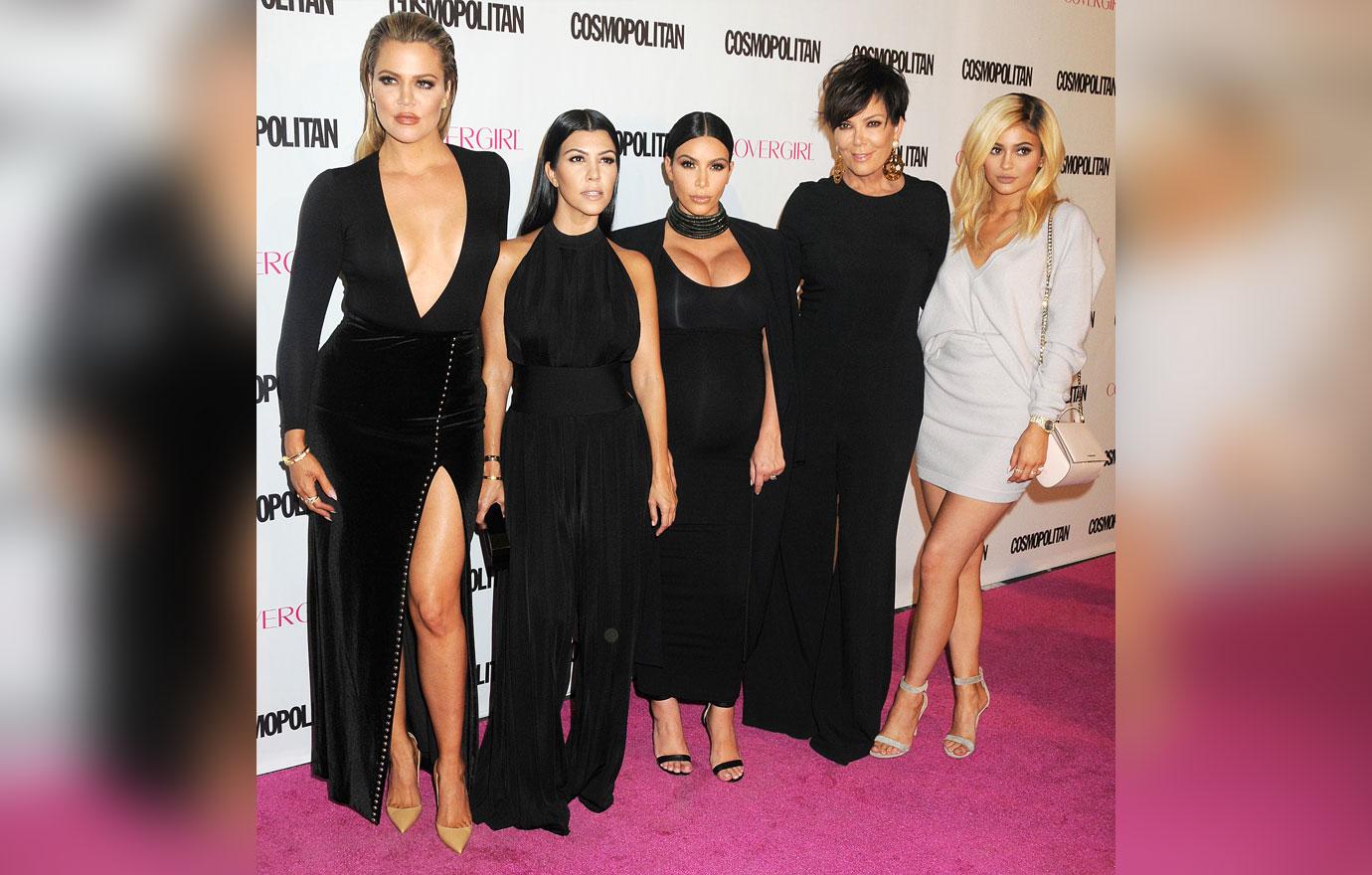 Article continues below advertisement
"The odds are definitely not in Caitlyn's favor," notes the insider, adding that there are reports some family members, like son Brody, are actually embarrassed by her bid.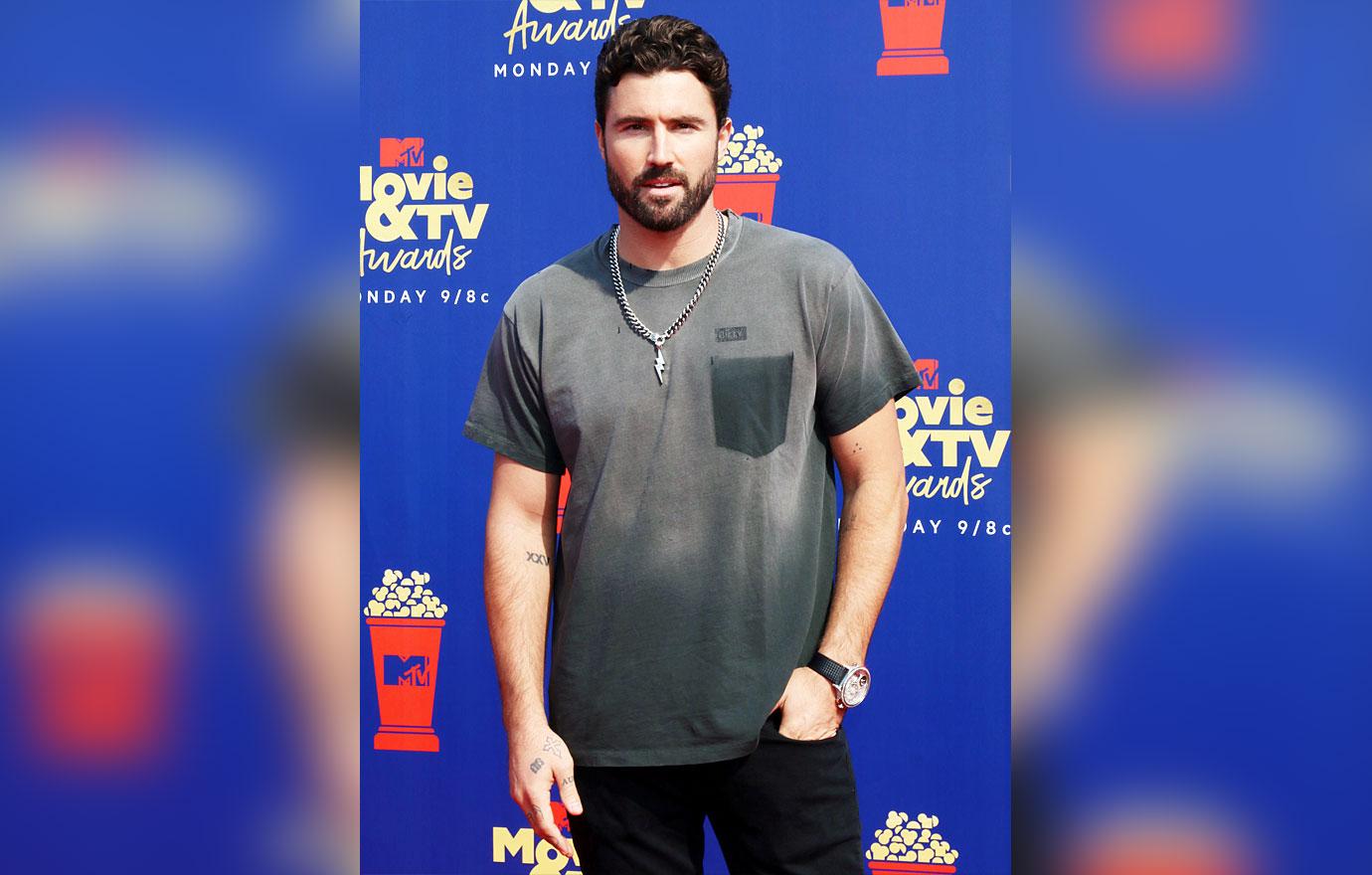 Article continues below advertisement
"The only way she'll gain some momentum is if she can convince Kris to back her up — and that's a reach," the insider said.
Lack of support aside, Caitlyn's been working hard on her political campaign. Recently, the longtime Republican released her first campaign advertisement, where she called herself a "compassionate disruptor."
Article continues below advertisement
In the almost-three minute video clip for her campaign, she describes other politicians — be it Republicans or Democrats — as "elitists" who do not necessarily work to the benefit of "all Californians."
Article continues below advertisement
With her candidate papers filed, Caitlyn is seeking replace the current Democratic governor, Gavin Newsom, who has been widely criticized for his handling of the COVID-19 pandemic.
The former reality star said that she sees herself as "economically conservative [and] socially progressive." As OK! previously reported, this is the first time that Caitlyn is running for office, even though she planned to do so years ago.
Article continues below advertisement
"I came here with a dream 48 years ago, to be the greatest athlete in the world," said in her campaign clip. "Now I enter a different kind of race, arguably my most important one yet: to save California."
"I want to carry the torch for the parents who had to balance work and their child's education, for business owners who are forced to shut down, for pastors who are not able to be with their congregation, for the family who lost their home in a fire, for an entire generation of students who lost a year of education," Jenner added.