NEWS
Is Caitlyn Jenner Running For California Governor? Former Reality Star Eying Political Position, Say Insiders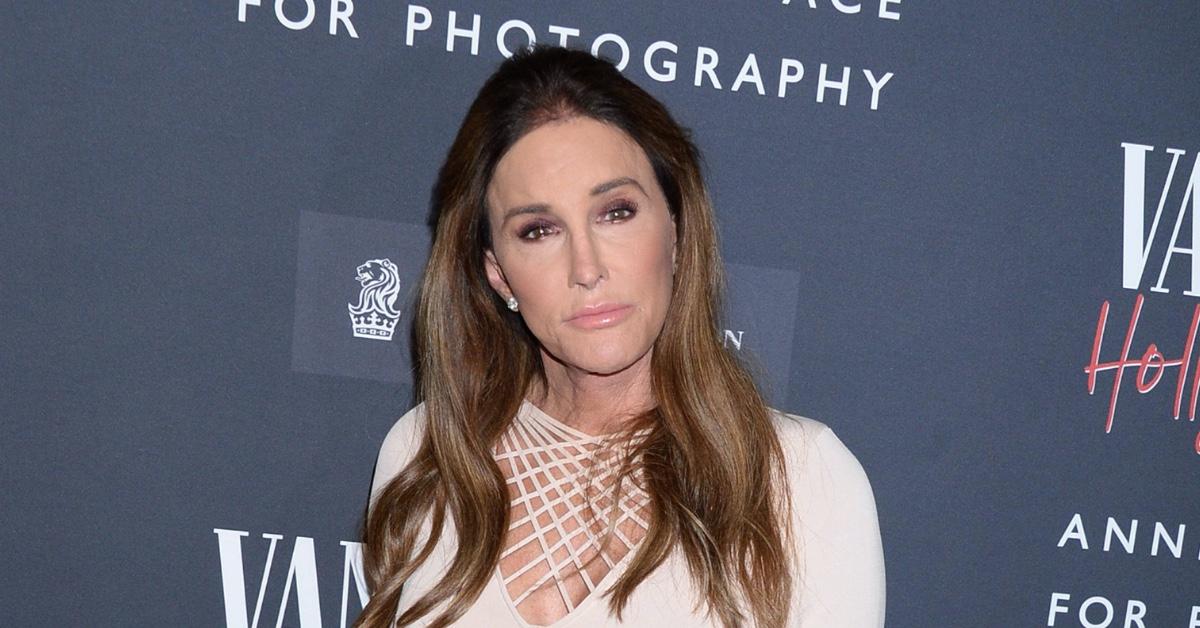 After rapper Kanye West tried running for President of the United States and The Apprentice alum Donald Trump actually secured the prominent position, it shouldn't come as a surprise that another celebrity is looking to switch over to the world of politics — and that celeb is none other than Caitlyn Jenner.
Article continues below advertisement
While she isn't looking to take over the oval office, sources revealed that Jenner, 71, is talking to political consultants about running for governor of California.
According to Axios — who first reported on Jenner's new political interest — the former KUWTK star is considering the position with the help of Caroline Wren, a longtime GOP fundraiser. Jenner herself is a high-profile Republican and was a previous avid Trump supporter before she criticized his LGBTQ+ policy, calling his approach to equal rights issues "a disaster."
Article continues below advertisement
Article continues below advertisement
The Republican-led movement to recall Newsom raised at least $2.5 million for his hopeful removal if he loses the election, Los Angeles Times reported. Some of the dissatisfaction targeted at the governor stemmed from the way he handled the pandemic and communicated his decisions.
In 2017, the transgender rights activist first mused over the California senator position while she was working with activist groups to improve the Republican Party's stance on LGBTQ+ issues.
Article continues below advertisement
"Over the next six months or so I gotta find out where I can do a better job. Can I do a better job from the outside working the perimeter of the political scene, being open to talking to anybody, or are you better off from the inside?" Jenner previously said on John Catsimatidis' CATS Roundtable New York radio show. Ultimately, Jenner didn't run for the position.
Article continues below advertisement
In February, rumors of Jenner's interest in politics began to circulate again; however, the former Olympian shut down talk of her political future.
"Caitlyn is not running for governor, has never considered running for governor and is very happy doing the work that she is doing to promote LGBT rights and spending time with her 18 grandchildren and 10 children," Sophia Hutchins, Jenner's manager, told PEOPLE at the time.