EXCLUSIVE
'This Is A Disaster': Kardashians Are 'Freaking Out' Over Caitlyn Jenner's Run For Governor Of California, Reveals Insider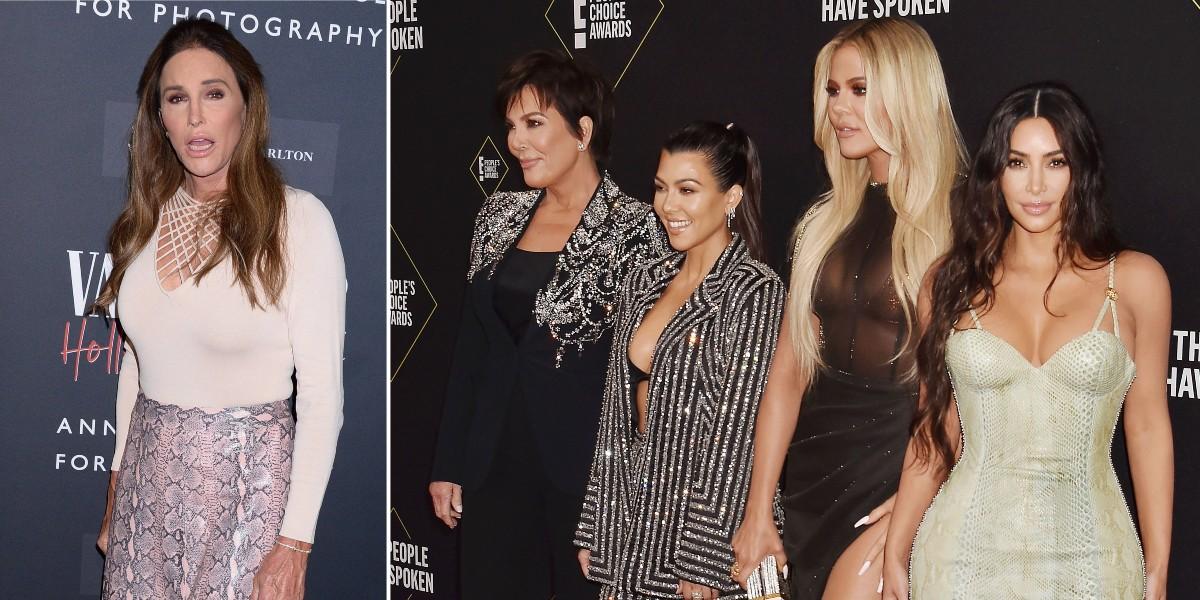 Caitlyn Jenner officially filed paperwork to run for governor of California earlier this week, but the 71-year-old shouldn't count on the Kardashians' votes.
Article continues below advertisement
A source exclusively tells OK! that the famous family is "freaking out behind the scenes" over the former reality star's political aspirations, particularly after what they went through with Kanye West's failed presidential run in 2020.
"This is a disaster," the source adds. "The family survived Kanye's run and now they have to go through it again."
Article continues below advertisement
Jenner, a staunch Republican, has been a controversial figure both in and out of politics. She famously voted for Donald Trump in the 2016 presidential election, infuriating her LGBTQ+ community.
Article continues below advertisement
"This is the last thing they need," says the source. "Caitlyn is being supported by ex Trump staff who she supported. They are terrified that Kanye is going to come forward and support Caitlyn."
As OK! previously reported, Jenner announced on Friday, April 24, that she is seeking to replace embattled Democratic Gov. Gavin Newsom in a California recall election.
Article continues below advertisement
"I'm in! California is worth fighting for. Visit http://CaitlynJenner.com to follow or donate today. #RecallNewsom," she wrote on Twitter.
Article continues below advertisement
"She's dead serious about making a difference to the world and feels it's the perfect time to throw her hat in the ring," a source previously told OK!. "Cait's passionate about campaigning for equality, but she's also keen to reward entrepreneurs and businesses that can work with authorities to help boost the state's economy."
Article continues below advertisement
It's not the first time the high-profile Republican has thought about serving the public. Back in 2017, there were whispers that she was considering running for mayor of Malibu.
"Caitlyn has been interested in politics for decades, but the timing was never right for her," explains the source. "She's finally at a place in her life where she can pick and choose her schedule — and there are no real restrictions on her choices like back when she was filming Keeping Up With the Kardashians," the source continued.
Article continues below advertisement
"This would tie all her interests together and enable her to really follow through with some of her big picture ideas — things that would never be possible as an ordinary civilian."
According to the source, Caitlyn's been partially inspired by the success of fellow celeb Arnold Schwarzenegger, who famously served an eight-year term as governor of the Golden State from 2003-2011.