NEWS
Caitlyn Jenner Dubs Herself A 'Compassionate Disruptor' In First Campaign Ad For California Governor — Watch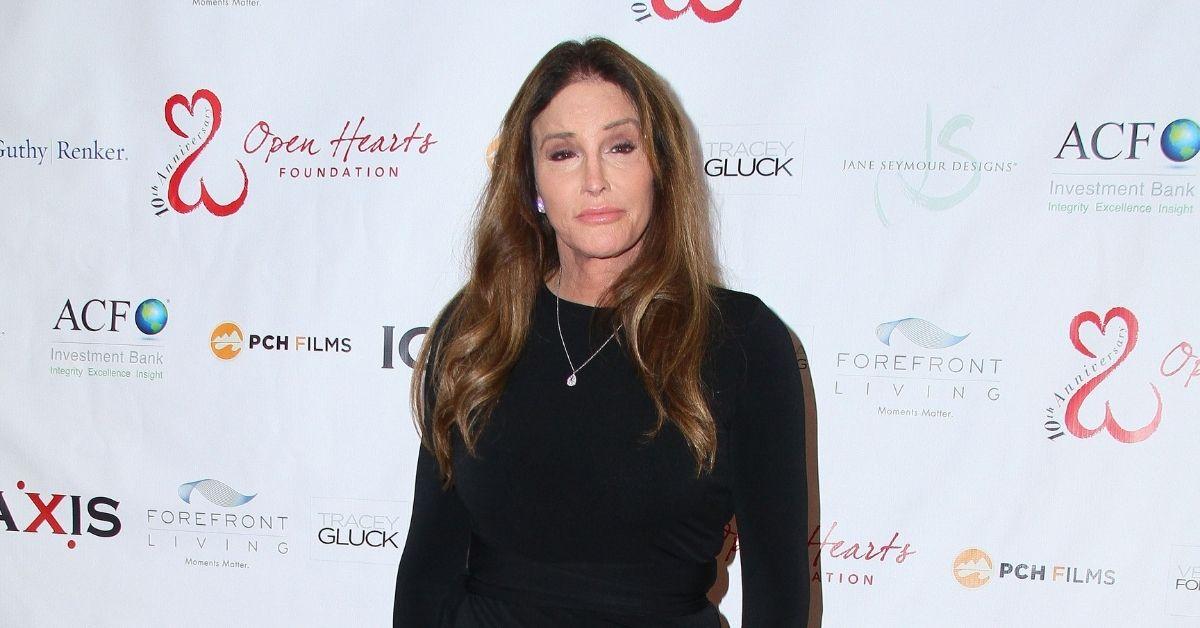 Caitlyn Jenner has released her first campaign advertisement in her bid for California Governor and called herself a "compassionate disruptor."
Article continues below advertisement
In the almost three-minute clip, Jenner described "career politicians" as "elitist" and said she will be a governor for "all Californians," whether they are Republicans or Democrats.
Jenner filed paperwork last month in a bid to replace current Democratic governor Gavin Newsom. Jenner previously said she sees herself as "economically conservative [and] socially progressive"; although she supported former president Donald Trump in 2016, she revoked her support in 2018.
Article continues below advertisement
Article continues below advertisement
This is the first time Jenner is seeking office. "I came here with a dream 48 years ago, to be the greatest athlete in the world," the 71-year-old said in the clip. "Now I enter a different kind of race, arguably my most important one yet: to save California.
"I want to carry the torch for the parents who had to balance work and their child's education, for business owners who are forced to shut down, for pastors who are not able to be with their congregation, for the family who lost their home in a fire, for an entire generation of students who lost a year of education," Jenner said.
Article continues below advertisement
"California is facing big hurdles. Now, we need leaders who are unafraid to leap to new heights, who are unafraid to challenge and to change the status quo," Jenner said, but did not name Gov. Newson or mention the coronavirus pandemic by name, when she said it was "time to reopen our schools, reopen our businesses."
Jenner announced her bid on April 23, slamming California's "one-party rule that places politics over progress and special interests over people."
Article continues below advertisement
Article continues below advertisement
"As Californians, we face a now-or-never opportunity to fundamentally fix our state before it's too late," Jenner announced. "Taking on entrenched Sacramento politicians and the special interests that fund them requires a fighter who isn't afraid to do what is right. I am a proven winner and the only outsider who can put an end to Gavin Newsom's disastrous time as governor."
Newsom is facing a potential recall election later this year. Much of the criticism of the current governor stems from how the coronavirus pandemic was handled and how he expressed his choices to close businesses to slow down the spread of COVID-19, OK! previously reported.
Article continues below advertisement
Jenner is "dead serious about making a difference to the world and feels it's the perfect time to throw her hat in the ring," a source previously told OK!. "Cait's passionate about campaigning for equality, but she's also keen to reward entrepreneurs and businesses that can work with authorities to help boost the state's economy."
The source continued, "Caitlyn has been interested in politics for decades, but the timing was never right for her. She's finally at a place in her life where she can pick and choose her schedule — and there are no real restrictions on her choices like back when she was filming Keeping Up With the Kardashians."