Chris Cuomo Faces Backlash After He Avoids Covering Andrew Cuomo Scandal On CNN, Meghan McCain Says It's 'The Worst Kind Of Nepotism'
Chris Cuomo is in the hot seat after opting not to discuss New York Attorney General Letitia James' bombshell report that found his brother, Governor Andrew Cuomo, had sexually harassed several women.
Article continues below advertisement
All eyes were on the CNN anchor when he did not address the elephant in the room on the Tuesday, August 3, episode of Cuomo Prime Time. He also did not address his brother's scandal on the Wednesday, August 4, episode either.
Chris reportedly helped his older brother draft previous statements about the sexual harassment allegations, the Attorney General's report noted. The 50-year-old issued an apology on CNN earlier this year for putting his co-workers in a "bad spot" and said that "it will not happen again."
Article continues below advertisement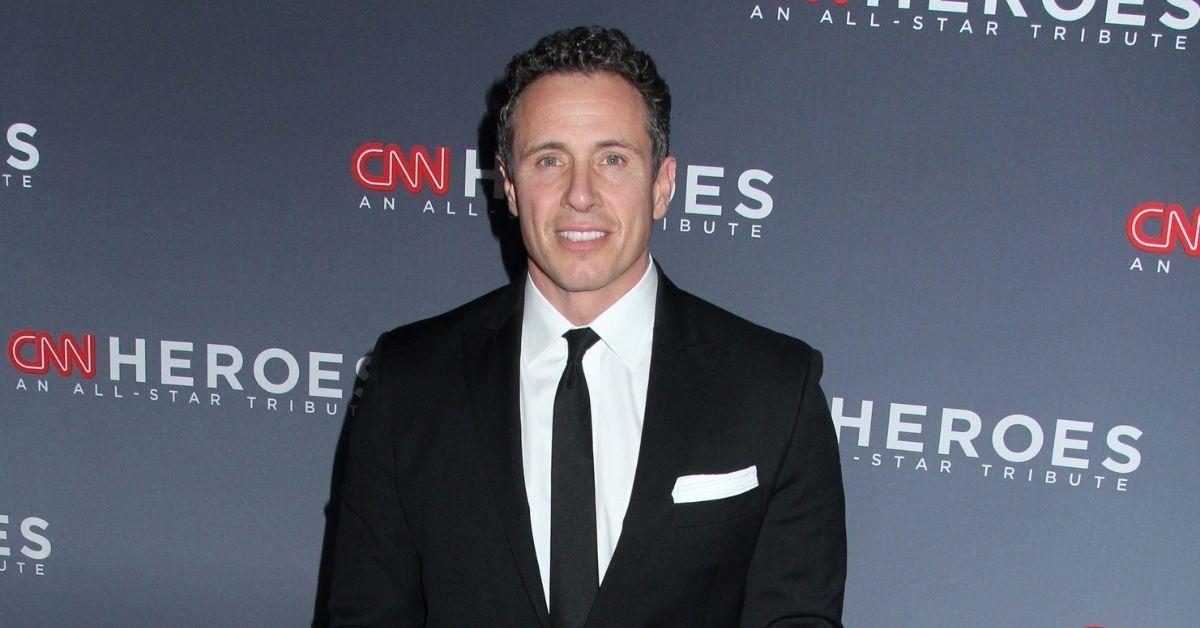 Article continues below advertisement
Meanwhile, Don Lemon and Chris shared a bizarre moment on Tuesday while closing out Chris' segment, where the men said they loved each other before Lemon covered the AG's report on his own show only moments later.
Article continues below advertisement
Although there is a rule on CNN that prevents Chris from interviewing and covering stories about his brother, the network explained in a previous statement that they had made an exception during the coronavirus pandemic when the brothers spoke on air "about the challenges of what millions of American families were struggling." CNN said that the "rule remains in place today" and that they have "covered the news surrounding Governor Cuomo extensively" when the governor was criticized when it came to how the reporting of COVID-19 deaths in nursing homes was handled.
One of those speaking out against Chris avoiding covering his brother's scandal is The View's Meghan McCain, who said the anchor was an example of "the worst kind of nepotism."
Article continues below advertisement
"Not having to talk about the biggest scandal in the country when it has to do with your brother and you're hosting CNN, that's nepotism," the 36-year-old said.
Article continues below advertisement
"Say whatever you want about me but if my dad or brother had an investigation completed about their disgusting behavior sexually harassing women I wouldn't be a p***y and not talk about it on my show — cause my job is to talk about the news. But I ain't a Cuomo (thank God)," McCain responded to a Twitter user who said that people would not know who she is without her late father John McCain.
Article continues below advertisement
McCain wasn't the only one who expressed anger towards Chris.
"If CNN, from the start, had just said: Chris Cuomo cannot objectively report on his brother and therefore will abstain and others will do it, that would have been fine," journalist Glenn Greenwald tweeted. "Instead, they cheered as he heaped praise on his brother and touted him as a future President."
Article continues below advertisement
"weird that Chris Cuomo still has a job," another wrote.