ROYALS
Camilla Parker Bowles Will Keep 'A Lower Profile' As Queen Consort, Won't Be The 'Instigator Of Any Change,' Body Language Expert Suspects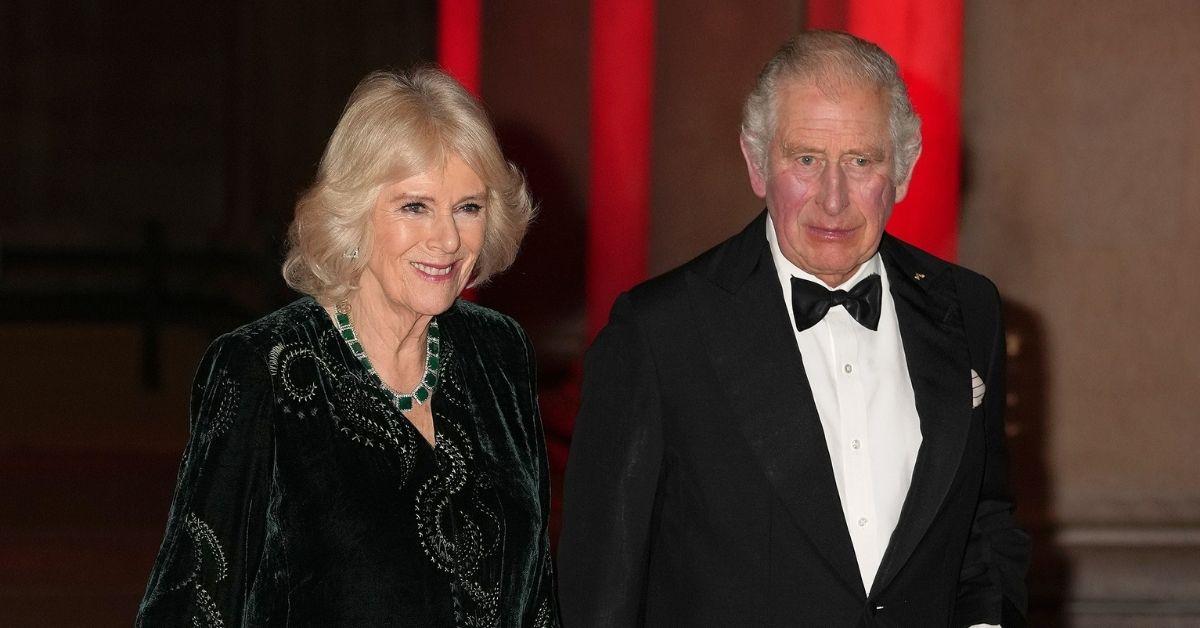 Article continues below advertisement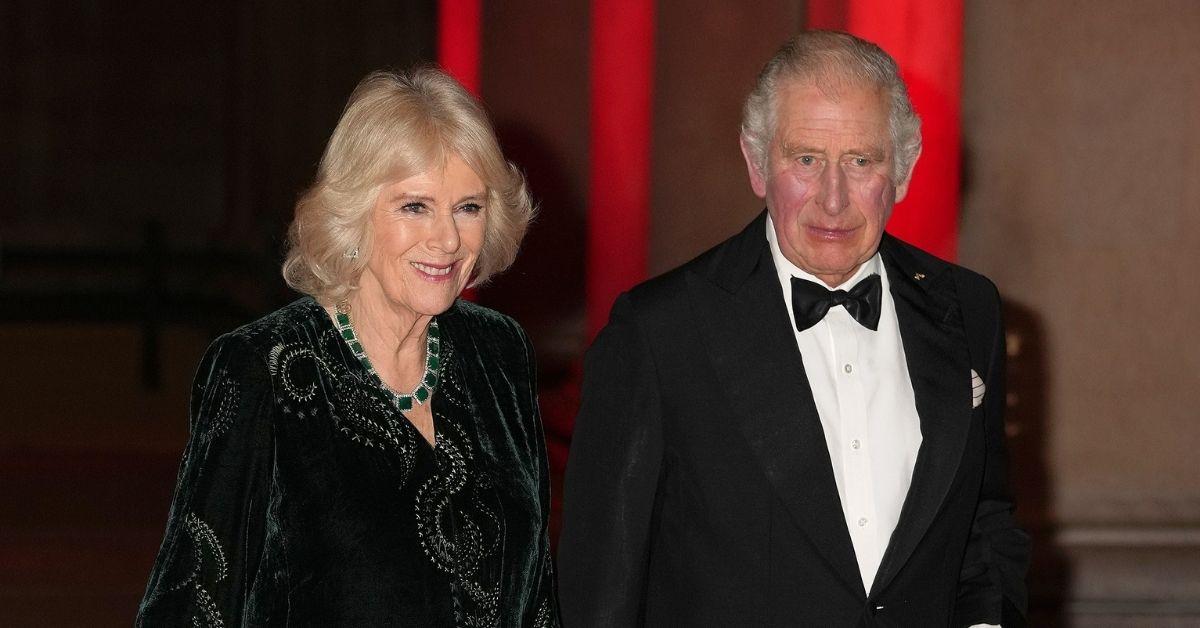 Article continues below advertisement
Body language expert Judi James made predictions about how Camilla will behave when she is Queen. "There are clues from Camilla's body language and behaviour since her marriage to the heir of the throne that she will take something of a 'night watchman' approach to the role of Queen," Judi told Express.
Article continues below advertisement
She suspected the Duchess of Cornwall will keep "a lower profile than usual." Judi said Camilla will avoid controversy and will not try to change the monarchy.
It's possible Camilla will act as "a safe pair of hands when it comes to passing the current Queen's legacy on to [Prince] William and Kate [Middleton] and their son George," the outlet reported.
Article continues below advertisement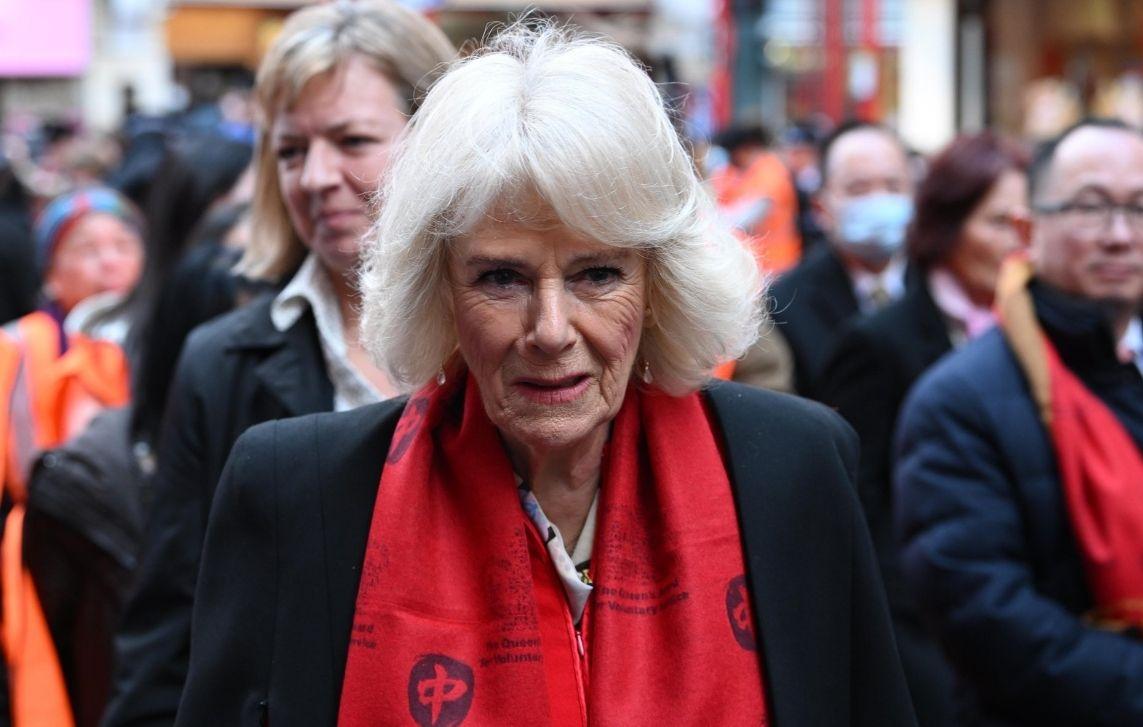 MORE ON:
Camilla Parker Bowles
Camilla is not one to push boundaries, Judi maintained. "It would be unthinkable for a woman who has taken so long steadying her public image and creating some levels of popularity with royal fans to even think of rocking that boat, so her adherence to royal tradition should be 100 percent," she explained to the outlet.
Article continues below advertisement
She told the publication that while Charles may have plans for how he will rule, it's not likely his wife is going to be the "instigator of any change."
Article continues below advertisement
"I believe Camilla will be a Queen Consort who places the emphasis on the word 'Consort' more than the word 'Queen,'" Judi reportedly added. "Her core mission and role in life has always been to be Charles's wife and supporter and she has succeeded spectacularly at this."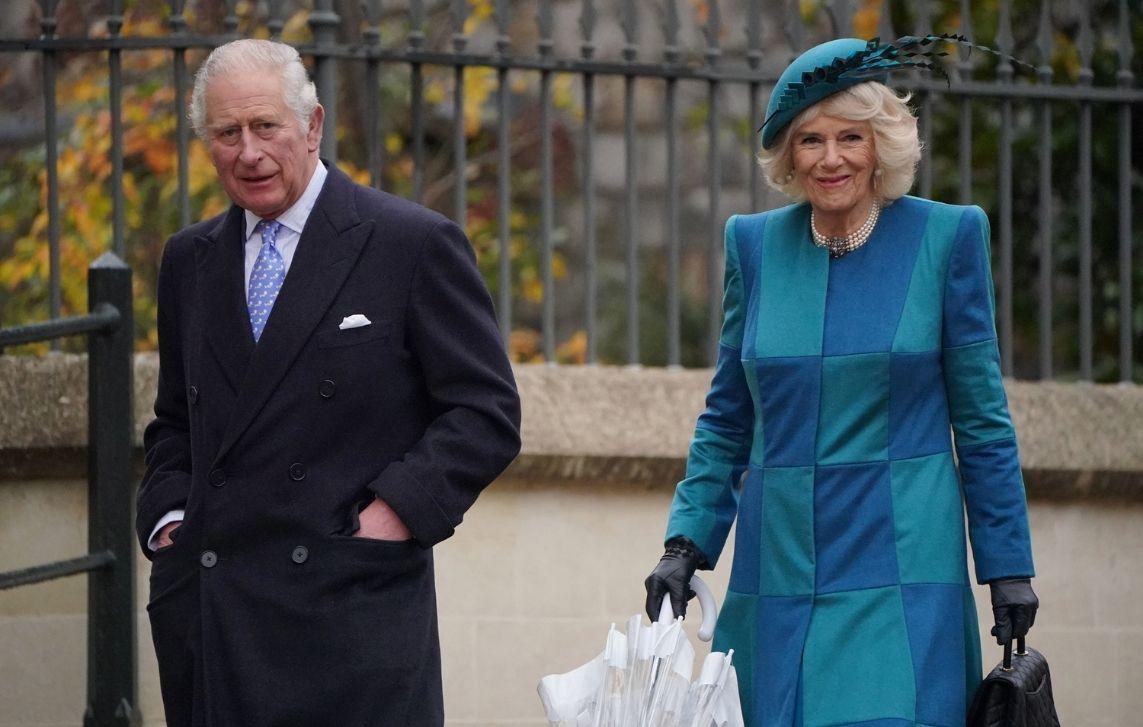 Article continues below advertisement
As reported by OK!, royal expert Jack Royston previously speculated Camilla becoming Queen could tank the royal family's popularity, given that Charles and Camilla are believed to have had an affair while he was still married to Princess Diana. They went on to tie the knot in 2005 following Diana's 1997 death.
Royston pointed out that by not naming Camilla Princess, the royal family was showing Diana respect. "[Diana] was suffering and they didn't care. And what this did, it was a sacrifice, bear in mind, the Queen has always seen service as being a sacrifice, this was a sacrifice out of respect for Diana that showed the world that the Royal family do care, and it wasn't going to be business as usual after Diana died," he maintained.