ROYALS
The Queen's Decision To Name Camilla Parker Bowles As The Queen Consort May Tank The Royal Family's Popularity, Royal Expert Warns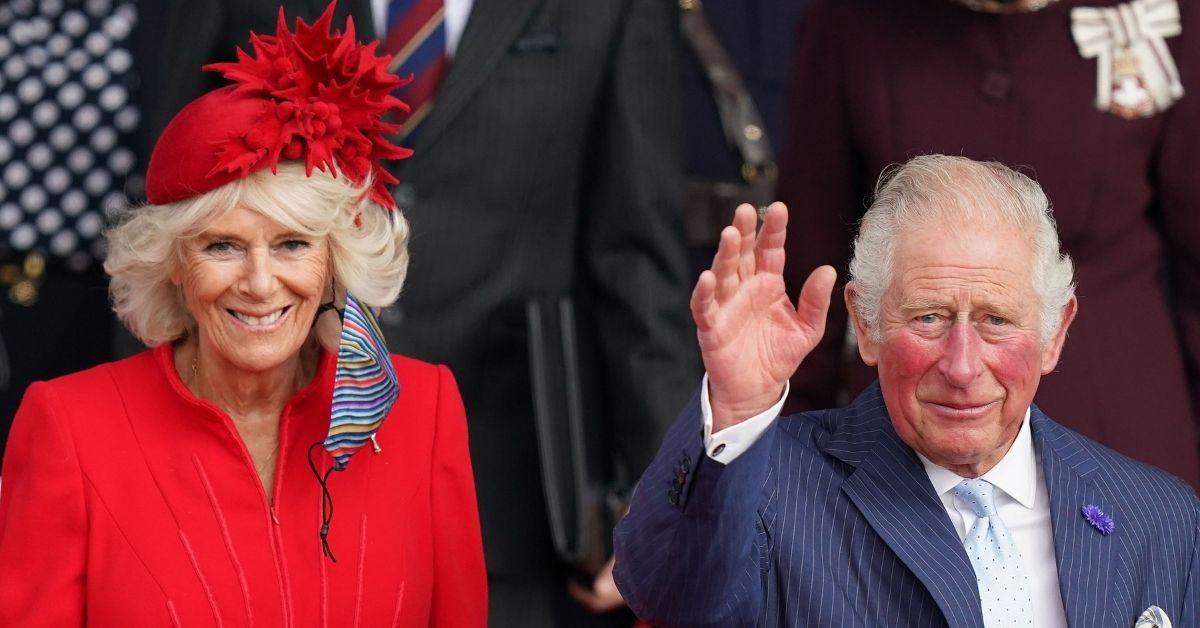 Article continues below advertisement
As reported by OK!, the 95-year-old announced over the weekend that it is her "sincere wish" for Camilla to be known as the Queen Consort when the Prince of Wales becomes King. "I know you will give him and his wife Camilla the same support that you have given me," the monarch wrote in a statement to mark the 70th anniversary of her accession to the throne.
The news came as a shock, given that it was previously reported the Duchess would be known as Princess Consort when Charles ascends the throne rather than Queen, per Town & Country.
Article continues below advertisement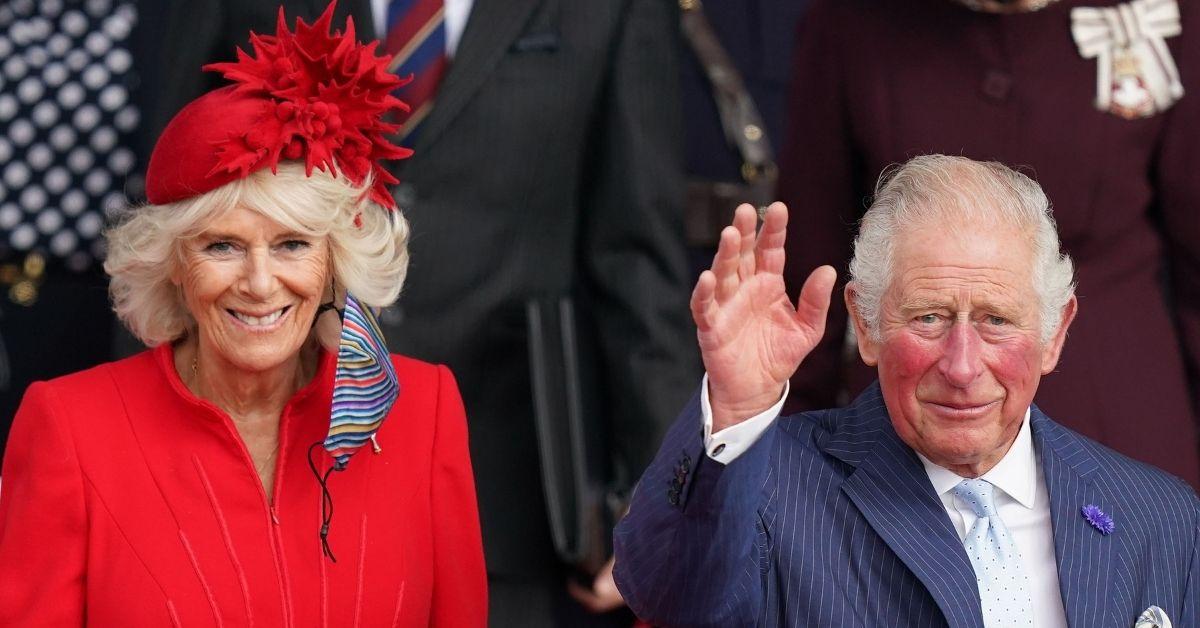 Charles and Camilla tied the knot in 2005, but the Duchess of Cornwall did not take Princess Diana's former title as the Princess of Wales.
Article continues below advertisement
During an appearance on Good Morning Britain, royal expert Jack Royston said the move could tank the royal family's popularity.
Article continues below advertisement
"I've got absolutely nothing against Camilla, and this isn't about how she does the job. She does the job well," he explained. According to Express, polls suggest that the British public does not want Camilla to be named Queen.
"The point here is the public don't want it, the numbers are really clear," Jack reportedly pointed out. "They might be less forceful in their opinion now than they were in the past, but 44 percent of people want Camilla to be Princess Consort rather than Queen Consort."
MORE ON:
Camilla Parker Bowles
Article continues below advertisement
The skepticism towards Camilla largely stems from the affair she and Charles are said to have had while he was still married to Diana. Charles and Diana separated in 1992. Their divorce was finalized in 1996 before she lost her life in 1997 following a car crash in Paris.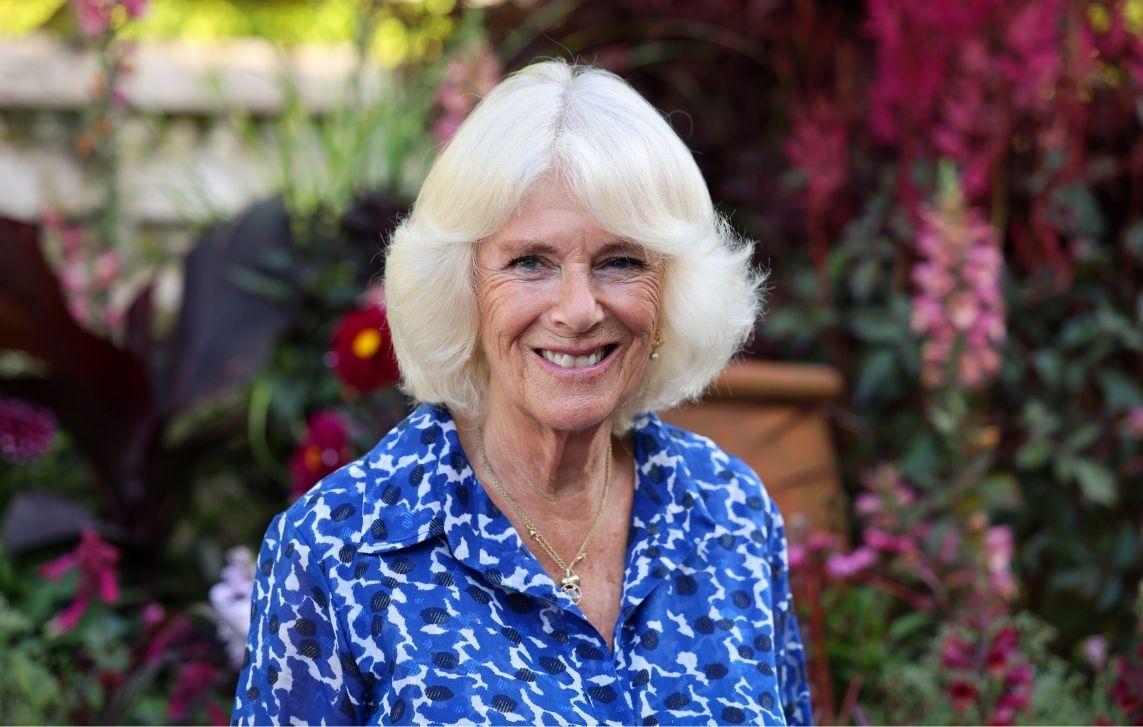 Article continues below advertisement
Jack said it was important to remember why Camilla was going to be known as Princess Consort in the first place, as he reportedly explained the royal family had been "emotionally indifferent to Diana," given her untraditional ways. However, he suggested that her majesty decided against giving Camilla the princess title to show respect towards the mother of Prince William and Prince Harry.
Article continues below advertisement
"[Diana] was suffering and they didn't care. And what this did, it was a sacrifice, bear in mind, the Queen has always seen service as being a sacrifice, this was a sacrifice out of respect for Diana that showed the world that the Royal family do care, and it wasn't going to be business as usual after Diana died," he continued, according to the outlet.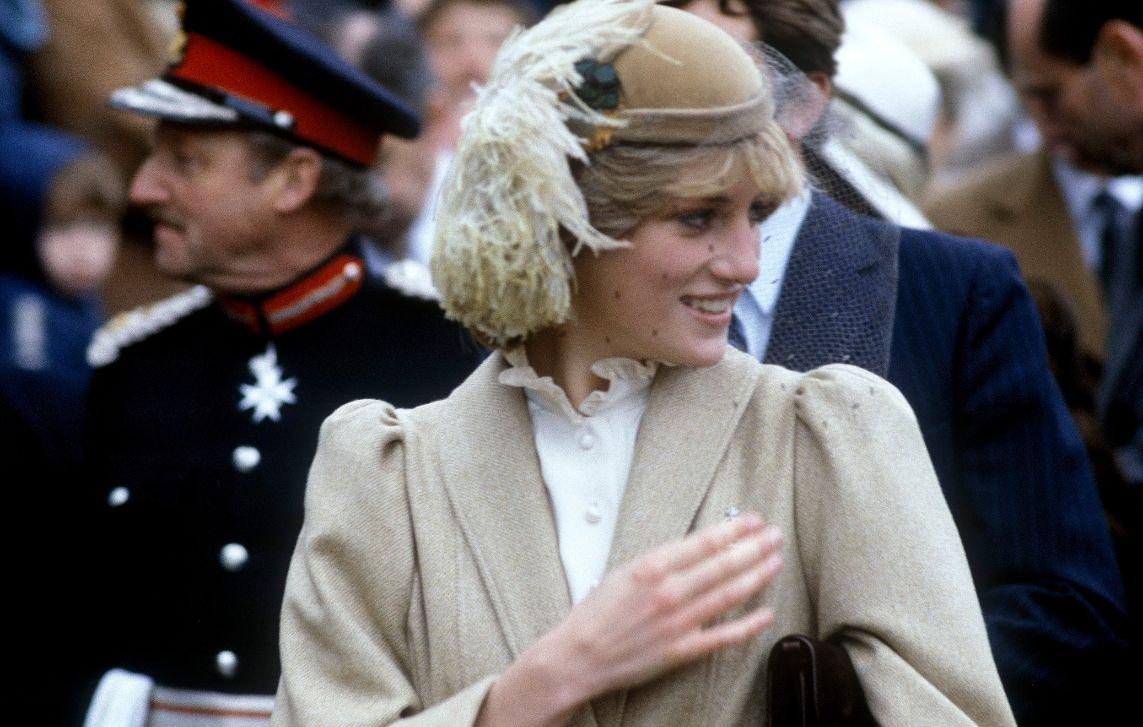 Article continues below advertisement
Meanwhile, Jack also noted that Camilla becoming Queen Consort may mean the royals will still be accused of being indifferent when it comes to the late Princess of Wales.
Jack told I News that the Queen is "ripping the plaster off" and taking some of the "reputational flack" by deciding to gift Camilla the title. "She's made it a story about Camilla's acceptance by her into the Royal Family, rather than a story about Charles putting his foot down and insisting on something that public, as far as polling goes, don't actually want," he explained.