ROYALS
Queen Elizabeth II Announces Camilla Will Be Queen When Prince Charles Assumes The Throne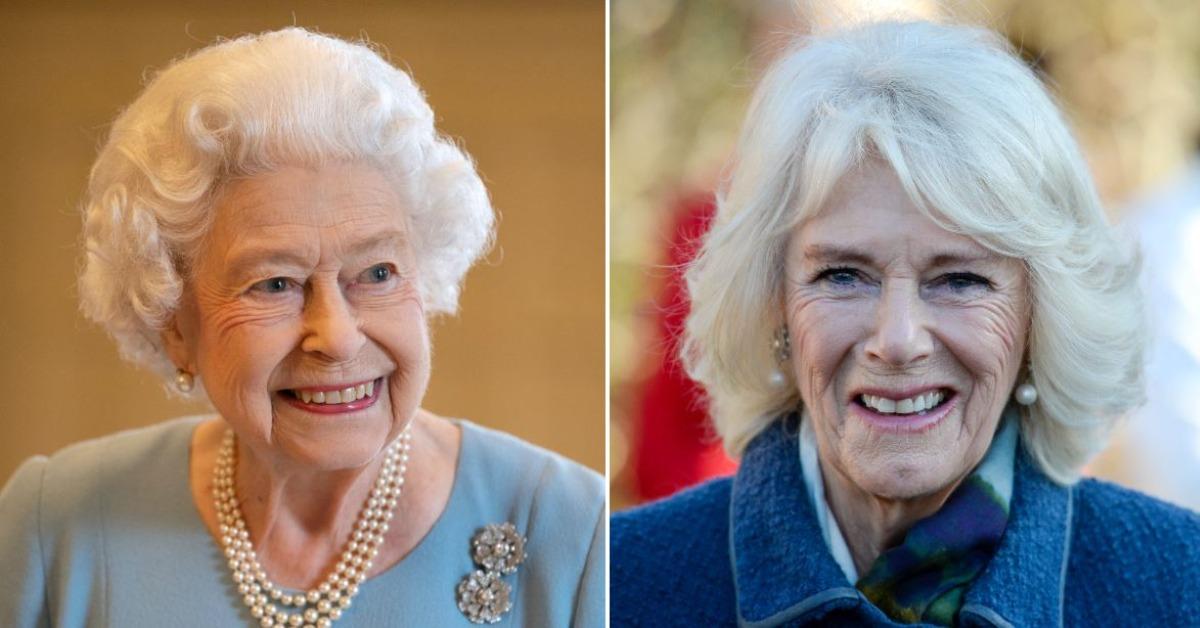 Article continues below advertisement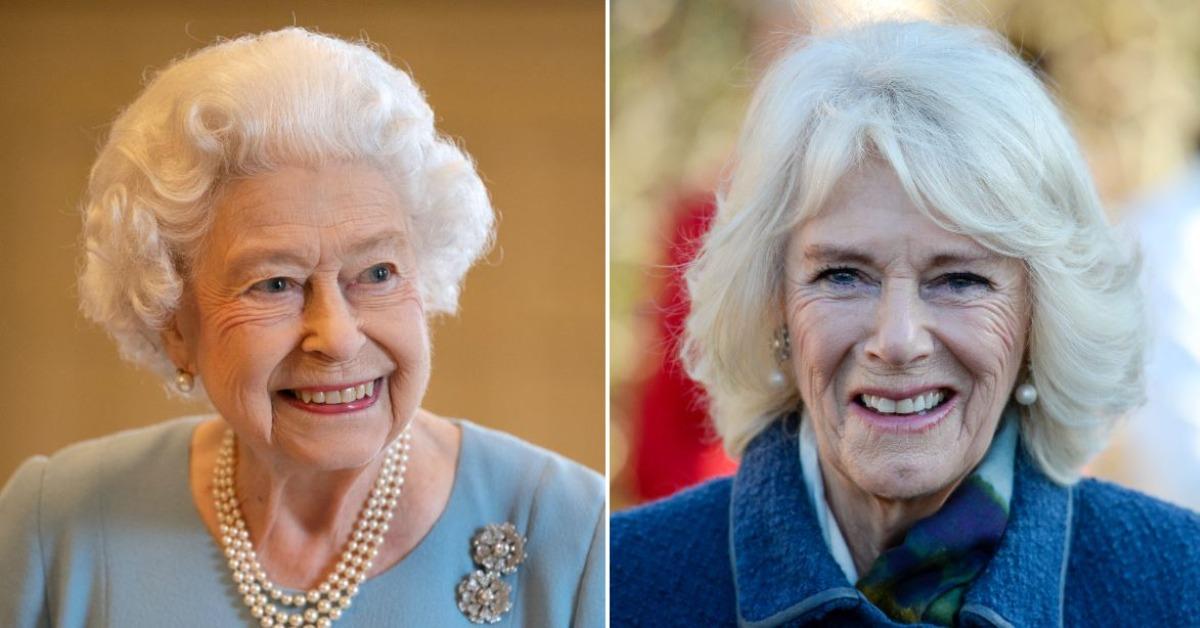 Article continues below advertisement
"Tomorrow, February 6, marks the 70th anniversary of my Accession in 1952. It is a day that, even after 70 years, I still remember as much for the death of my father, King George VI, as for the start of my reign," she wrote the night before in a prepared address.
Article continues below advertisement
The Queen also penned her thanks for the "steadfast and loving support" of her family, remarking she was "blessed" for the years she had with her late husband, Prince Philip.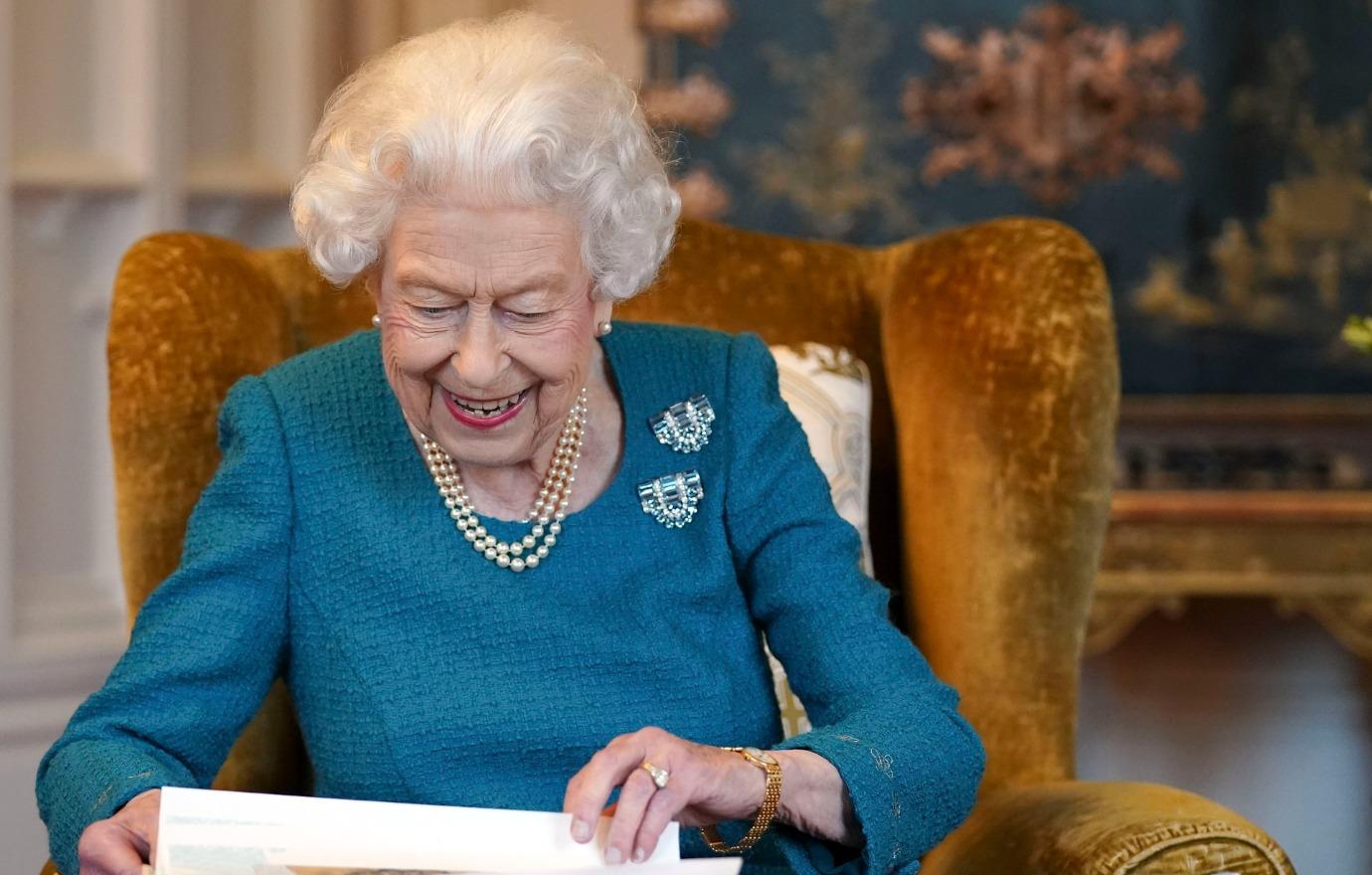 MORE ON:
Queen Elizabeth II
Article continues below advertisement
"I remain eternally grateful for, and humbled by, the loyalty and affection that you continue to give me." The statement continued. "And when, in the fullness of time, my son Charles becomes King, I know you will give him and his wife Camilla the same support that you have given me."
Article continues below advertisement
The Queen noted that it is her "sincere wish" that Camilla take on the title of Queen Consort "as she continues her own loyal service."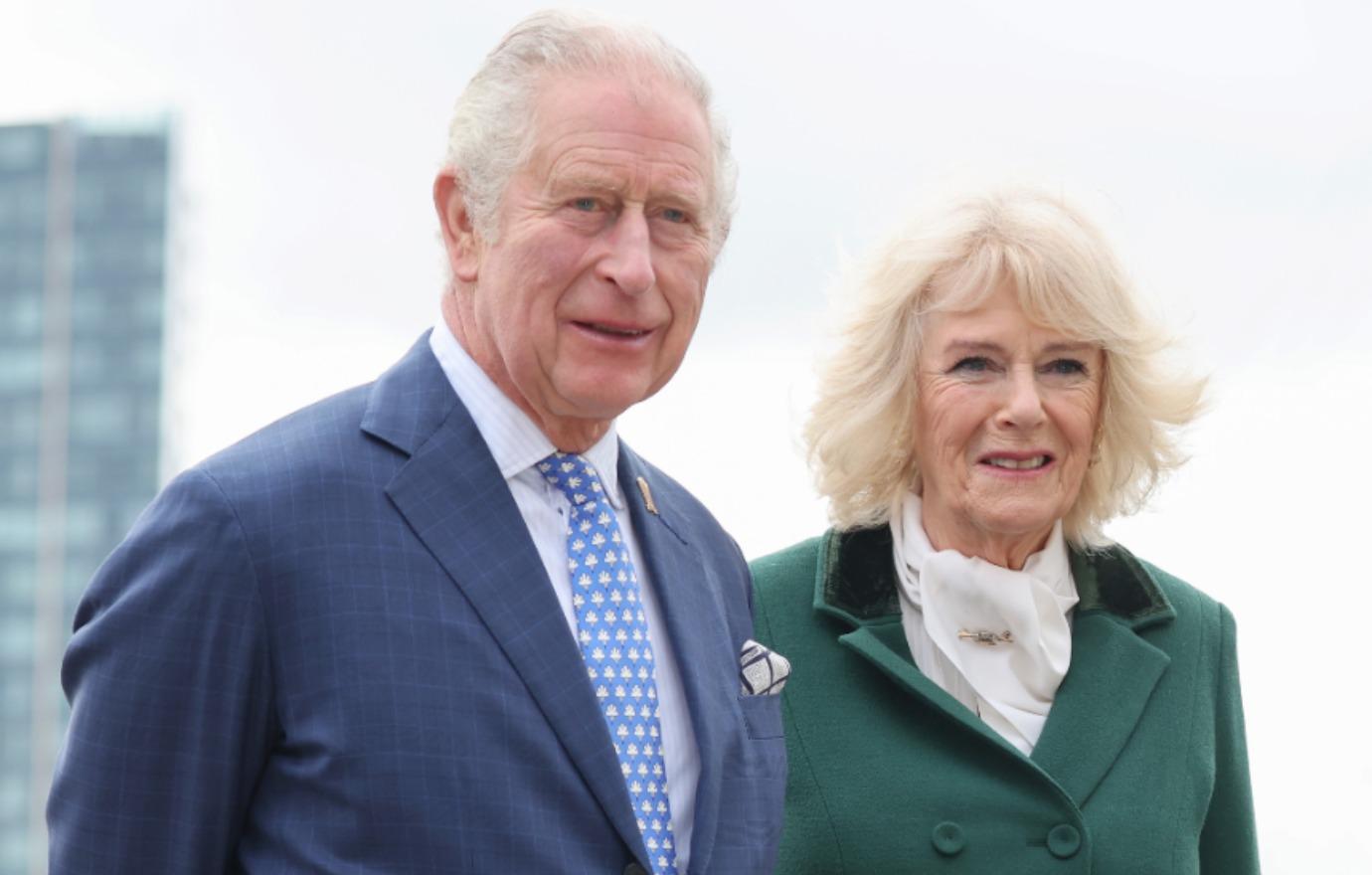 Article continues below advertisement
"And so as I look forward to continuing to serve you with all my heart," she continued, nearing the conclusion of her address. "I hope this Jubilee will bring together families and friends, neighbours and communities — after some difficult times for so many of us — in order to enjoy the celebrations and to reflect on the positive developments in our day-to-day lives that have so happily coincided with my reign."
Royal sources per The Sun noted Prince Charles and Camilla were "touched and honored" by the announcement.