'Fuller House' Stars Candace Cameron Bure & John Brotherton Reveal Their Favorite Holiday Traditions, Discuss Whether 'Die Hard' Is A Christmas Movie
Getting into the Christmas spirit!
Article continues below advertisement
In an exclusive interview with OK!, Fuller House alums Candace Cameron Bure and John Brotherton reveal their favorite holiday treats and traditions, and tackle whether Die Hard is a Christmas movie.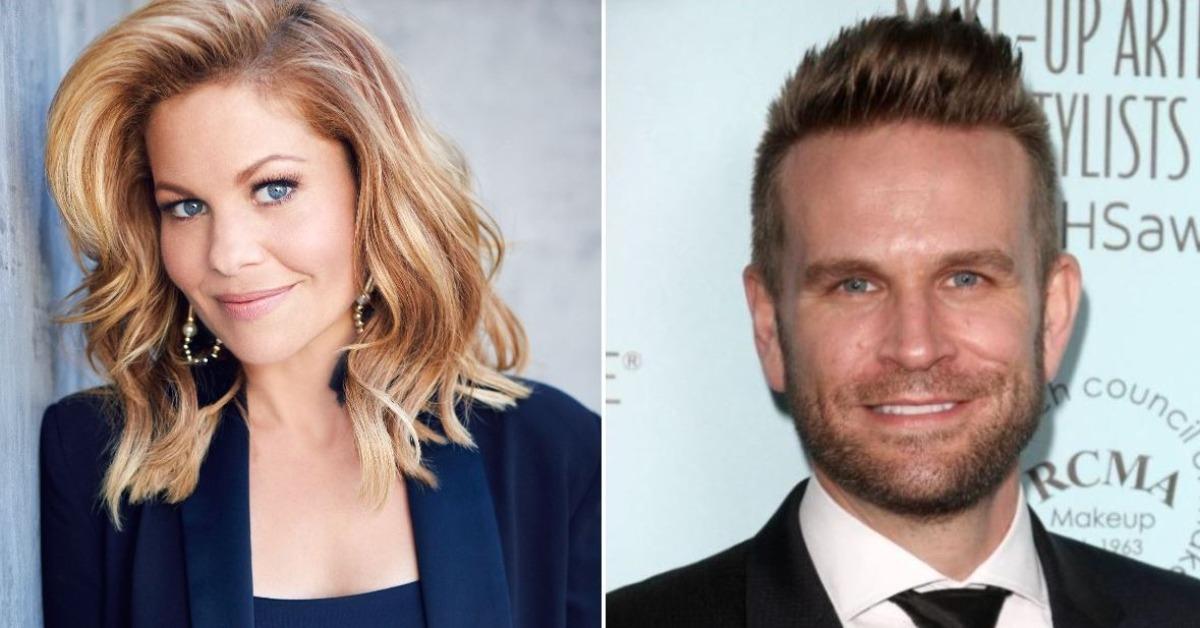 Article continues below advertisement
The sitcom duo recently reunited for their brand new Hallmark original The Christmas Contest, and just like their characters Lara and Ben must rediscover the holiday spirit, Bure and Brotherton take a trip down memory lane to ponder favorite Christmas memories of their own.
Brotherton, who adds that he came from "humble" beginnings, explains that while his family couldn't always afford expensive presents, one of his favorite holiday traditions was getting each other hilarious gag gifts.
Article continues below advertisement
"My uncle showed up — he worked in set design — and he got his hands on like 7 foot teddy bear. So he showed up with a big, giant, huge teddy bear one year," Brotherton recalls, chuckling a bit as he tells the story. "That's what stands out in my brain is we just tried to make each other laugh."
Article continues below advertisement
"It was about being together, not necessarily about, you know, who could buy the fanciest gift," he continues. "So each year was a competition who could find the most ridiculous gag gift and make each other laugh hysterically."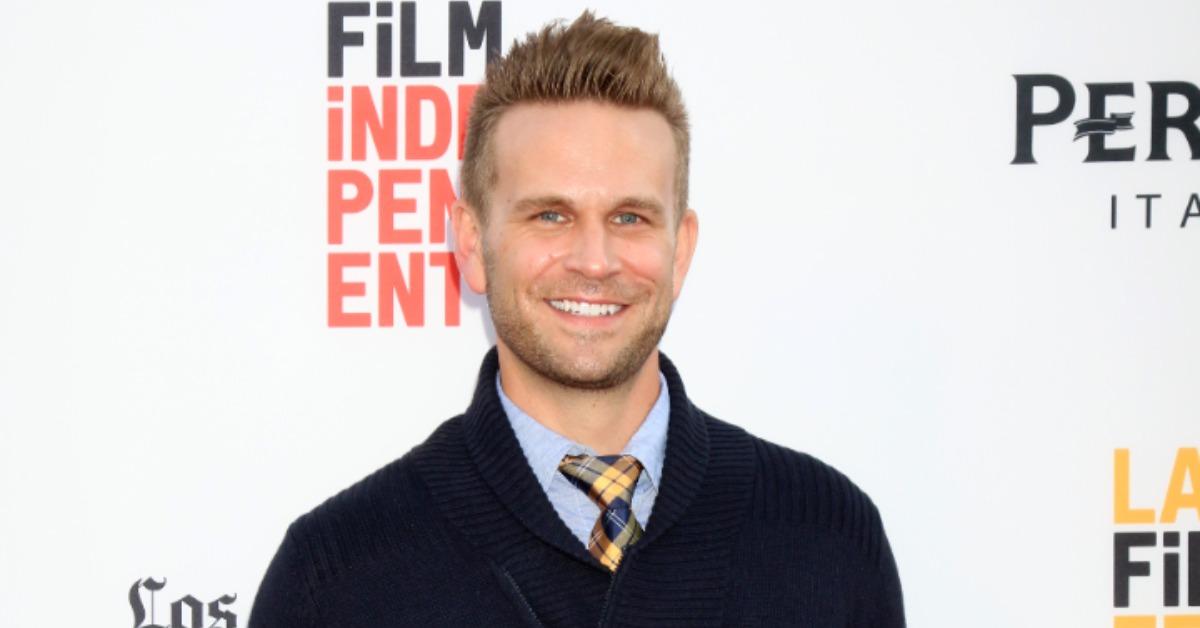 Article continues below advertisement
Meanwhile, the mother-of-three reminisces about her own family today, noting all of her kids are "pretty good" at picking out fun presents because everyone in her family "really listen[s] to each other throughout the year" to catch hints at what would make the most special gift.
"Again, it doesn't matter the value of it, but it's just something that we've all heard along the way, like 'oh they need that' and 'they need this' or 'I know they've been looking forward to a new pair of tennis shoes'," Bure goes on, noting they all just "enjoy giving" so it's about the excitement throughout the year of trying to guess what each other would like the most.
Article continues below advertisement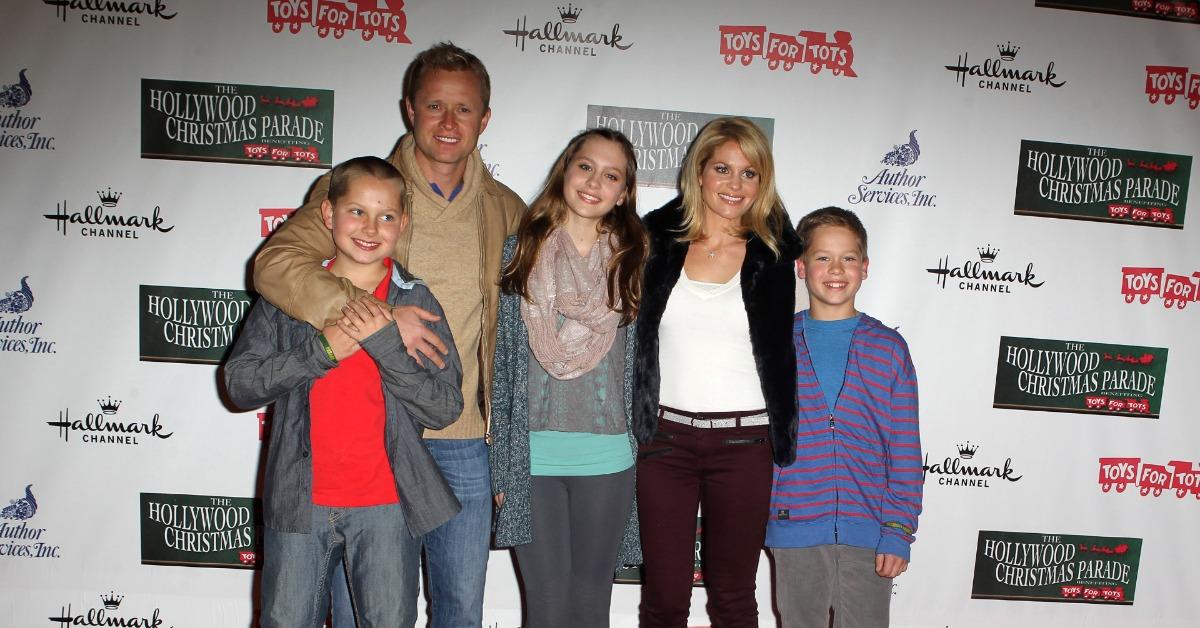 MORE ON:
Candace Cameron Bure
And what would Christmas be without holiday treats?
Article continues below advertisement
"As a kid I loved gingerbread, so the gingerbread cookies I love," the Full House star gushes when asked about her favorite Christmas foods. "I love Christmas chocolate and peppermint bark. There's always a tin lying around somewhere ... it's my favorite little treat."
As far as dinner goes, the Queen of Christmas admits she pulls out all the stops. "For our family today, we always have beef wellington on Christmas Eve. My husband makes that. And usually like lobster mashed potatoes, and just whatever is decadent. Like we just go for it. Pull out the best wine."
Article continues below advertisement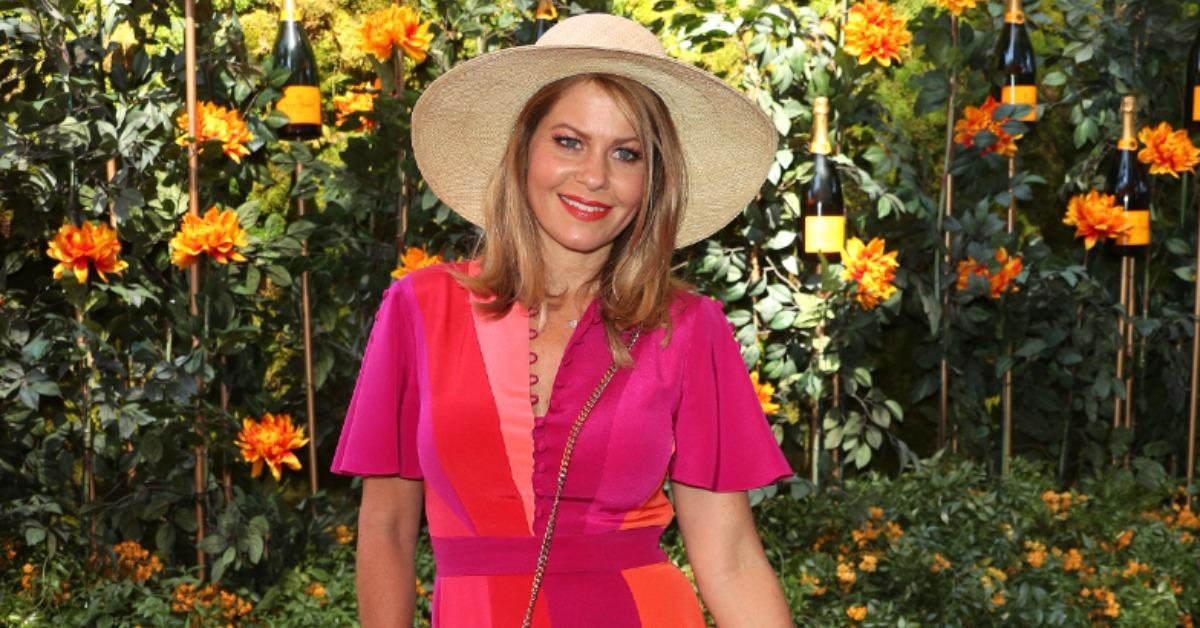 It isn't long before the subject of movies comes up, and when asked whether they consider Die Hard to be a holiday film, the Christmas Under Wraps actress isn't about to be swayed.
Article continues below advertisement
"No," the 45-year-old mom says immediately with a firm shake of her head, but her costar seems less sure.
Article continues below advertisement
"It took place during Christmas...it is at a Christmas party," he muses. "But it's not the same feel. As much as I love Die Hard, it doesn't qualify."
"It's not a Christmas movie," Bure repeats, absolutely confident in her answer.
Article continues below advertisement
"There we go, the Queen of Christmas said it," the Furious 7 alum laughs. "Yippee ki yay."
The Christmas Contest premieres on Sunday, November 28, at 8 p.m. on Hallmark Channel.