NEWS
No Bad Blood?
Candace Cameron Bure Reacts To JoJo Siwa Calling Her 'Rudest Celebrity,' Explains Unpleasant Past Experience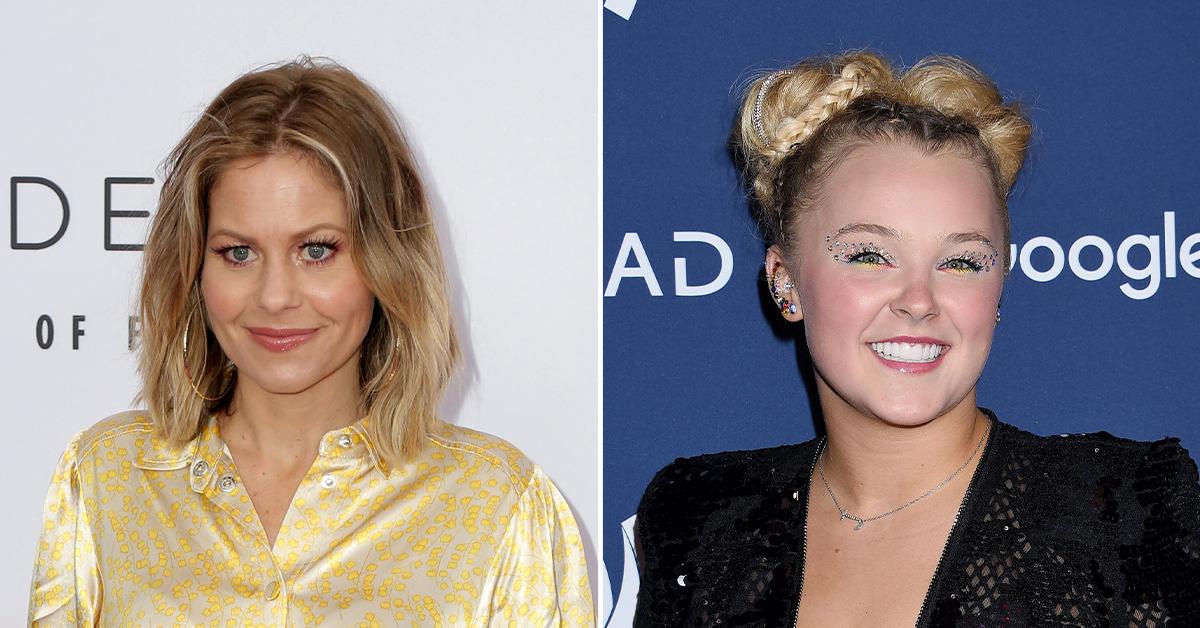 Water under the bridge? Candace Cameron Bure and JoJo Siwa are seemingly all good after the Dance Moms alum dubbed the Full House star the "rudest celebrity" in a now-viral TikTok video.
Bure, 46, took to Instagram Tuesday, July 26, to "talk about the JoJo situation," admitting she was "shocked" and "had no idea where it came from."
Article continues below advertisement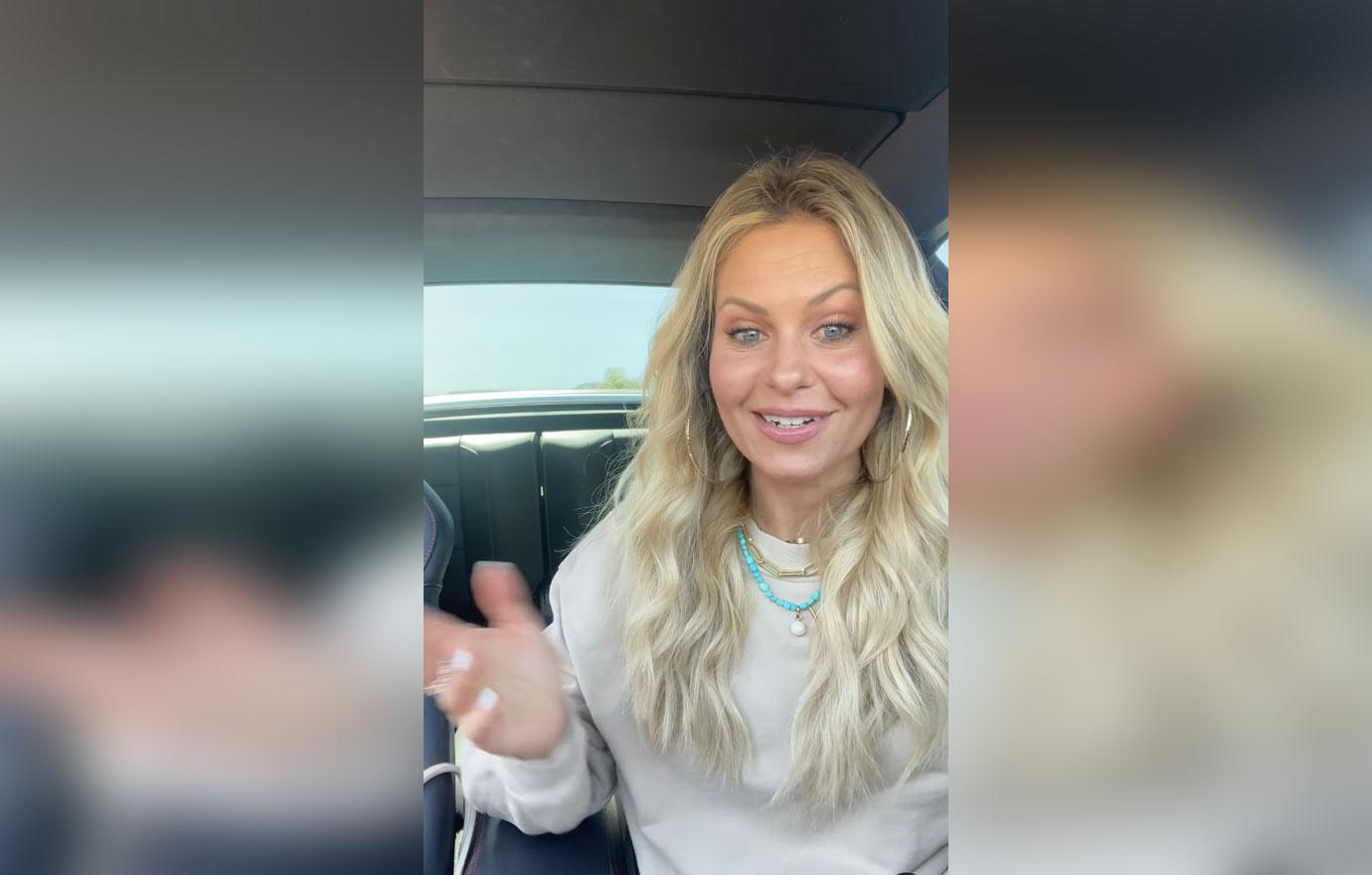 Article continues below advertisement
After the video made its rounds on the internet, Bure tried reaching out to the Season 30 Dancing With the Stars alum to squash the situation.
"I immediately tried to reach out to her through mutual friends, and my publicist contacted her manager, and I DM'd her because I didn't know what happened – I didn't know!" she began. "So I was finally able to talk to JoJo this morning. I called her. And we had a great conversation. She was like, 'Hey, how you doin'?' I said, 'Well, I've been better, what happened?'"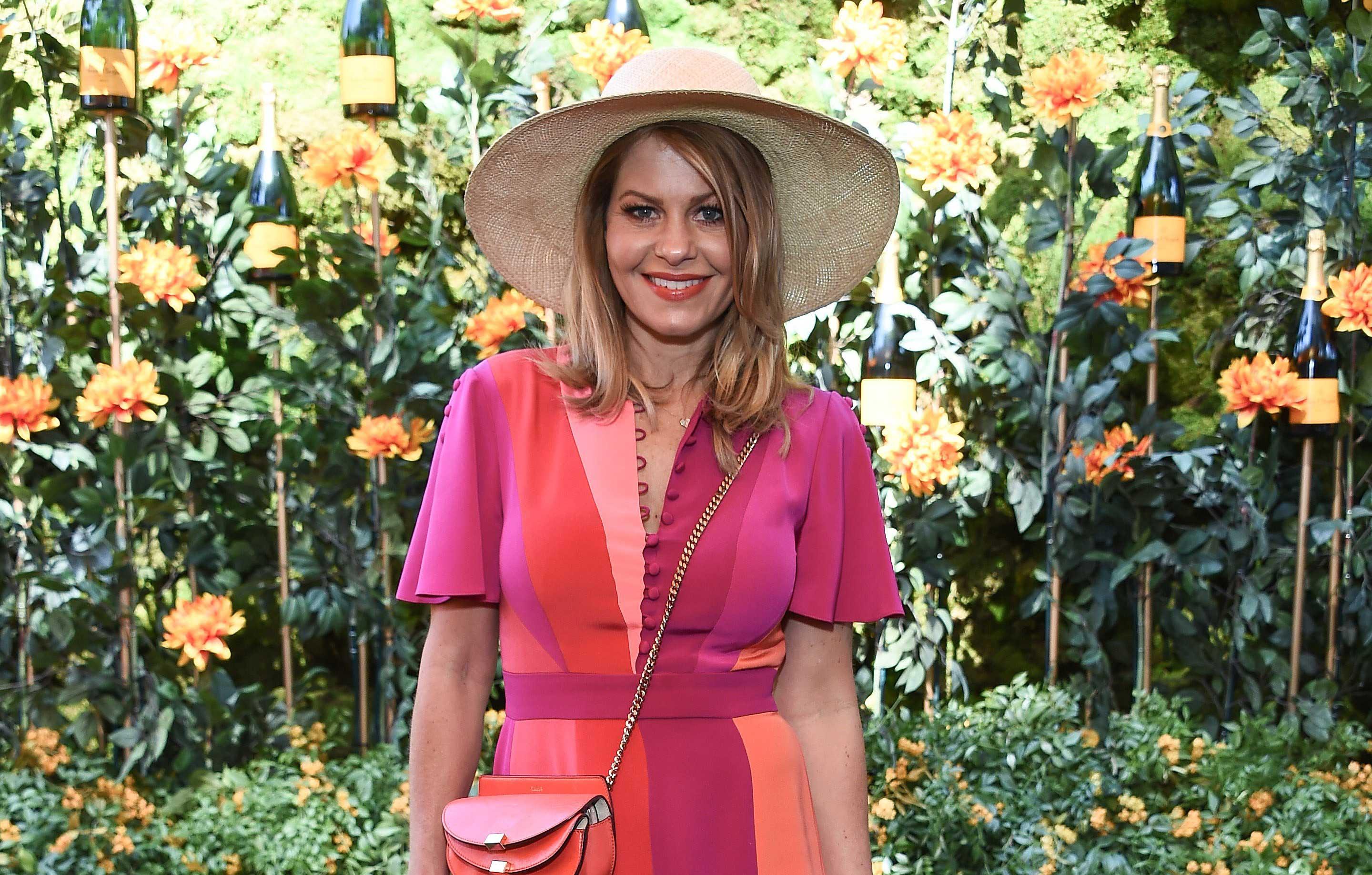 Article continues below advertisement
According to Bure, Siwa said she didn't think her video would go viral, calling it a "silly TikTok trend" and saying she "didn't think it was a big deal." However, Bure told the young star it "was a big deal," and asked what she did to the "Boomerang" singer.
"Because I only remember that we met at The Kelly Clarkson Show, and that went really great,' and [JoJo] goes, 'Yeah! It was really great! You were super nice and all of that,'" noted Bure of their appearance together back in 2019.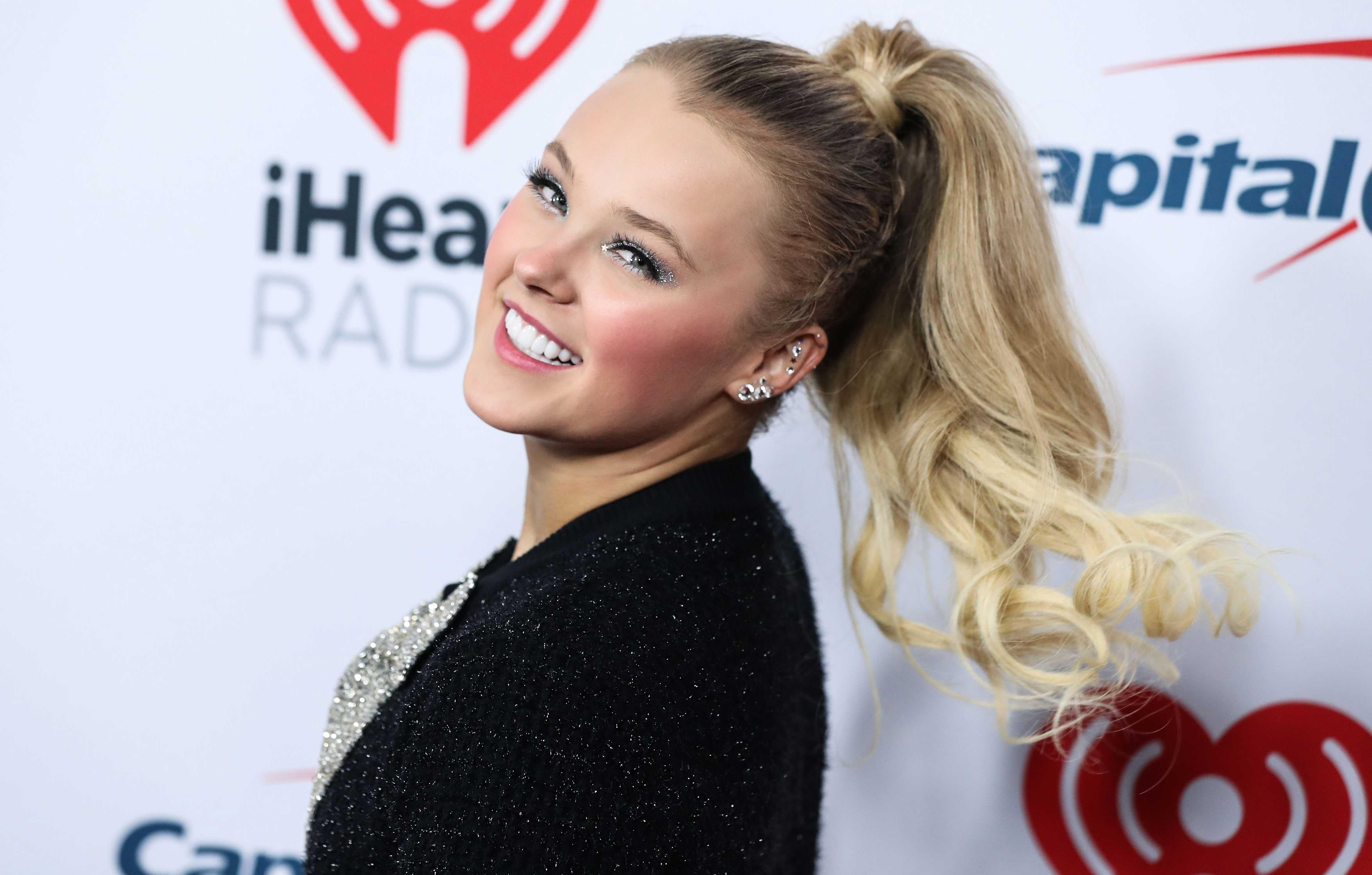 MORE ON:
Candace Cameron Bure
Article continues below advertisement
ARE DABABY AND JOJO SIWA FEUDING? SEE SOCIAL MEDIA USERS' HILARIOUS REACTIONS
Bure explained Siwa, "didn't want to tell me because she said it's so silly," but eventually said, "''You know, I met you at the Fuller House premiere and I was 11 years old. And we were all on the red carpet and I had come up to you and I said, 'Can I have a picture with you?' and you said to me, 'Not right now,' and then you proceeded to do what you were doing and take pictures with other people on the red carpet.'"
Article continues below advertisement
The mother-of-three went on to profusely apologize, to which Siwa told her, "You weren't even mean! And I get it now, as an adult, when you're on the red carpet and everything's happening and you're being pulled in different directions, but at that time I was 11."
"I kind of broke your 11-year-old heart, I didn't take a picture with you!" said Bure, adding, "I feel crummy. JoJo, I'm so sorry!"
Article continues below advertisement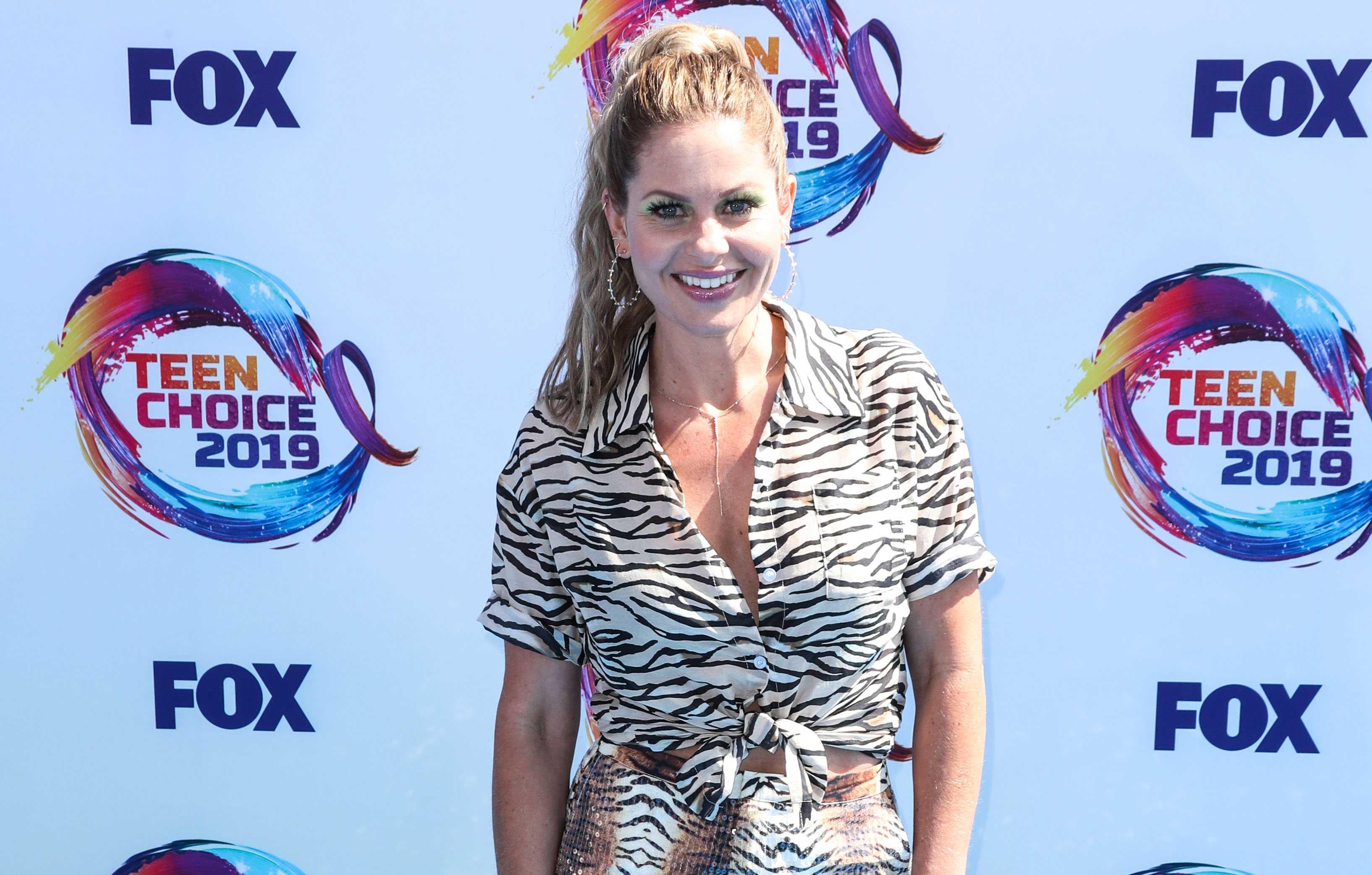 Bure emphasized that everything is "all good on the JoJo front," before sharing a valuable lesson that came out of the whole situation: "No matter how many followers you have, even a 10-second trending TikTok video can do damage because our words matter and our actions matter."
Concluding her video, Bure pointed out she and Siwa are "both positive, encouraging people," and that there's "no drama" between the two stars. "That's the tea."