NEWS
Listen: Candace Owens Releases Shocking Audio Of Kim Kardashian Calling Ex Ray J A 'Sick Human Being'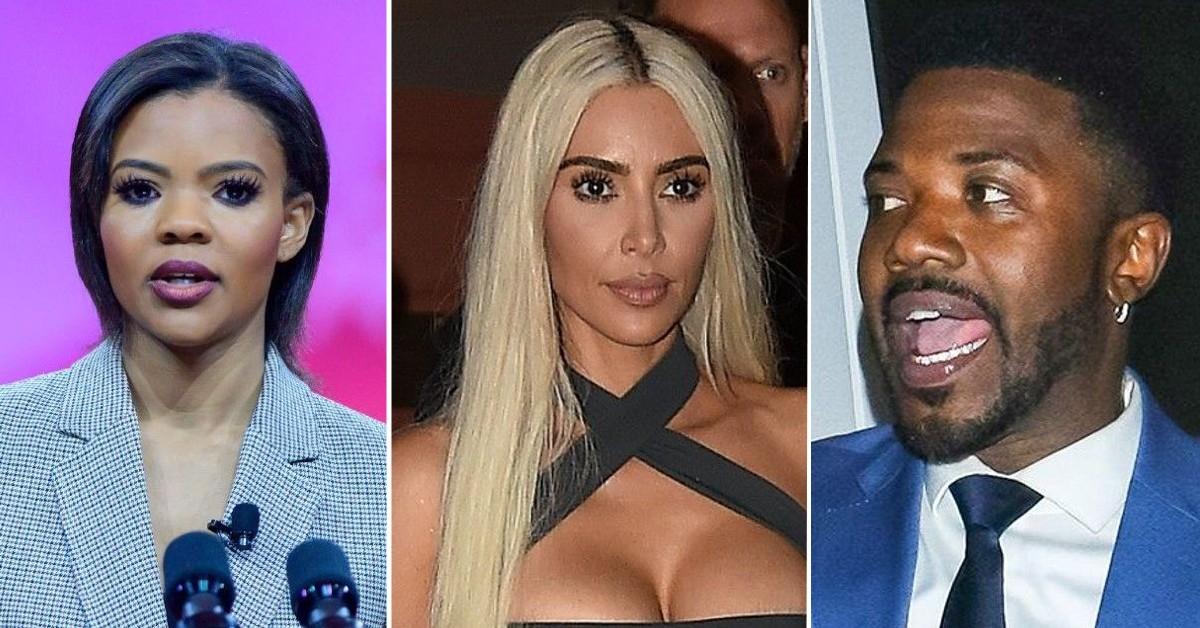 Article continues below advertisement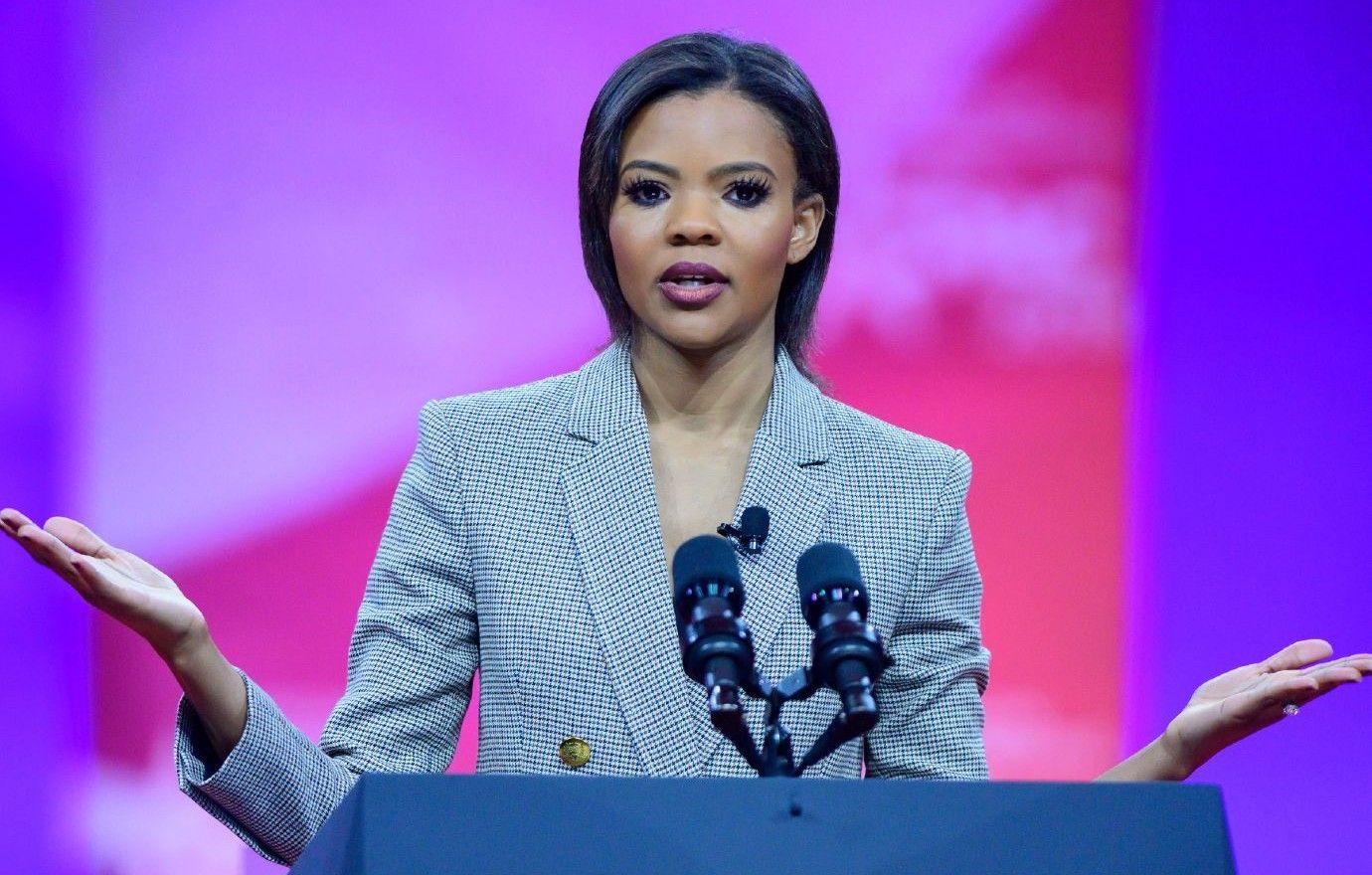 "She's calling Whitney Houston a crackhead and she's yelling at Ray J … It is the opposite version of the Kim Kardashian that your kids have been following," the author said, adding that the voicemail landed in her lap, and it depicts the reality star in a different light than "the sweet little Kim K that she presents today."
Owens said she has always wanted to share the audio recording. "I think you're honestly a sick human being," the Skims founder allegedly said on the call.
Article continues below advertisement
"You are just so desperate that you'll do anything for f**king attention, and you're so disgusting," Kardashian allegedly continued. "Go have fun with old hag Whitney, you're so sick – and like crack is definitely not whack with you guys. You are just, honestly, it makes me laugh on how disgusting you guys look."
Owens claimed Kardashian left the message in the first place because Ray J was getting more famous than her at the time and was supposedly romantically involved with the late singer.
Article continues below advertisement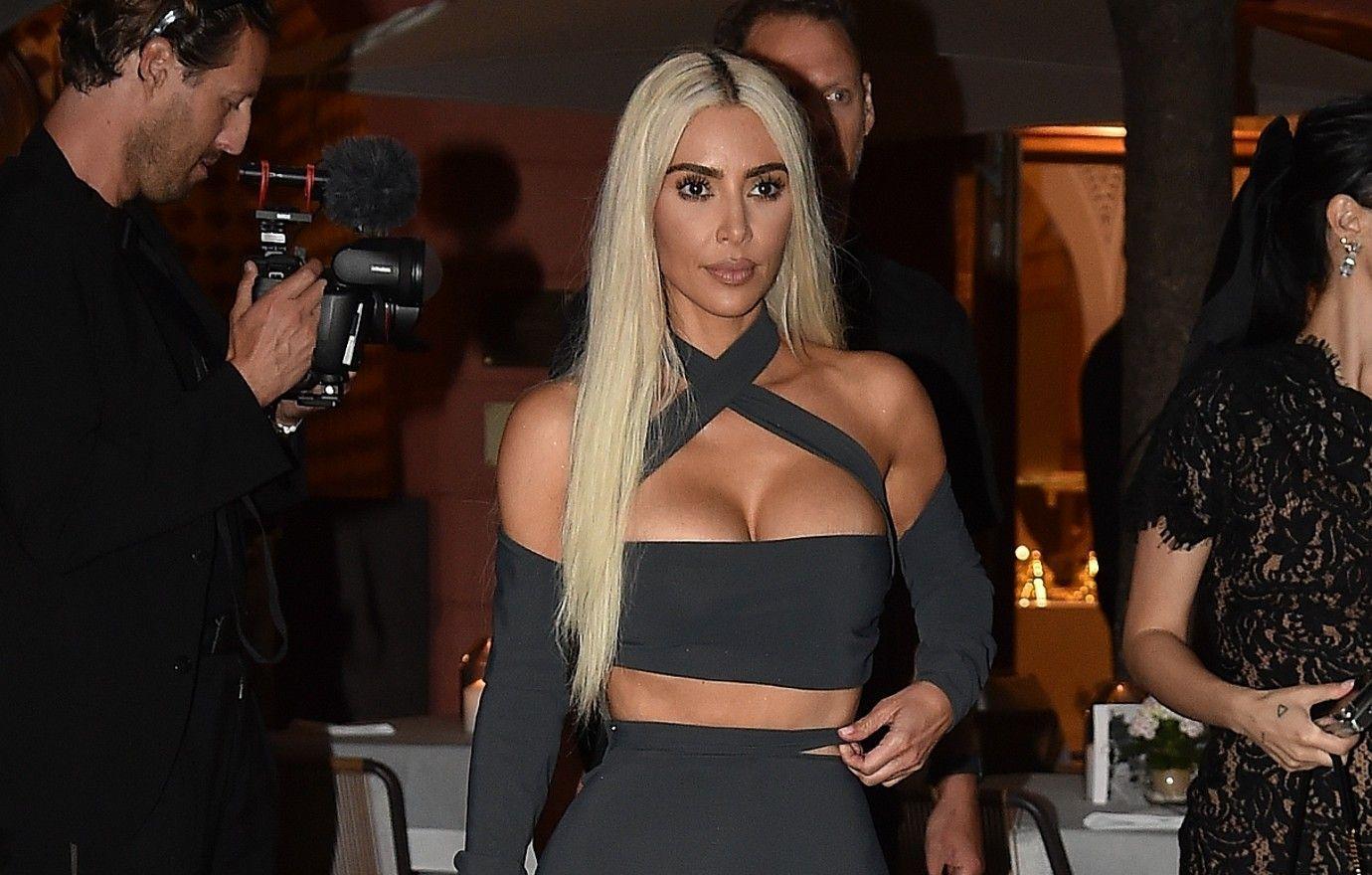 "I think that [the Kardashians] have left a lot of victims in their wake — Ray J included — he's rightfully angry and I want to keep covering that because a family like this should be exposed," Owens expressed.
Article continues below advertisement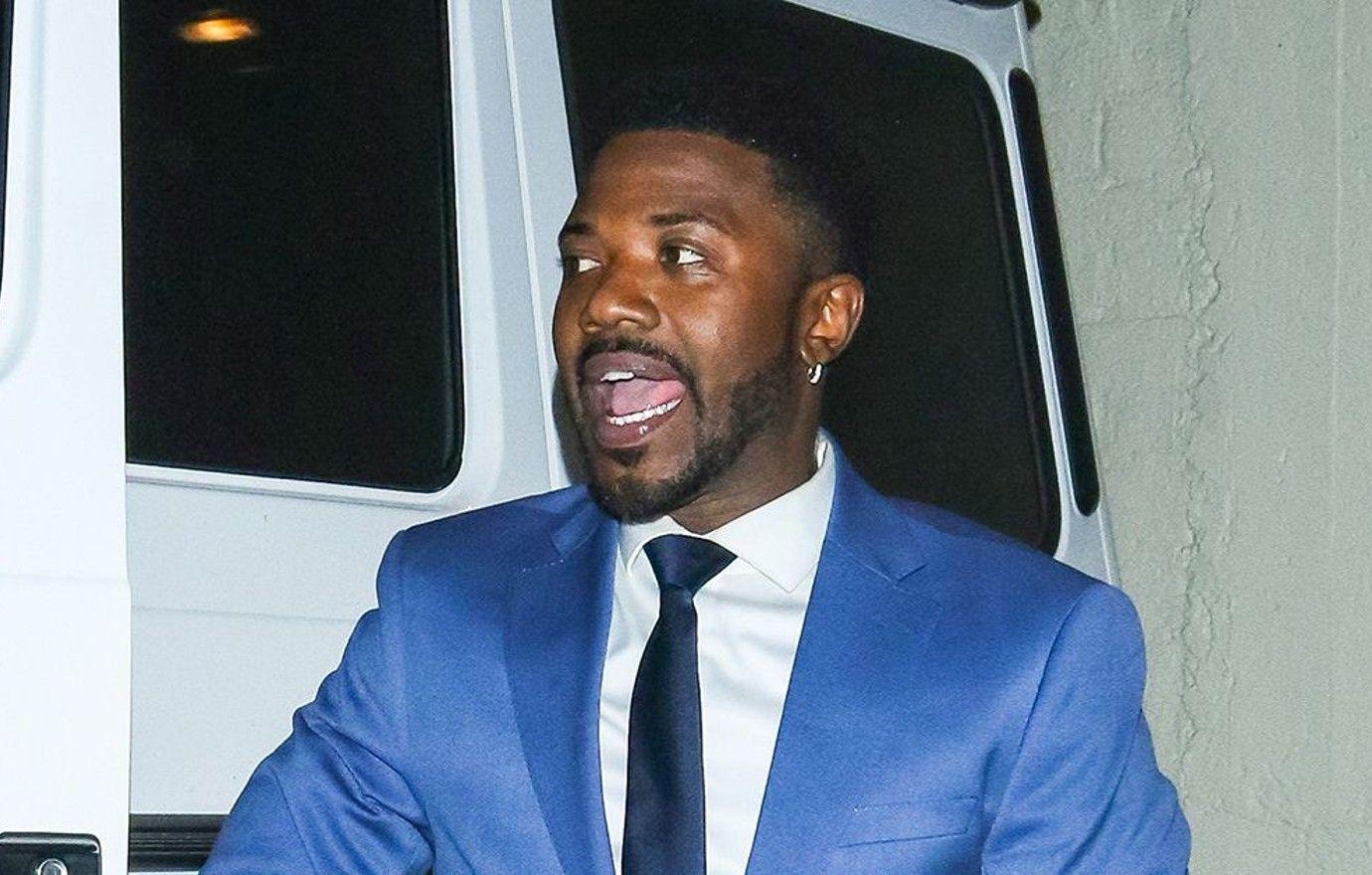 As OK! previously reported, Owens and West both wore "White Lives Matter" T-shirts to a Paris Fashion Show last week, resulting in many people angry over the controversial statement.
Later on, the Grammy winner called out multiple celebrities on Twitter and even posted an antisemitic message. "Look at this Mark [Zuckerberg]. How you gone [sic] kick me off Instagram?" he wrote on Twitter before it was taken down from the platform. "I'm a bit sleepy tonight but when I wake up I'm going death [sic] con 3 on JEWISH PEOPLE."
Article continues below advertisement
Owens defended West, saying, "If you are an honest person, you did not think this tweet was antisemitic. You did not think that he wrote this tweet because he hates or wants to genocide Jewish people. This is not the beginning of a Holocaust."
Radar reported on Owens' podcast.