NEWS
Kim Kardashian 'Utterly Disgusted' By Kanye West's 'White Lives Matter' Photo With Controversial Candace Owens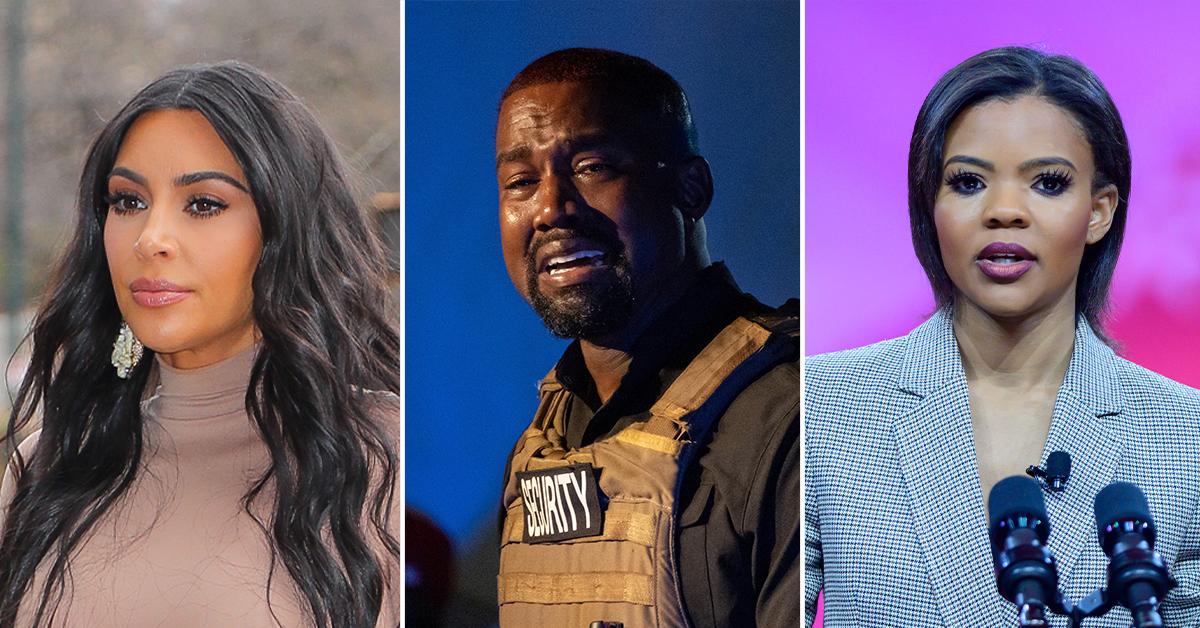 Kanye West caused quite the stir when he wore a shirt with the words "White Lives Matter" to his Yeezy event, but it wasn't his outfit that had Kim Kardashian up in arms.
"Kim is not surprised by Kanye decision to wear that on his shirt and thinks that he is, once again, trying to get attention," an insider spilled to a publication after Ye displayed his controversial shirt at Paris Fashion Week on Monday, October 3. "She knows that he loves to start controversy and she is not even feeding into this. Sure, she thinks that he is making a horrible choice and that the message is very offensive to so many."
Article continues below advertisement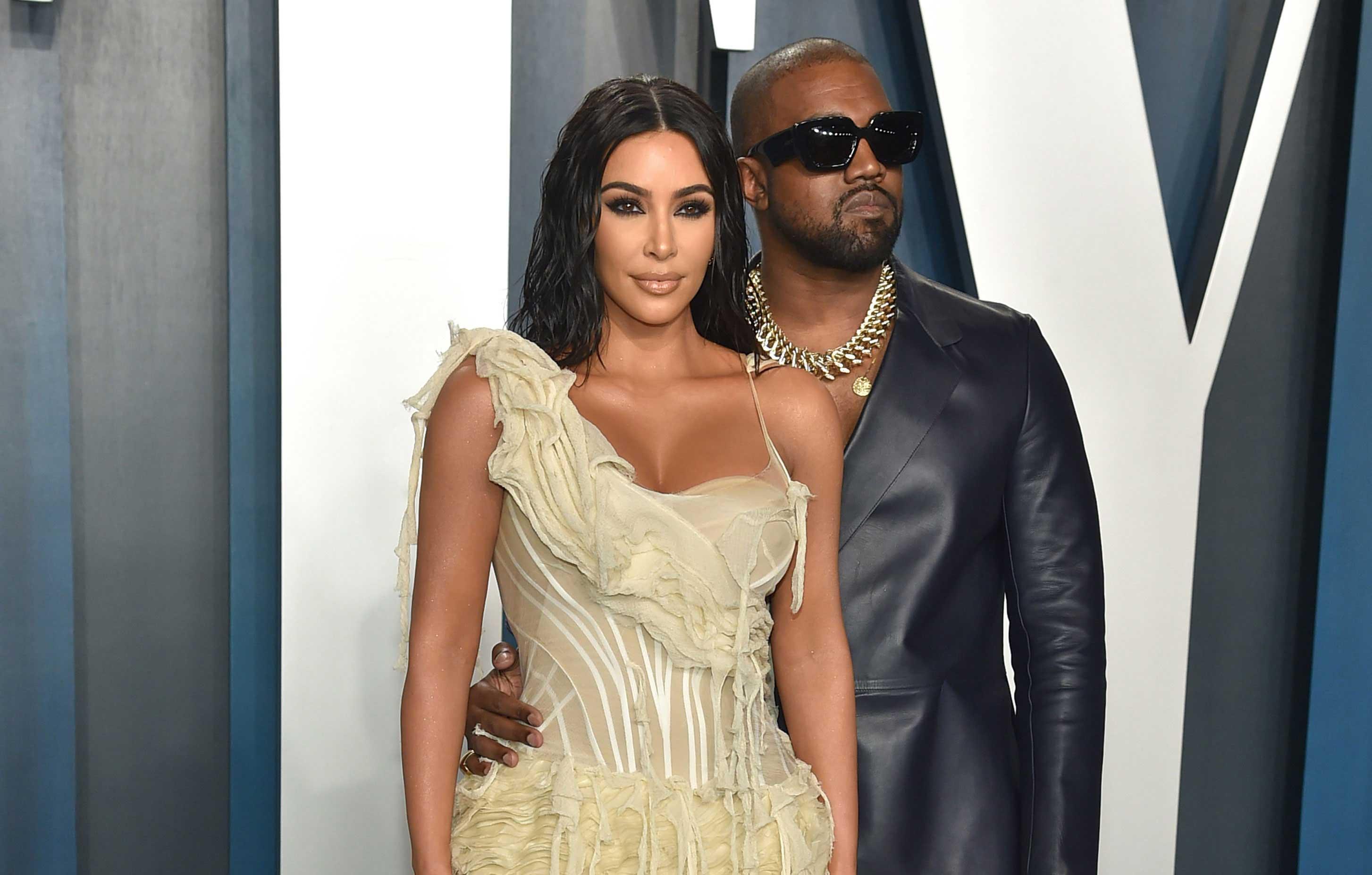 Article continues below advertisement
As for why Kardashian was so bothered by West teaming up with Owens? Just a few weeks prior, Owens blasted the reality star and momager Kris Jenner over the SKIMS founder's infamous sex tape with Ray J.
In a video shared to her YouTube channel that promotes her podcast, the 33-year-old claimed Kardashian and Jenner were in on the sex tape being leaked to help launch the makeup mogul's career. Labeling Kardashian a "prostitute," Owens went on to call Jenner a "pimp."
Article continues below advertisement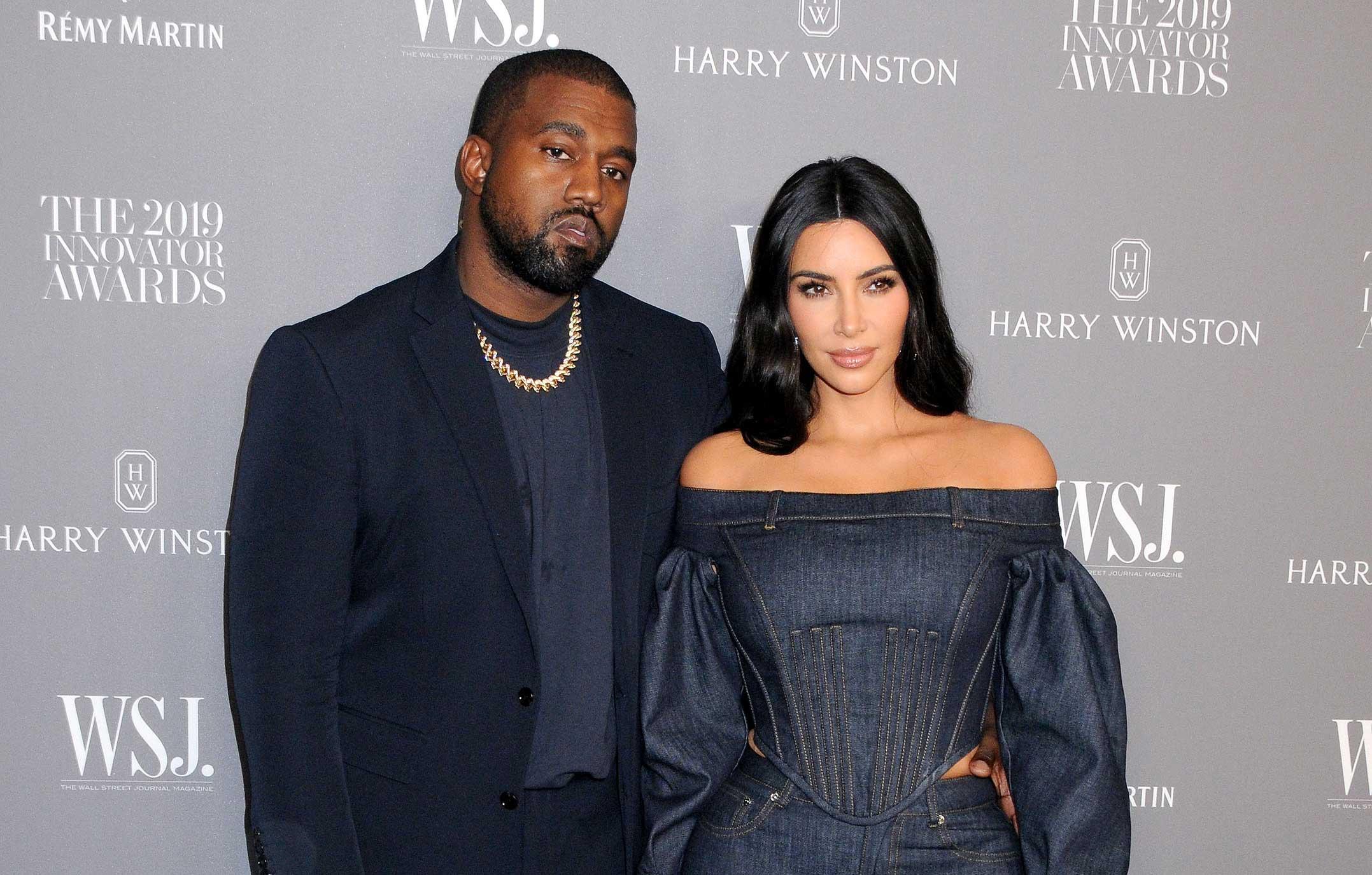 Article continues below advertisement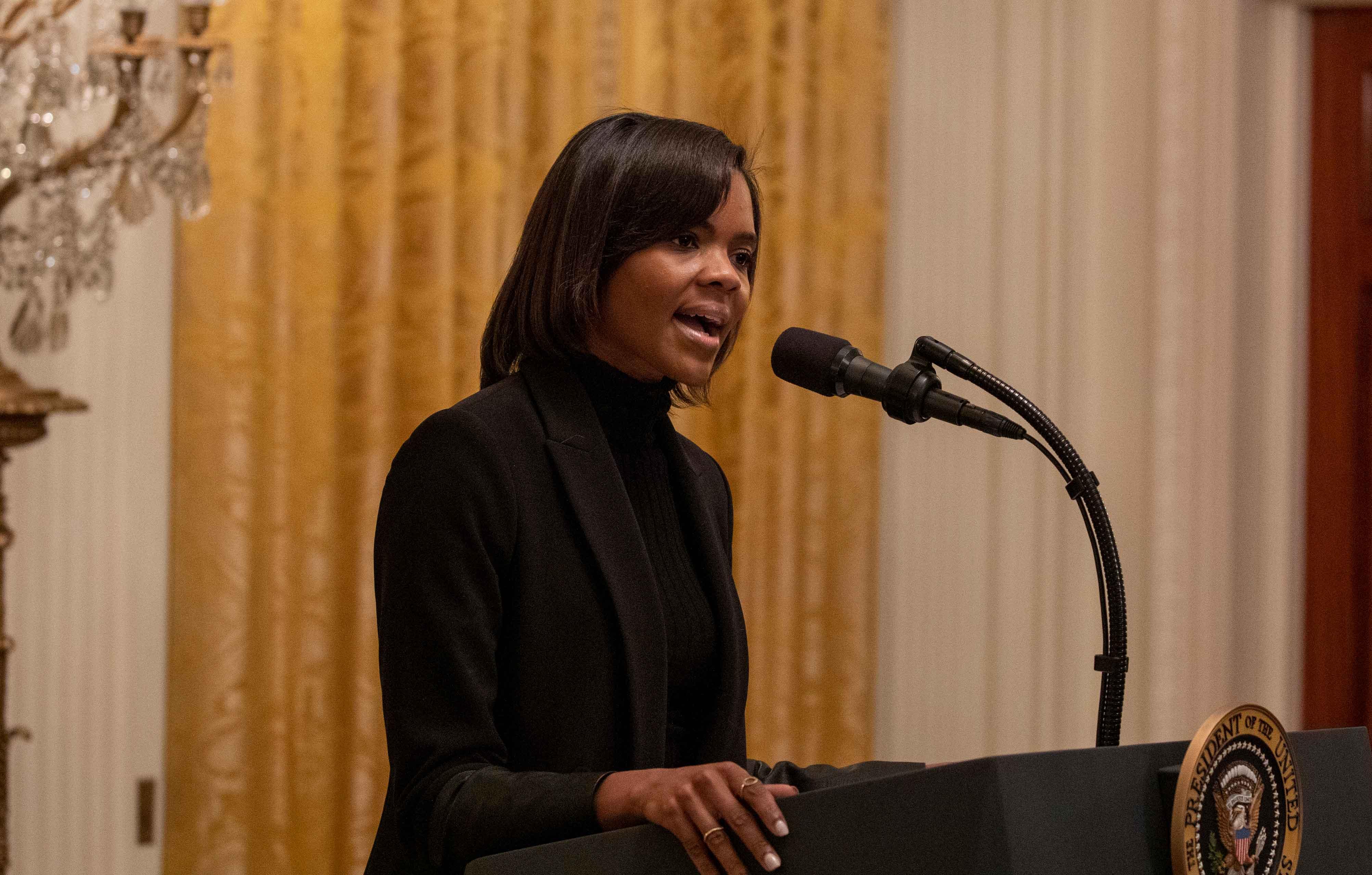 Owens' hateful remarks struck a chord with Kardashian."When she saw Candace's post with a photo collaborating with Kanye, Kim lost it," the insider said, adding that her ex-husband was well aware of the controversial commentator's insult. "Kanye knows that Candace just got done calling the mother of his children a prostitute and the grandmother of his children a pimp to the world, so she is extremely bothered by the fact that he would do anything with her and she finds it very disrespectful to her and her family."